Hello everyone!
Kimono Rental Wargo Kyoto Tower store here.
The summer is going to end soon, and the temperature is just right to wear a yukata.
From September, both yukata and kimono will be available at the store, so the number of yukata choices will decrease.
You can choose from many yukatas only in August, so don't miss it!
Many people didn't want to wear yukata because it was so hot during summer!
Now is the chance to wear yukata comfortably, because the temperature is getting cooler and cooler.
In September, the summer vacation is over, there is no doubt that the number of people taking vacation is decreasing and you can enjoy the tourist attractions better!!
For those who did not take a rest slowly during summer vacation, it's your time to go out and enjoy your time with your friends, family or your special someone!
Next, we will introduce you to some customers that visited our store!
Thank you very much, see you again!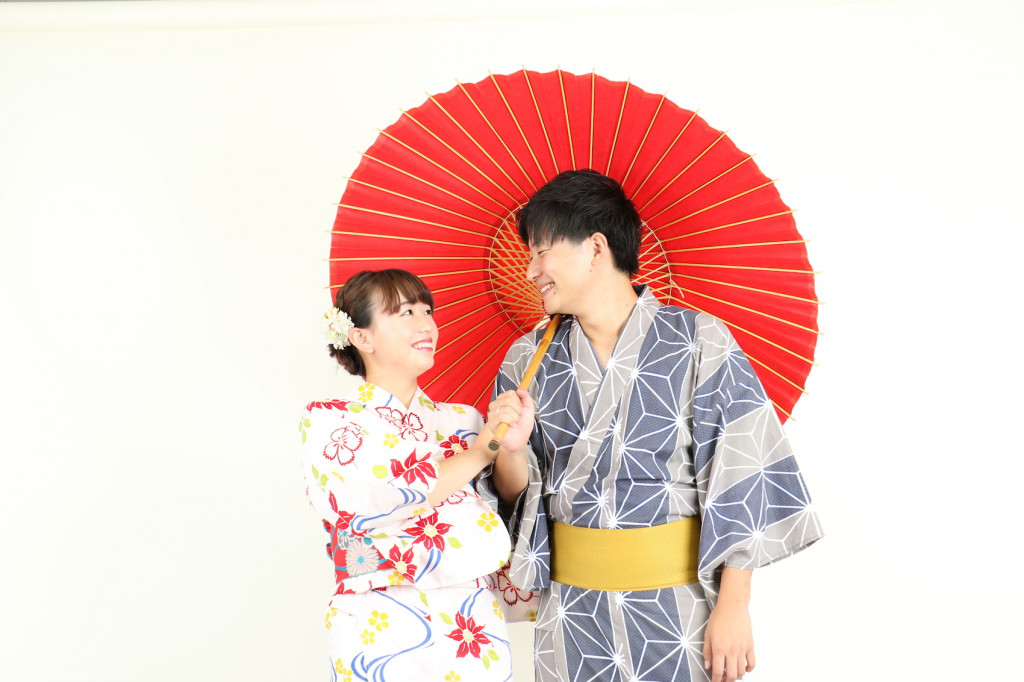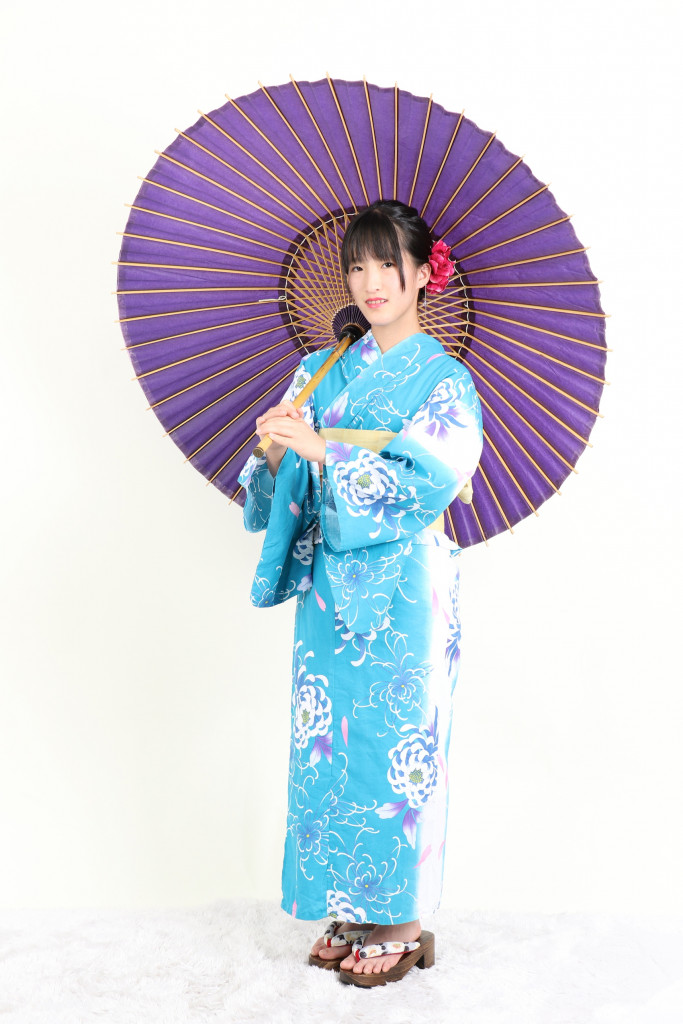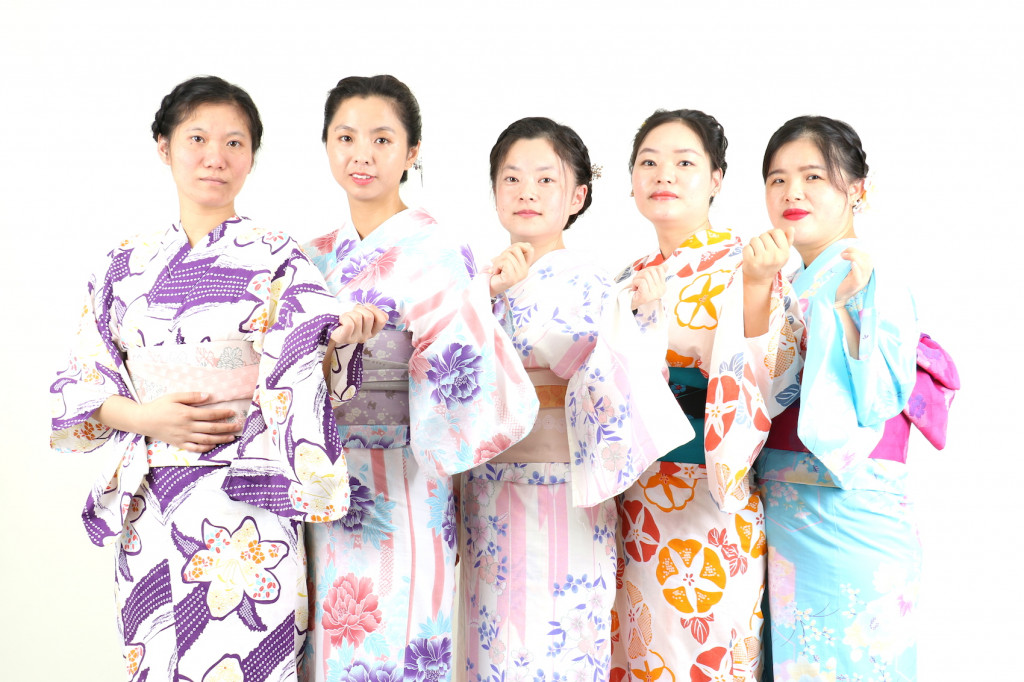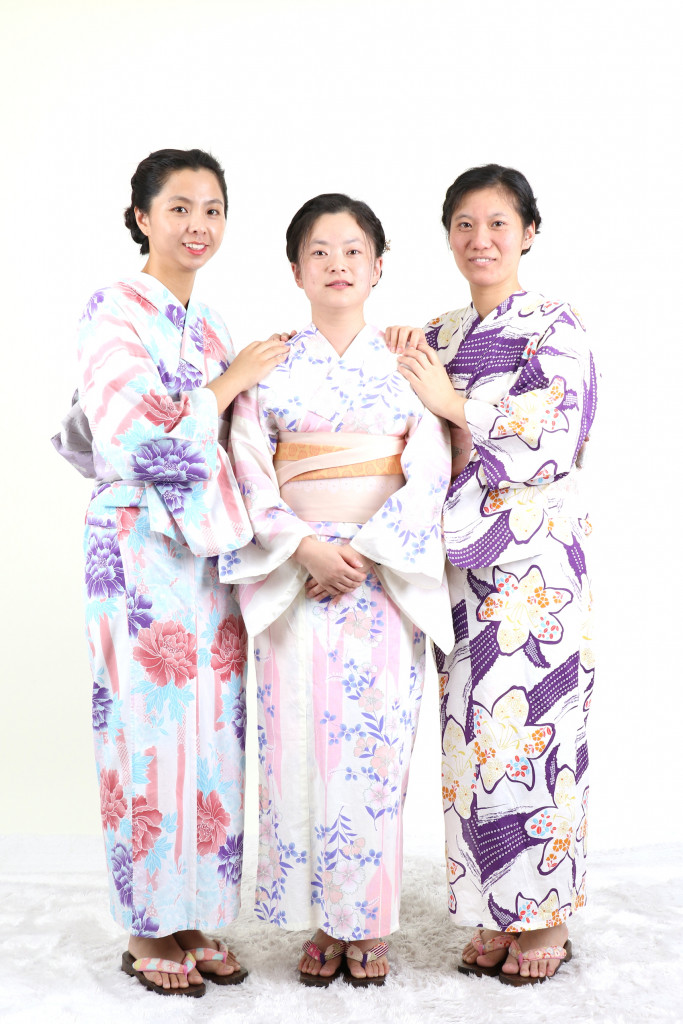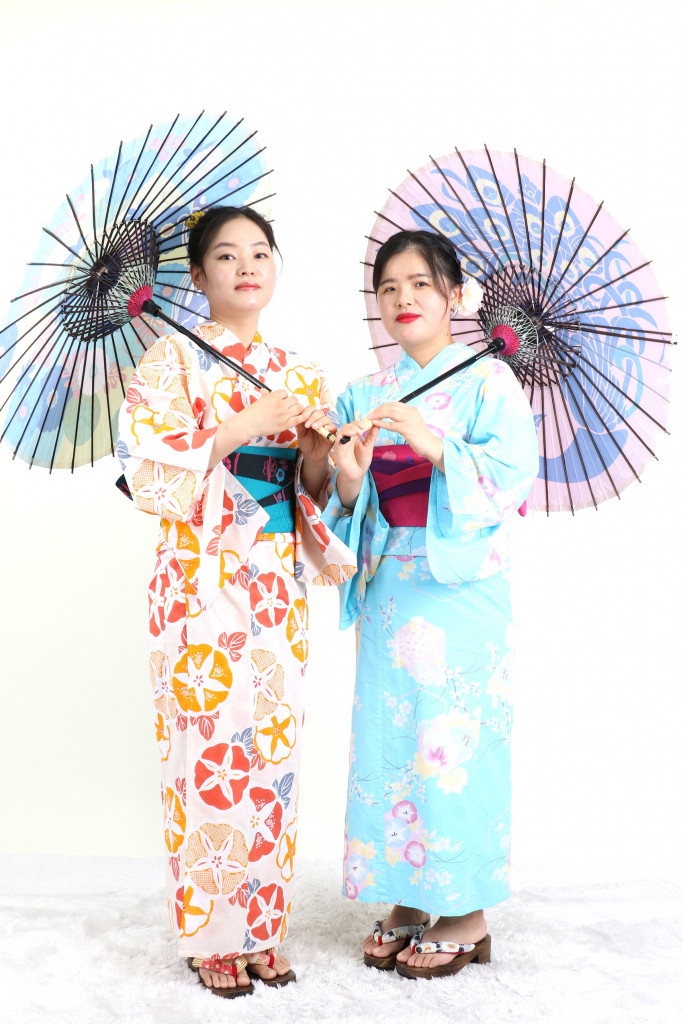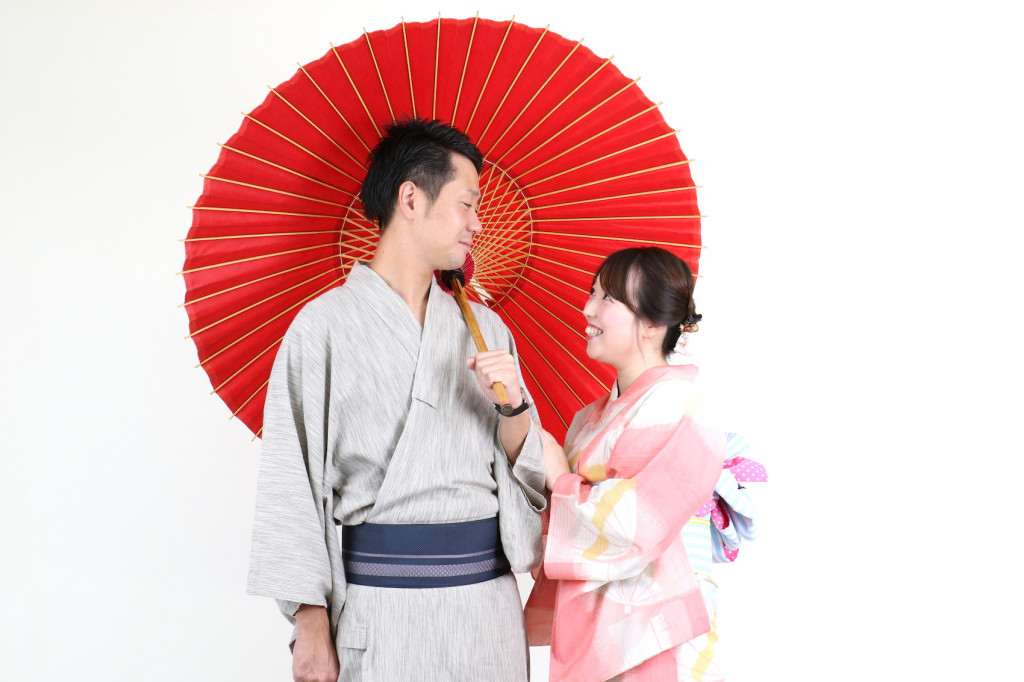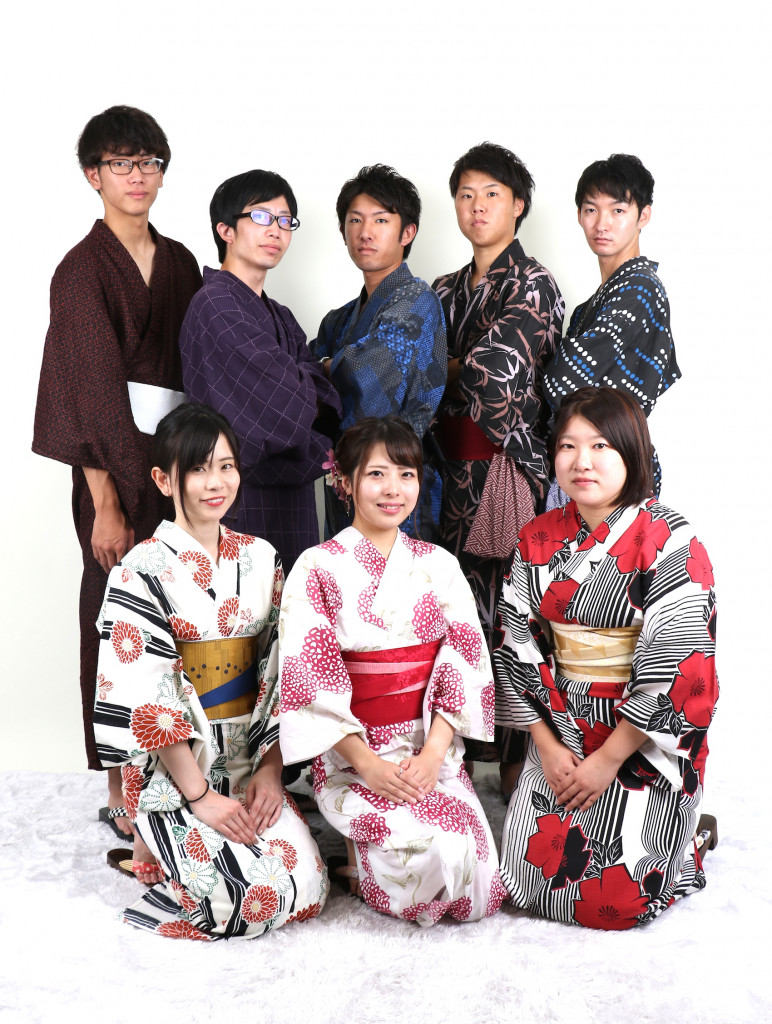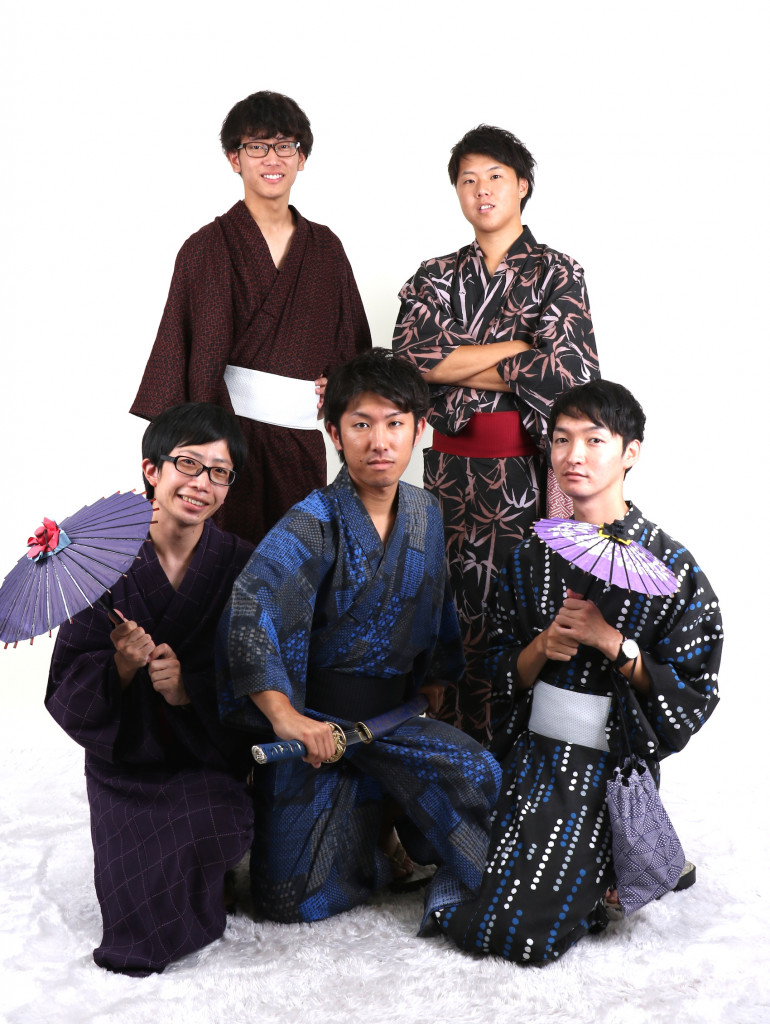 =============================
Do you need more information regarding our store?
Please contact us here~
📱 Line@ lvv9152n
📷 Instagram
https://www.instagram.com/kyotokimonorental.wargo
🏠 Store List

📨 Reservation ? Booking