Happy Friday night minna!
      Today we want to introduce a beautiful girl who went to Wargo last time and give us nice review in her blog! Yes, the owner of 'Petiteness' , a blogger and fashion stylist at the same time who came from Indonesia : Cathy Sie ❤
      Often going in a travel to Japan, in this summer she decided to go exploring Kyoto with Kyoto Kimono Rental Wargo yukata. She choose a cute coordination, maple leaf-patterned yukata with purple with obi. A perfect combination to spend the hot weather in Kyoto which can make you melt… But as always her "expressionless" face and gesture somewhat make the atmosphere become so cool~
      You have to read her complete story of renting yukata in Wargo stores – Kyoto Tower ! Don't forget to check her others splendid artworks, and her Instagram account @cathysie
.
.
.
http://cathysie.blogspot.jp/2016/08/kimonoyukatarental.html
.
.
.
Thanks for for always choosing Wargo~
Here are some photos from our new sweetheart.
Will you be the next ? We will waiting for you ! (*´︶`*)╯♡
.
.
.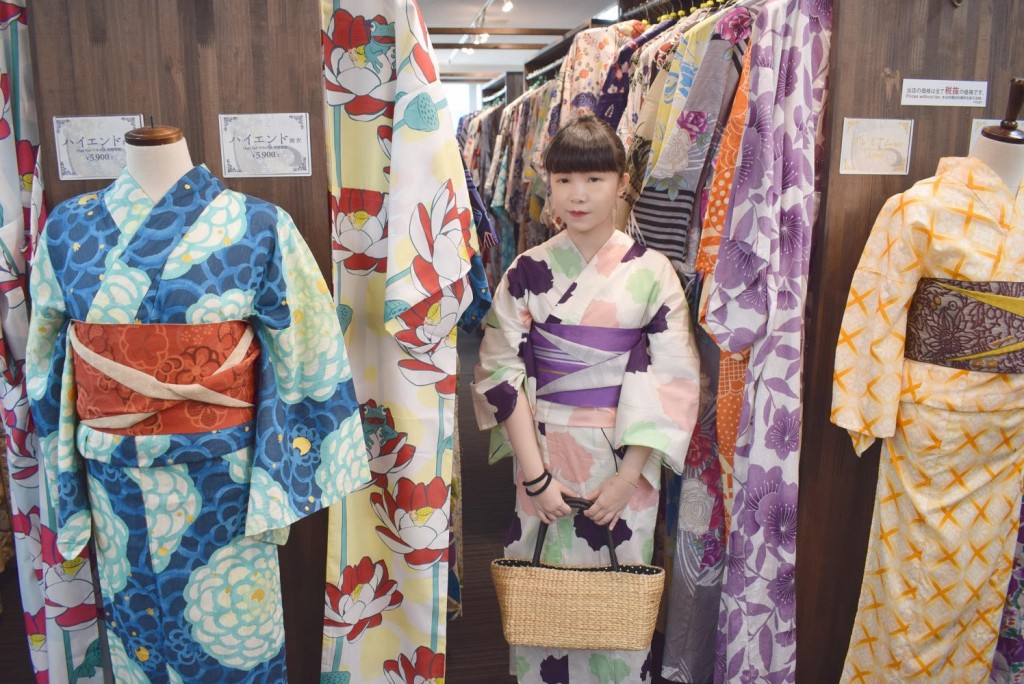 .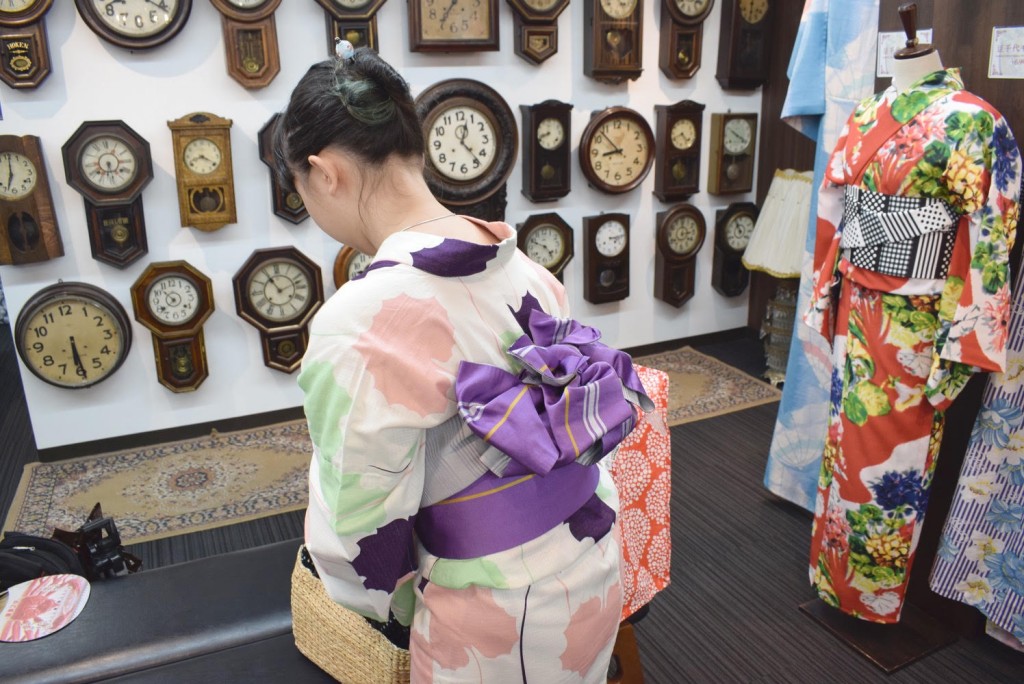 .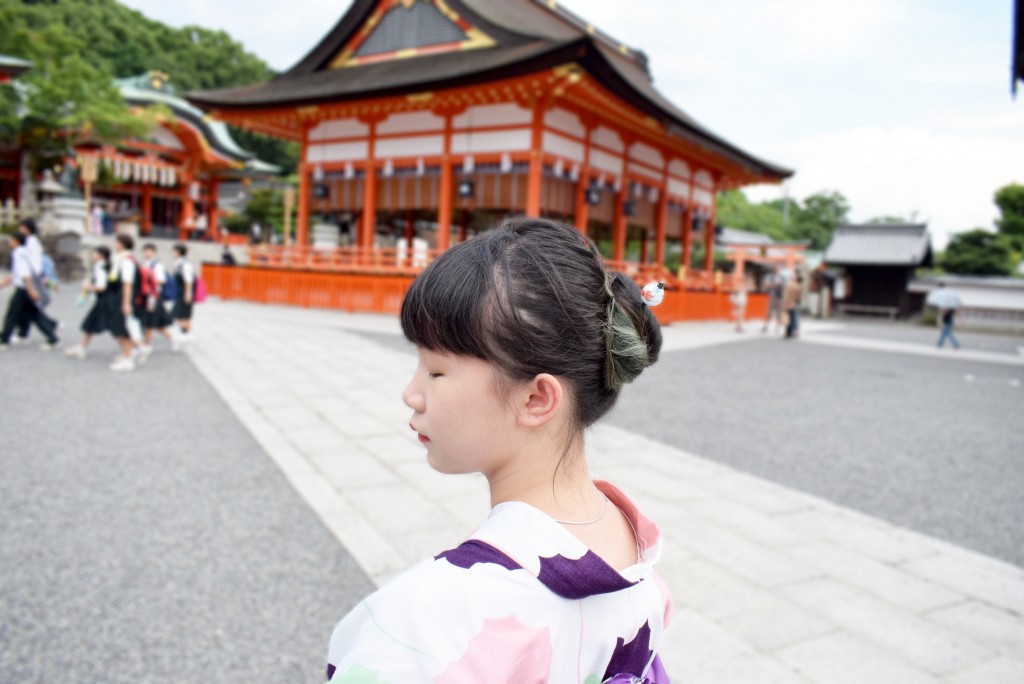 .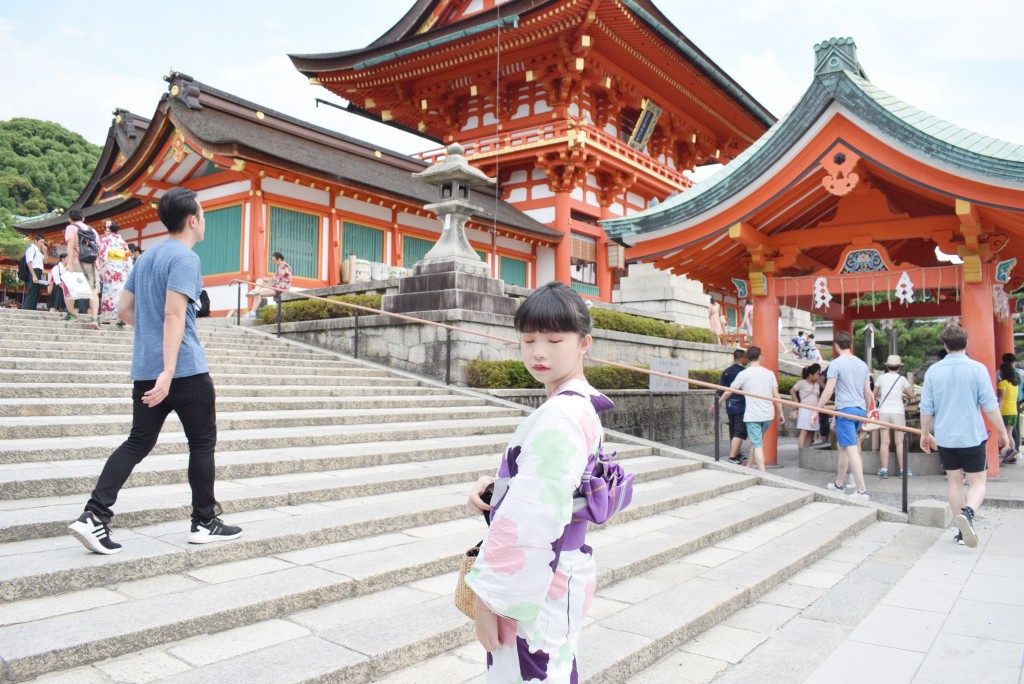 .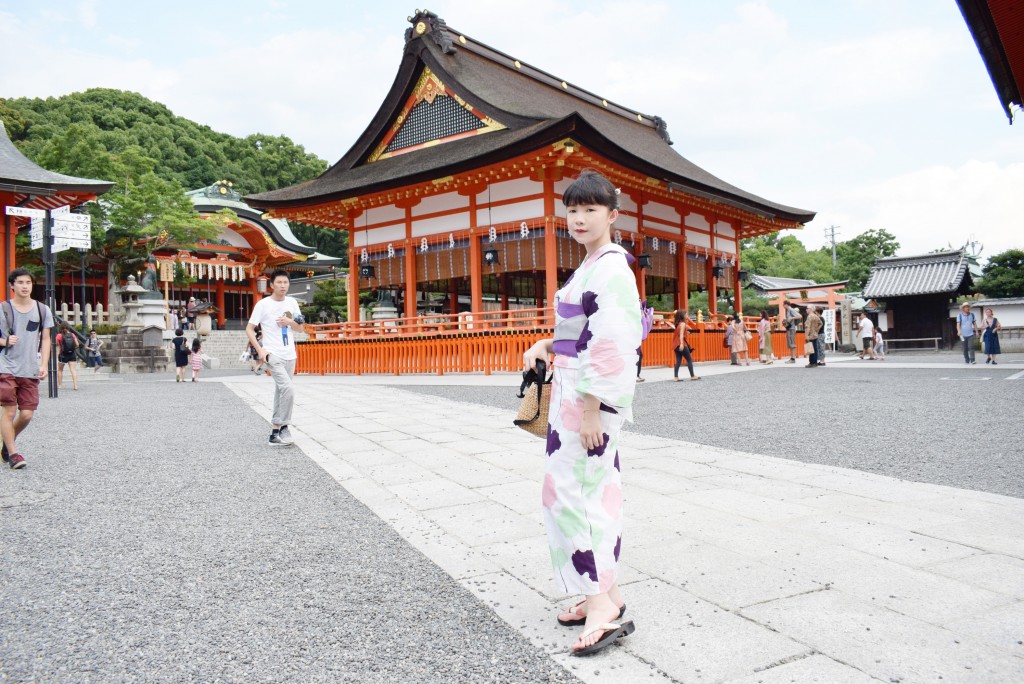 .