Hello everyone!!!!
Today's blog is from Kimono Rental Wargo Asakusa Store! It's fireworks festival season!! Our shop is very crowded around this period of time. We pray everyday for sunny weather!
Here is an introduction of the customers who came to the store. These customers who came from overseas.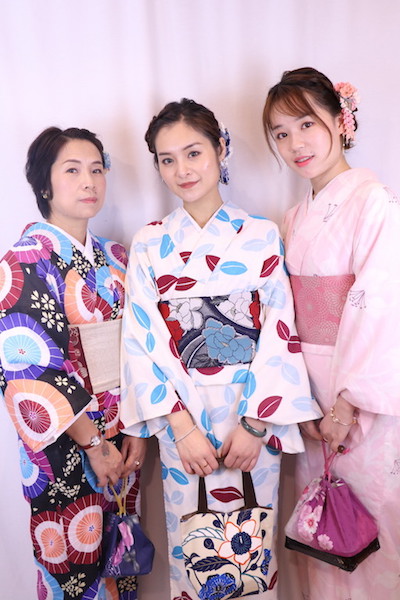 The customers here are wearing Summer Kimonos! The Summer Kimonos look very lovely and fresh!
The hair ornament also suits the look very well! In our store, we have a large collection of hair ornaments of The Kanzashiya Wargo which is an affiliate shop of ours!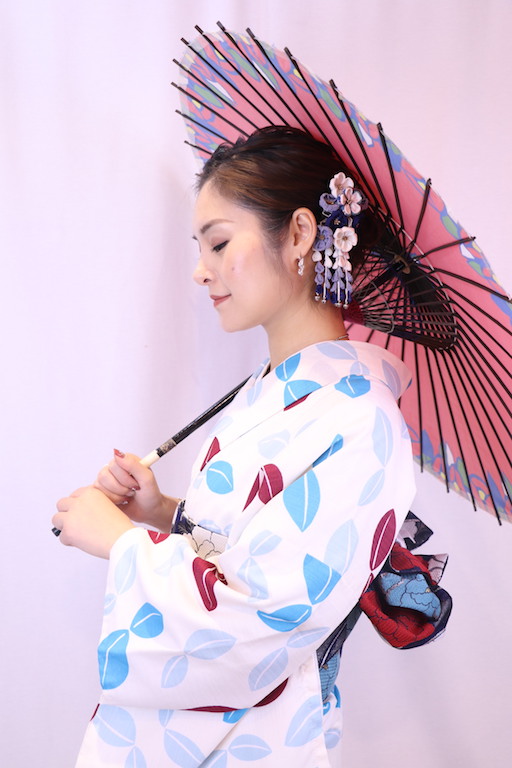 The hair ornament would complete your look, and you're ready to go out!
We have various hair ornaments from kanzashi type to the comb type, so you can choose according to your clothing coordinate and the mood of the day.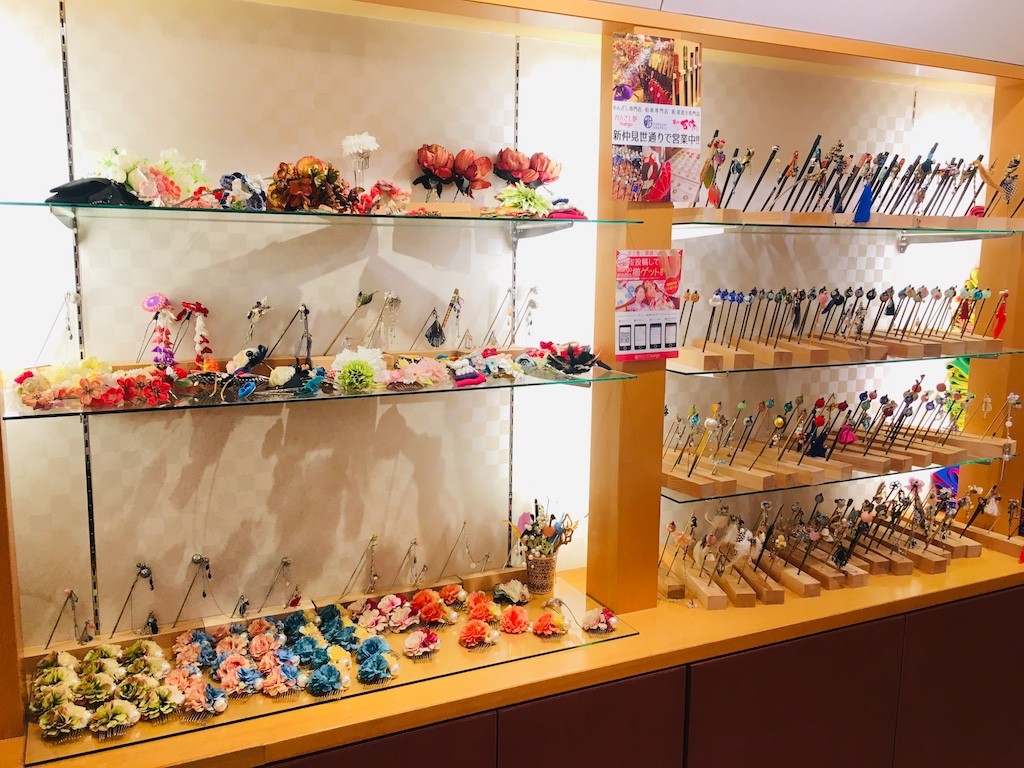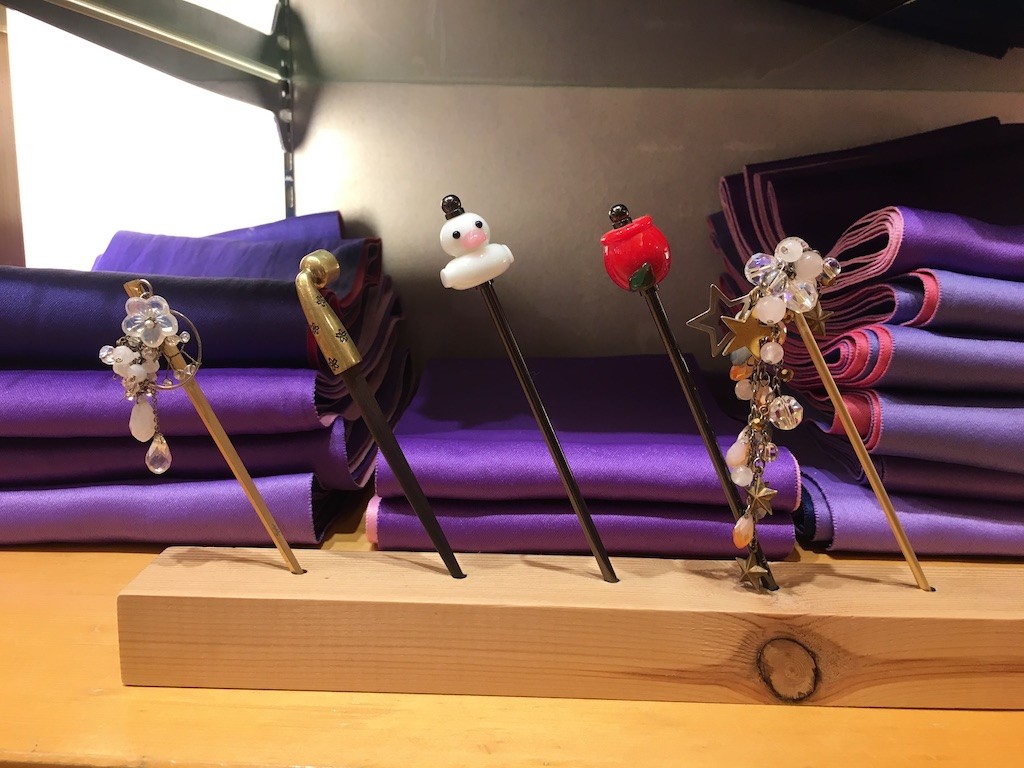 We offer various kinds of hair ornaments! As you can see, they are very cute! Look at that apple candy, also sakura flower ornament!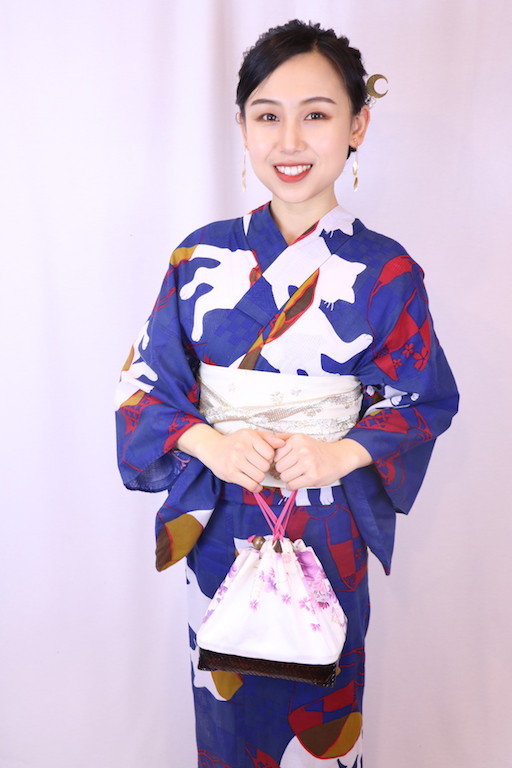 This customer is wearing Yukata! Did you notice the pattern of this Yukata? It's cats pattern! You can see the moon-shaped kanzashi, too. How adorable!!
Let's go out to the festivals wearing not only Yukata but also the hair ornaments to complete your look! We look forward to seeing you at Kimono Rental Wargo!
=============================

Do you need more information regarding our store?

Please contact us here~

📱 Line@ lvv9152n
📷 Instagram
https://www.instagram.com/kyotokimonorental.wargo
🏠 Store List

📨 Reservation ? Booking