Good Morning Beautiful People!! ♪
Another story about our Kamakura store on the menu today; "Rain is fun because it allows you to carry an amazing umbrella!!" (´∇ノ`*)ノ
Why ruining your exciting sightseeing plans by canceling your appointment due to the cloudy and rainy weather when you can instead rent an additional prop to play with!?
What am I talking about!?
Our exclusive Hokusai Graphics umbrella indeed!! (⋆ʾ ˙̫̮ ʿ⋆)
You can rent one of those stylish umbrellas for only 5!! 5!! 500 yens!! ‧⁺◟( ᵒ̴̶̷̥́ ·̫ ᵒ̴̶̷̣̥̀ )
Want to do better and buy it? Simply order from the online Hokusai Graphics store by following this link:
 >> http://www.wargo.jp/products/list626.html <<
You do not want to miss the chance to get one of those large and highly photogenic umbrellas!!
Let's take a look at some of the most recent products ~
.
.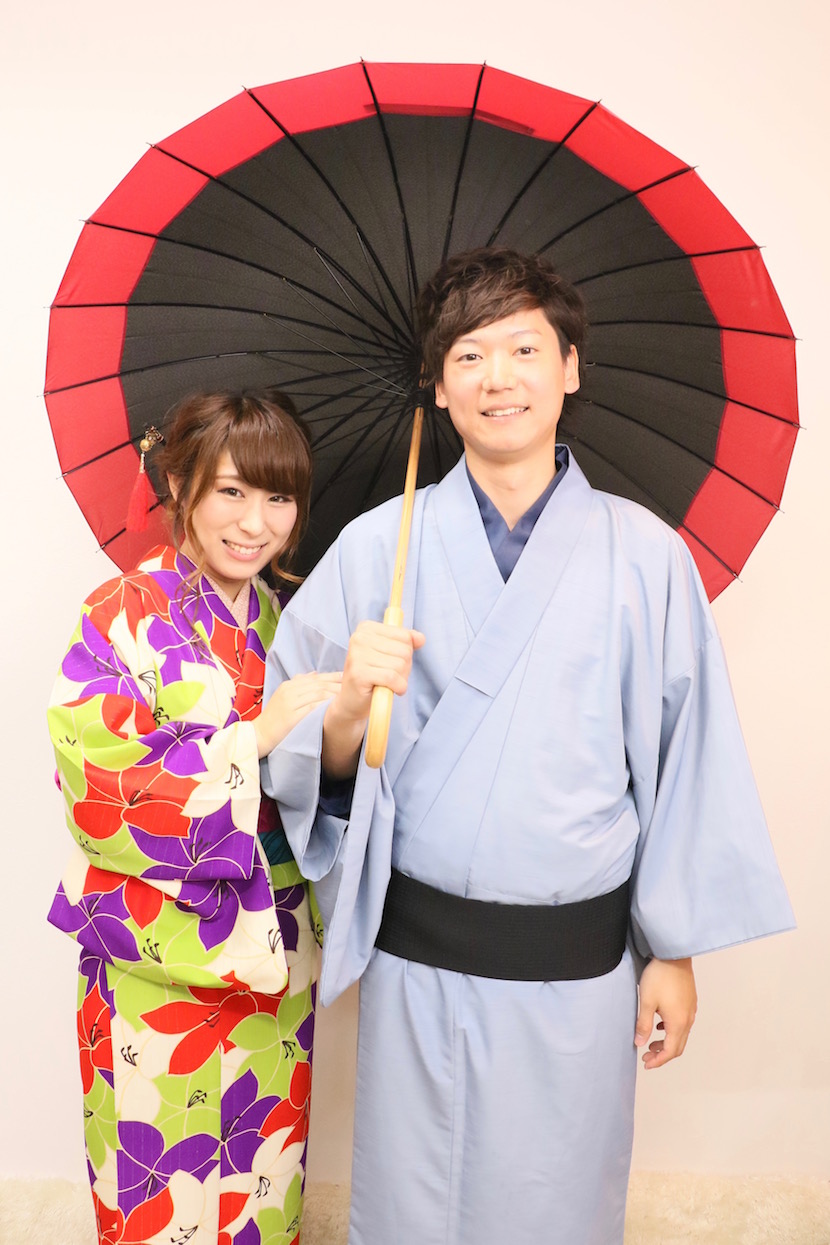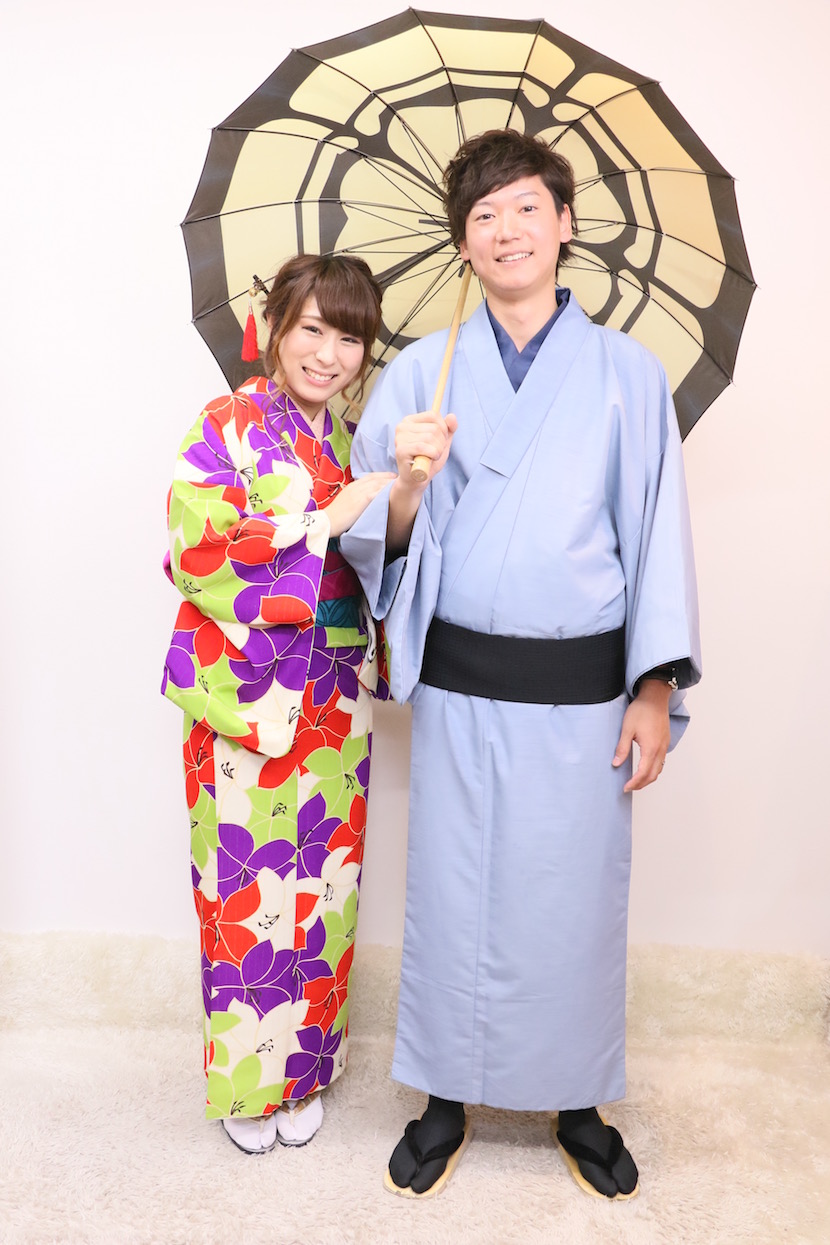 .
.
More, more, more umbrellas!!
.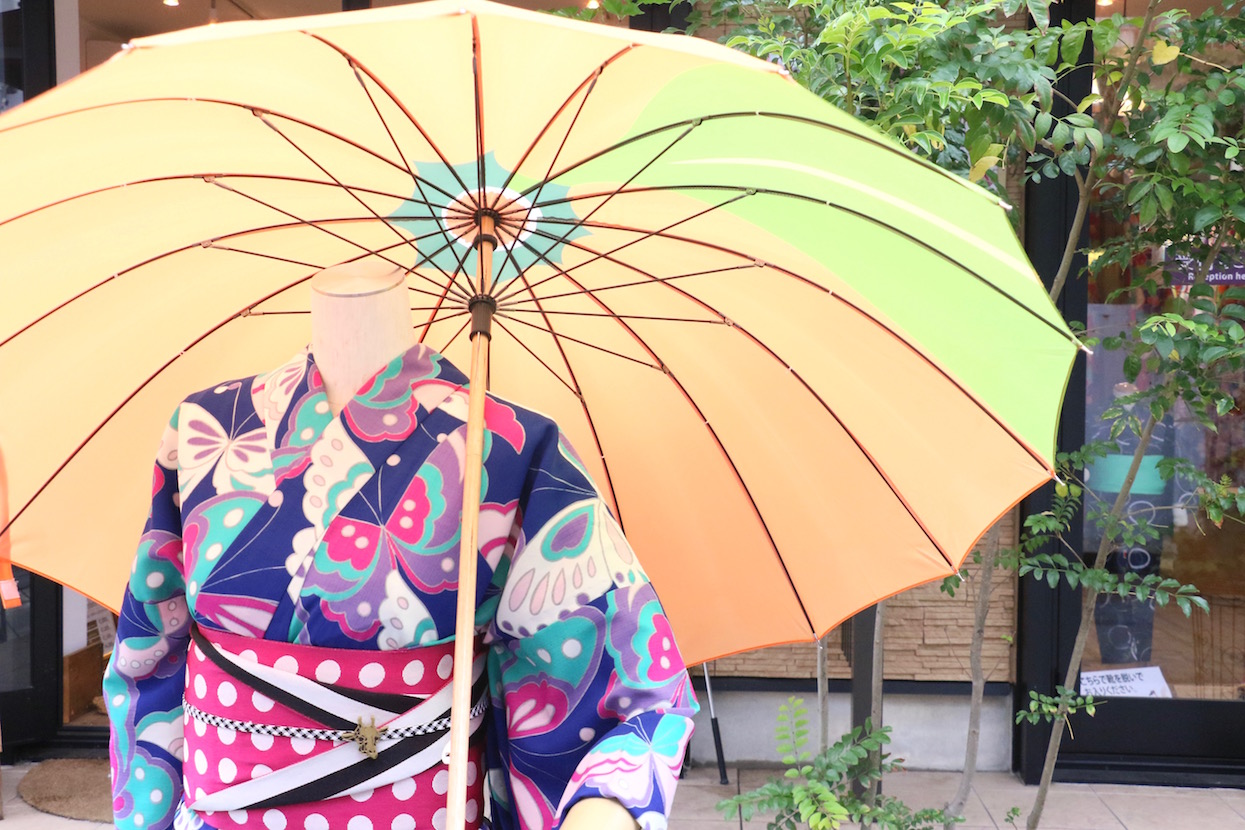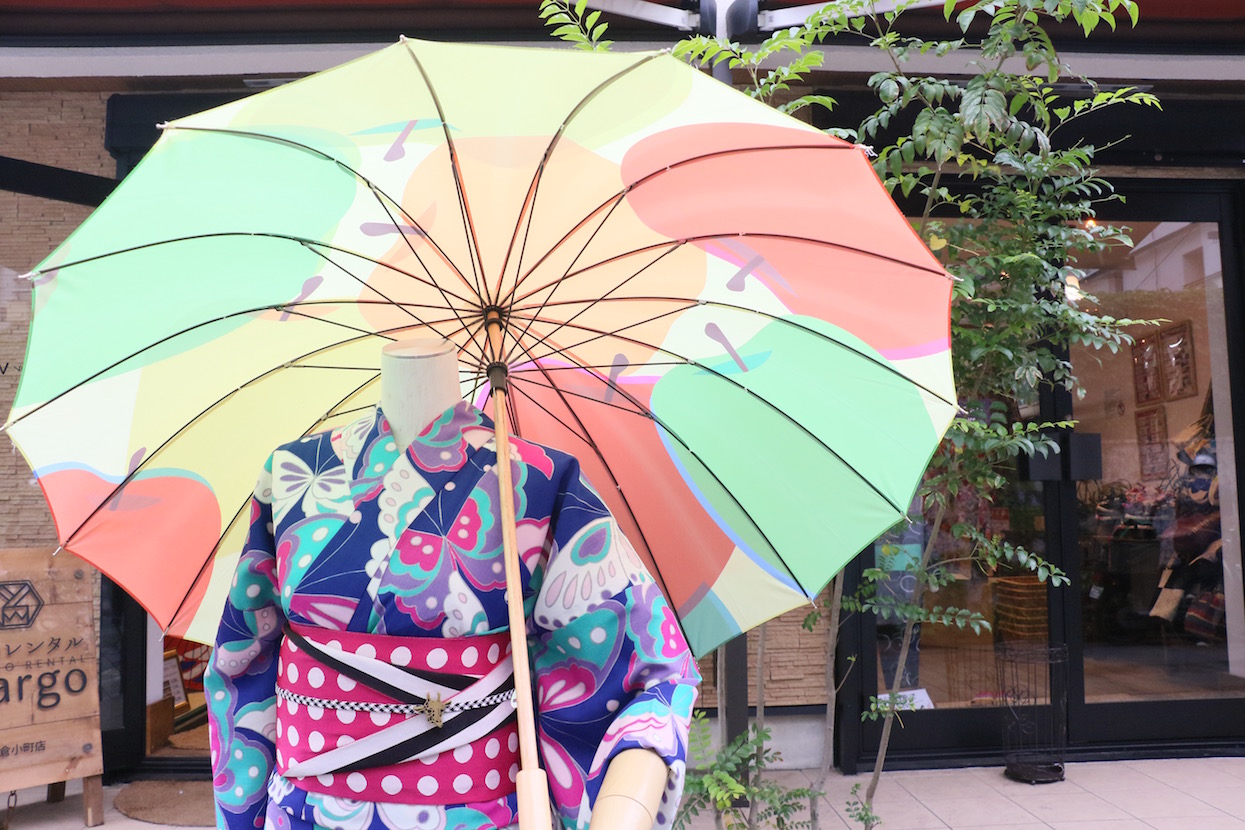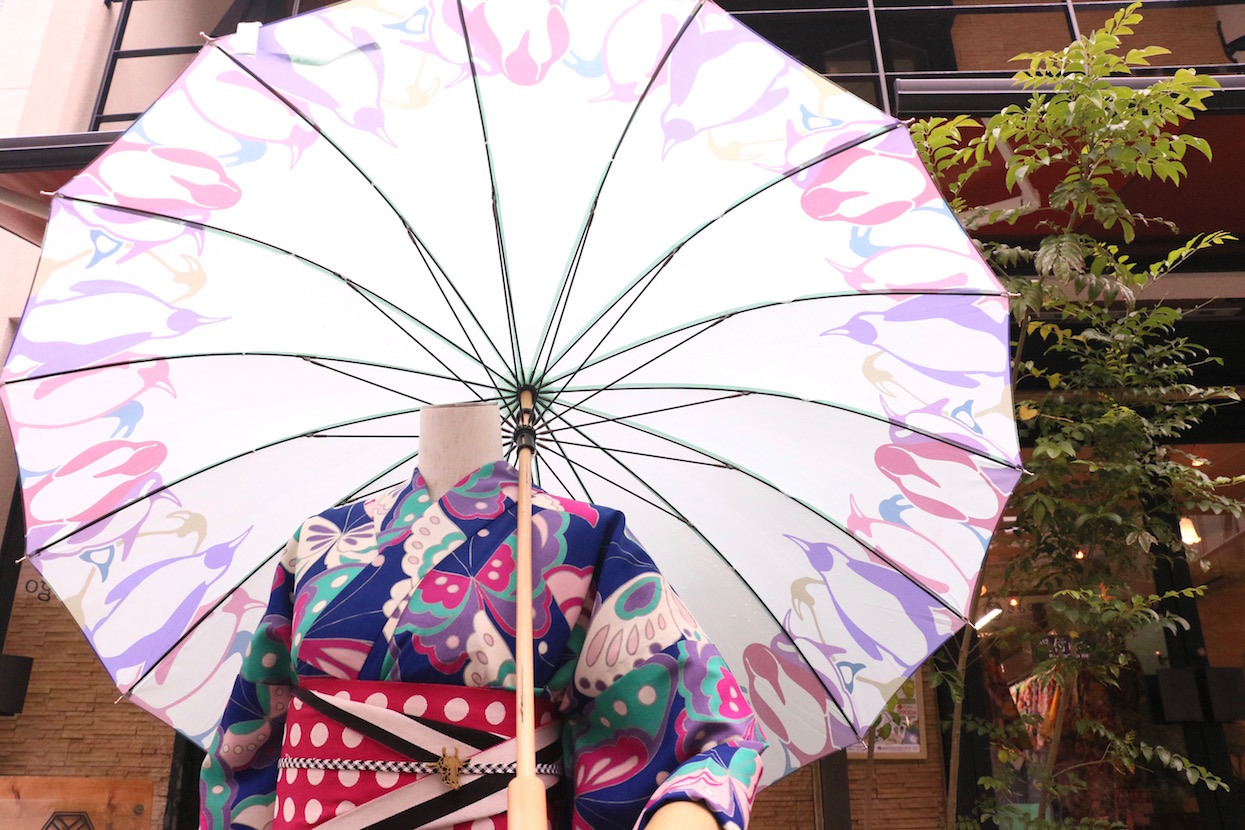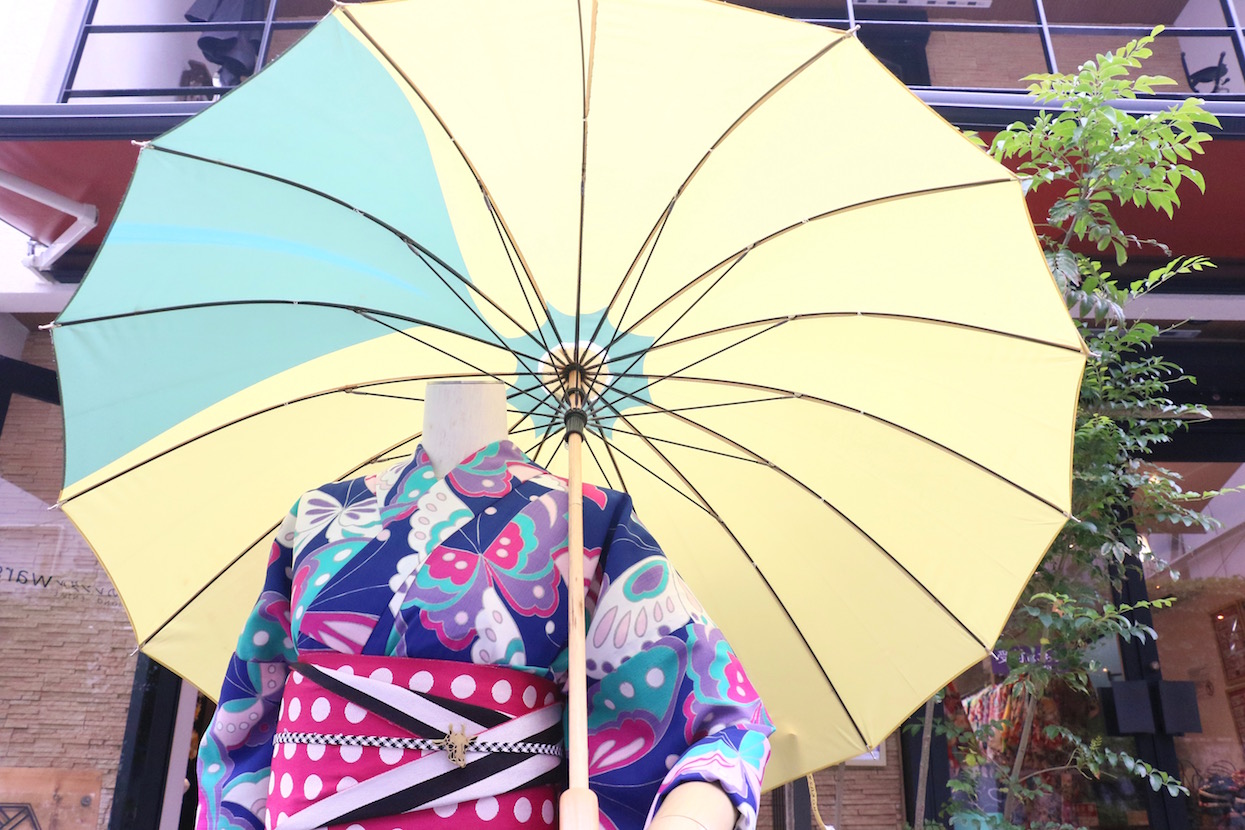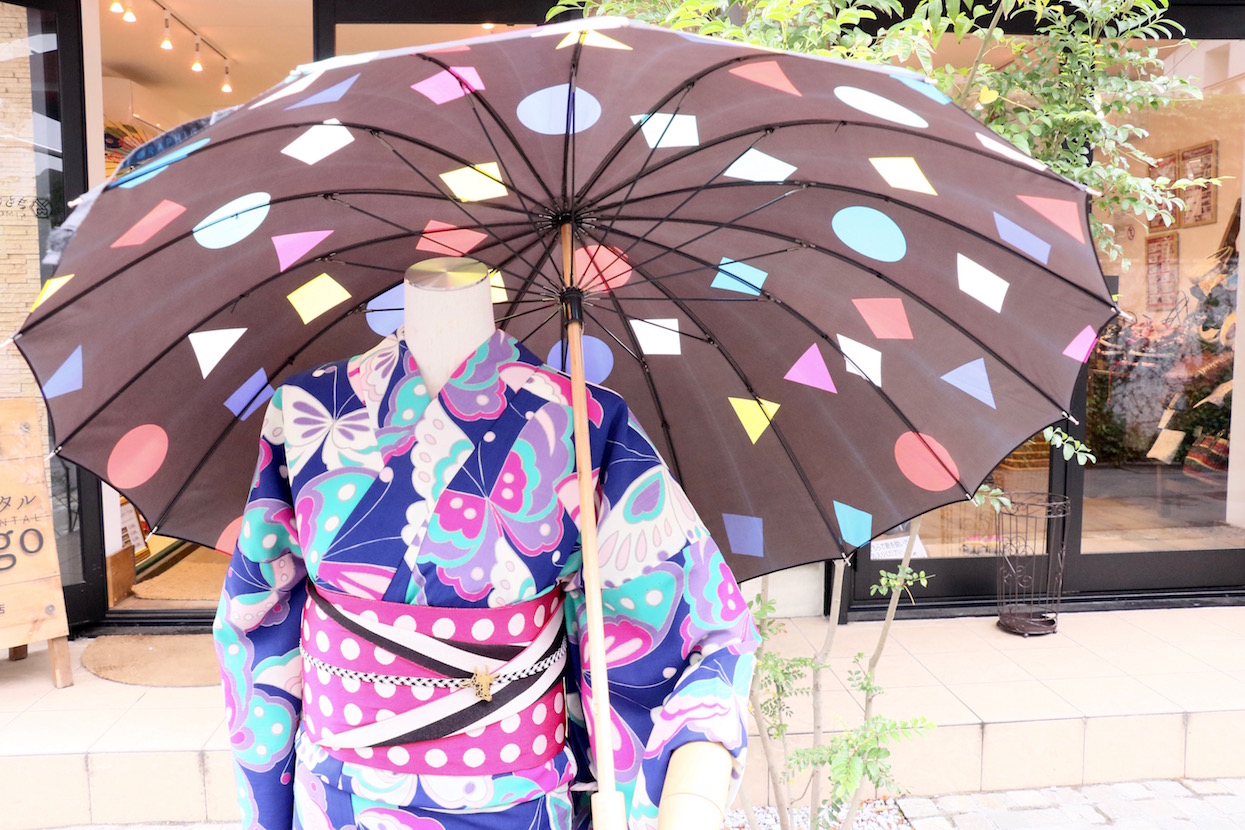 .
.
I bet you can't deny anymore how your heart desires one!! (人 •͈ᴗ•͈)
Come to rent a kimono or yukata on a rainy day: enjoy the empty streets for your sightseeing tour!!
Thank you for stopping by Kyoto Kimono Rental Wargo blog!!
Don't be shy, rent a kimono now and let us be the accomplice of your coolest Japanese memories!!
Feel free to join us on one of those: 
Line @ lvv9152n
Instagram ID: @ kyotokimonorental.id
Facebook account: @kimonowargo
(((;◔ᴗ◔;)))