Hello! Kimono Rental Wargo Arashiyama Togetsubashi store here!

We will tell you about some interesting information reganding the Randen train line located near Wargo Togetsukyo store.

It seems that there is something worrying to the people who got on the train. Some people stated that, "I see a lot of hands coming down from the ceiling when I got on the train," "It looks like a horror movie," "Children cried when getting into the train." At night, people on the Randen get chills by watching this scene in a dimly lit car.

The mysterious hands coming out from the ceiling are actually the image of the hands of Kannon statue of Ninnaji in Ukyo-ku, Kyoto.
The advertisement hanging from the ceiling of trains running on the Keifuku Electric Railway Arashiyama Main Line and Kitano Line has become a hot topic.

What is happening actually?

According to the explanation of Kyofuku Electric Railway, there is a world cultural heritage site that is located near the Randen Line called Ninna-ji temple. Inside this temple there is a hall named Kannon Hall that has been renovated for 6 years and has been open to the public since May. With the cooperation of Ninna-ji Temple and many others, this advertisement called "Kannon Train" was planned and made possible, in hoped that many customers would know the Ninna-ji Kannon Hall, which is normally closed to the public.

The Kannon Train is a train in which a part of the car body is wrapped with images of the Senju Kannon Statue.
Kannon Hall of Ninna-ji was built around 928 and rebuilt in the early Edo period, and is a place for practising important rituals.

Ninnaji Kannon Hall will have a special ritual for autumn season from September 7th to November 24th. If you want to visit this event, the admission ticket costs 1000 yen, and the nearest station to get to the location is Omuro Ninnaji Station on the Randen Kitano Line.

Wear a kimono at Wargo Arashiyama Togetsukyo store and and then visit The Kannon at Ninna-ji afterwards!
The train will run until Sunday, November 24th.

Next, let us introduce our customers this week.
Thank you very much for visiting Kimono Rental Wargo Togetsukyo store!
See you again!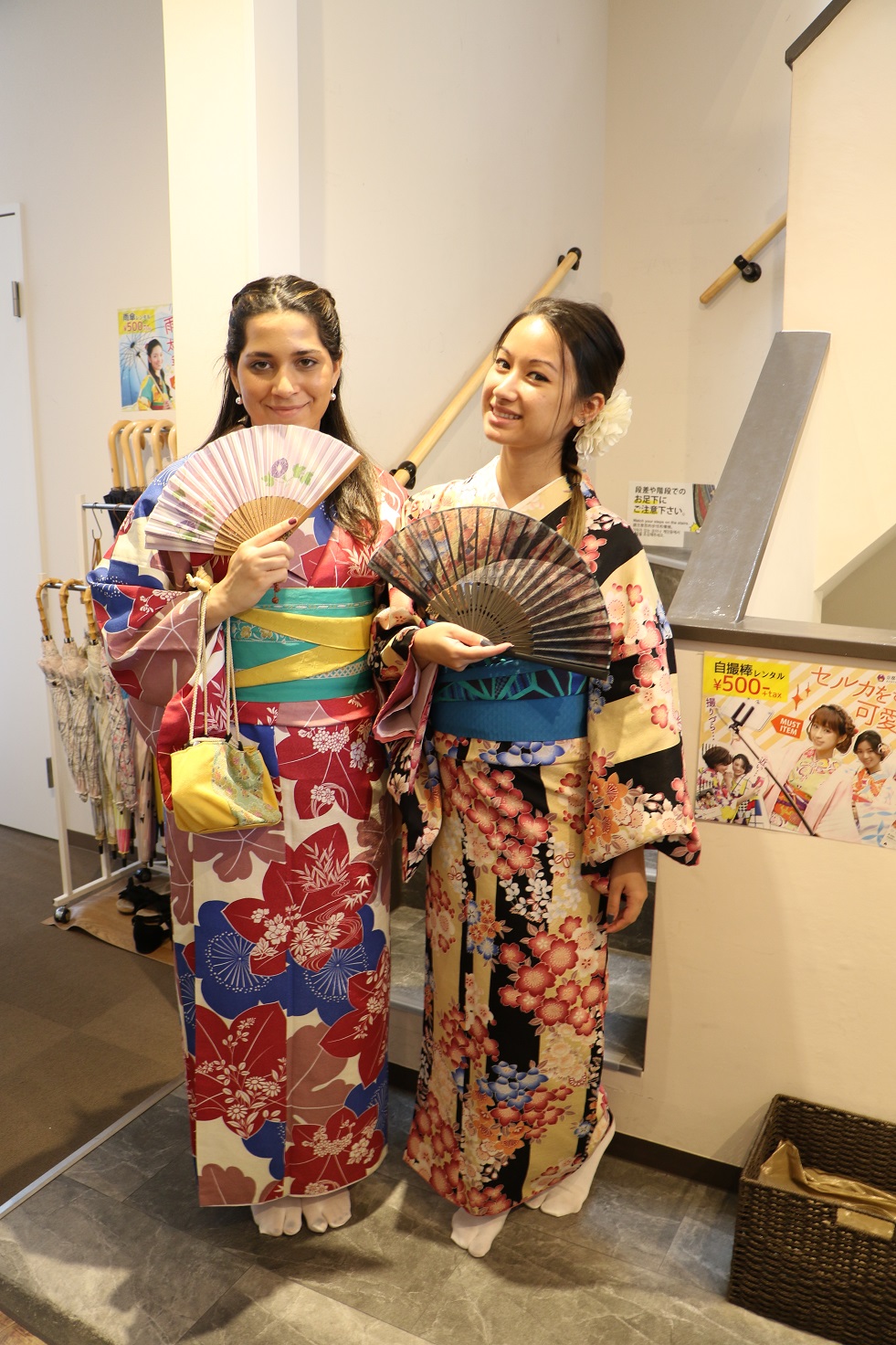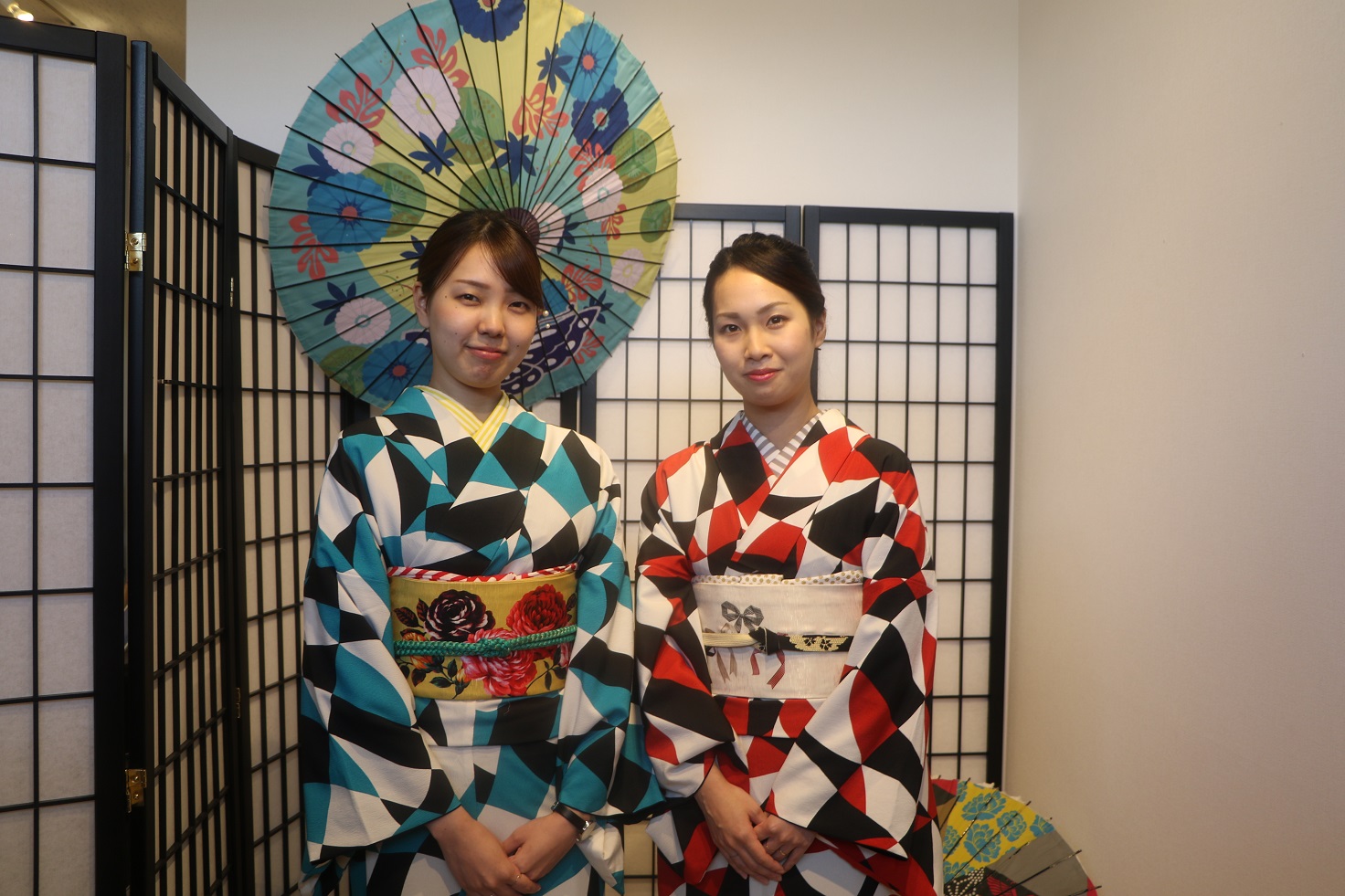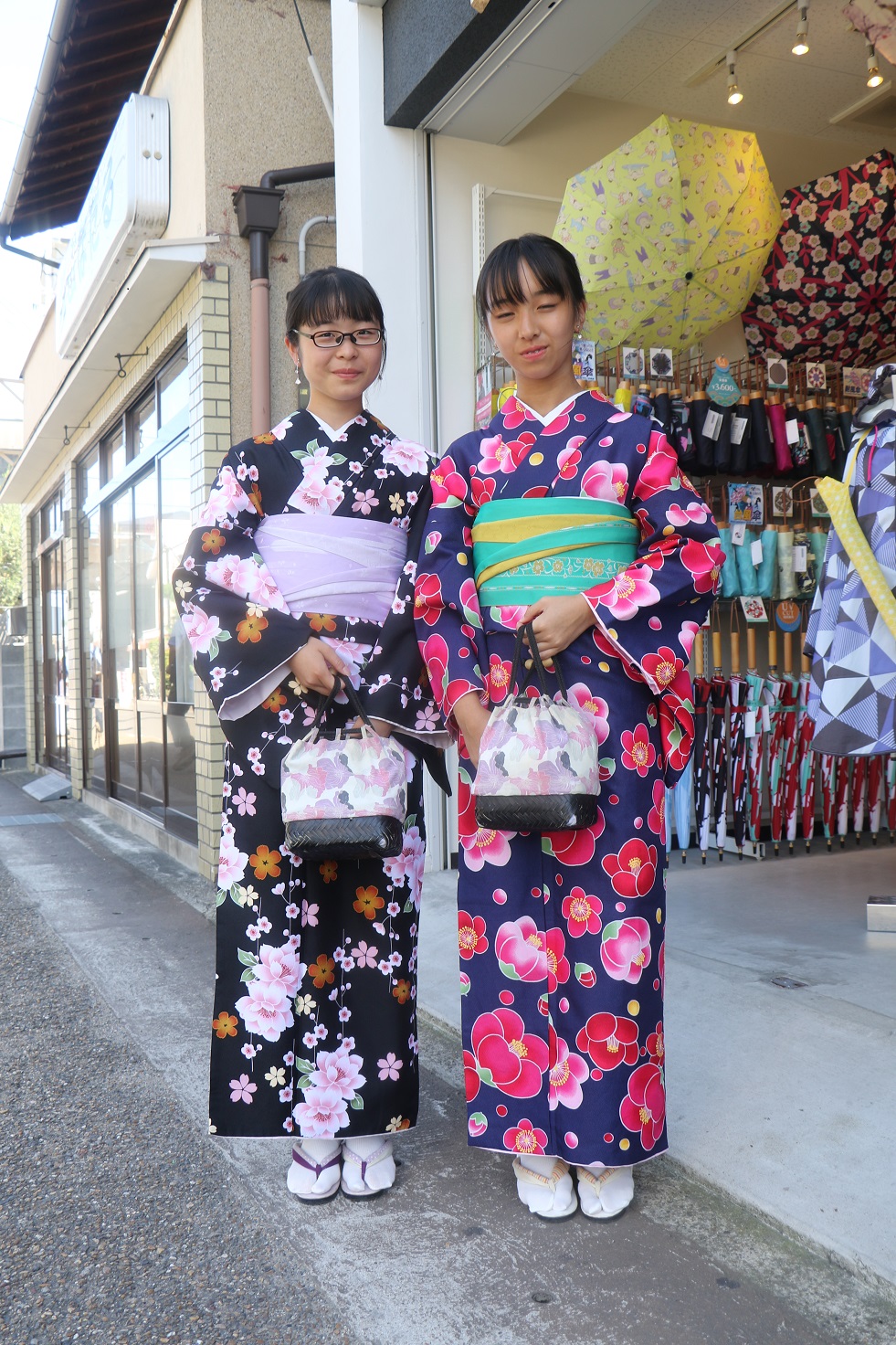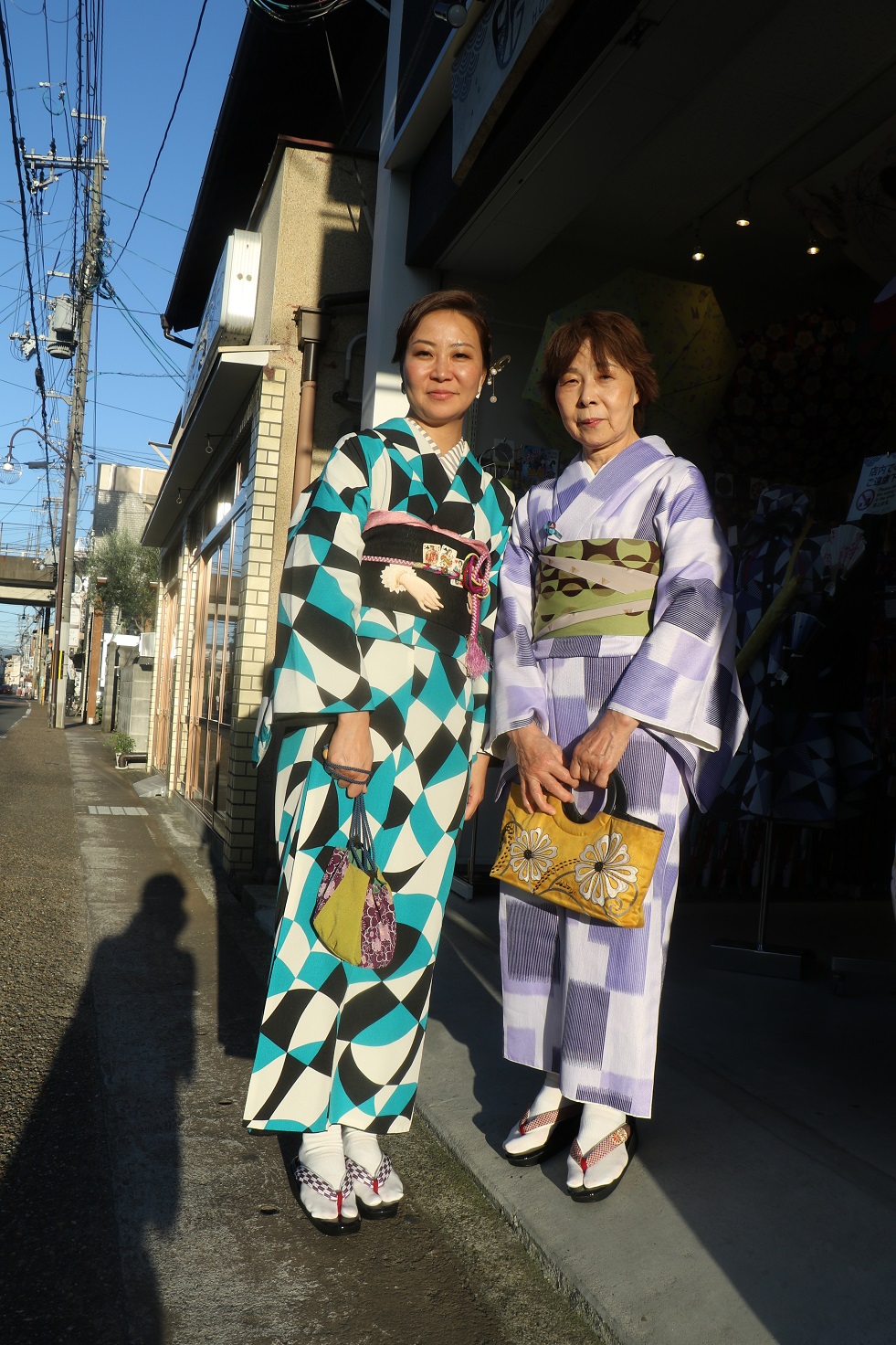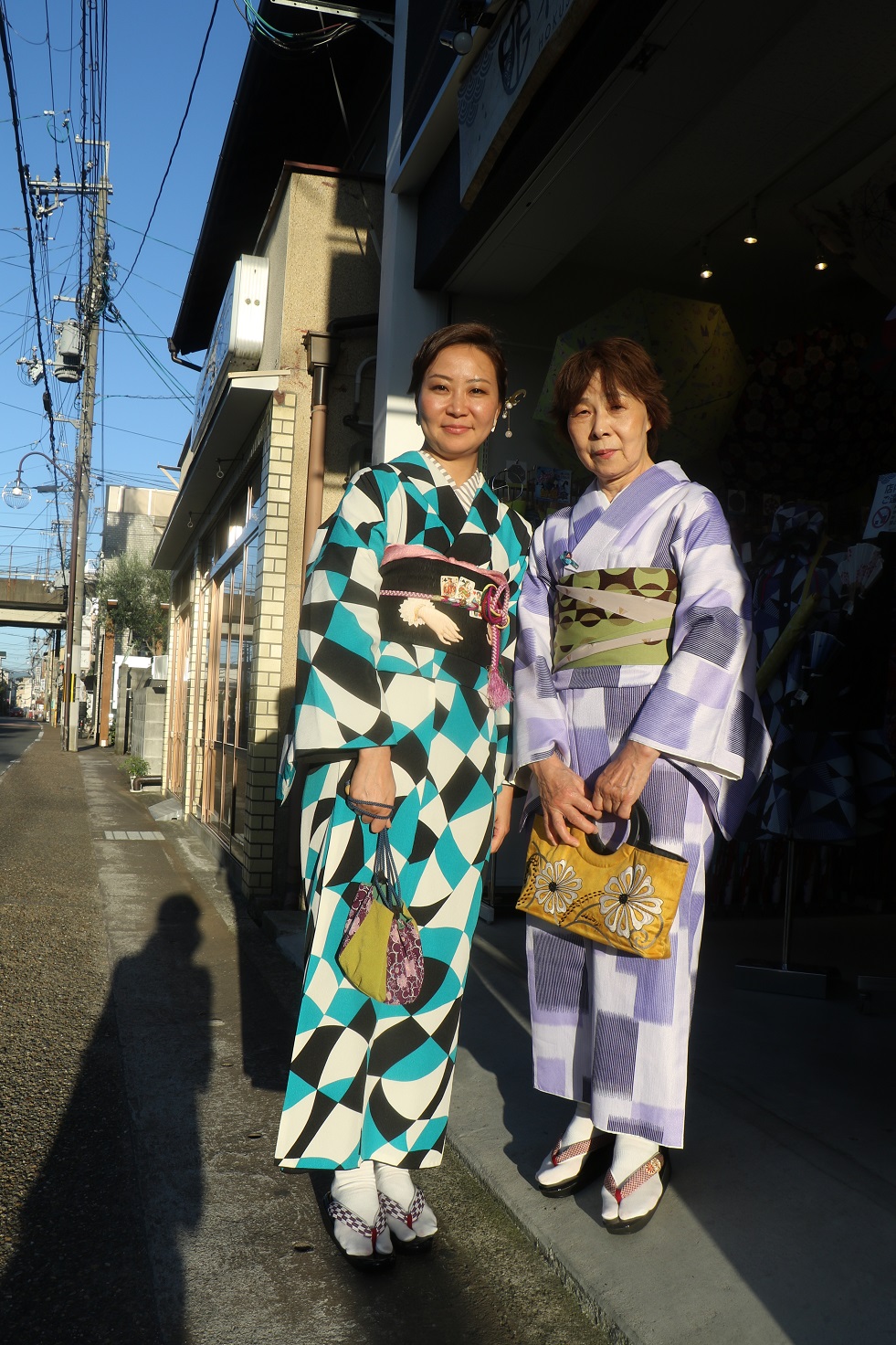 =============================

Do you need more information regarding our store?

Please contact us here~

📱 Line@ lvv9152n
📷 Instagram
https://www.instagram.com/kyotokimonorental.wargo
🏠 Store List

📨 Reservation ? Booking