Hello everyone~
Today's blog is from Wargo Kimono Rental Kurashiki Bikanchiku Store!
Although it's rainy season, but it doesn't rain much here in Kurashiki!!
It's because Okayama is a sunny region!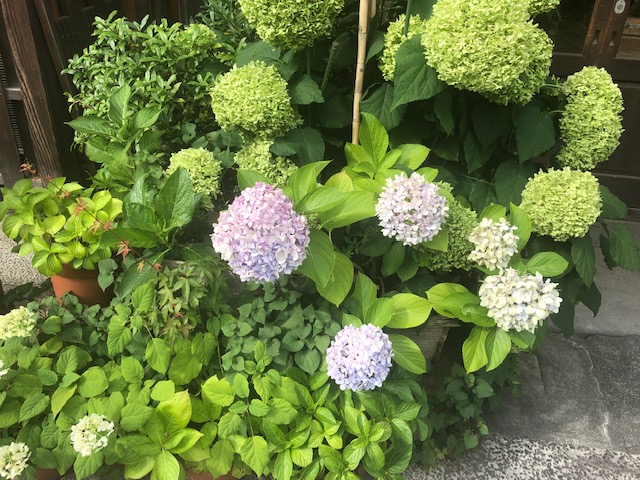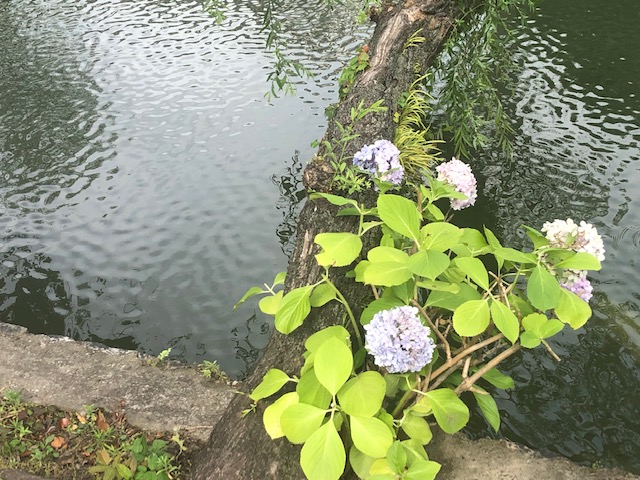 Hydrangea flowers in the Kurashiki Bikan district have gradually begun to bloom.
The flowers that bloom together look like small balls, it is so lovely!
It is one of the seasonal features of the rainy season!!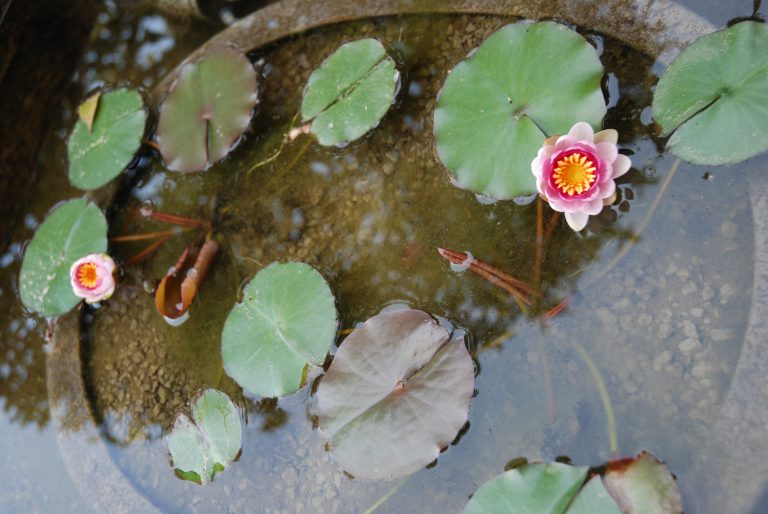 Another kind of flower that is blooming right now is water lily in the garden of the Ohara Museum of Art.
It is fun to take a walk around the garden while enjoying the flowers that color the water.
Today, we would like to introduce a recommended place for lunch that suits your Yukata!
The Restaurant's name is Takenoya (Trattoria Homemade Soba Takenoya).
It's a 10-minute walk from Kurashiki Station and a 5-minute walk from Kurashiki Bikan district.
The restaurant is located in an old Japanese style storehouse with white wall which stands in a quiet alley.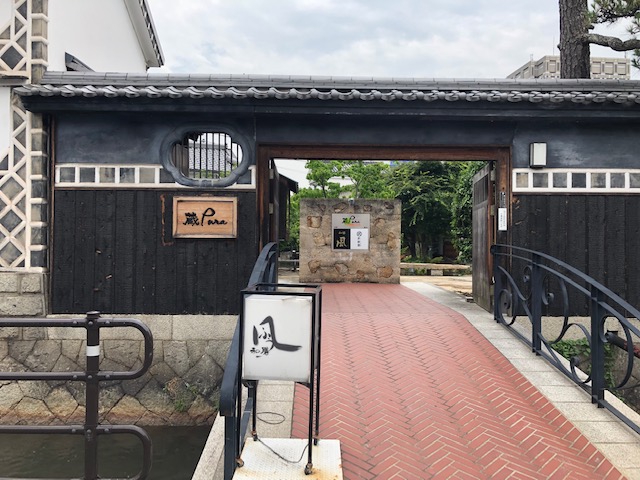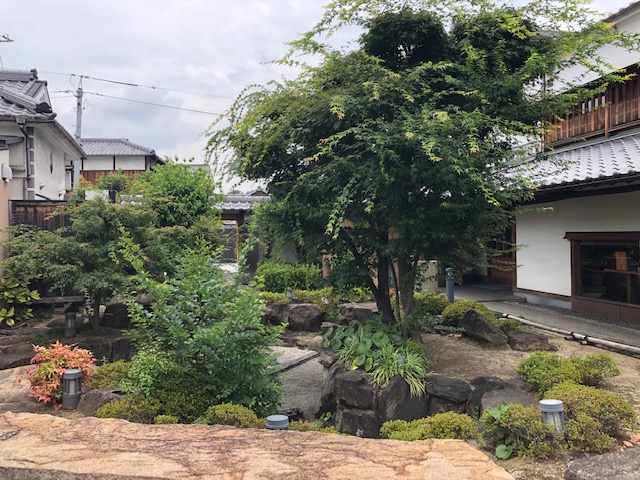 Although it is a Soba shop, jazz music is flowing inside the shop.
The place is very stylish and peaceful, and is a great space to relax a little bit.
It is a wonderful shop where small ornaments are placed on some places, you would feel Kurashiki's unique atmosphere here.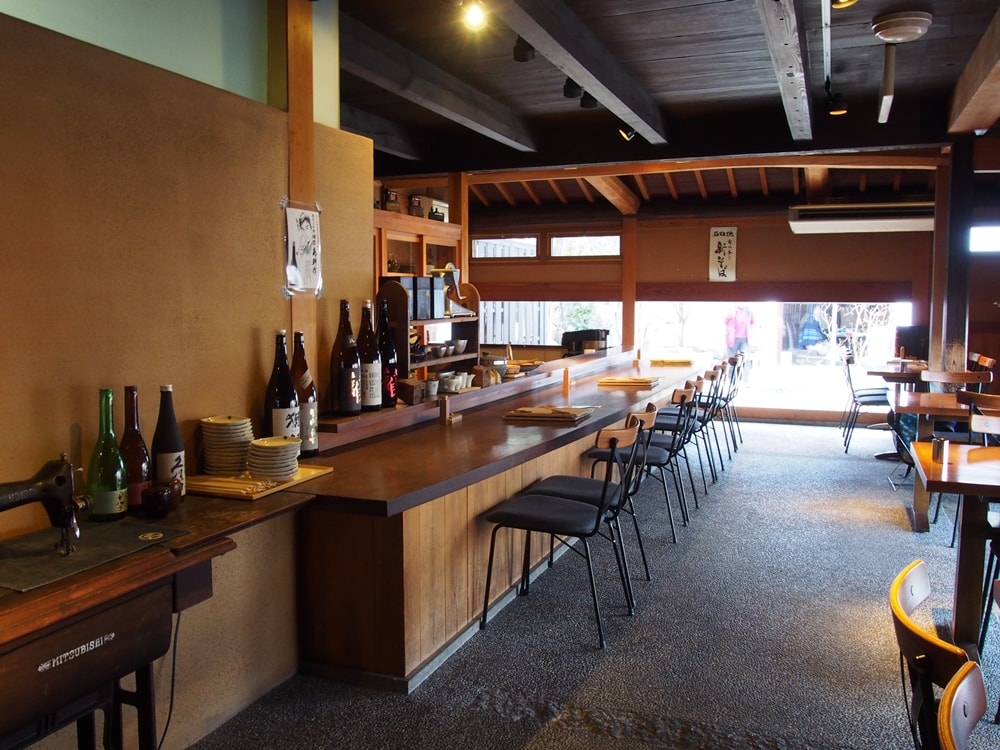 The Soba is made from buckwheat that is freshly made into dough, freshly cut, and freshly cooked in hot water each morning.
Of course it tastes very delicious and also chewy!!
There are 17 types of soba for lunch.
There are two kinds of noodles, thin noodles, thick noodles.
It's like Italian style noodle, unlike the usual Japanese Ankake Soba.
Because of the many choices, you might be wondering what to eat.
This time, we ordered "Soba with organic tomato and scallop in Genovese sauce" and "Hot Soba topped with graded Japanese yam and egg"!!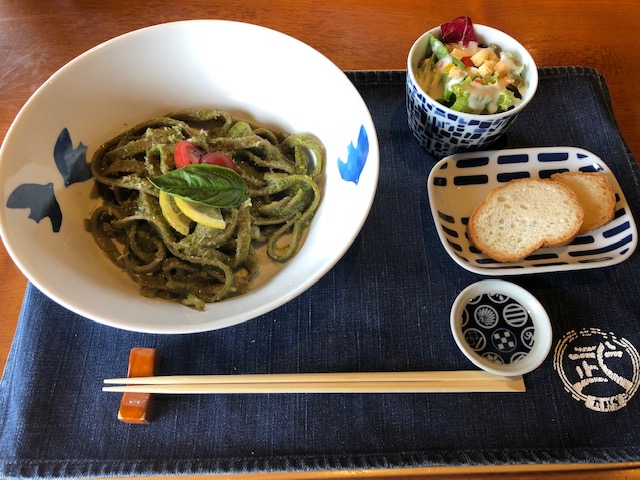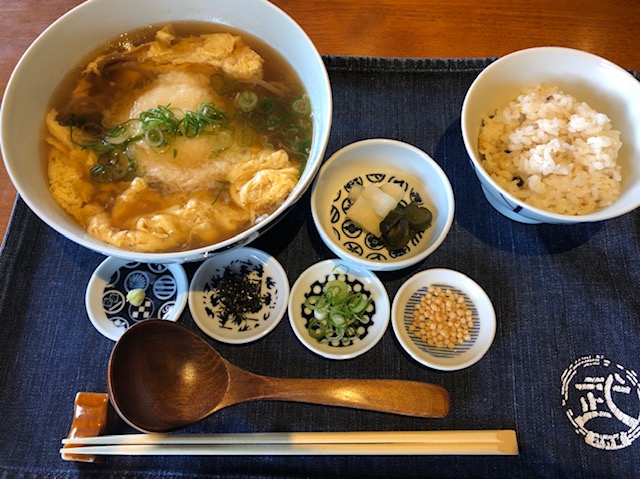 The rich taste of genovese sauce with plenty of cheese is so good!!
Try eating the soup with Ochadzuke after you eat all your Soba, it tastes amazing too!
Every dish comes with salad, bread and dessert (one choice from Soba tea pudding or ice cream for free).
We chose Soba tea pudding this time, it is very delicious with a soft taste that smells slightly like soba.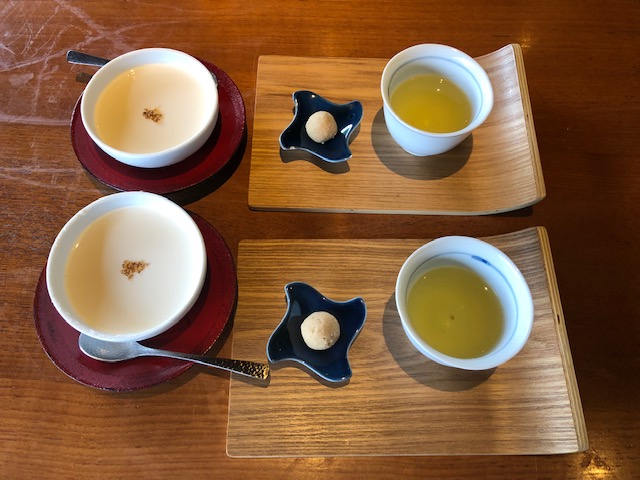 The Japanese atmosphere inside the shop would go along perfectly with Yukata!!
The tableware used inside the shop have really beautiful color and varied in patterns, it is very popular among the customers, so the shop also has the tabbleware for sale!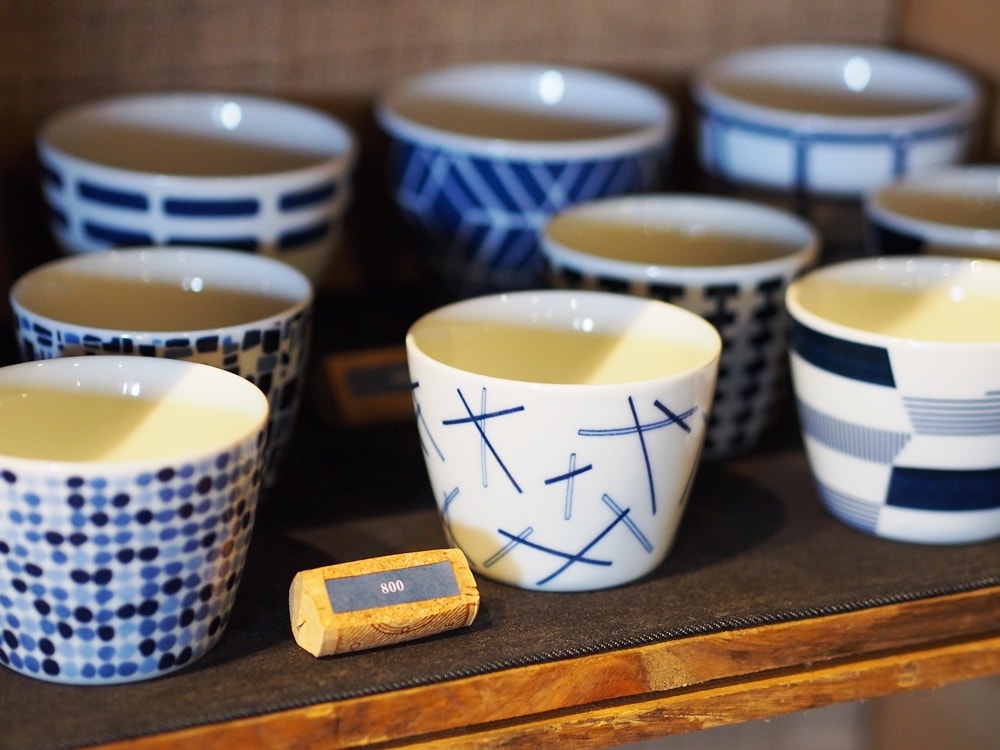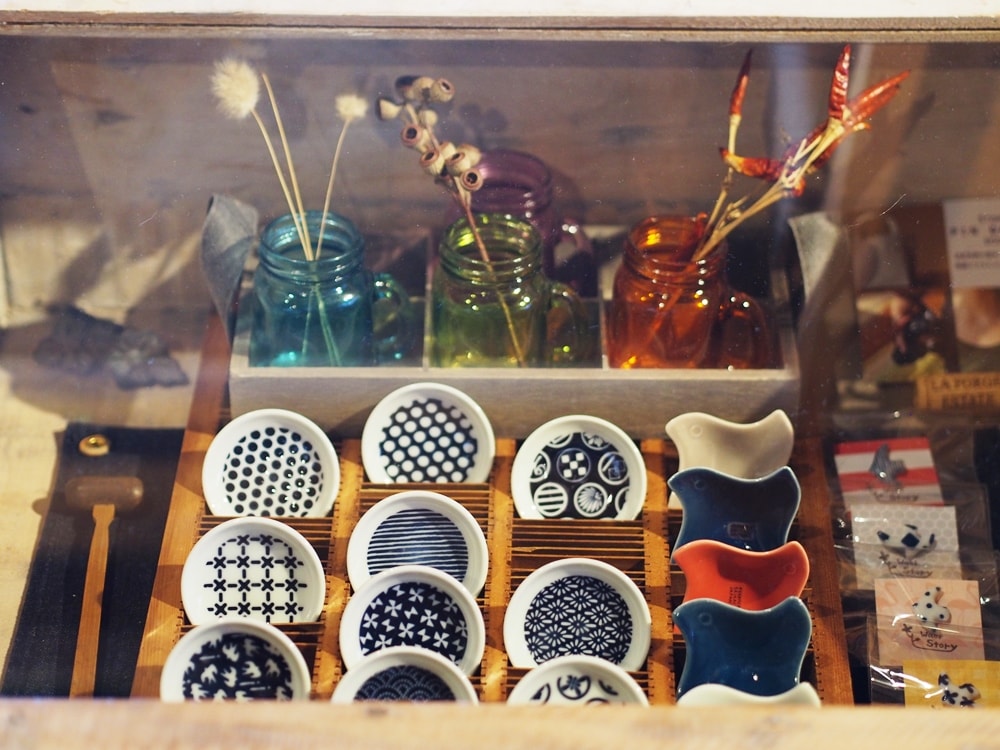 We really recommend you to have lunch while wearing Yukata in this stylish place!
Let us introduce some of the customers who came to our store this week~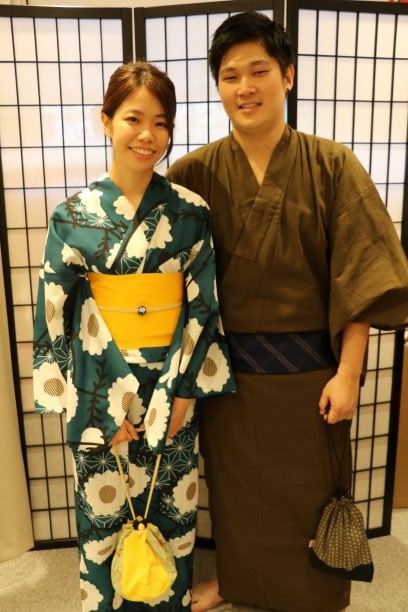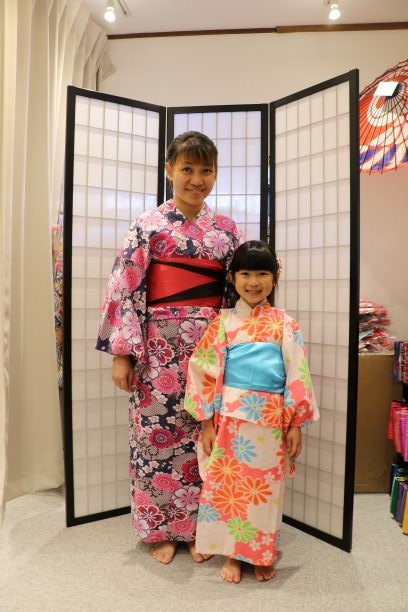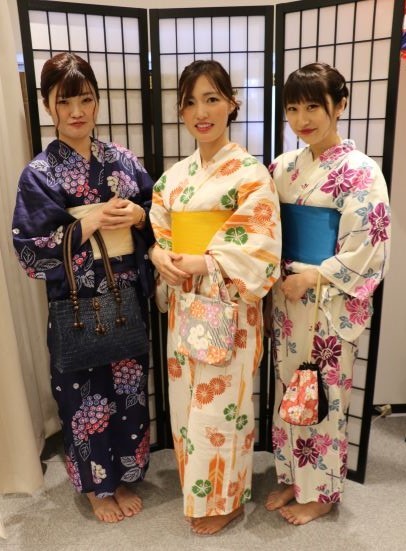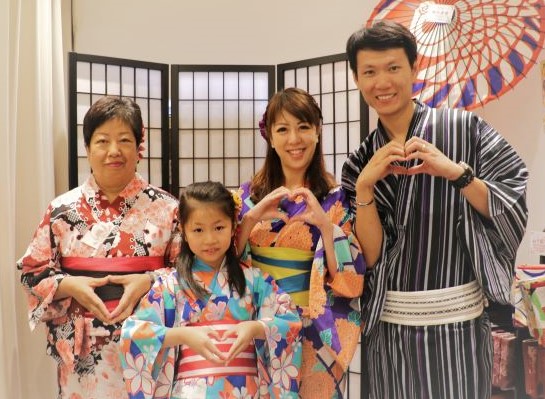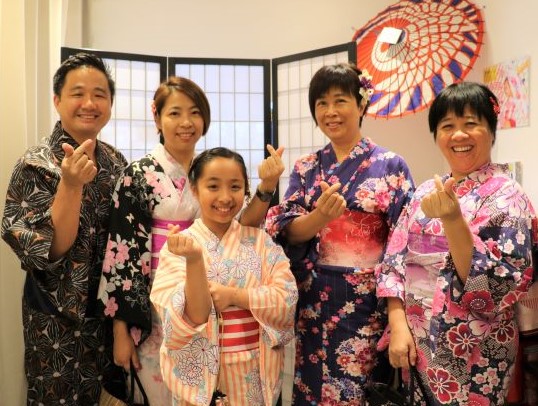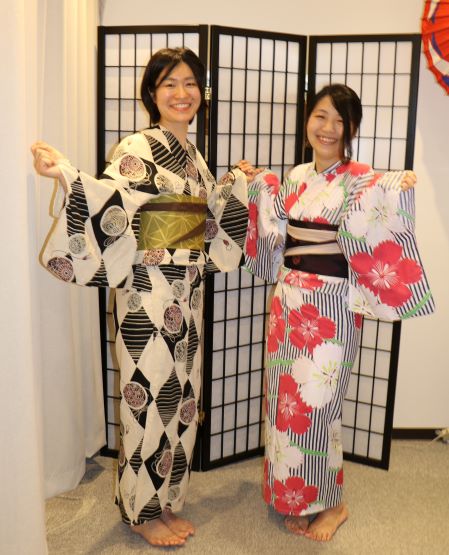 We had a lot of customers come to our store this week, and all the staff had a good time!
We are looking forward to seeing you all (o^-^o)

=============================

Do you need more information regarding our store?

Please contact us here~

📱 Line@ lvv9152n
📷 Instagram
https://www.instagram.com/kyotokimonorental.wargo
🏠 Store List

📨 Reservation ? Booking