Hello everyone, this is Kimono Rental Wargo Kyoto Tower store.

It is already October and yukata season is over and it is time for kimono!
Why don't you wear a kimono and take a stroll through the elegant cityscape of Kyoto?
When you go out wearing a kimono, you may be worried that the obi belt would make it hard to breathe and that your feet would hurt. But, don't worry!
So, this time, we would like to introduce a spot near the Kyoto Tower that is perfect for viewing the autumn leaves.
It's a place that you can reach within 5 minutes on foot north from Kyoto Tower!

Higashi Honganji・Shosei-en Garden (Kikoku-tei Mansion)

Firstly, it's the ginkgo trees around the fountain in front of the Honganji Temple.
Honganji is famous for its ginkgo trees and there are many of them.
Its row of ginkgo trees will make you feel the presence of autumn.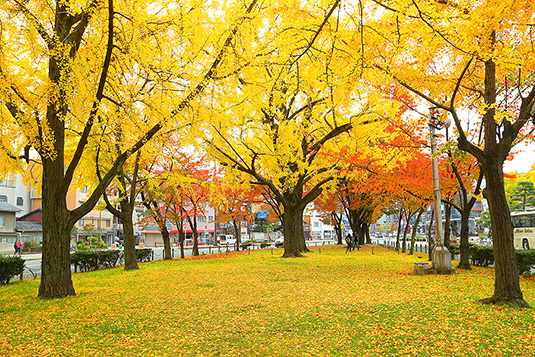 The next spot is a five-minute walk from Higashi Honganji Temple, it's called Shosei-en Garden.
Reflected on Ingetsu-chi Pond, the colored autumn leaves are very beautiful and photogenic.
From November 15th, there will be light up illumination at Shosei-en Garden.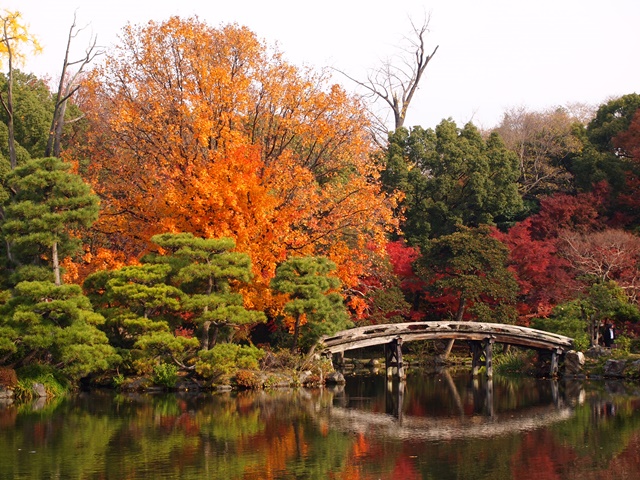 The autumn leaves in Kyoto are usually in full bloom in late November.
Let's go to see the autumn leaves while wearing a kimono and enjoy the calm atmosphere of Kyoto!

Next, let us introduce our customers this week.
Thank you very much for visiting Kimono Rental Wargo!
We look forward to see you again!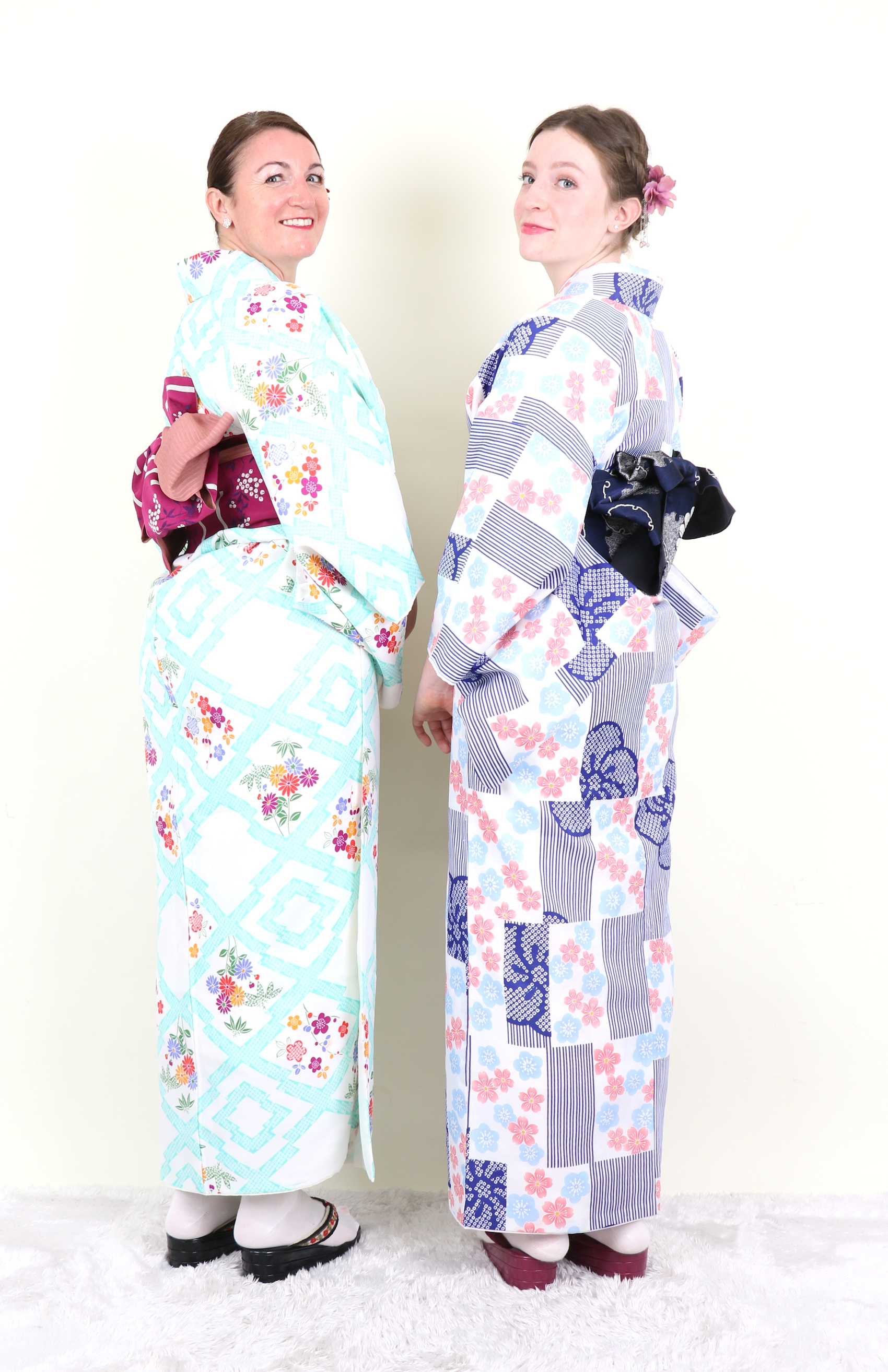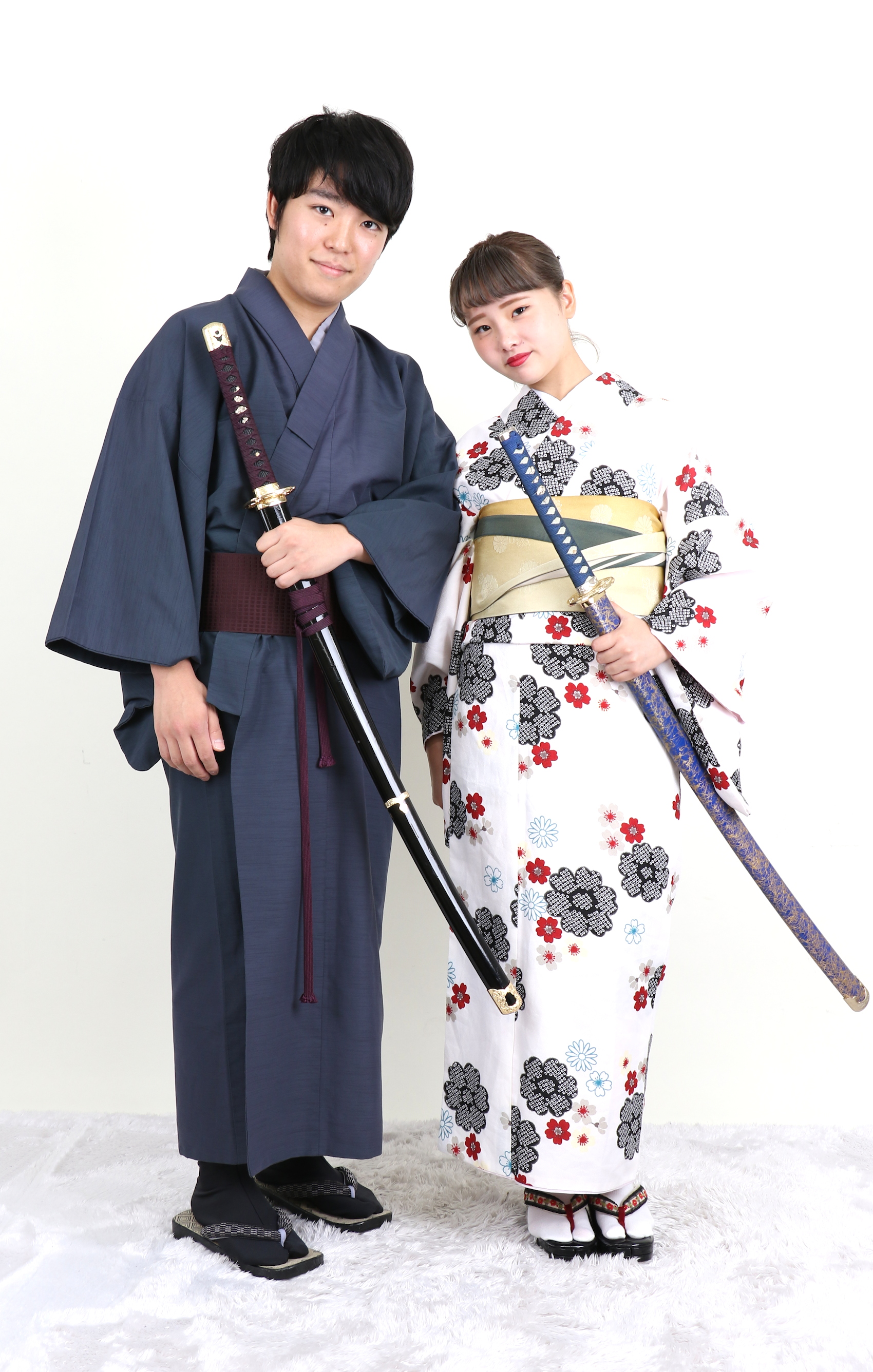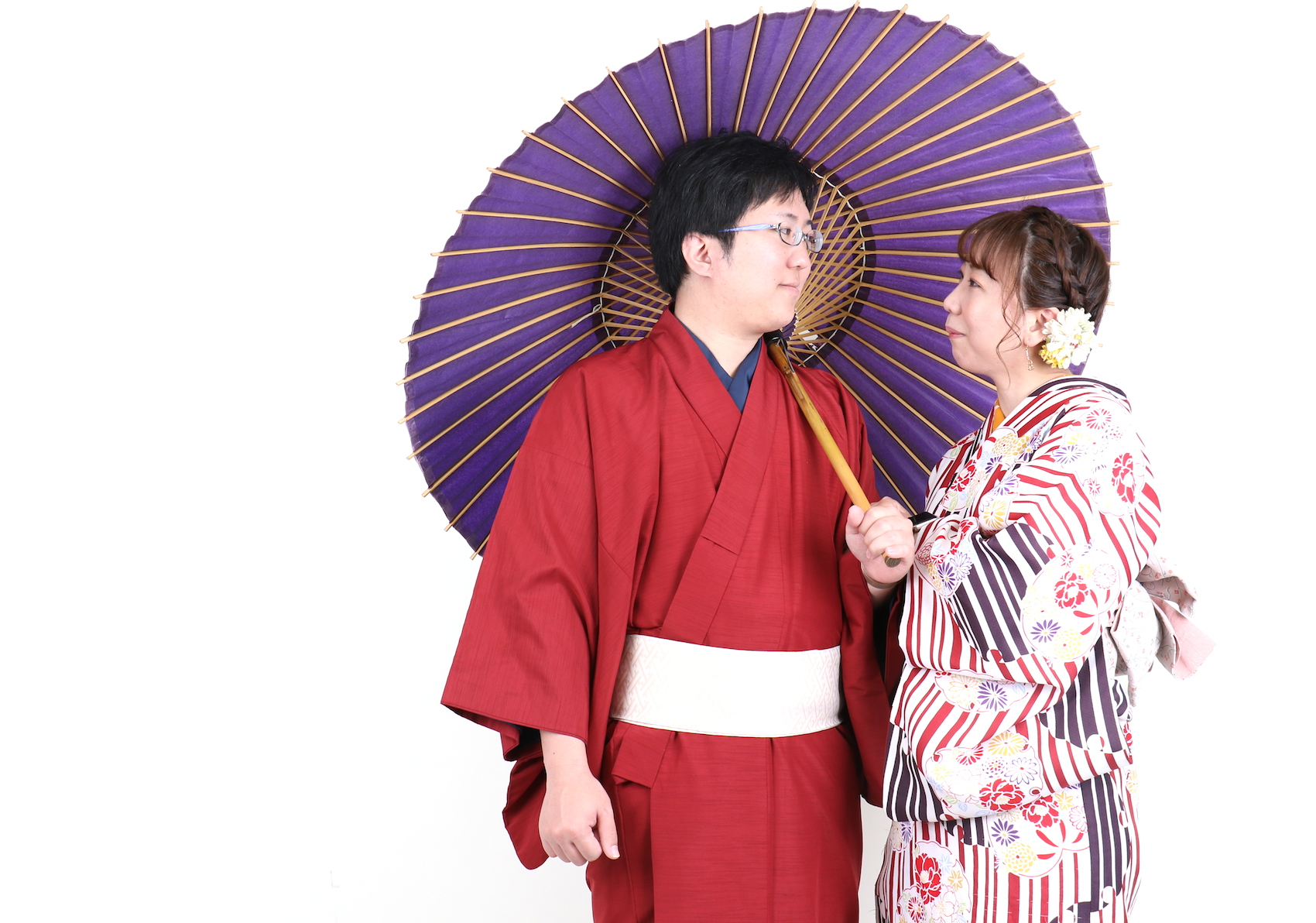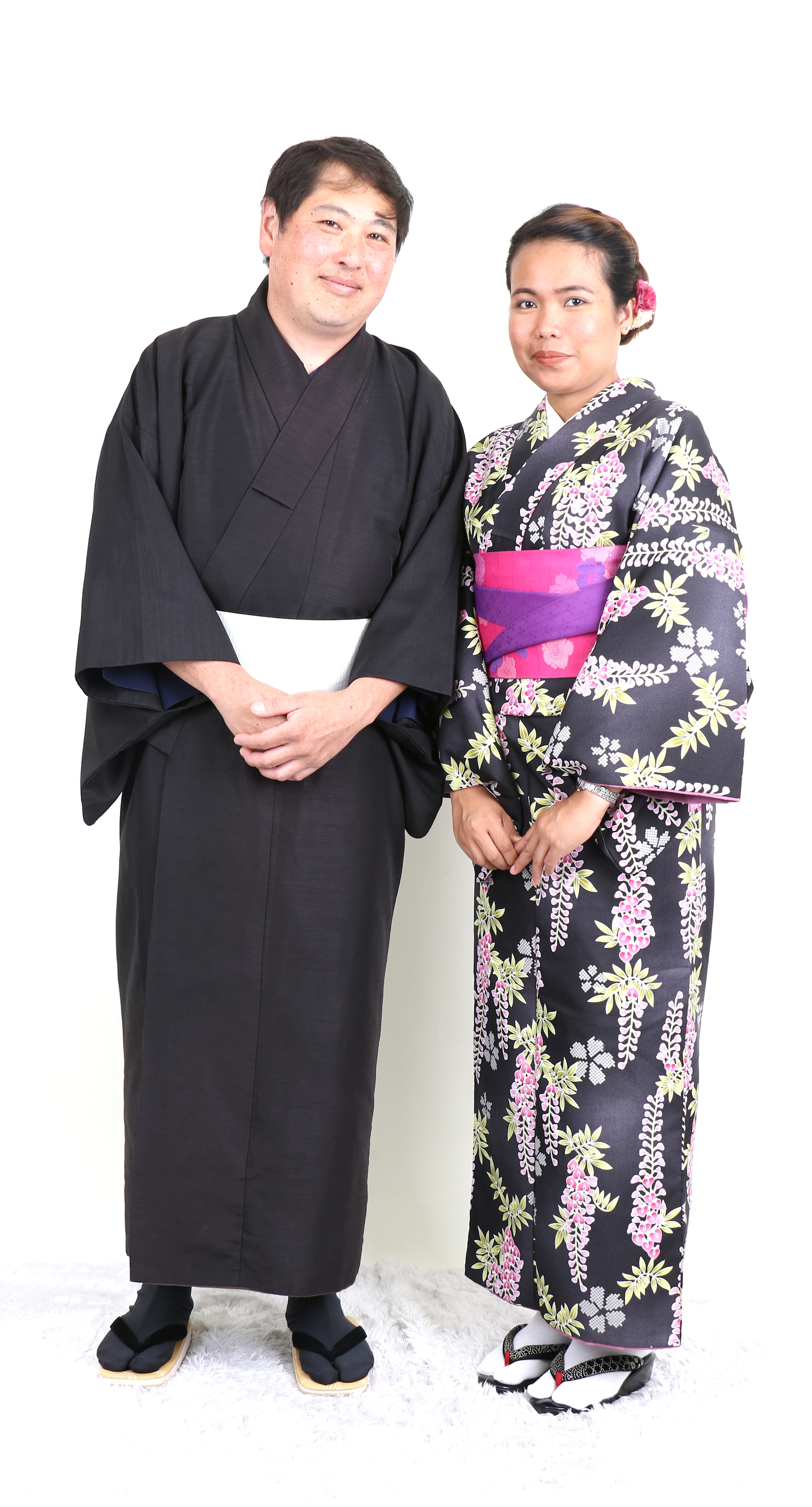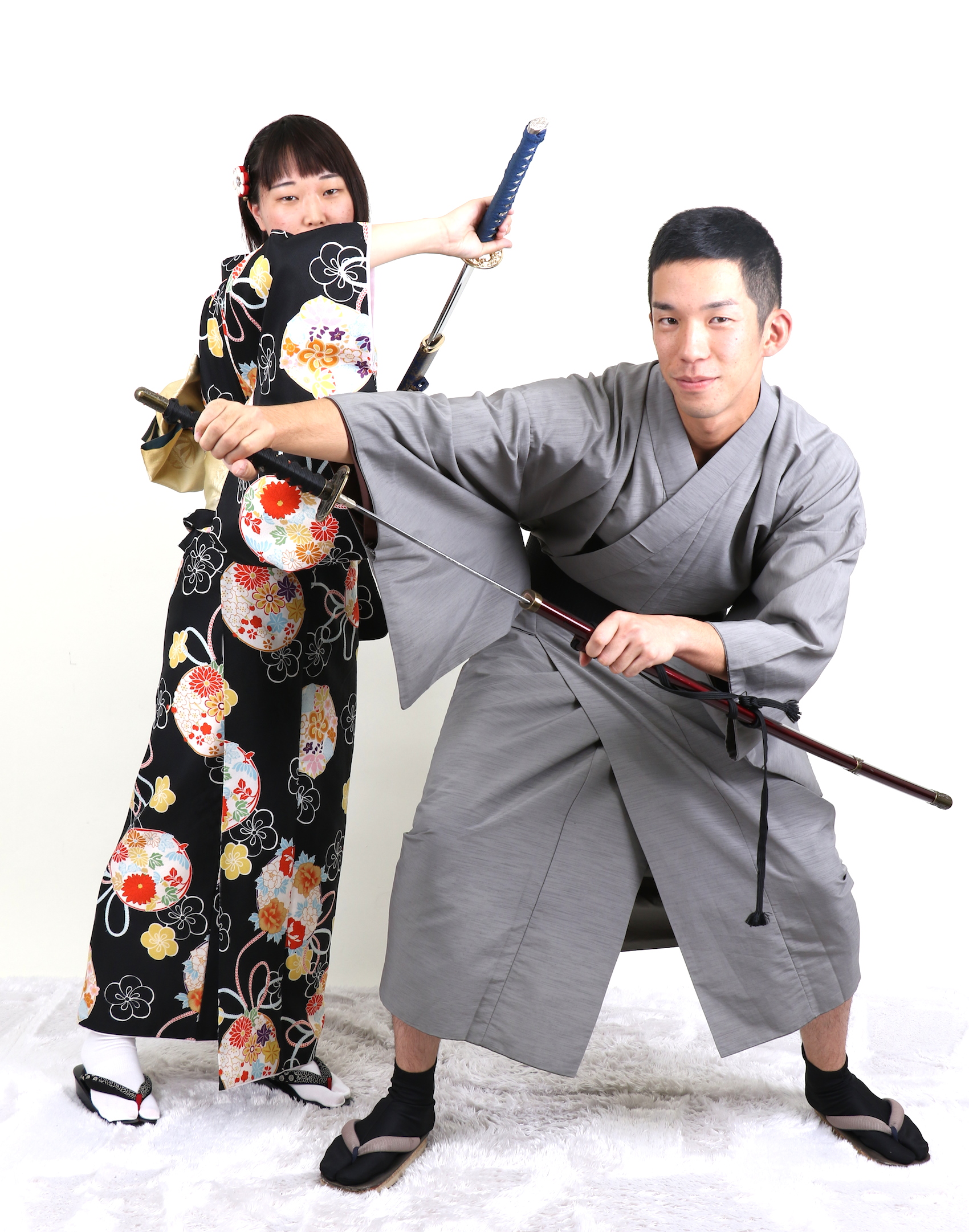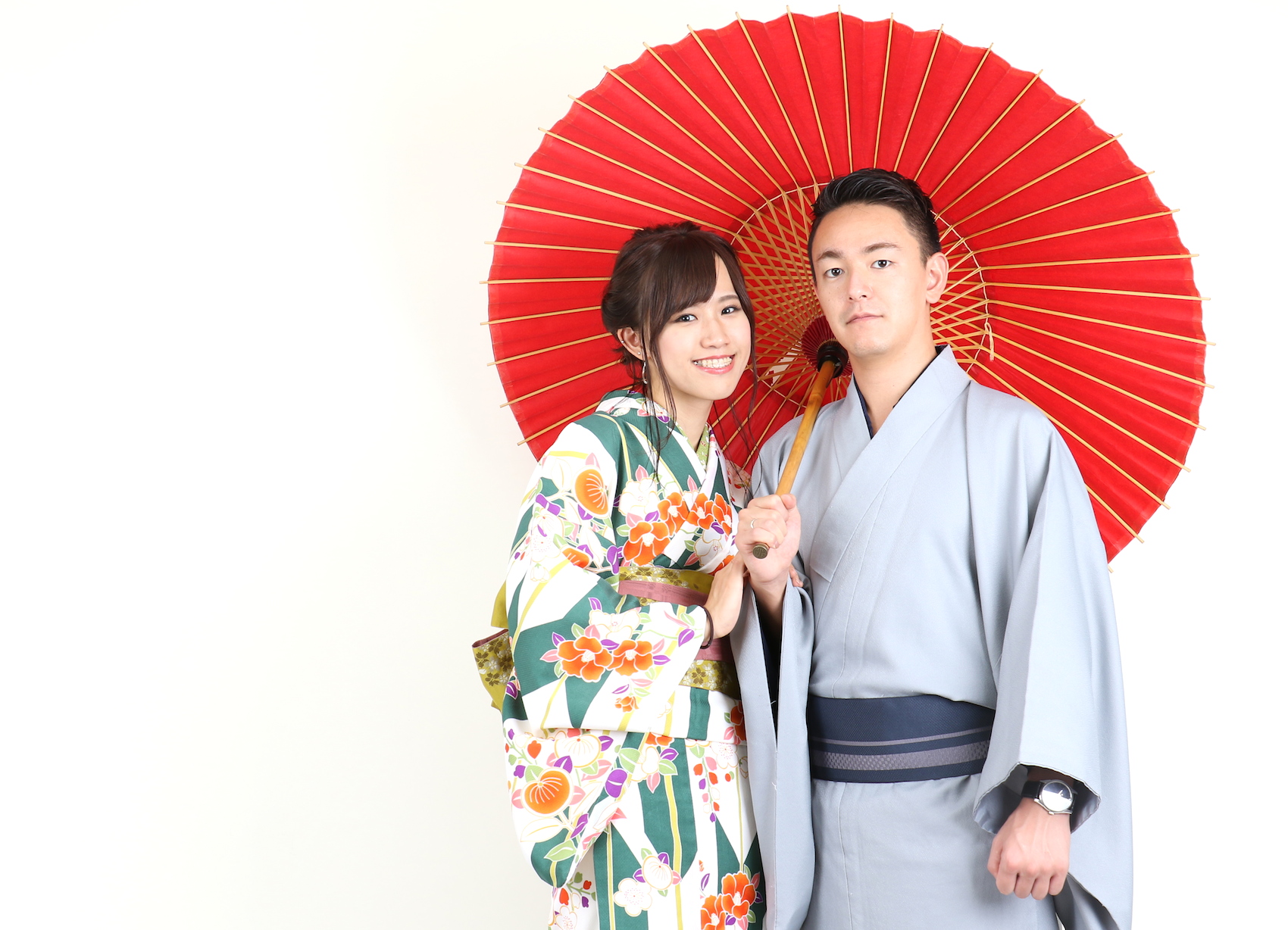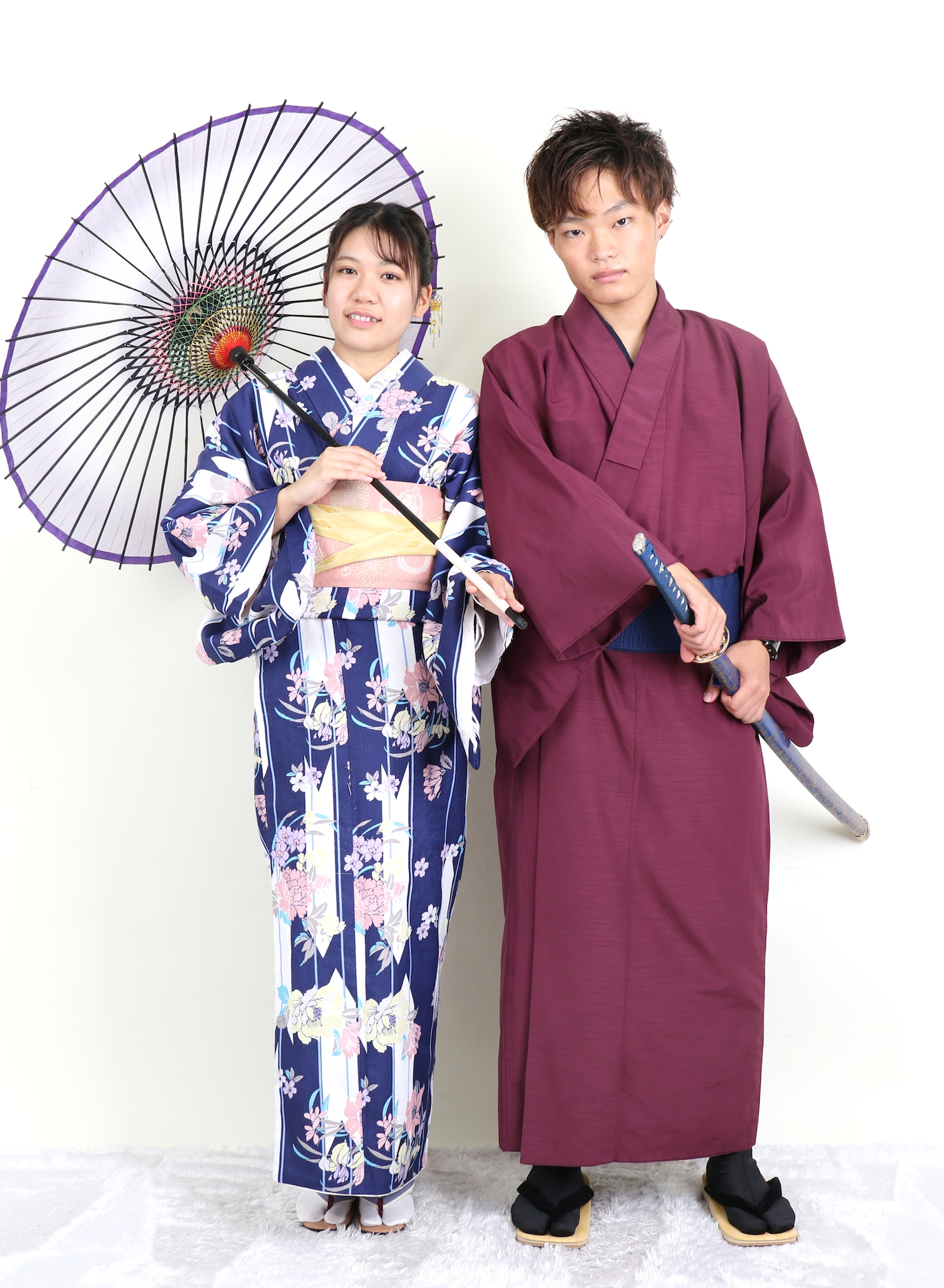 =============================

Do you need more information regarding our store?

Please contact us here~

📱 Line@ lvv9152n
📷 Instagram
https://www.instagram.com/kyotokimonorental.wargo
🏠 Store List

📨 Reservation ? Booking