Konbanwa mina-san~
.
.
      Today was a one fine day in Japan, the autumn breeze felt so comfy and the colours of falling leaves makes everyone happy. This beloved season always being missed by many tourist from all over the world. Which mean October and November will be the very busy months in a year!!
.
.
      Many customers will come to our Kimono Rental Stores which available in Kyoto, Tokyo – Asakusa, Osaka, Kamakura and Kanazawa to experience the beauty of japanese culture 'kimono' all day ! Means that you have to reserve in advance to make sure you get the seats in your preferable day and time. Don't forget to check out our high grade kimono collections like 'furisode' 'houmongi' 'hakama' and many others! Check out some photos from our sweet girls ~ (^▽^)
.
.
Kindly hop on our Instagram and FB page too! ヽ(*・ω・)ノ
Facebook Kimono Rental Wargo
https://facebook.com/KyotoKimonoRentalWargo/
.
Instagram @kyotokimonorental.id
https://www.instagram.com/kyotokimonorental.id/
.
.
.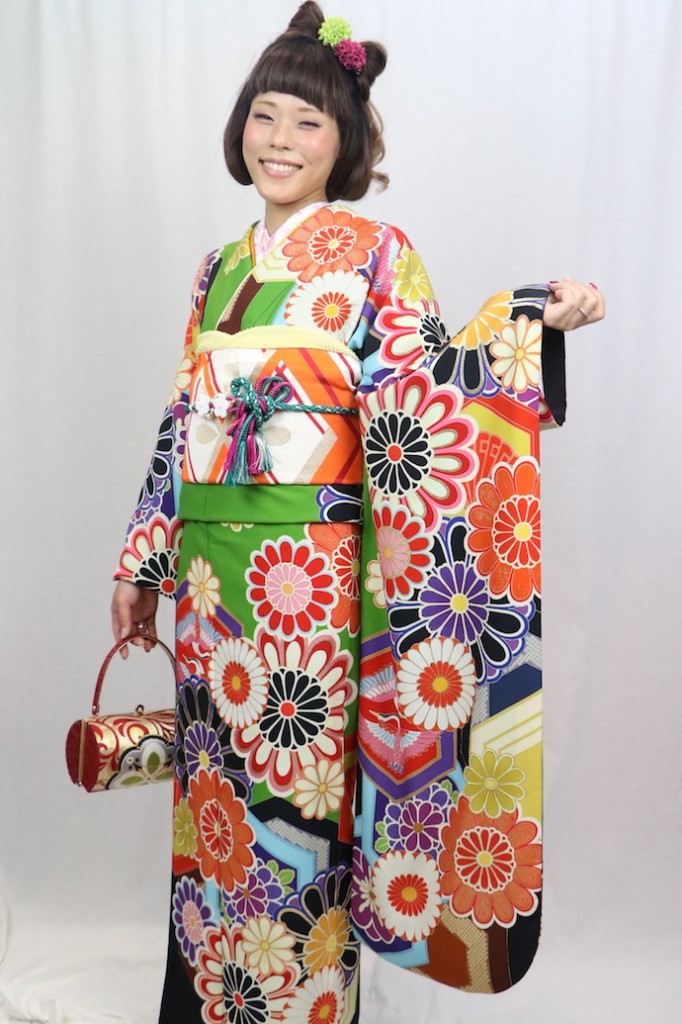 .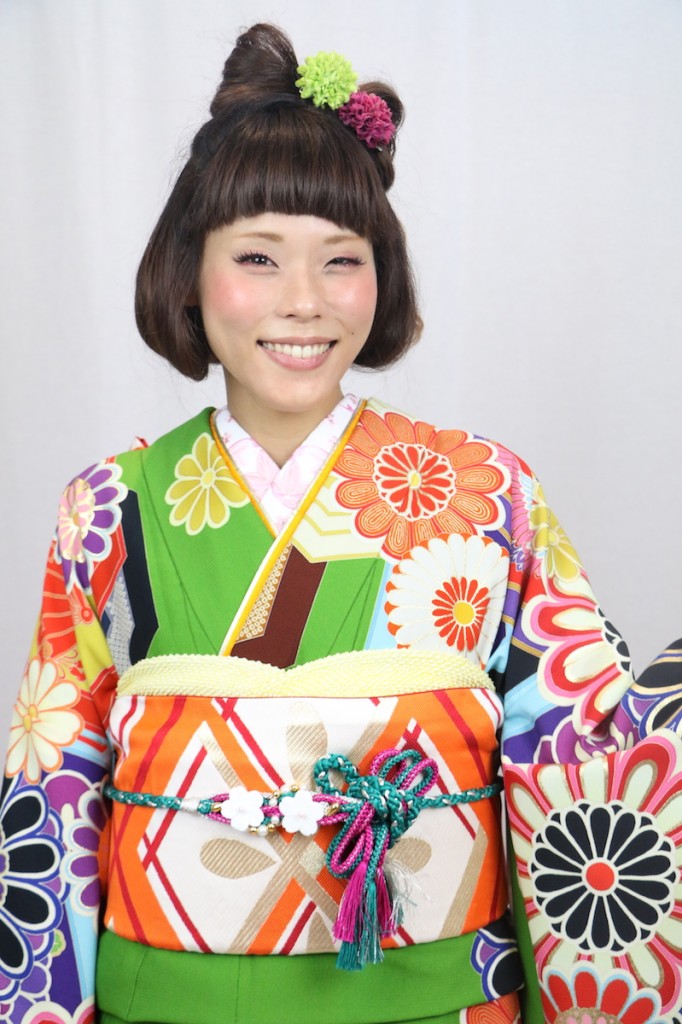 .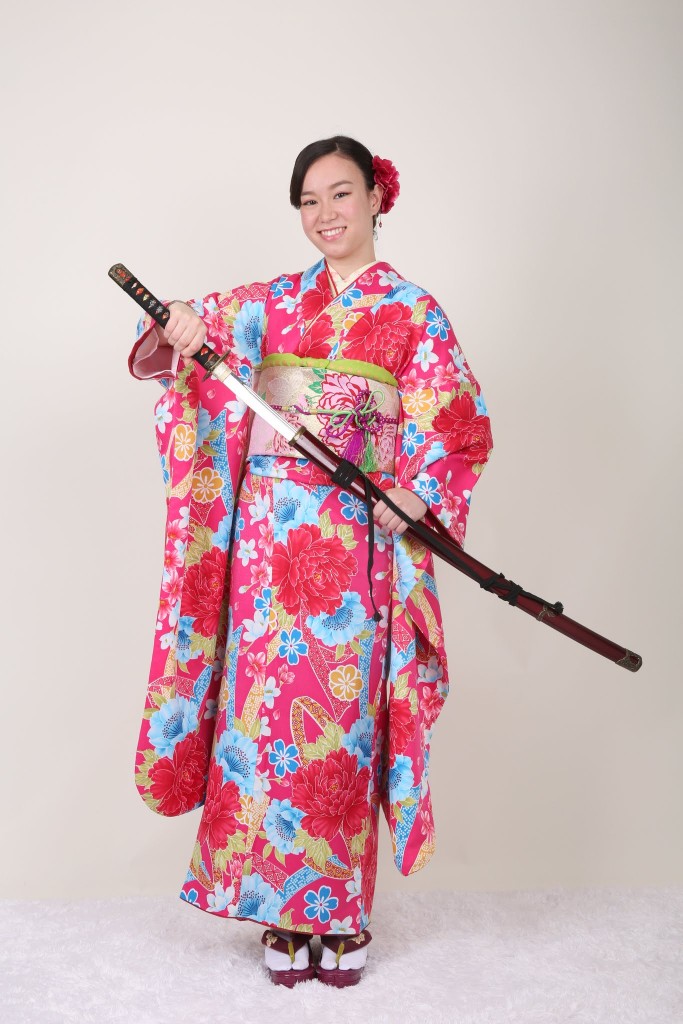 .