Moshi moshi mina-san !
      So here I want to continue sharing our child photo session for Shichigosan ~ (*>v<)*゜+
This time, this two cute model are wearing Wargo's kimono for 3 years old children. They are so cute, don't they ? ? ?
.
.
We also have a photography studio if you want to make a photo session!
Just rent kimono in our stores and we'll held it for you!
Kindly contact us for further information. We will assist you to give the best memories for you and your beloved ones while in Japan. Don't forget to make it into a shape! We have photo print and photo book making service, so what are you waiting for !
Come and visit our store in Kyoto, Tokyo, Osaka and Kamakura
We'll be waiting for you ~ \(^▽^)/
.
.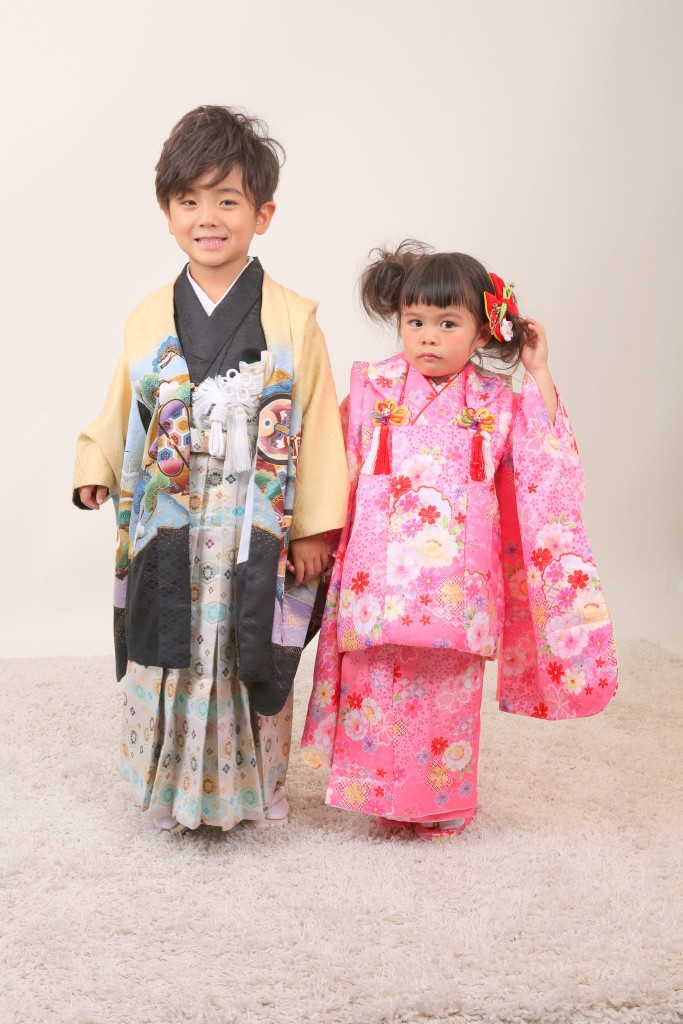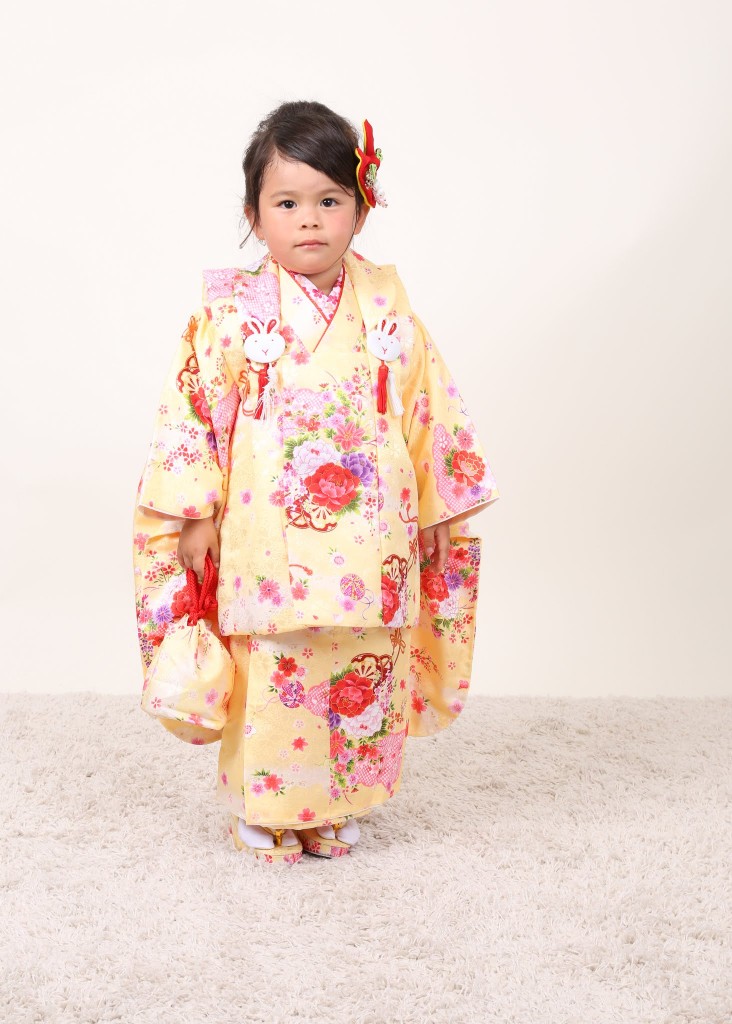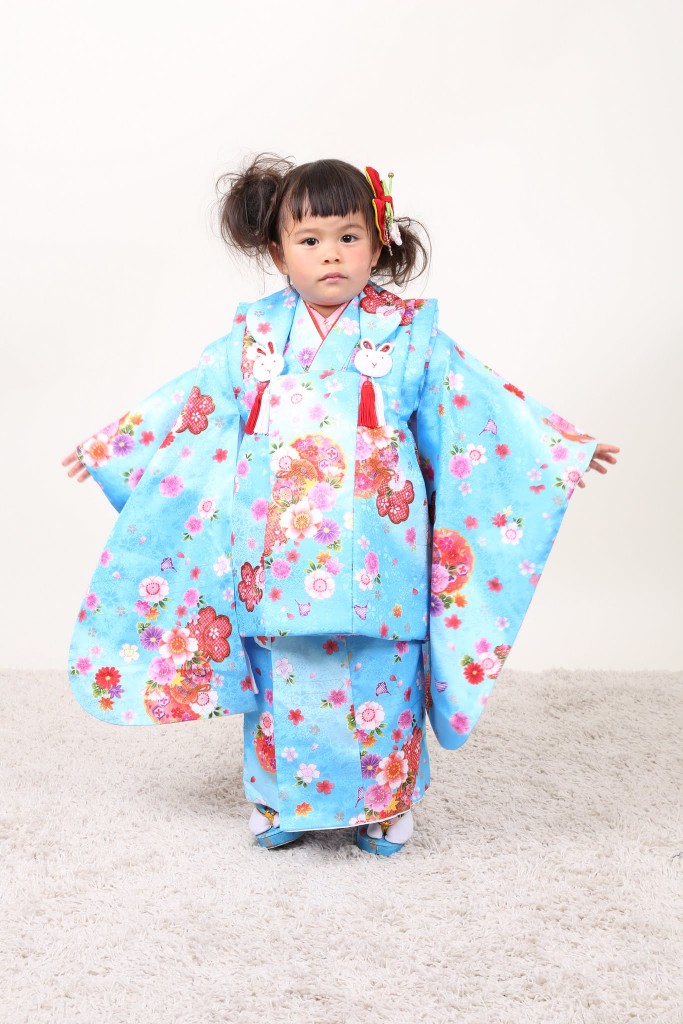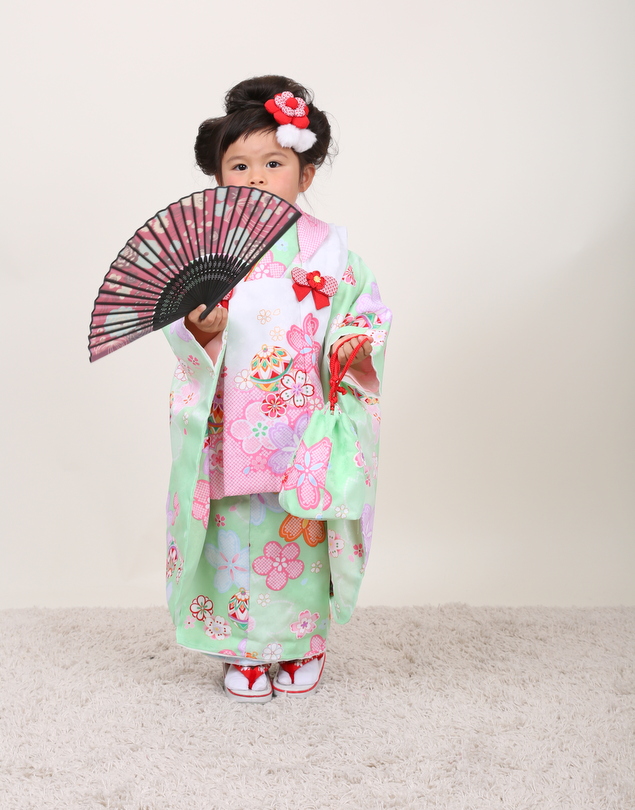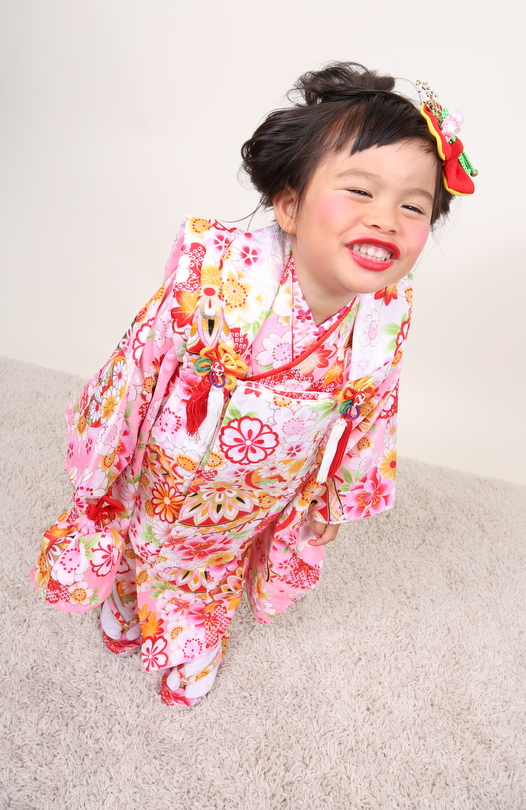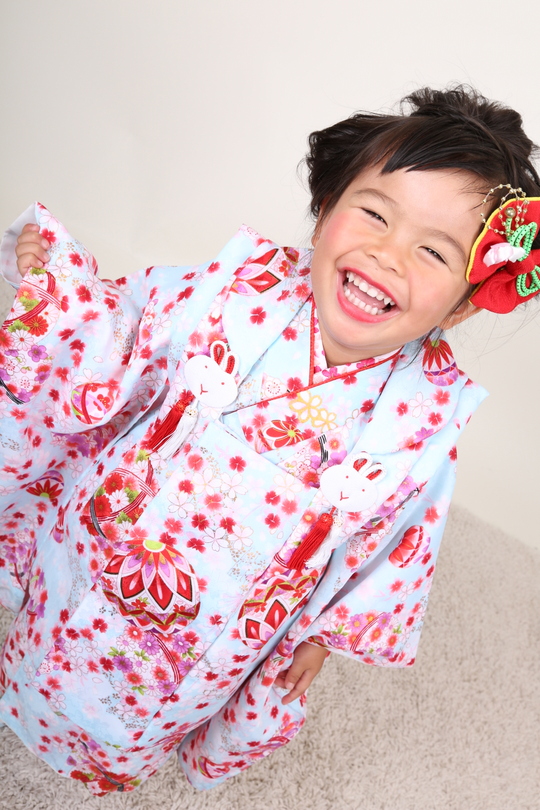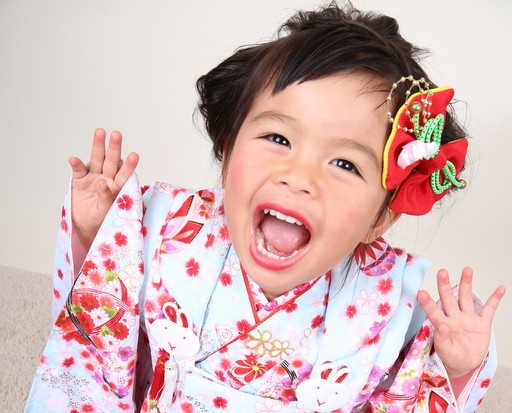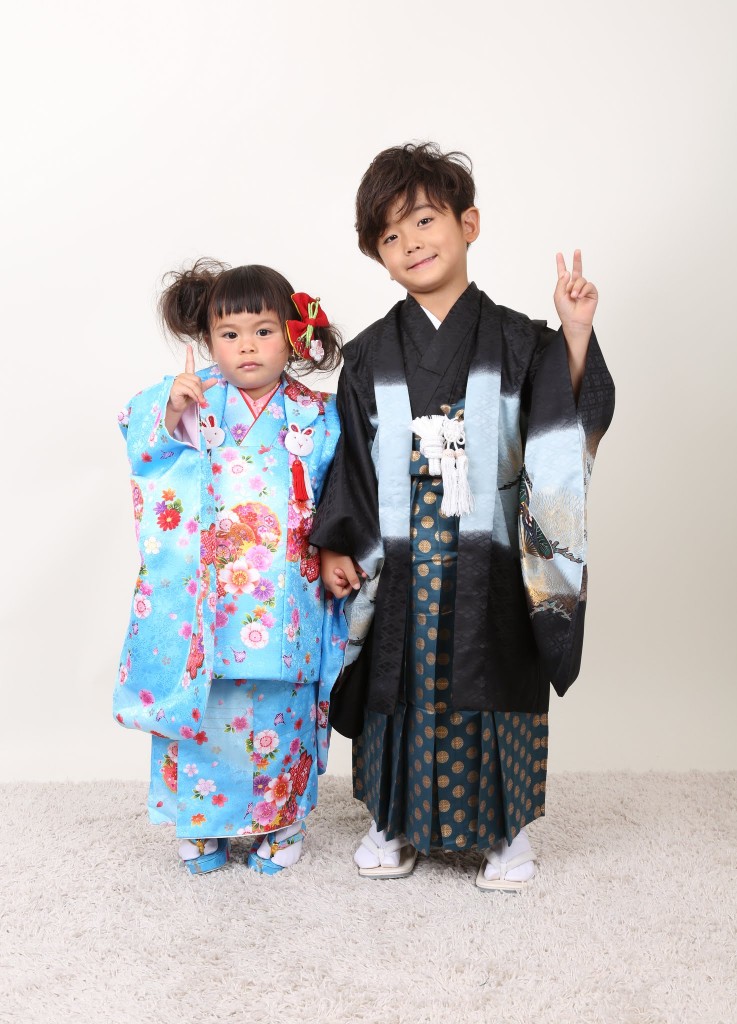 .
.
.