Good day everyone !  ( ´ ▽ ` )ノ
      How is your last weekend? I hope you always had enough rest and time to do some refreshment as well. Kimono Rental Wargo have a very big guest last week! And now in this post we are going to share the story here.
.
.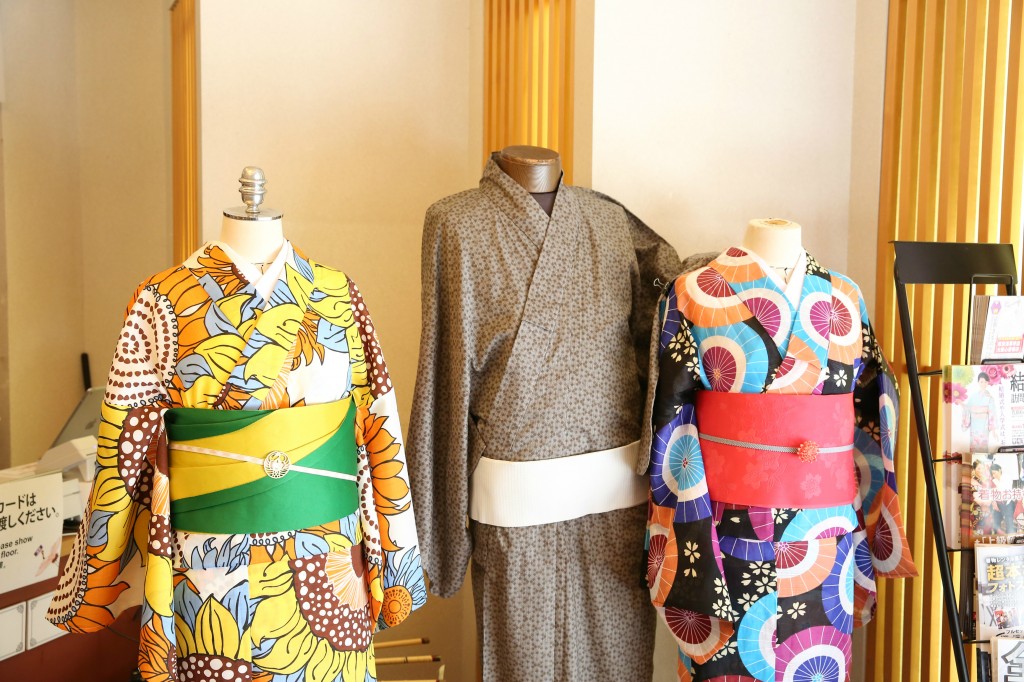 .
.
      It was a hot day in Thursday. In the ends of September, the weather should have been chilled a little bit but that day was a very fine day. Wargo Tokyo Sensoji Store in Asakusa which open at 10:00am already filled with many students. They are a group of a school trip from Australia, named Baulkham Hills High School. The shop's atmosphere became so lively and cheerful with teenagers. They are busy choosing kimono, obi, and bag that they would wear and also looked very happy when trying on "kanzashi", the cute Japanese traditional accessories. (◕‿◕✿)
.
.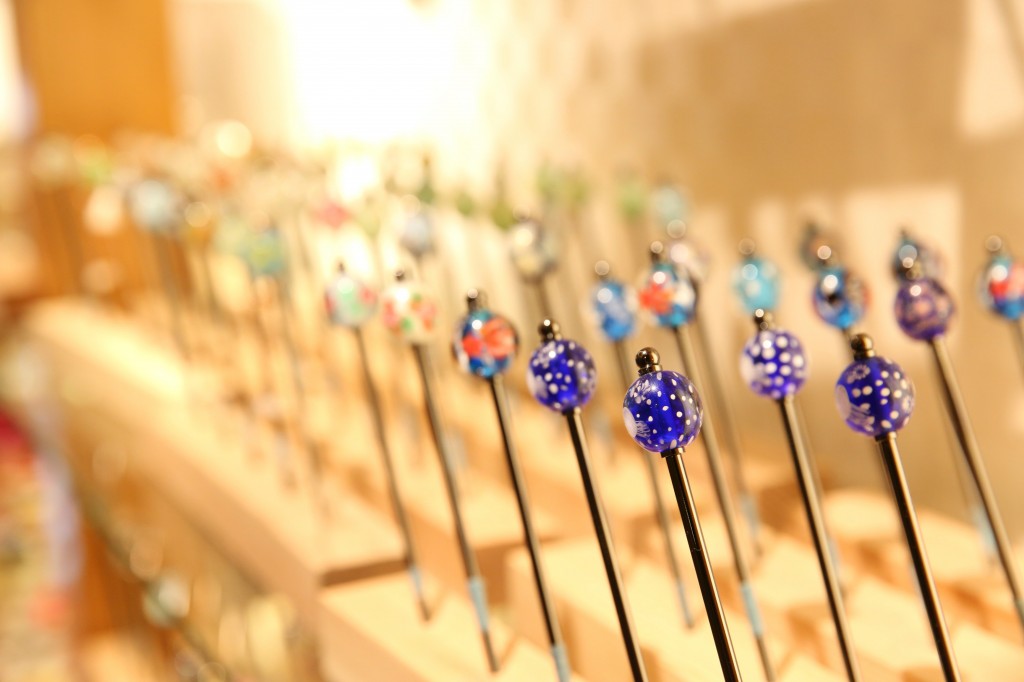 .
.
    While some of them going upstairs for kimono dressing, some of them have their hair arranged by Wargo's stylists first. The boys who don't need to arrange their hairstyle have finished earlier then waiting in the first floor.
.
.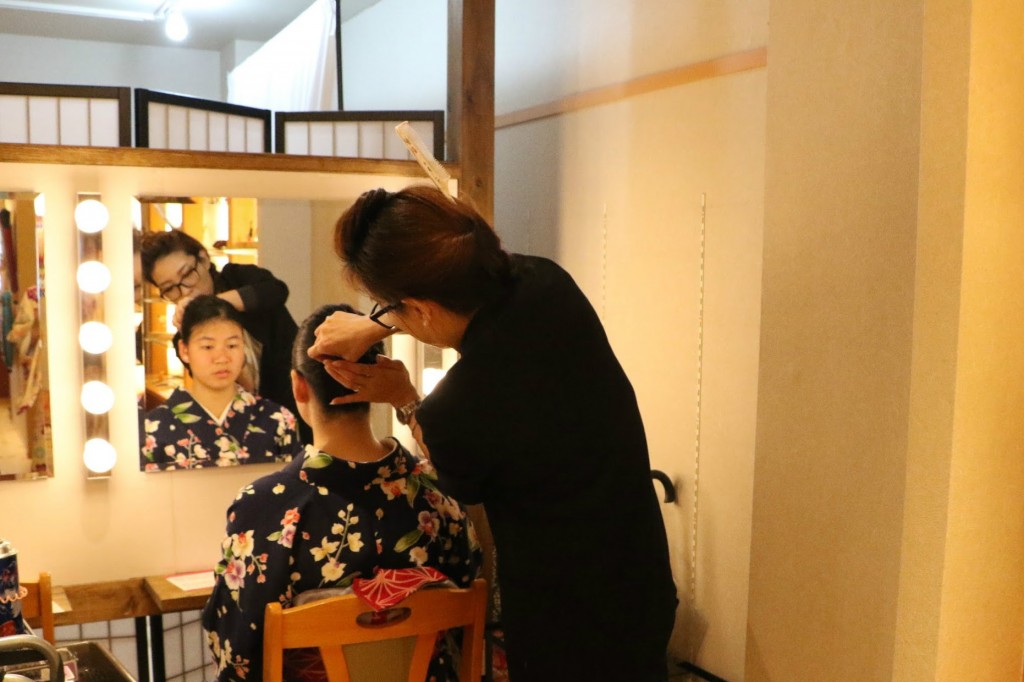 .
.
Before going to take a walk in kimono along Nakamise and Sensoji Temple, they do take a lot of photos in front of our stores too. When everyone were ready, they took a memorable pictures together. Everyone look so cute and cool ! (≧◡≦) 
.
.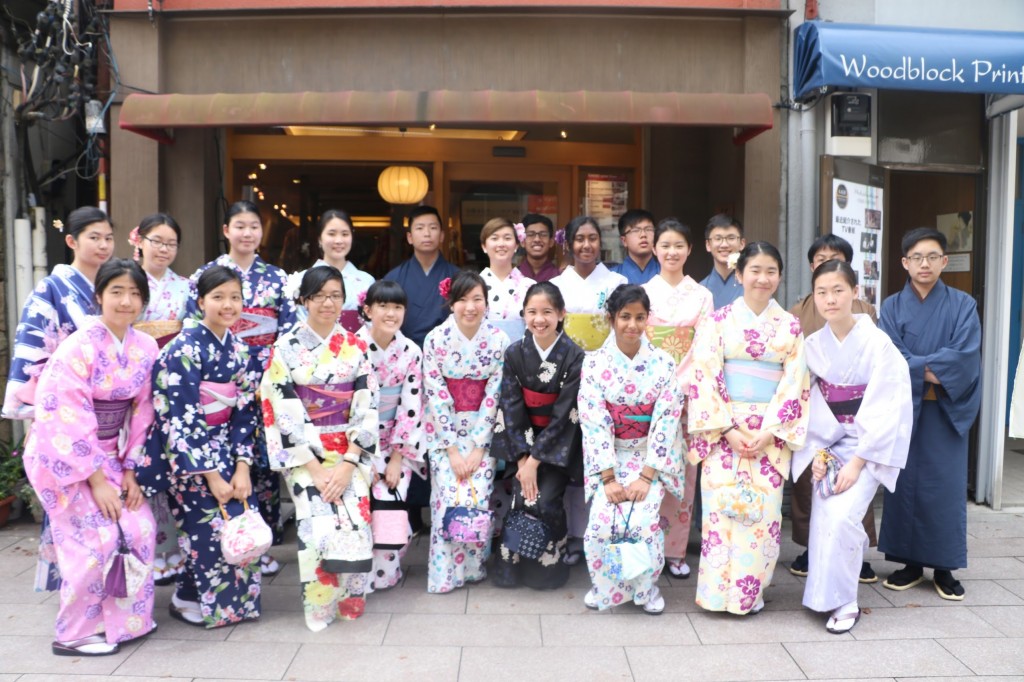 .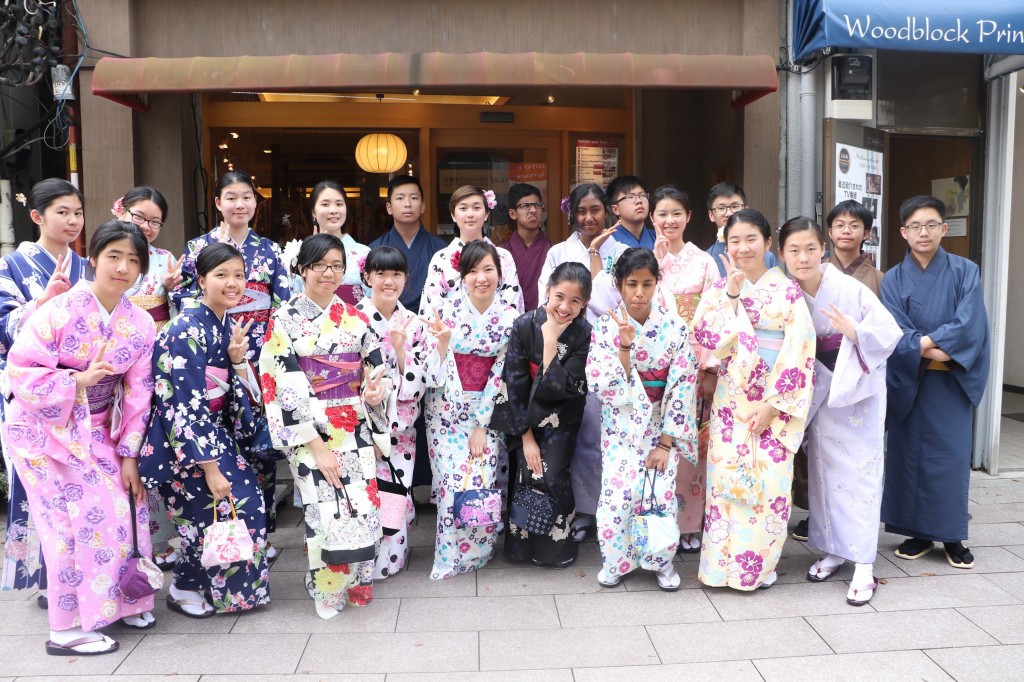 .
.
Even tough it's a hot day, they keep on their exploration around the town. The day after, they will have a homestay activity too. We are from Wargo really pleased to meet all of you! The teachers also friendly and giving much attention to their beloved students. What a nice relationship ! Hope we can meet again 2 years from now (*´︶`*)♡
.
.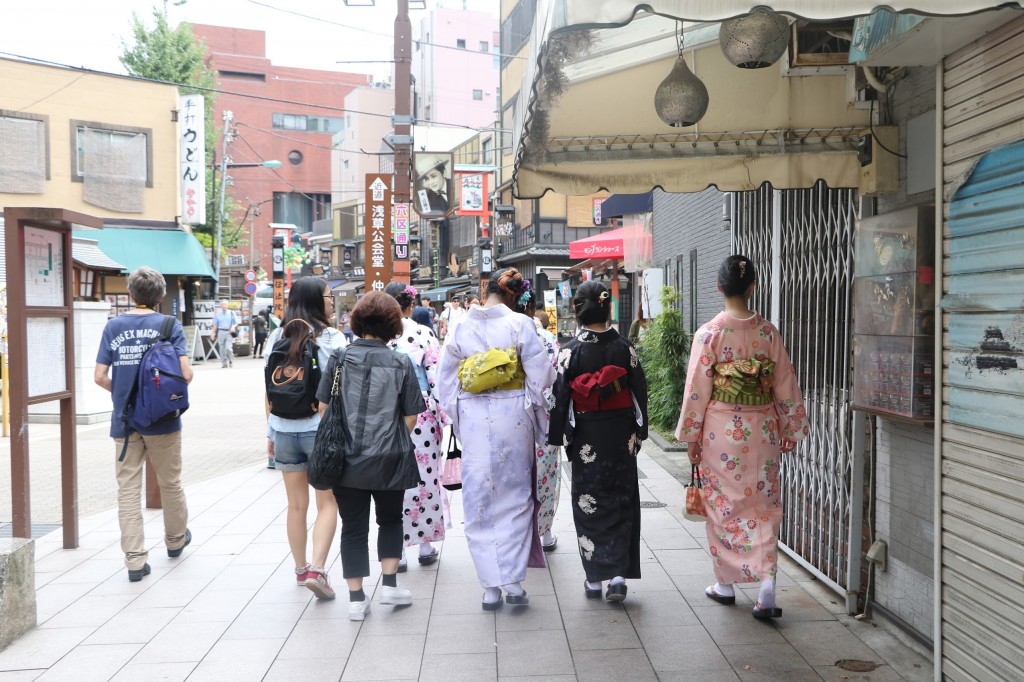 .
.
(c) Wargo
FB Page : https://www.facebook.com/KyotoKimonoRentalWargo/
Instagram : https://www.instagram.com/kyotokimonorental.id/