Hello everyone!
Kyoto Kimono Rental Wargo Togetsukyo store here.

Arashiyama's busiest season of the year, the autumn leaves season, has come!
On last year's November, the peak of autumn leaves season overlapped with three consecutive holidays, so Arashiyama was packed with tourists to the point where there were security guards and some traffic regulation were performed.
We heard that it took nearly 30 minutes to cross Togetsukyo Bridge.
Wow!

But apparently, the best spot to experience Kyoto's autumn is Arashiyama.
Arashiyama Park Kameyama area is where you can see the autumn leaves peacefully at Arashiyama, on the peak season of autumn leaves.
The central square is a free spot for cherry blossoms viewing in spring and autumn leaves in autumn.
It is a scenic spot where you can see the valley and autumn leaves of the Katsura River upstream.
You need to climb the slope a little, but the road is well maintained so it's relatively easy to climb even when you wear kimono.

Close to the park, there is Saga Arashiyama Museum of Arts & Culture, the autumn leaves at the entrance are wonderful too!
Arashiyama is a place related to "Ogura Hyakunin Isshu".
(Ogura Hyakunin Isshu is a classical Japanese anthology of one hundred Japanese waka by one hundred poets. Hyakunin isshu can be translated to "one hundred people, one poem each").

"Shigureden" (時雨殿) is a museum that promotes the charm of Ogura Hyakunin Isshu, in order to introduce Japanese art widely.
The Ogura Hyakunin Isshu Hall Shigureden reopened on 1 November 2018 under a new name Saga Arashiyama Museum of Arts & Culture.
In the hall, the charm and history of Hyakunin Isshu are introduced, and paintings, wakas and haiku related to Kyoto, which have been loved by nobility and cultural figures since ancient times, are introduced.

There is also a hall called "Tatami Gallery" where you can sit down on a tatami mat and spend a leisurely time relaxing from the walk around Arashiyama.

Please wear kimono at Kimono Rental Wargo Togetsukyo store before starting your Arashiyama Journey!!
Let's introduce our customers this week.
Thank you so much for visiting our store!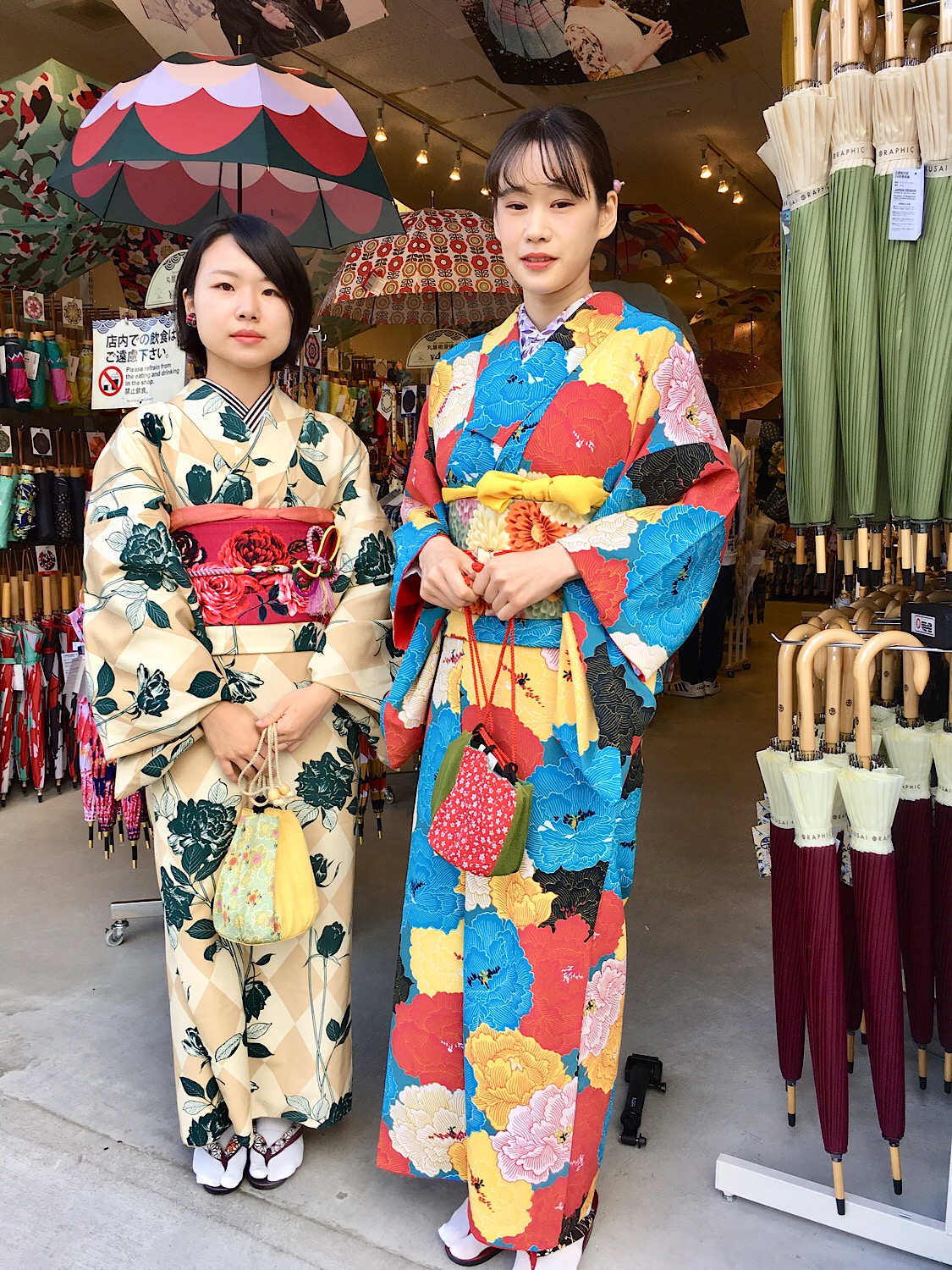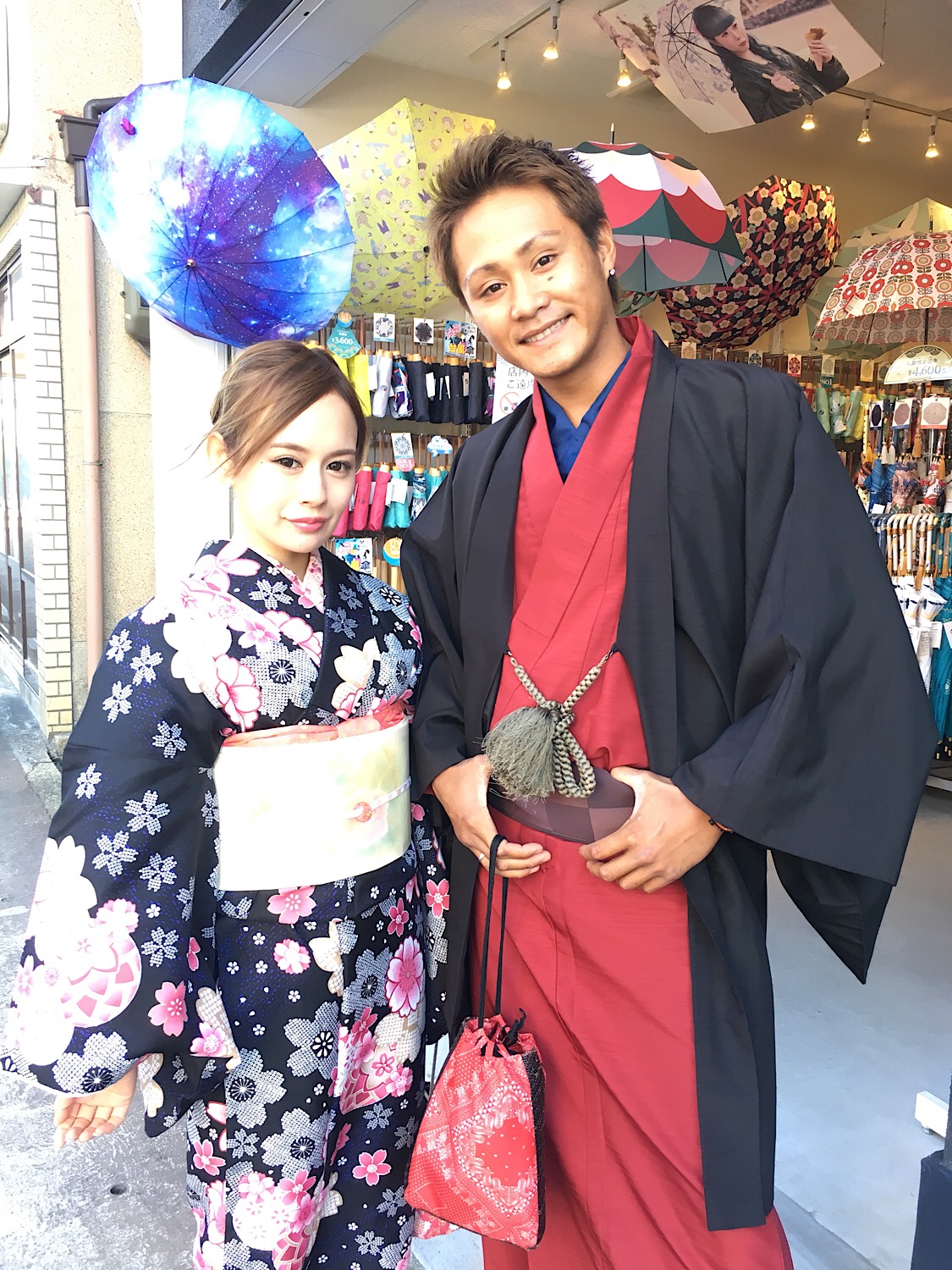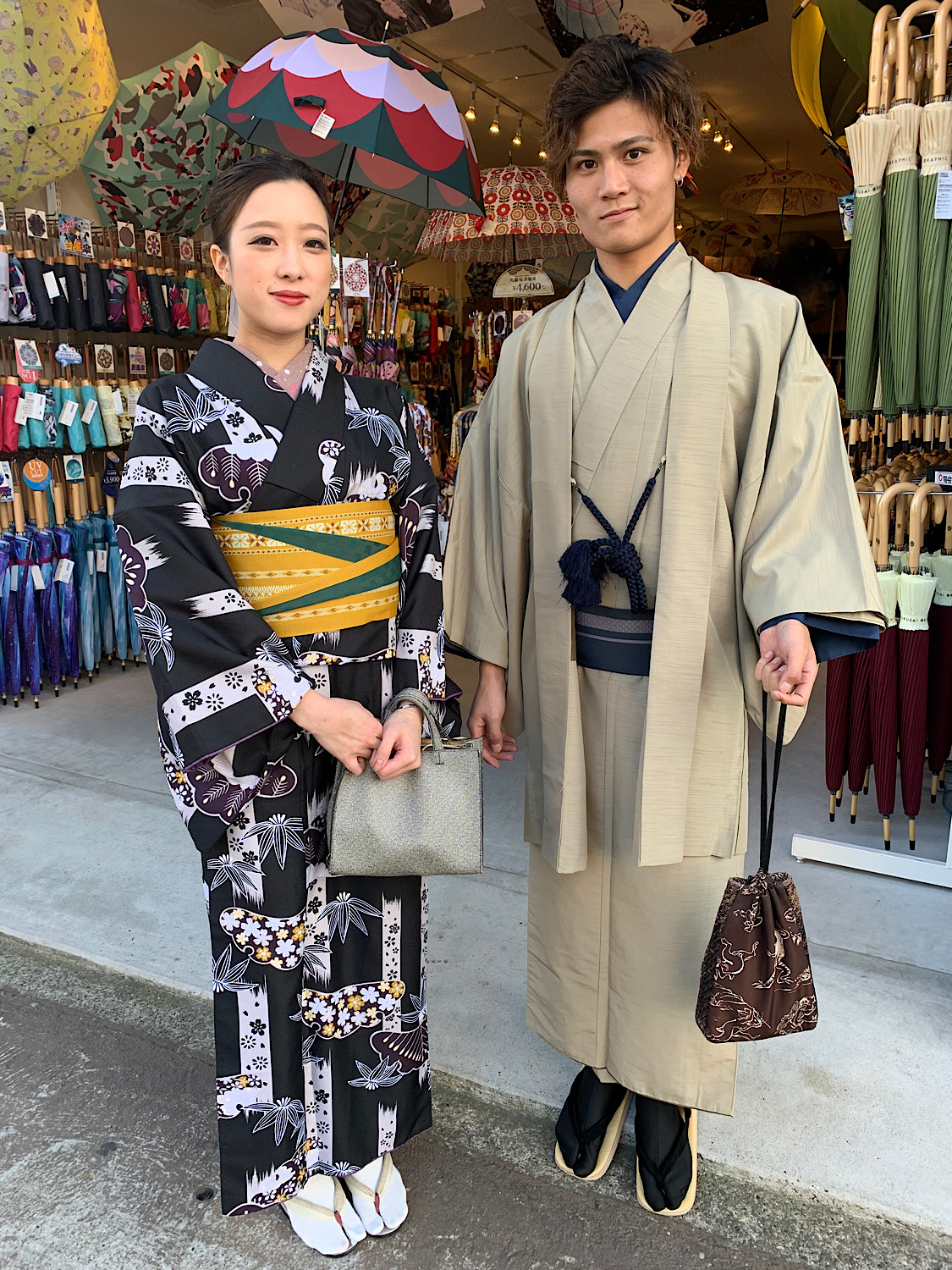 =============================

Do you need more information regarding our store?

Please contact us here~

📱 Line@ lvv9152n
📷 Instagram
https://www.instagram.com/kyotokimonorental.wargo
🏠 Store List

📨 Reservation ? Booking