Hello everyone!
Kimono Rental Wargo Sendai Station store here.

In order to expand our store, we moved to a new location, on the East side of Sendai Station.
We had our Renewal Opening on September 21 2019!
Today, we will show you how to get to Kimono Rental Wargo store from Sendai Station!!
Are you ready?!

If you are at Sendai Station, please aim for the East-West Free Passage.
There is a souvenir shop on the left side and S-PAL Sendai on the right side.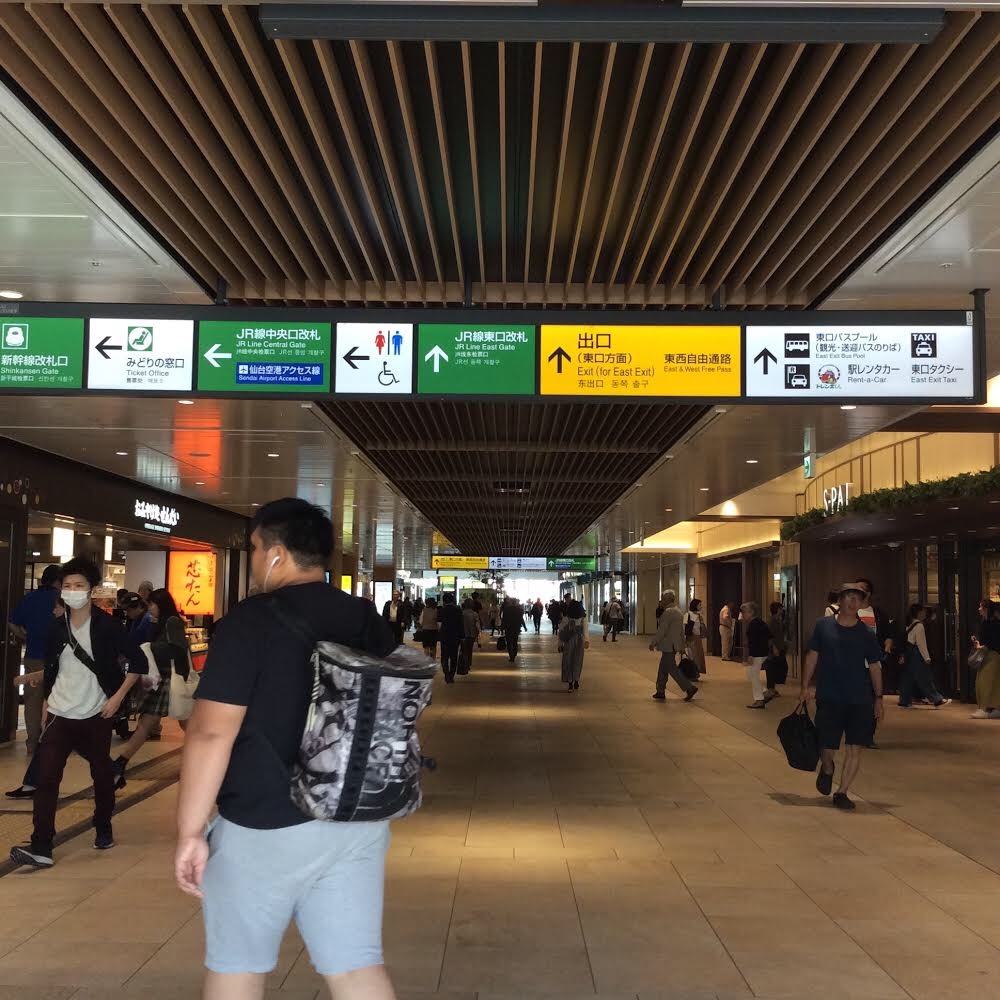 Go straight to Rakuten Life Park.
The Shinkansen connecting gate / Sendai Station East ticket gate is on the left.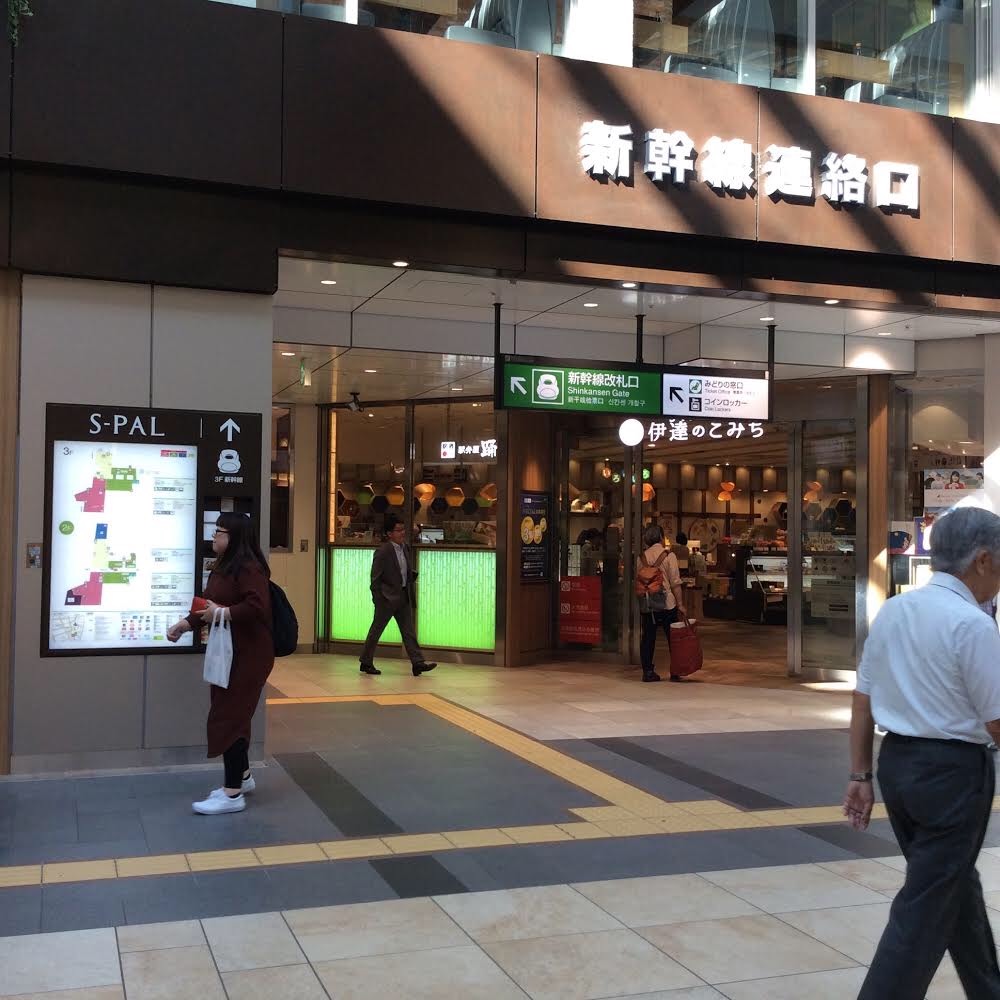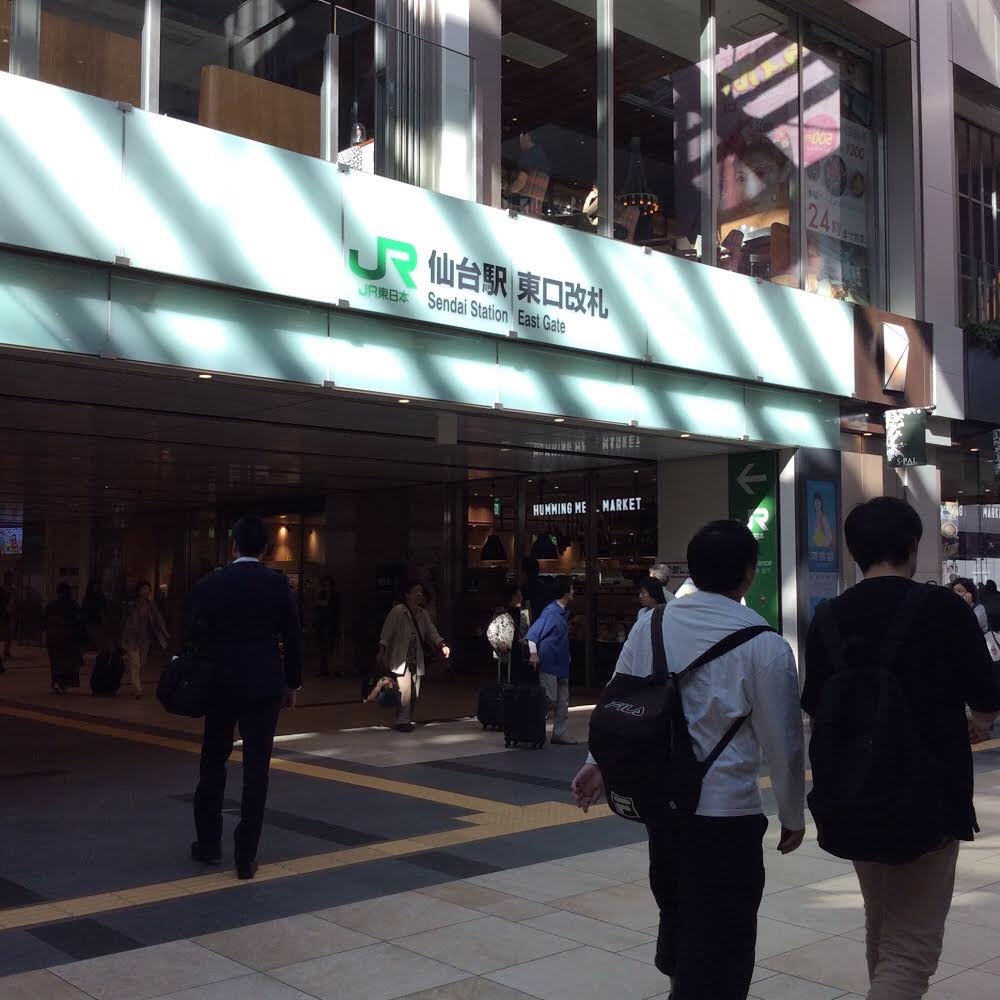 Exit the east-west free passage and get off the escalator on your right.
You should be able to see Yodobashi Camera from there.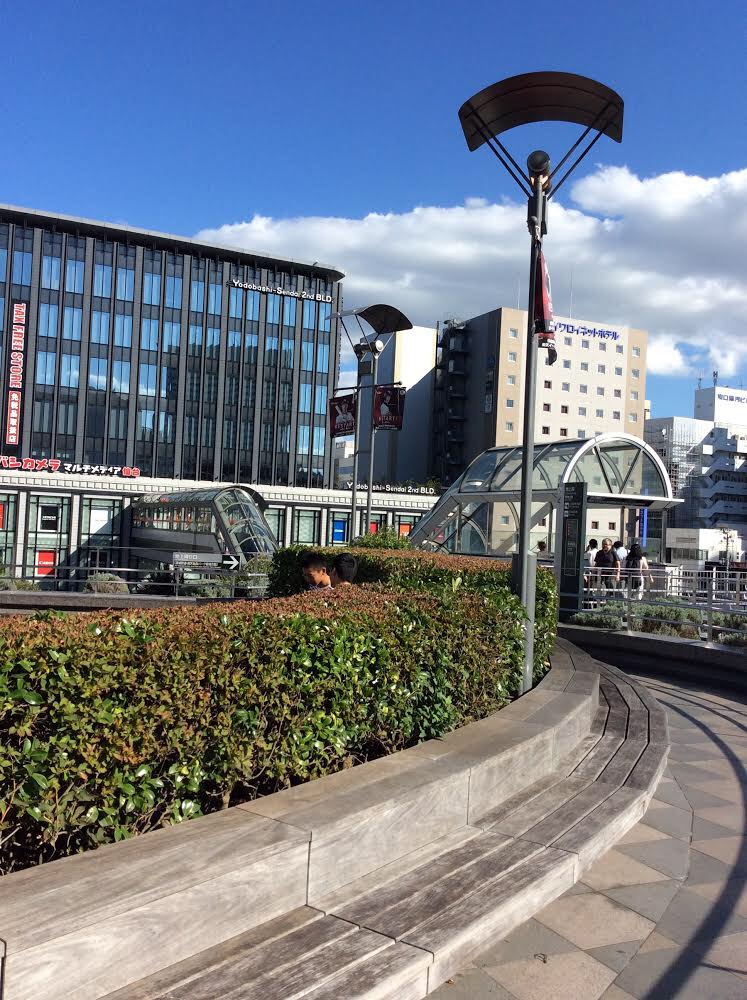 If you continue walking to the left, there is a first pedestrian crossing, cross the road.
After you crossed, you should be able to see a Lotteria on the right.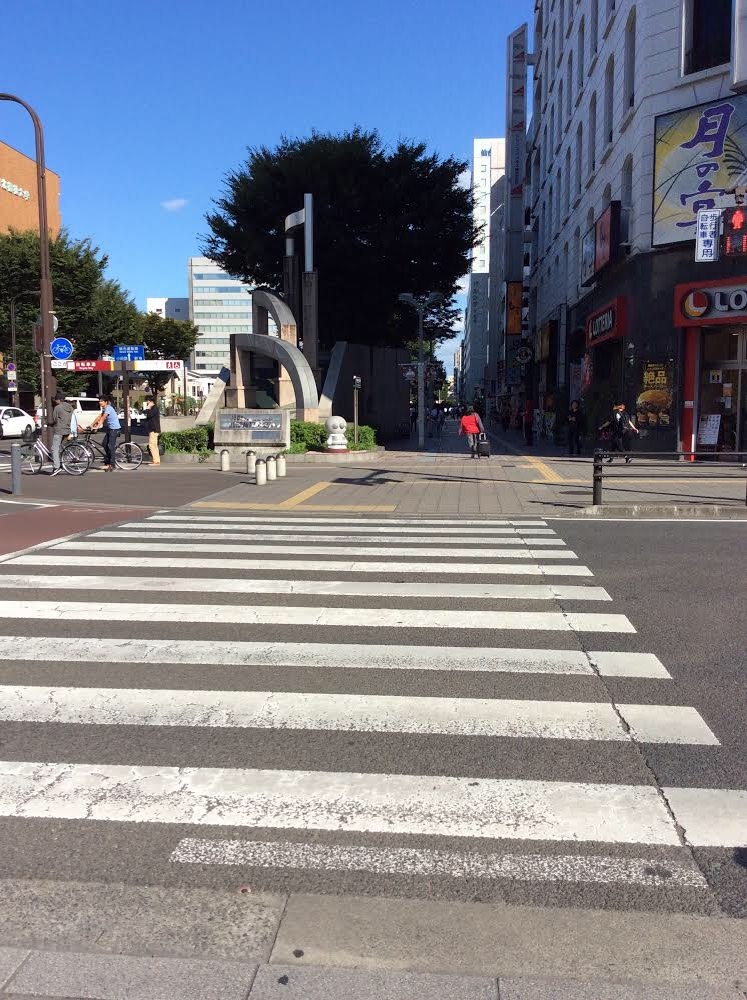 You will be welcomed by Anpanman!! ♬
There is Anpanman Museum nearby~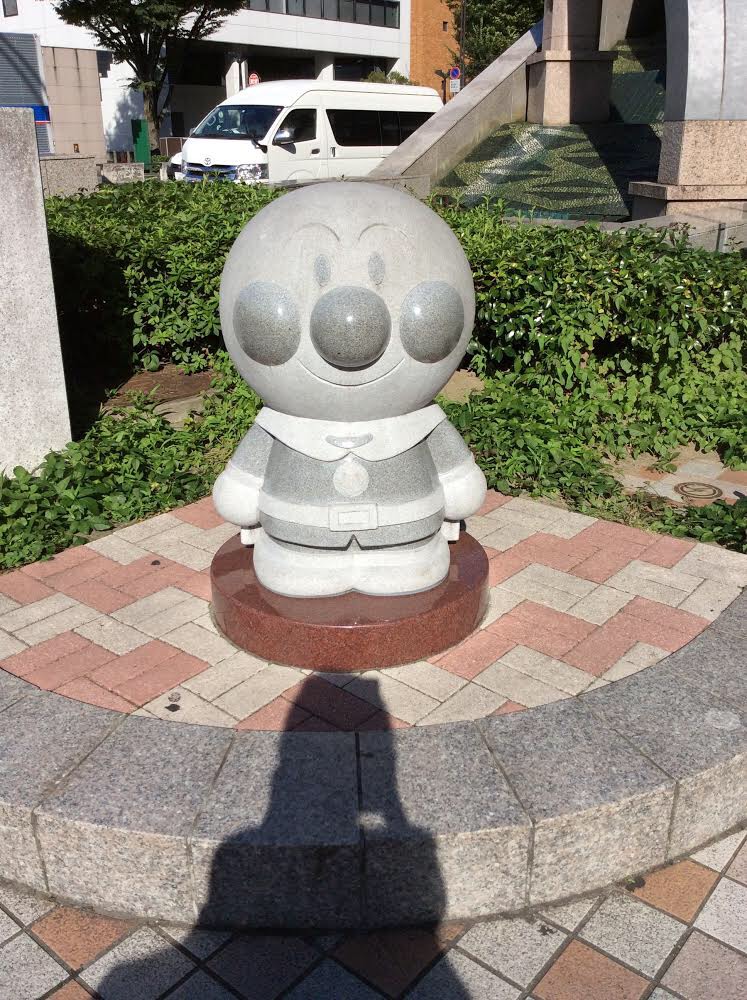 Please go straight.
There is a Rakuten Eagles shop on the way.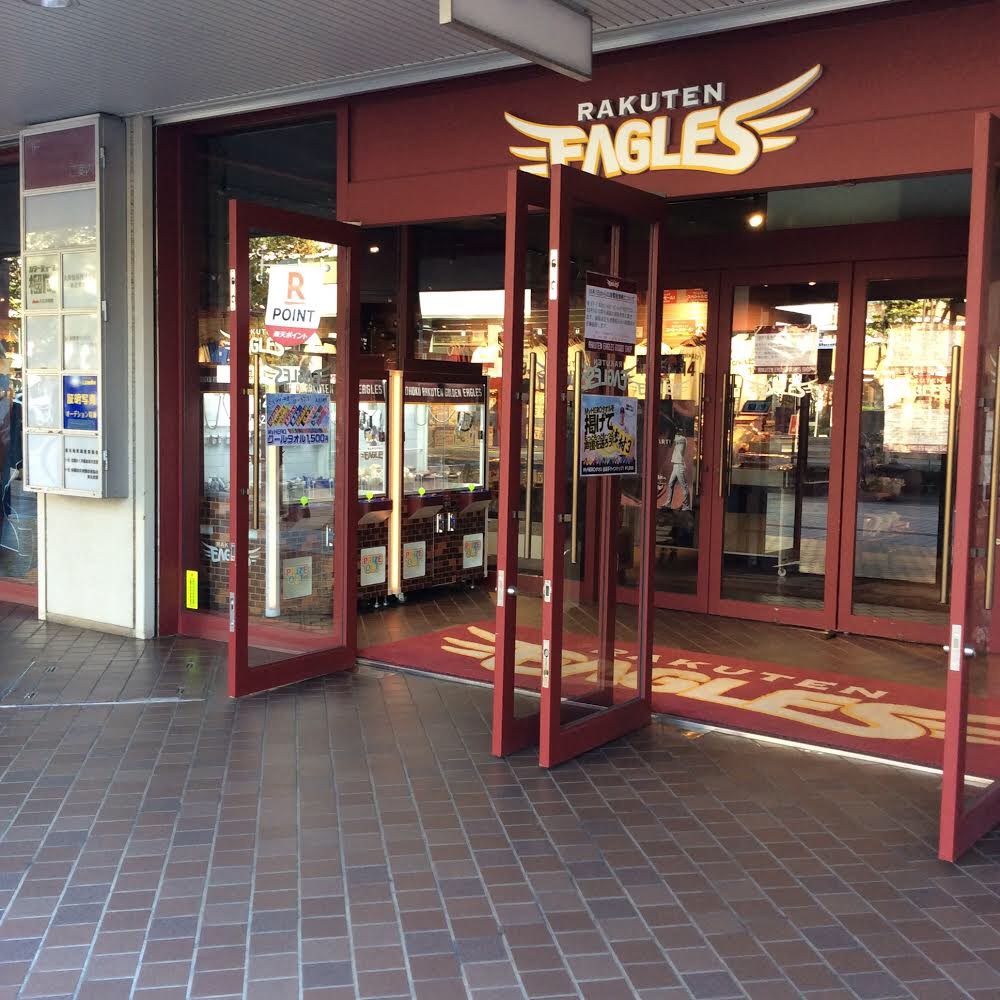 After crossing the fourth traffic light, look at the third building, it is Daiichi Sakura Building.
There is a wooden sign of『Kimono Rental Wargo Sendai store』in front of the building.
Please go up to the 4th floor with the elevator in inside.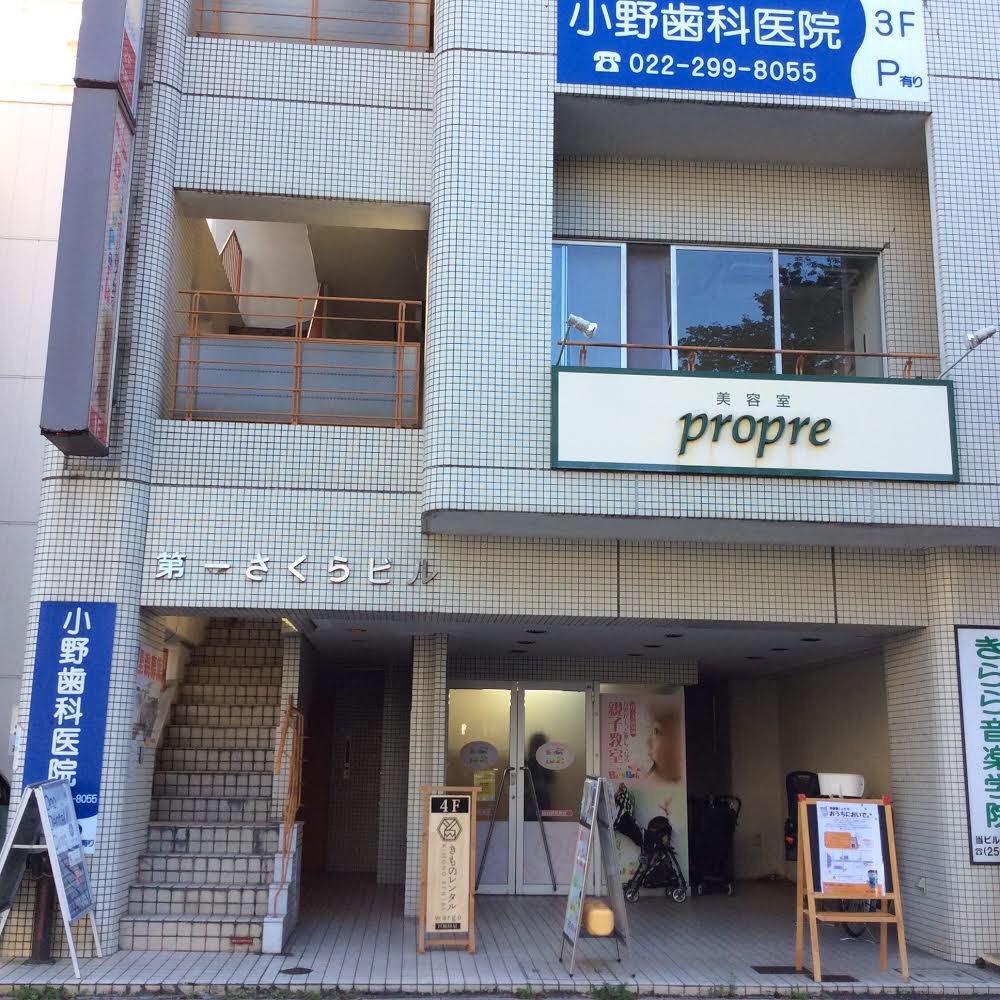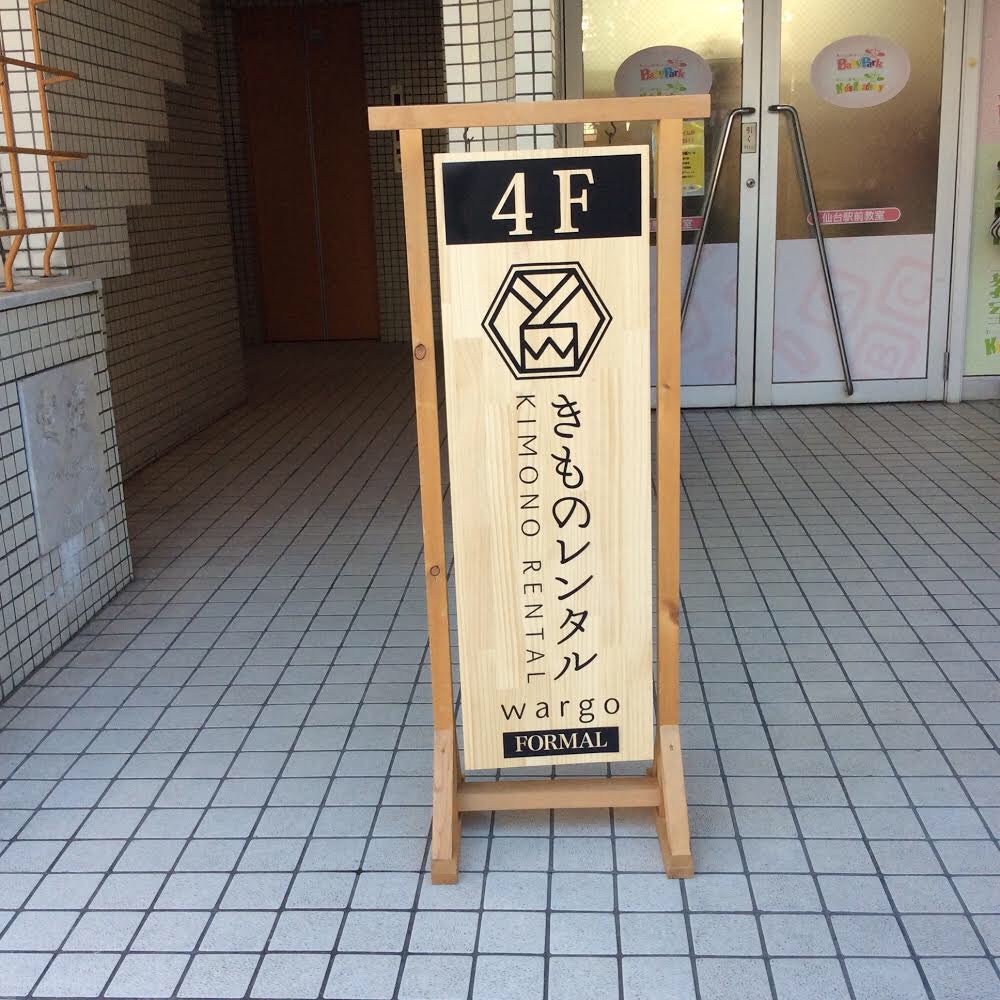 We hope Wargo can help you make more wonderful memories in Sendai.
We look forward to see you!

=============================

Do you need more information regarding our store?

Please contact us here~

📱 Line@ lvv9152n
📷 Instagram
https://www.instagram.com/kyotokimonorental.wargo
🏠 Store List

📨 Reservation ? Booking