Hello everyone!  ₍₍ (* '꒵' *)
Today blog is from Kimono rental wargo Kyoto tower shop ! ✿
Last week was cold weather in Kyoto, but this week I got sweaty when I wear a coat..
It was still changing constantly, a warm yet breezy late autumn weather ♡ ︎
In kimono rental wargo, male haori (kimono coat) comes without additional charge, so no need to worry about the outer! We suggest female customers to try on this options too.
I would like to recommend it for everyone who like to have more layers, and like to mix and match their looks. You will be more fashionable in instant~
Soo, here we are ! We will introduce "Best 3 Sightseeing Spot" only for you!
▼ ▽ Perfect Sightseeing Spots for Autumn Leaves ▽ ▼
* First place * Arashiyama
On a sunny day, the beautiful bridge and the mountains are lined up in a very fine place.
Wearing kimono and walking around this bridge would really suits you! The vegetation in the garden of the temple is also autumn pattern and it is definitely a perfect photo shoot!
If you look for other unique sightseeing spots, there are also bamboo groove, kimono forest, sagano romantic train, and many more!
Also in Arashiyama we have two branch stores. Kimono rental wargo "Arashiyama store" and "Arashiyama Togetsukyo store"
Please come in kimono and enjoy autumn here~
.
* 2nd place * Kitano Tenmangu Shrine Maple Garden
As the name suggests, it is a sightseeing spot that you should go for in the season when the maple is dyed red! You can arrive by bus from Kyoto station without transferring.
There is no doubt that the contrast between the red bridge and the autumnal leaves curving is reflected in the kimono!
.
* Third place * Nanzenji
This is a colored leaf spot that you can arrive by bus from Kyoto station or by train connecting in 30-40 minutes! We have ever doing photo shoot here and it turns so pretty… Please kindly check it in our SNS.
Lastly, here are our lovely customers this week~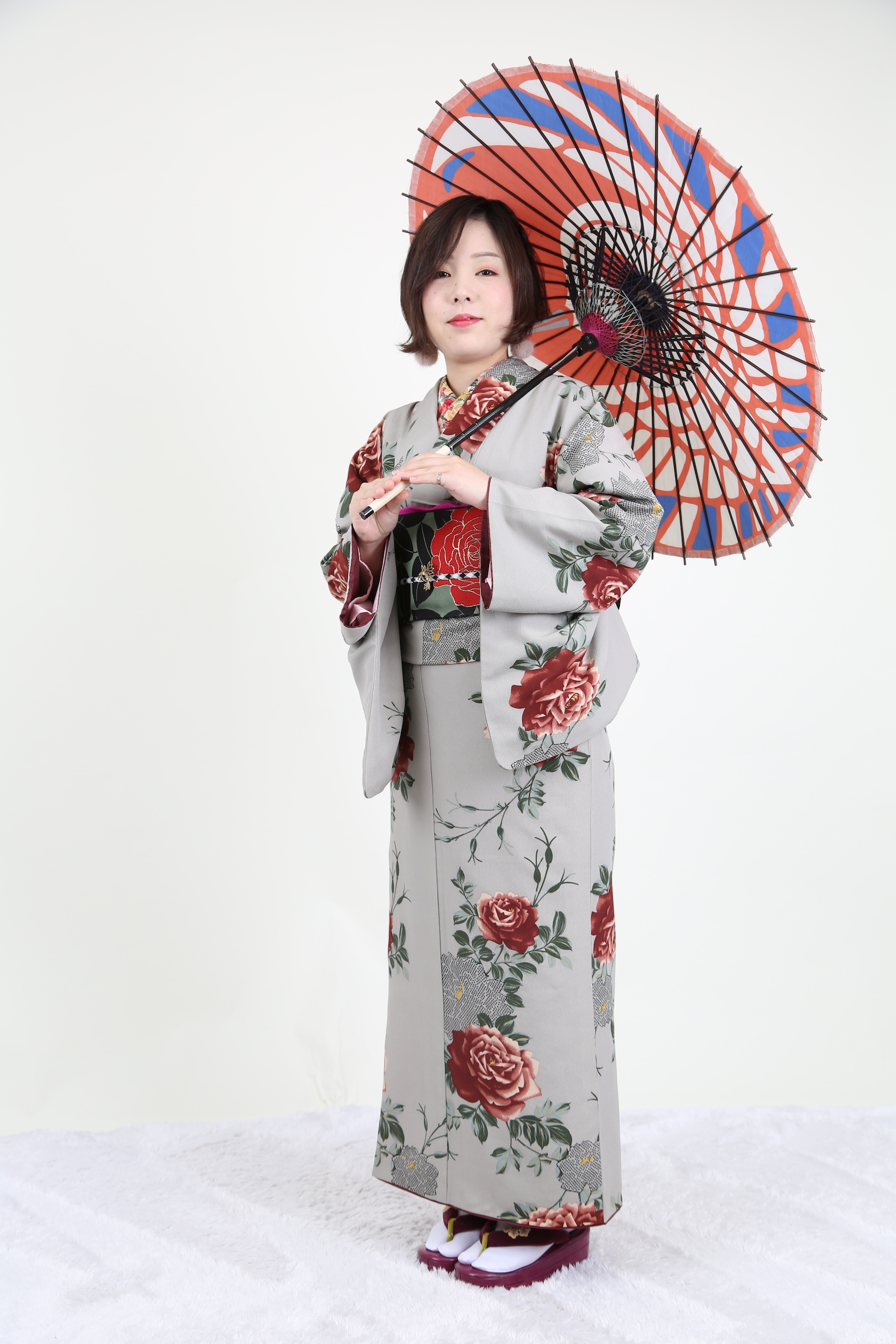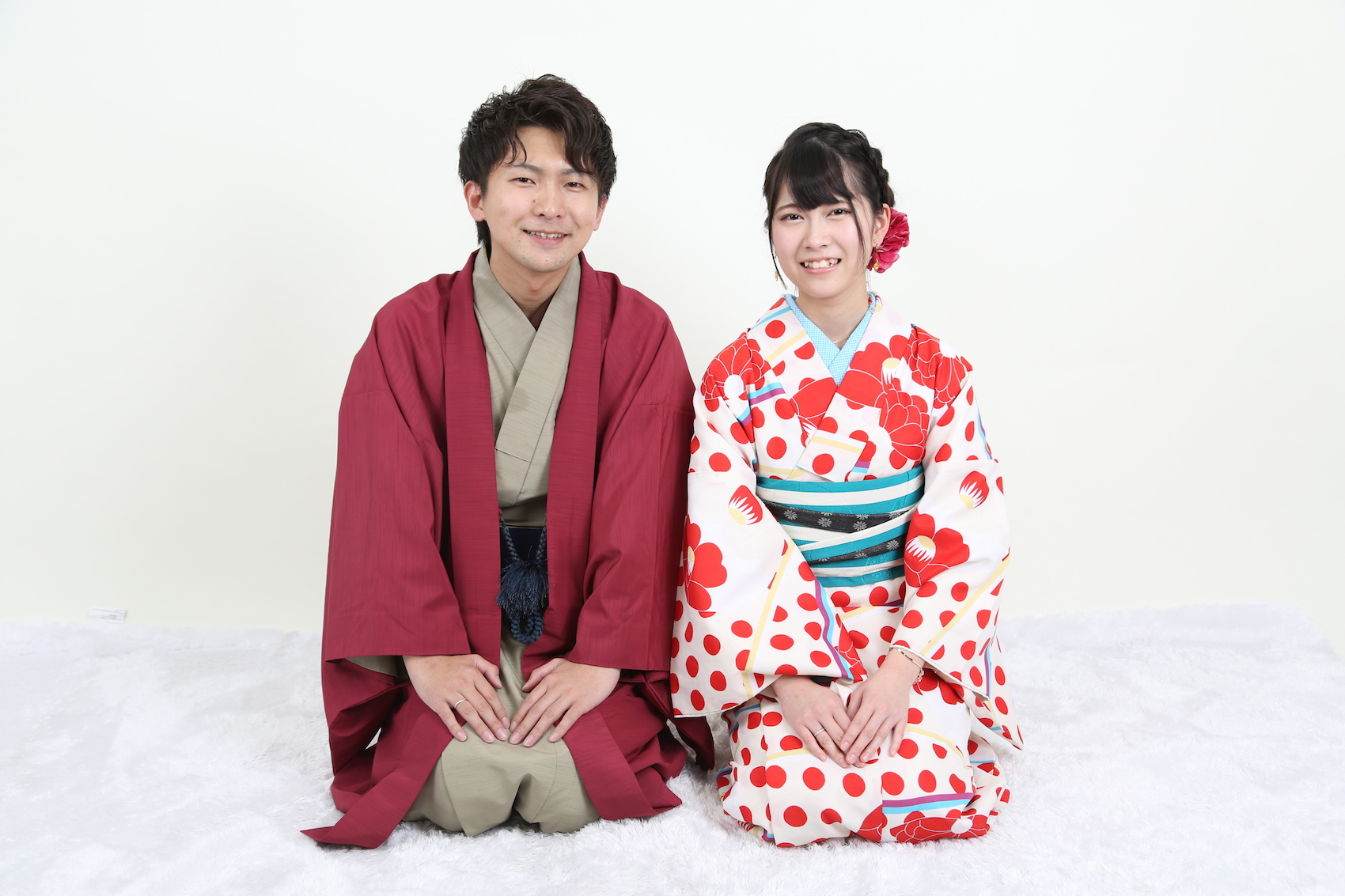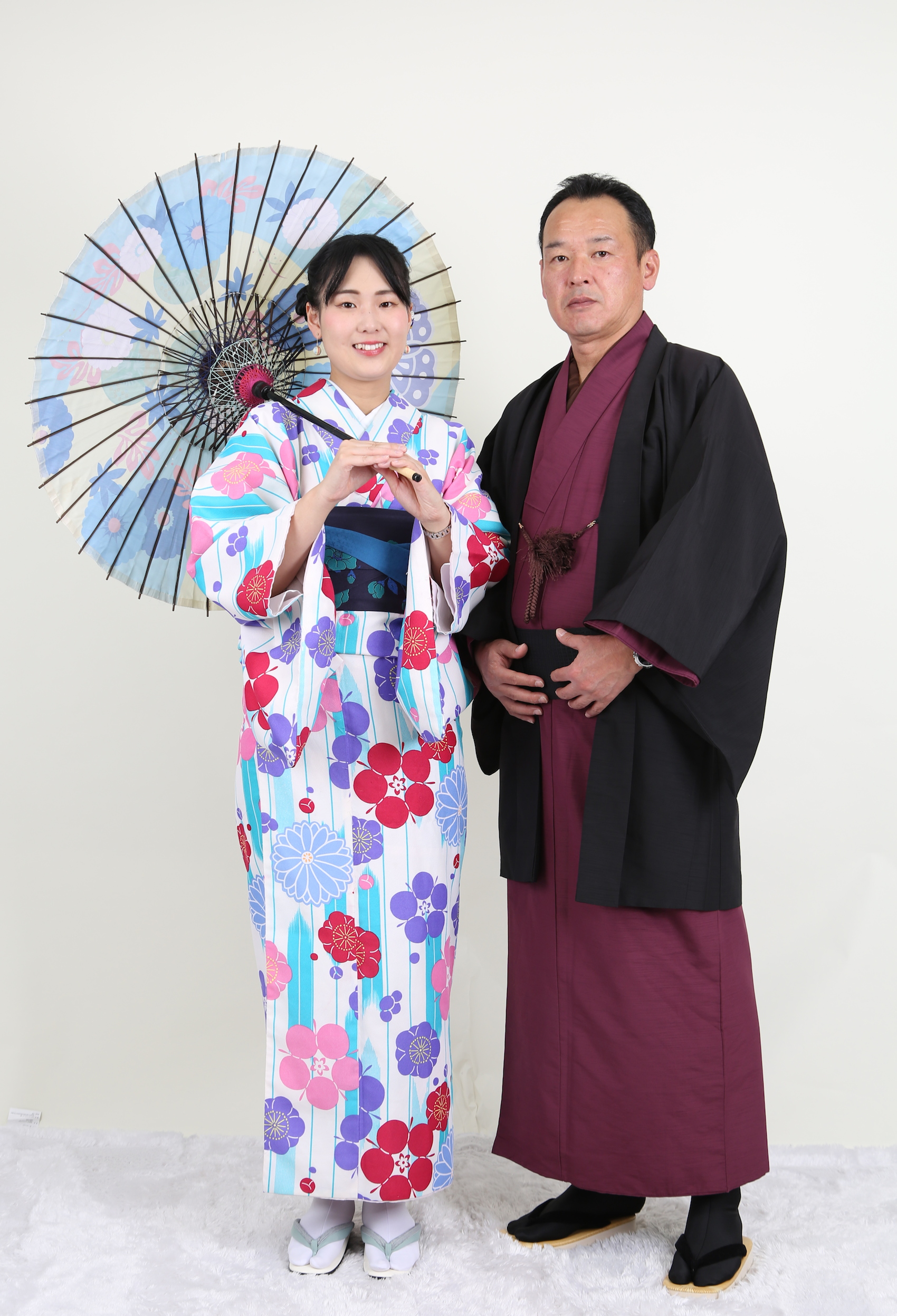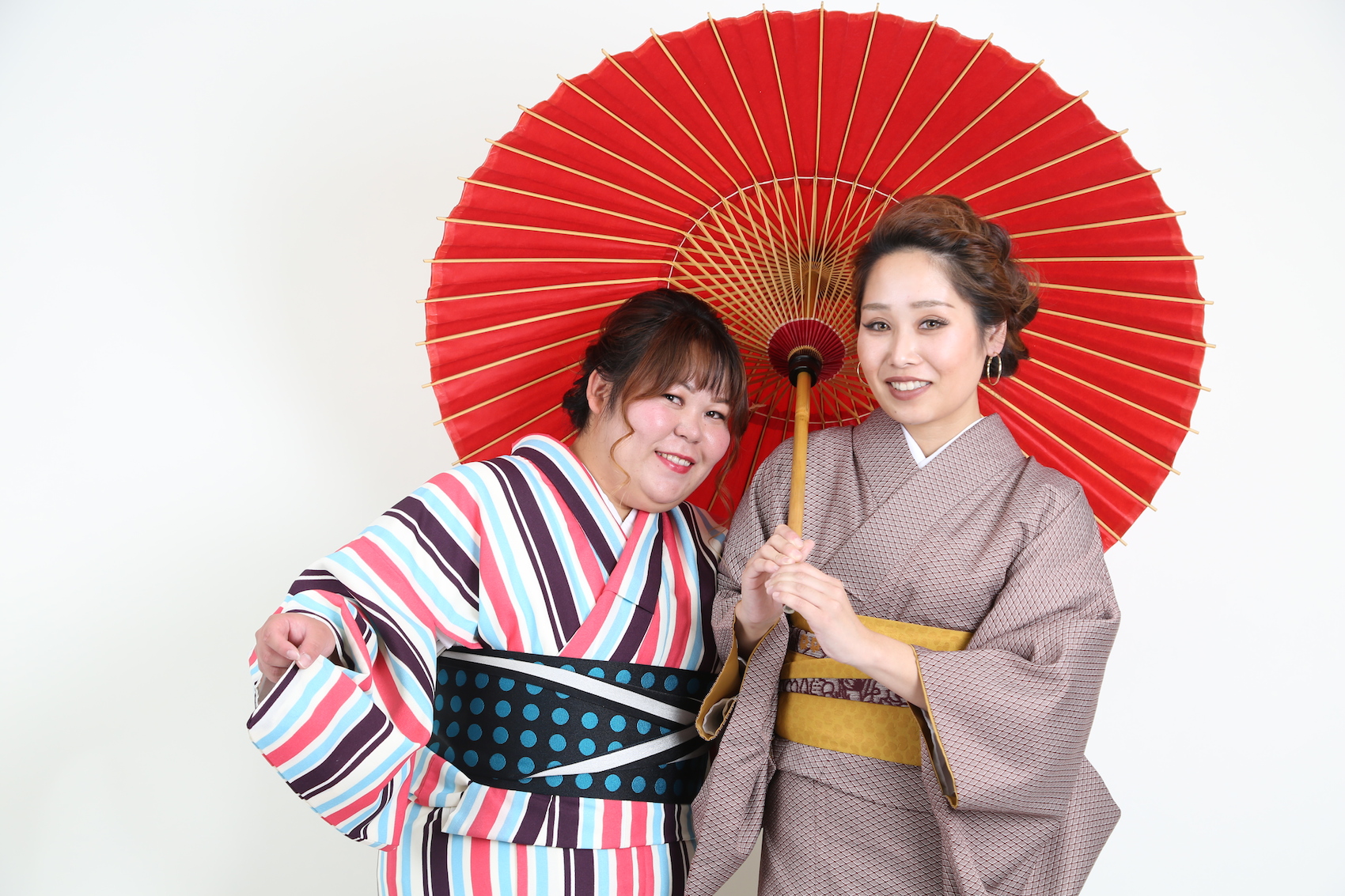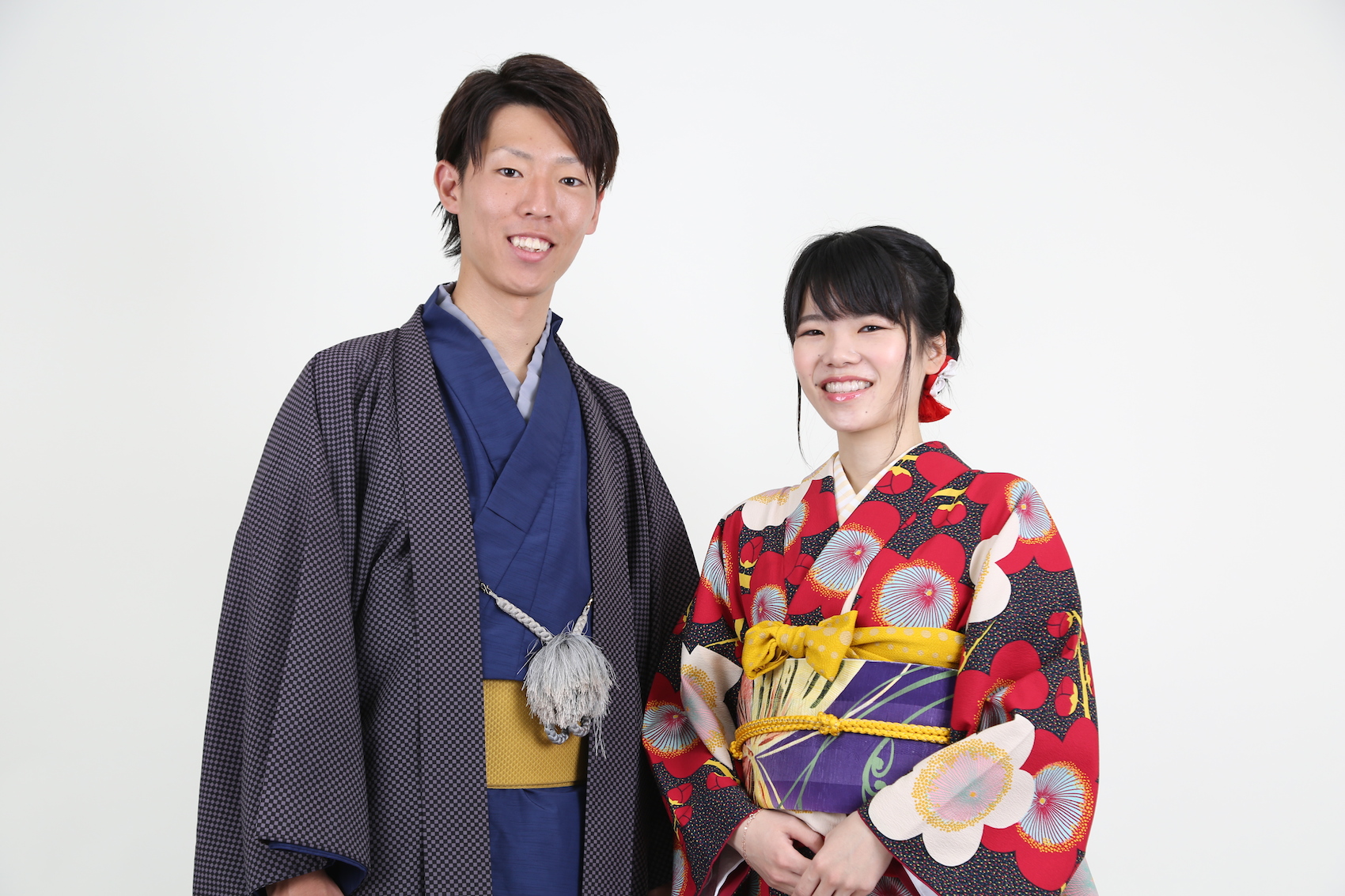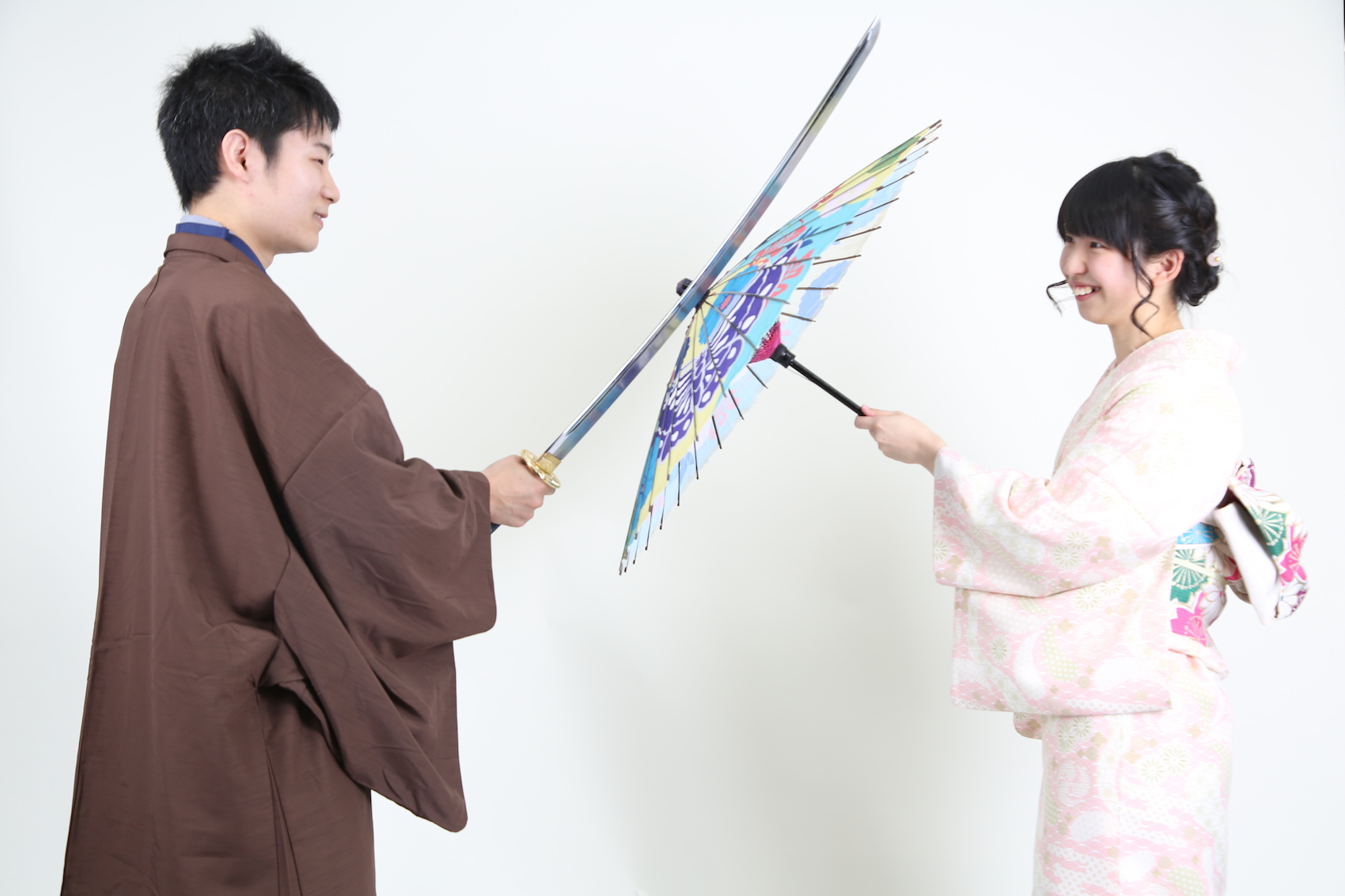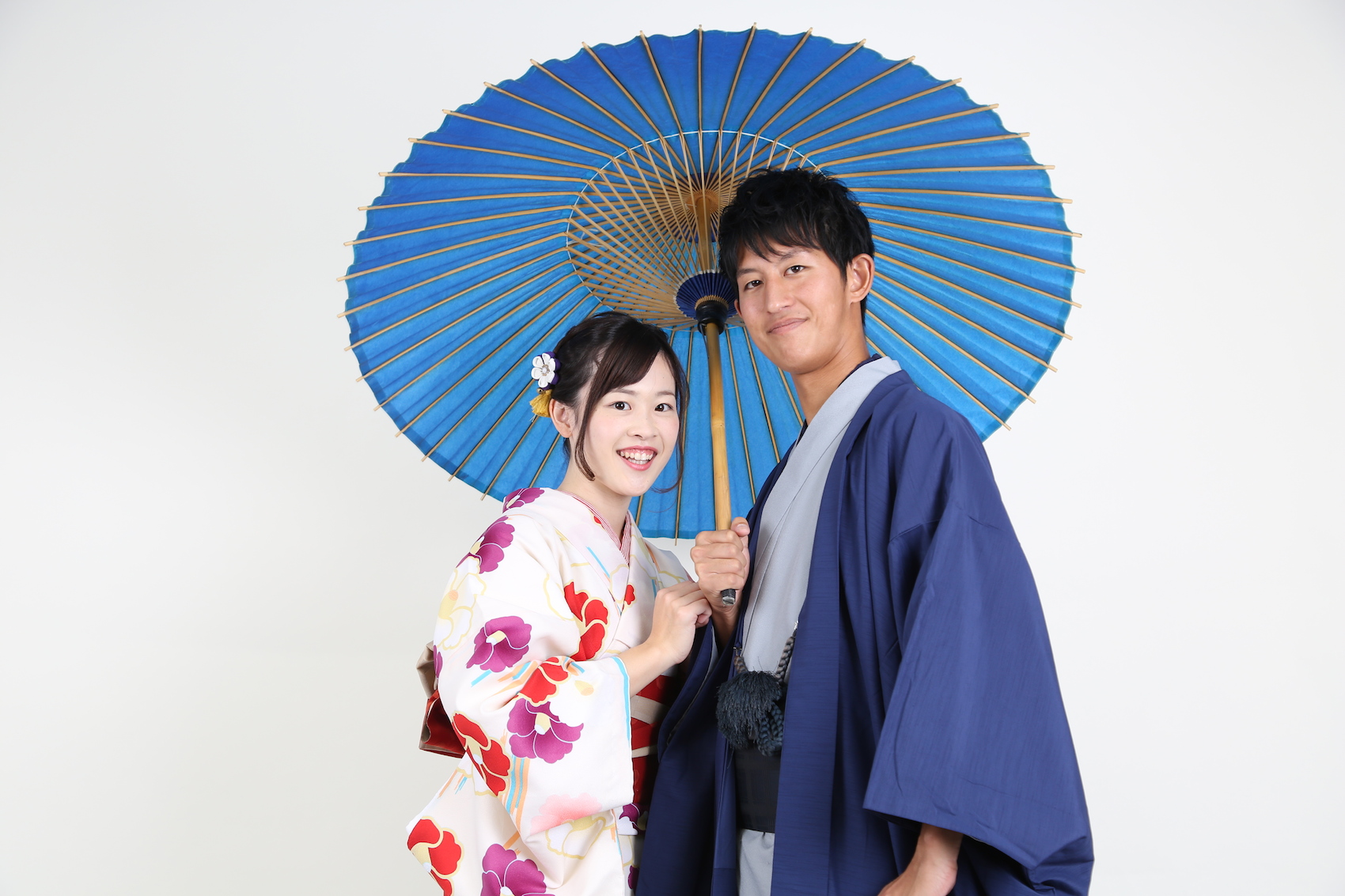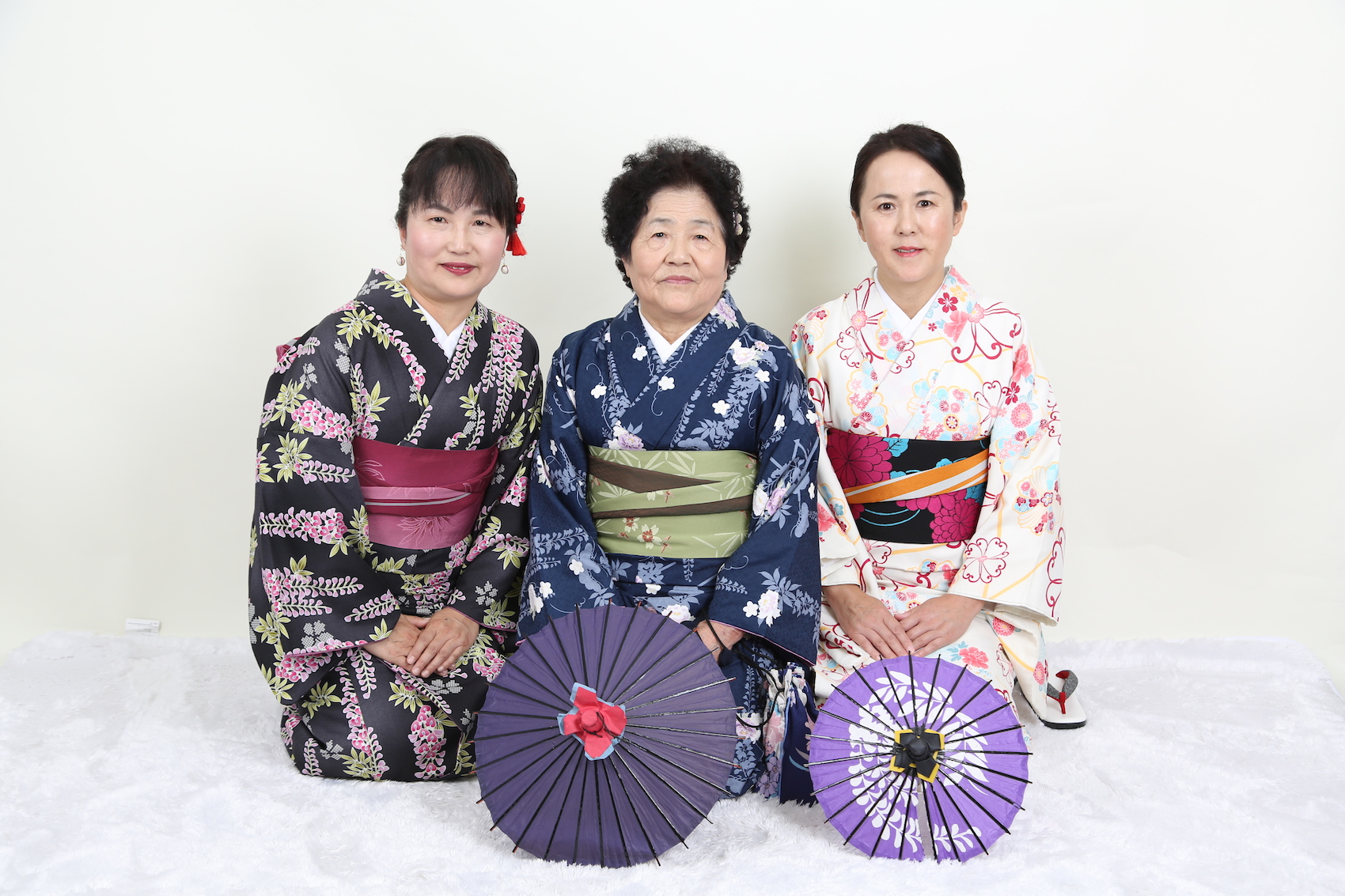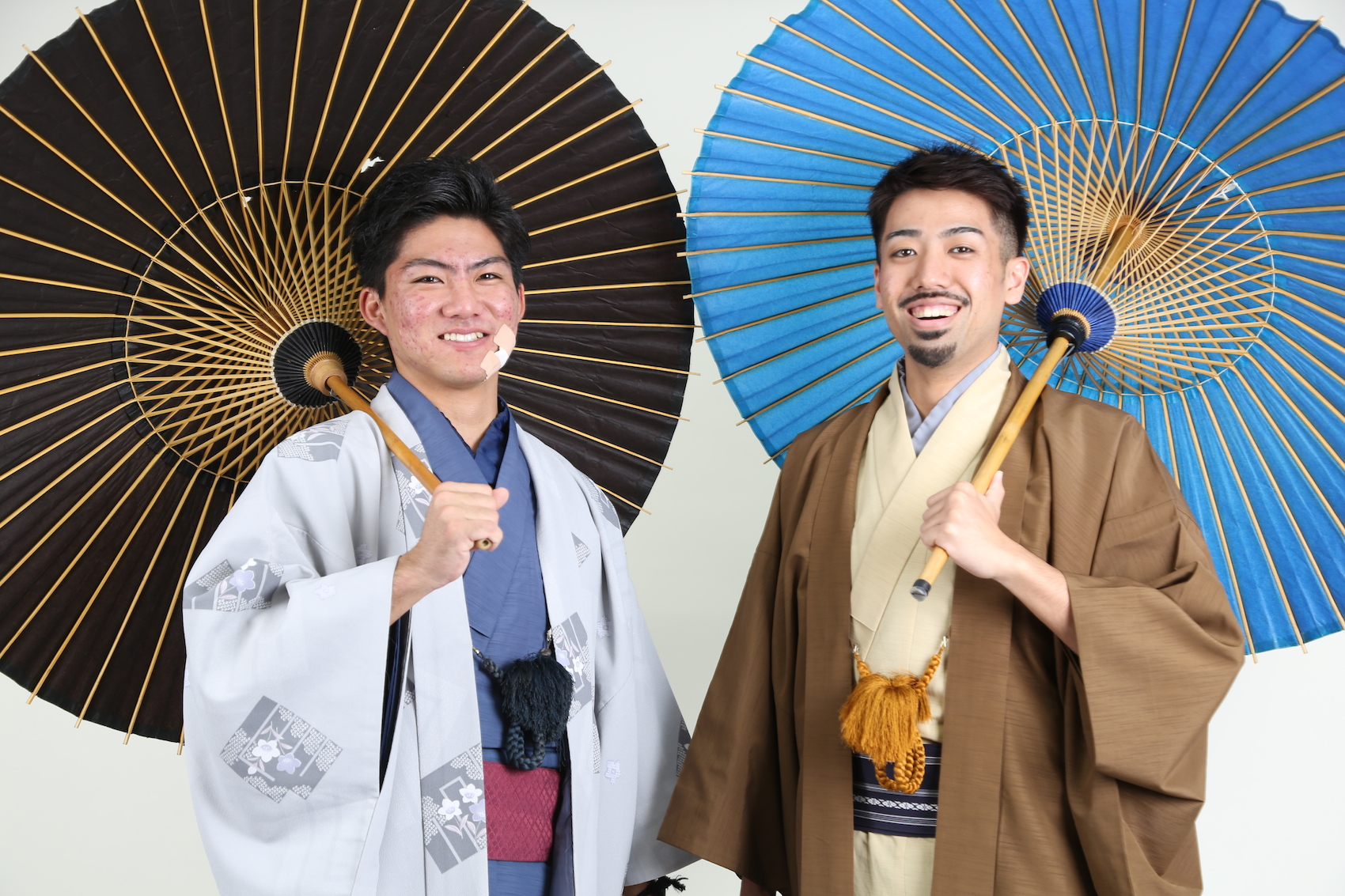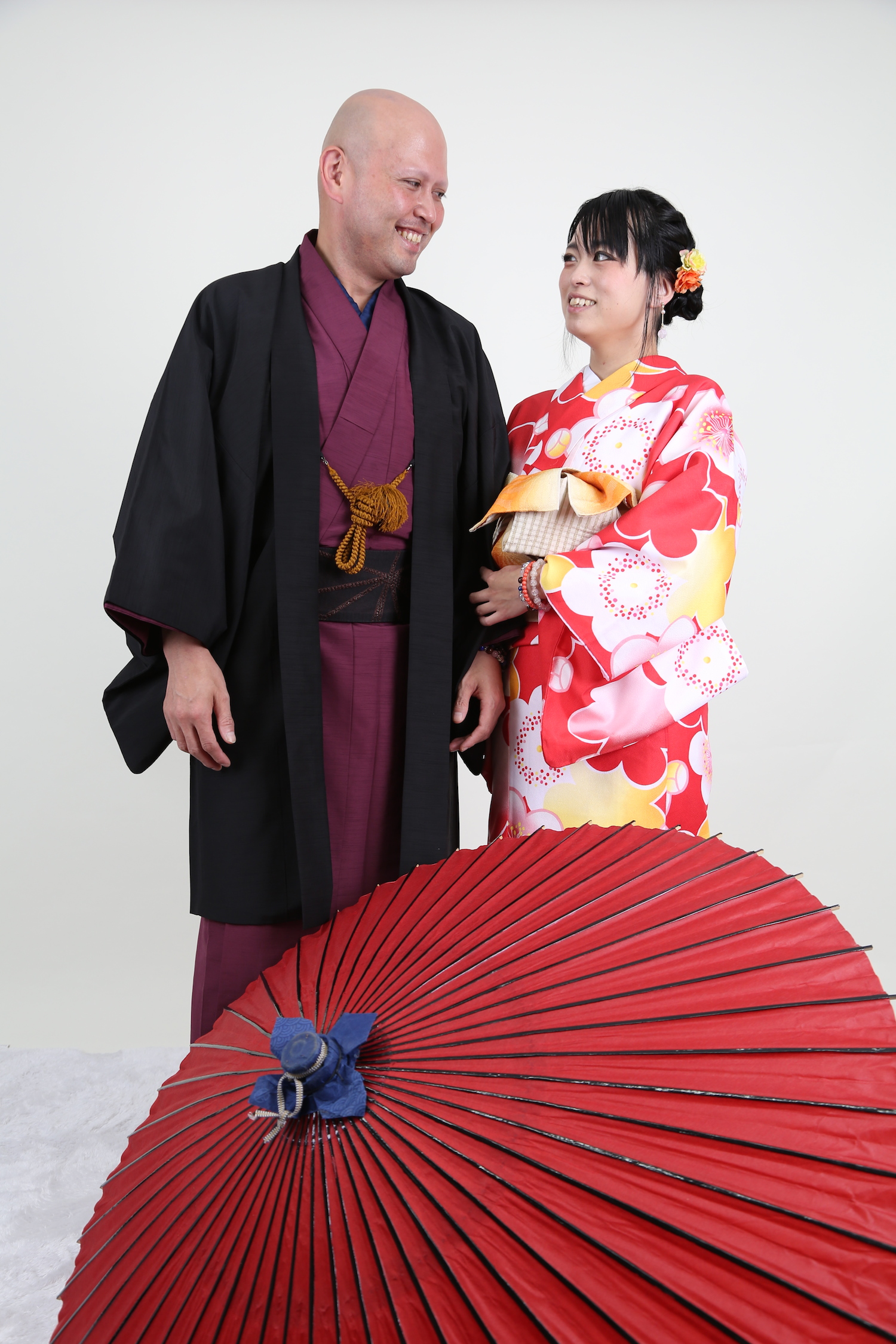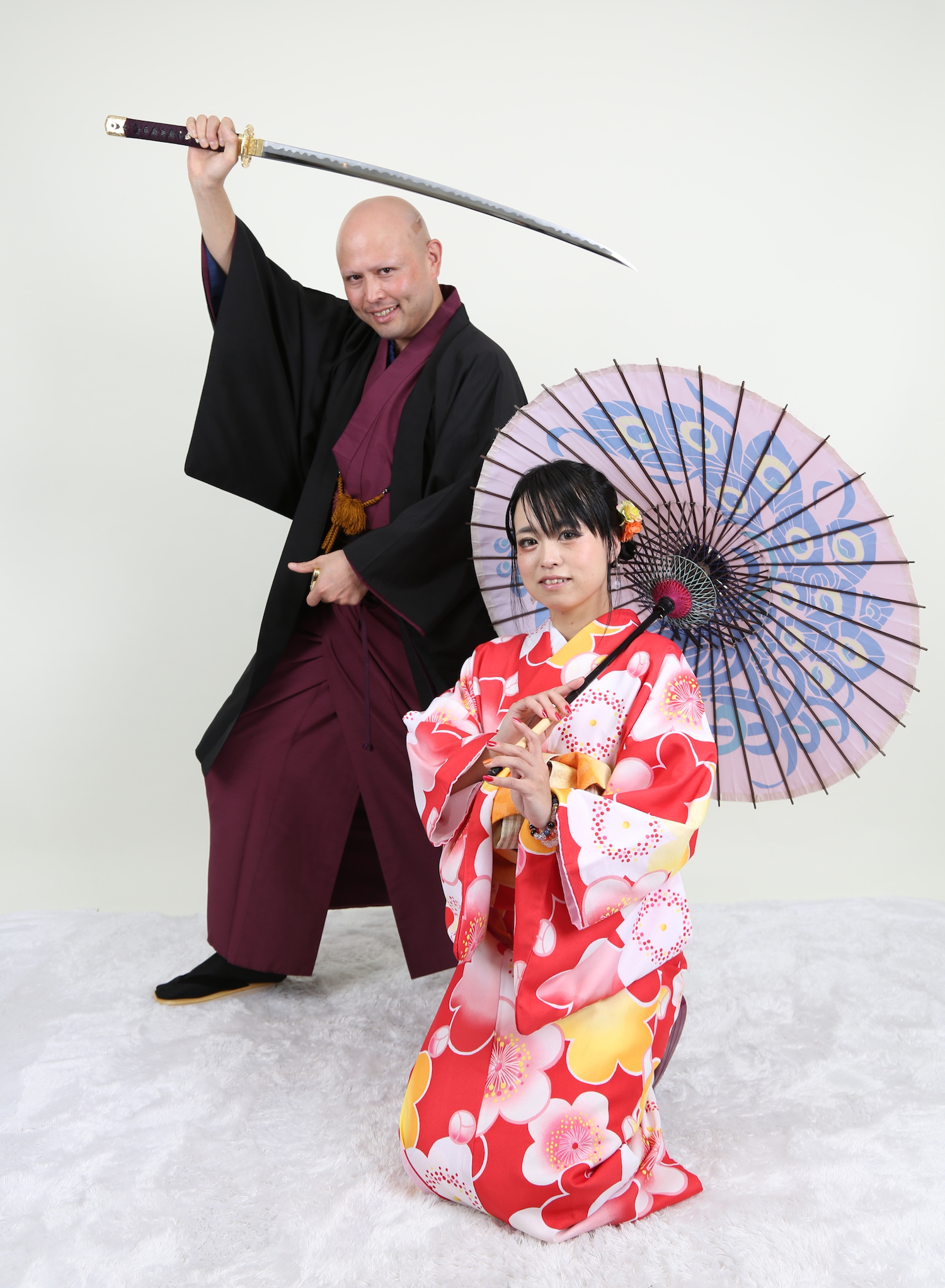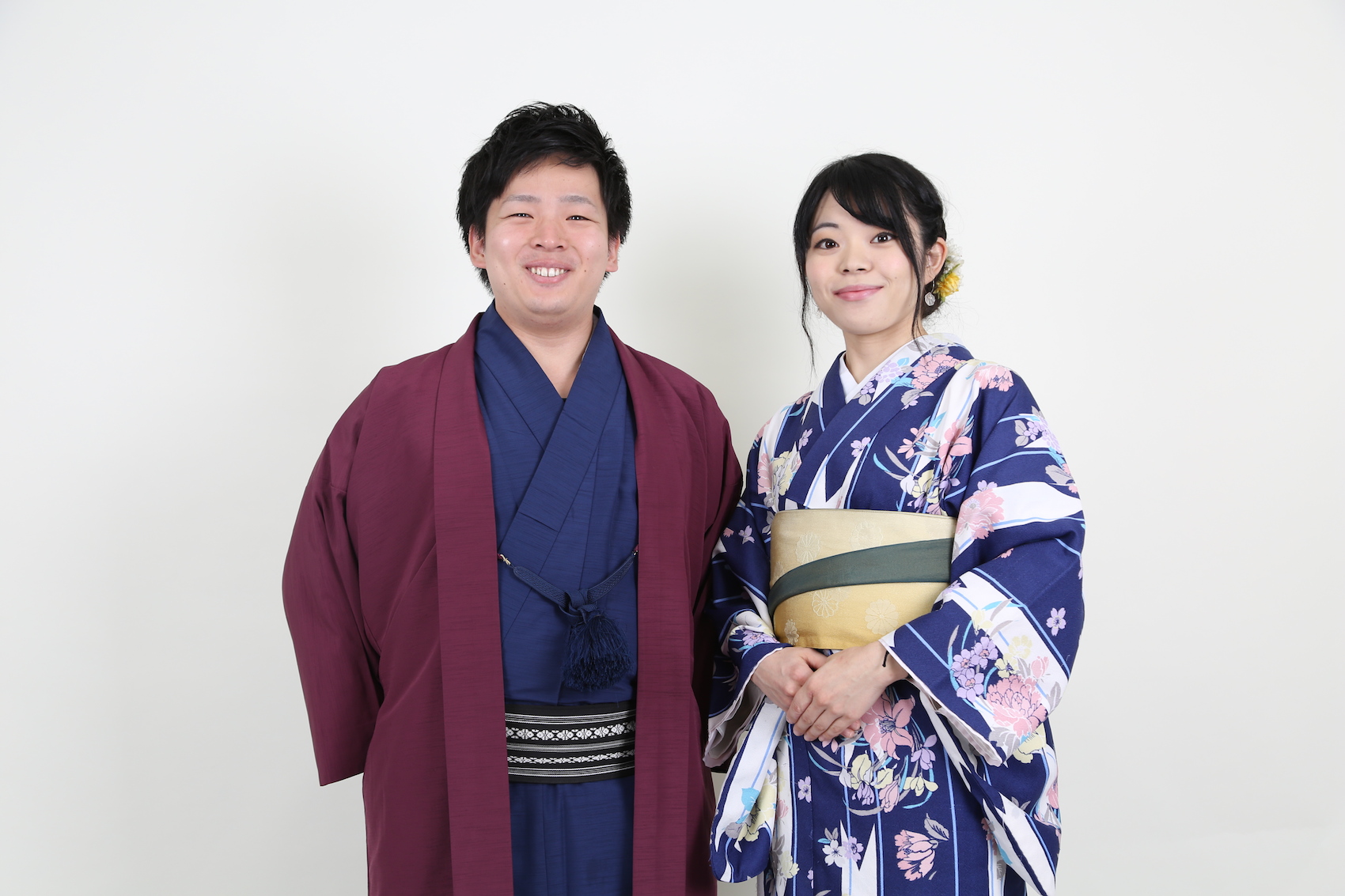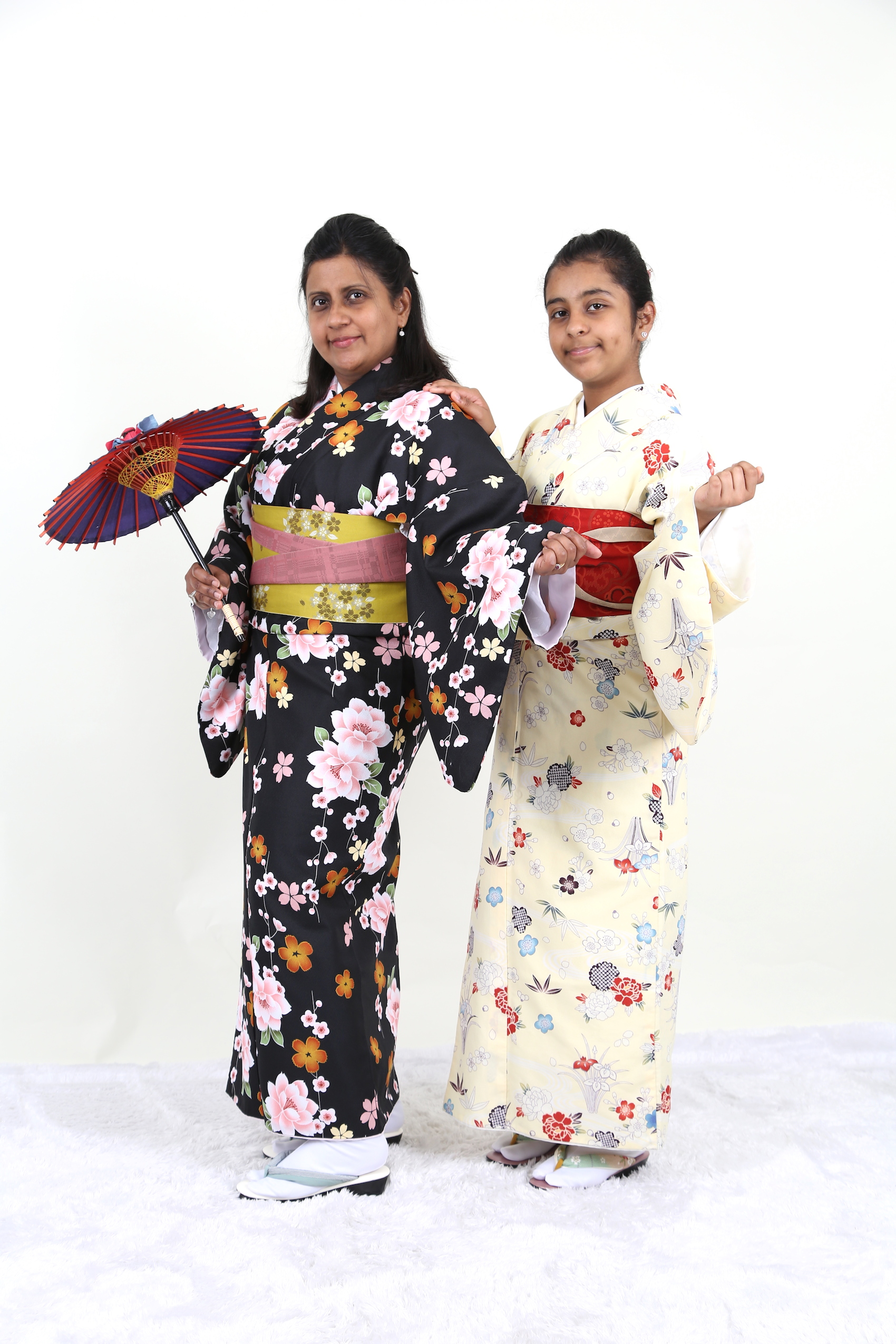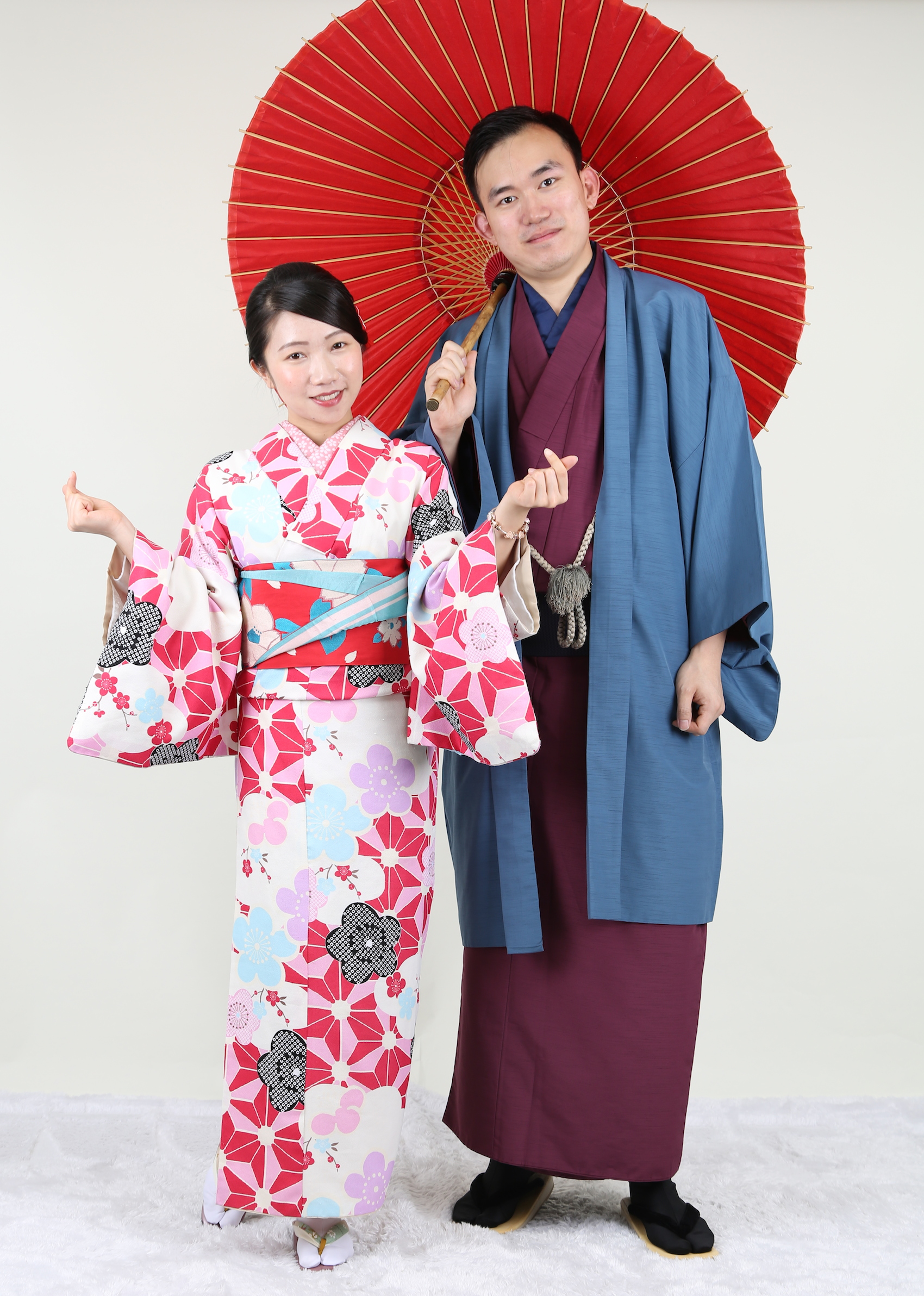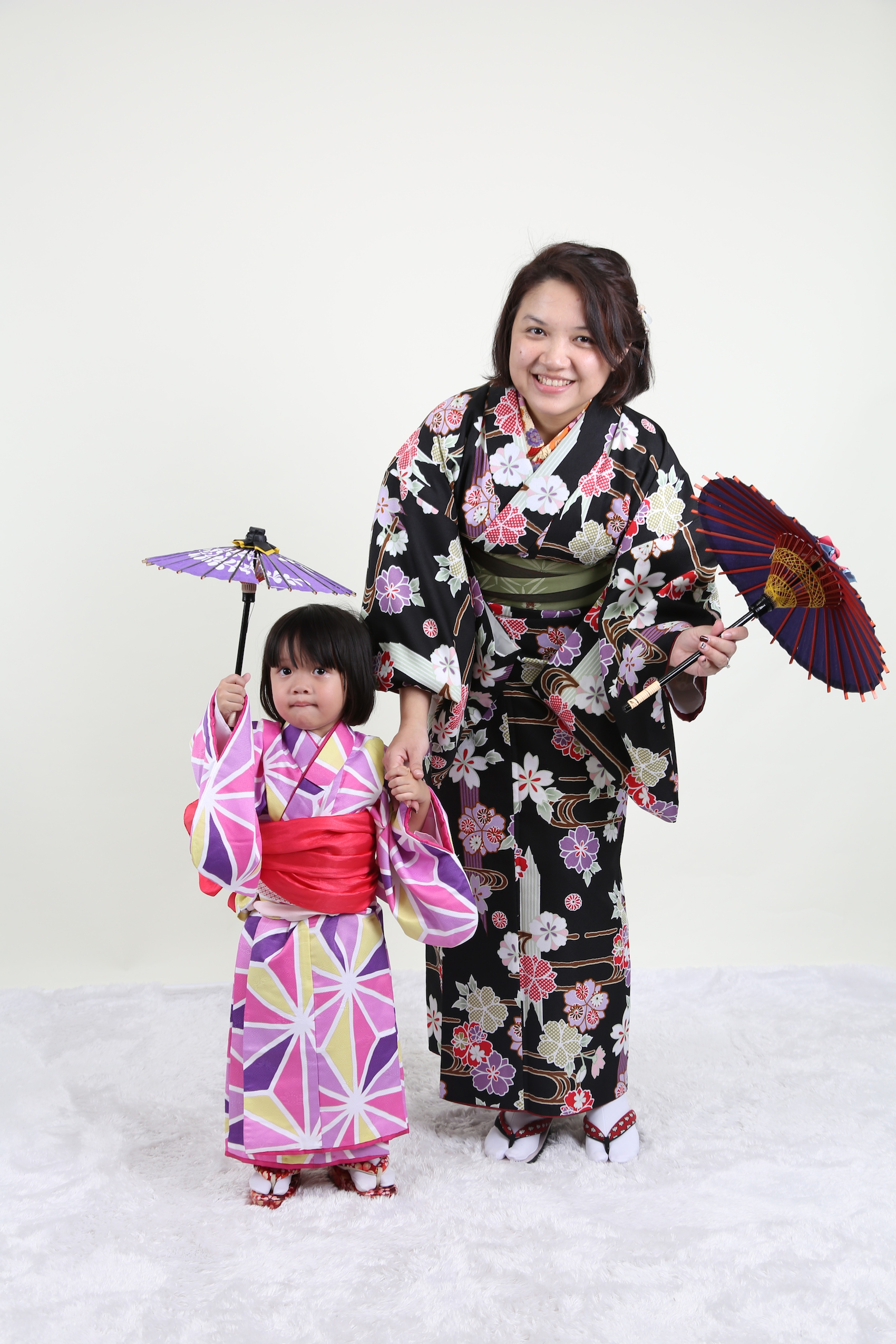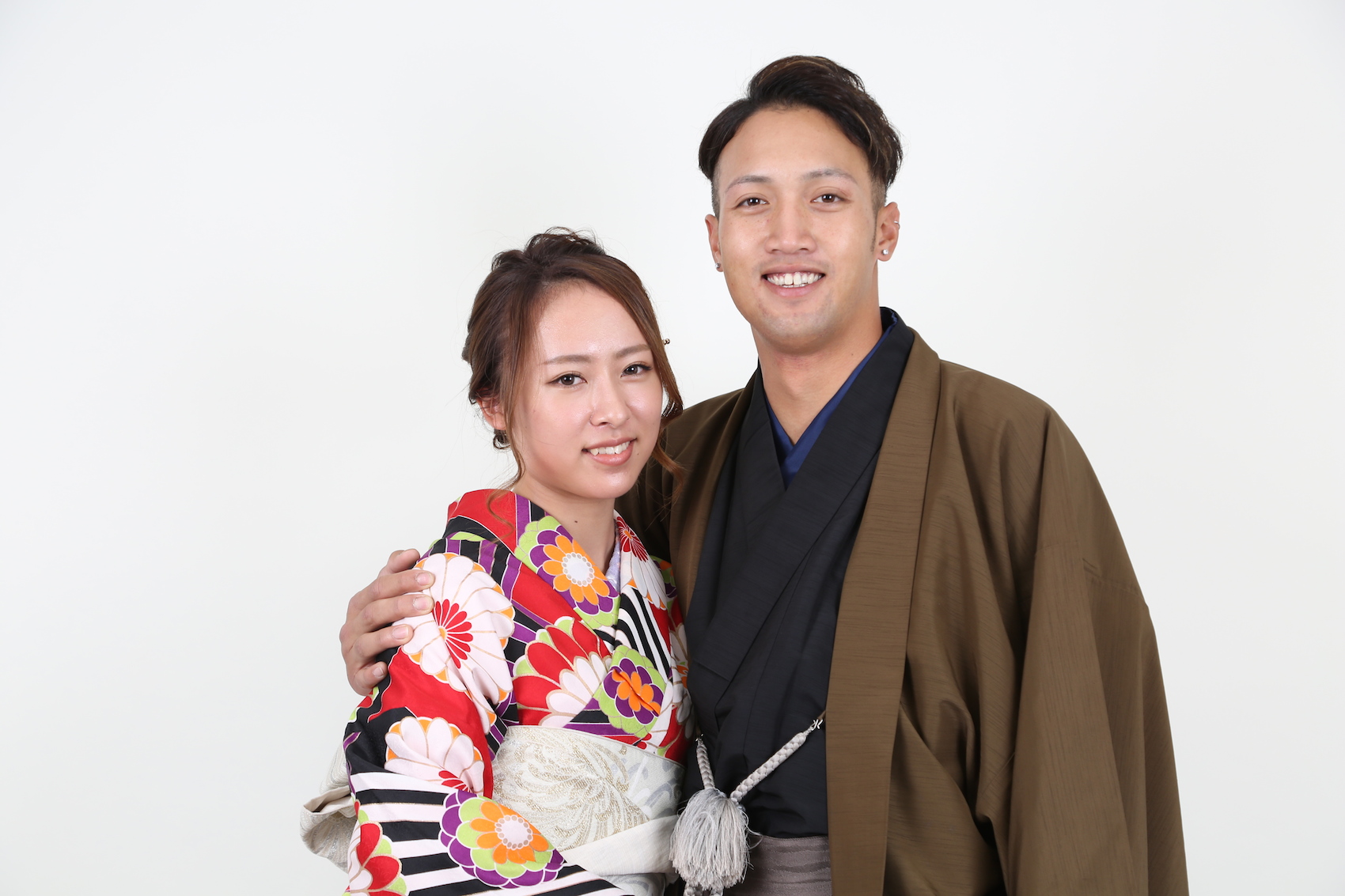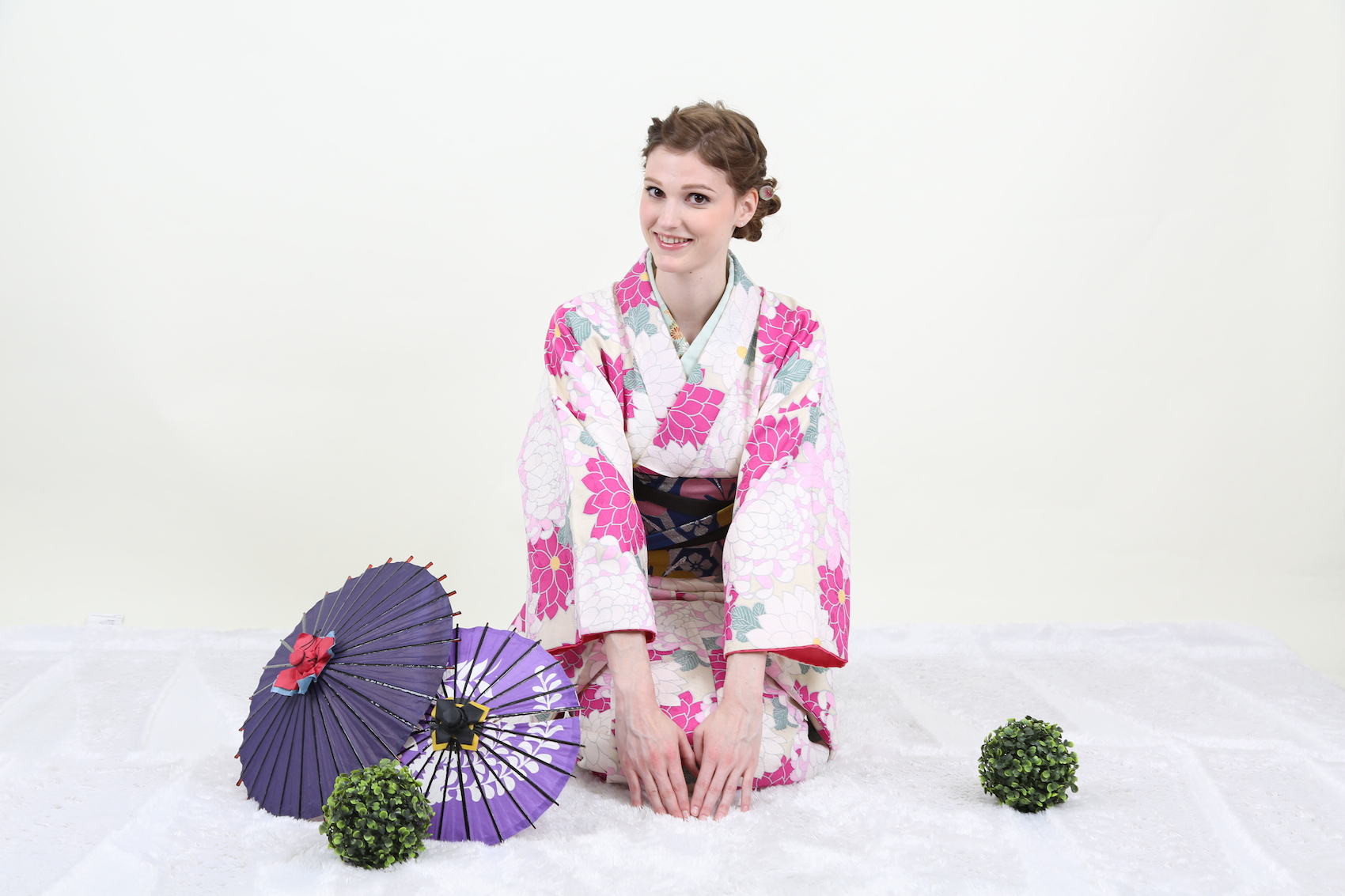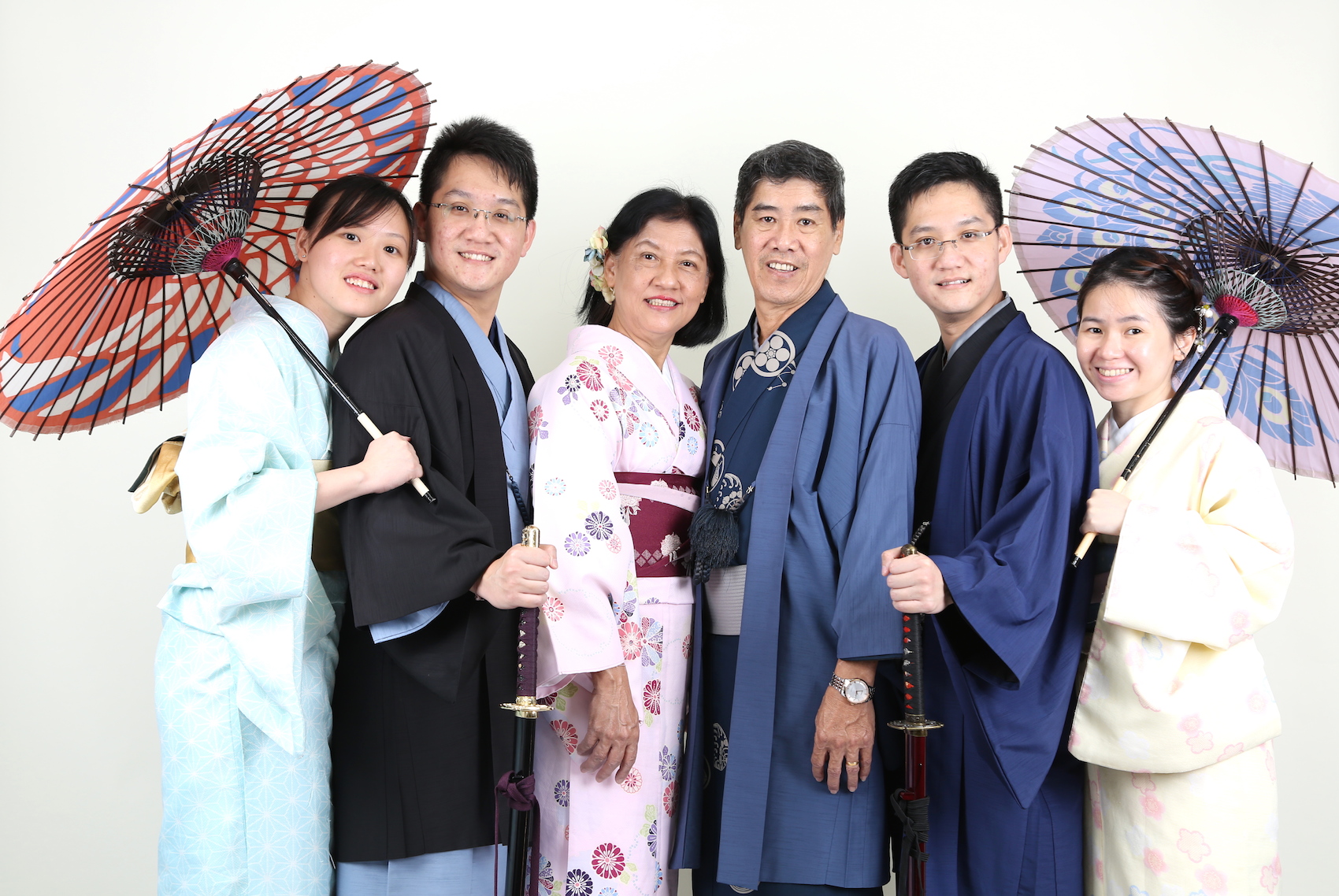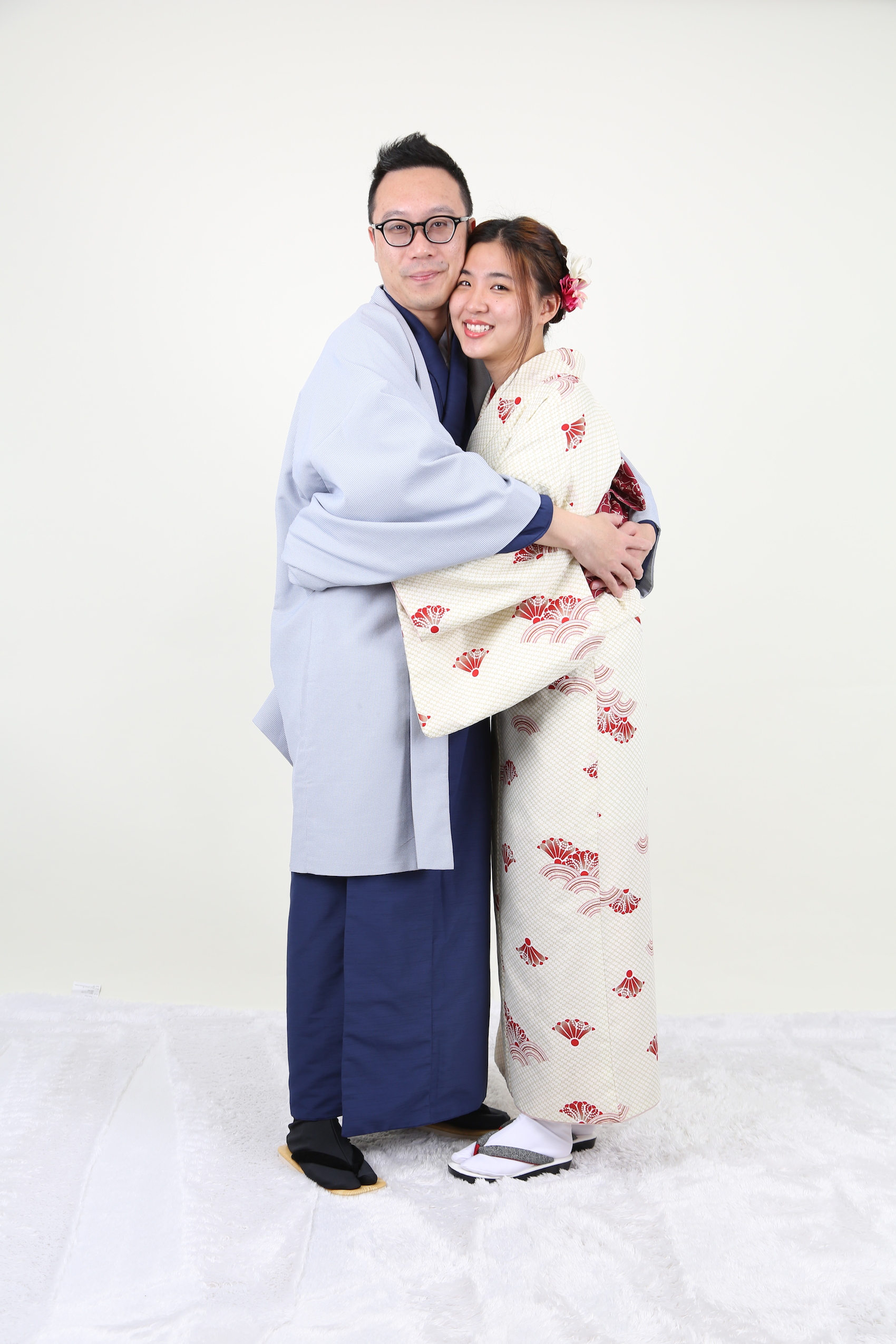 ✄­­–­­–­­–­­–­­–­­–­­–­­–­­–­­–­­–­­–­­–­­–­­–✄✄­­–­­–­­–­­–­­–­­–­­–­­–­­–­­–­­–­­–­­–­­–­­–✄✄­­–­­–­­–­­–­­–­­–­­–­­–­­–­­–­­–­­–­­–­­–­­–✄
Thank you very much for reading Wargo's blog again today!
We can't wait to hear from you ^^
Line@ lvv9152n
Instagram ID : @kyotokimonorental.wargo
Facebook account : @KyotoKimonoRentalWargo
♡◟(●˙▾˙●)◞♡
✄­­–­­–­­–­­–­­–­­–­­–­­–­­–­­–­­–­­–­­–­­–­­–✄✄­­–­­–­­–­­–­­–­­–­­–­­–­­–­­–­­–­­–­­–­­–­­–✄✄­­–­­–­­–­­–­­–­­–­­–­­–­­–­­–­­–­­–­­–­­–­­–✄