Konnichiwa .。.:*☆
Good day everyone !
We are going to give some report from Kimono rental Wargo
in Kanagawa prefecture, which is Kamakura Komachi store (*´∀`*)ノ
.
Since the holiday season has begin, have you planned for a trip yet?
.
We just want you to know one useful information, it is…
.
We can keep you luggage for a day!
.
This service is free for anyone who rent kimono at our store,
One big bag which can contain all your luggages !
If it is not enough, you can also put a suitcase from 10:00〜17:30 for 500¥ ! *。(b・∀・b)。*゚
.
So it is Ok even you do not rent kimono in our store!
.
Please use our service when you need it!
Komachi store only takes 2 mins from Kamakura station you know. hehehe
.
.
So here's customers photos for today ! Love love love from #Wargo ( ´ ∀ `)ノ~ ♡
.
.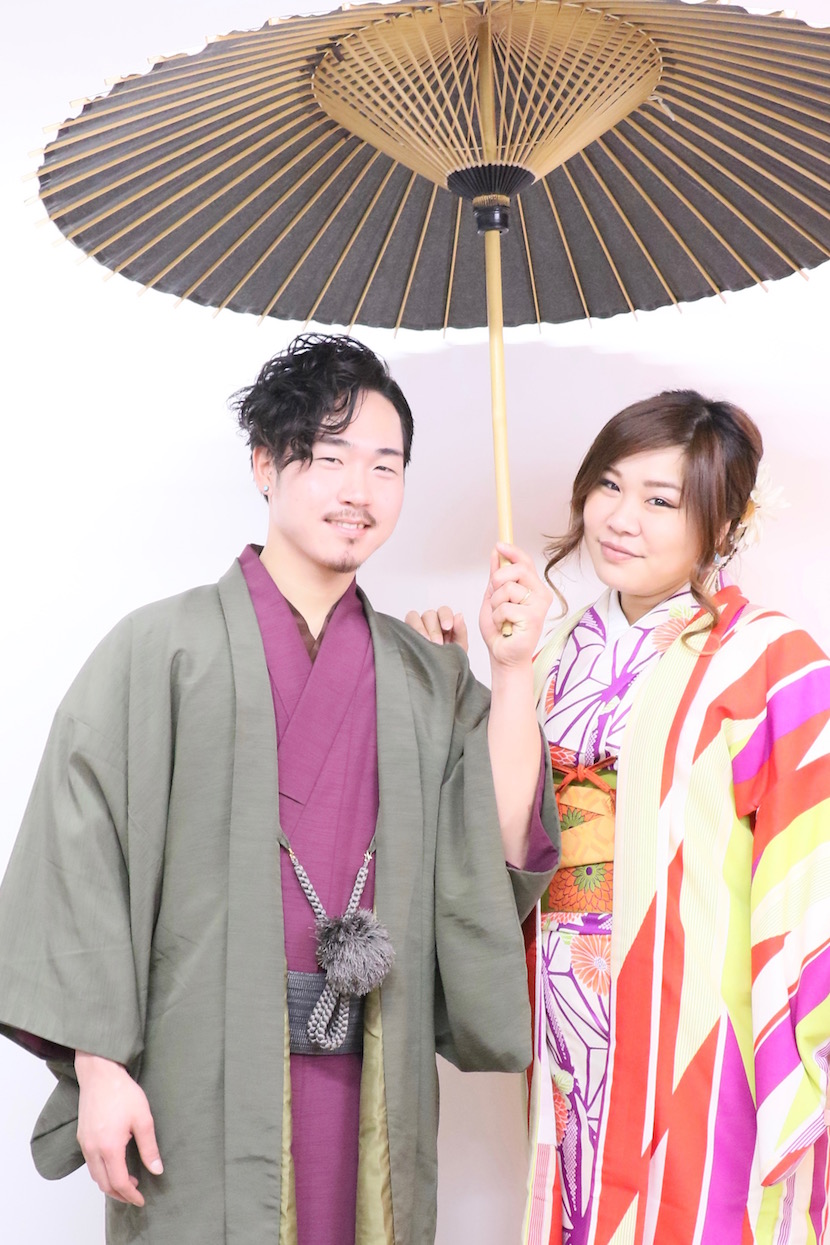 .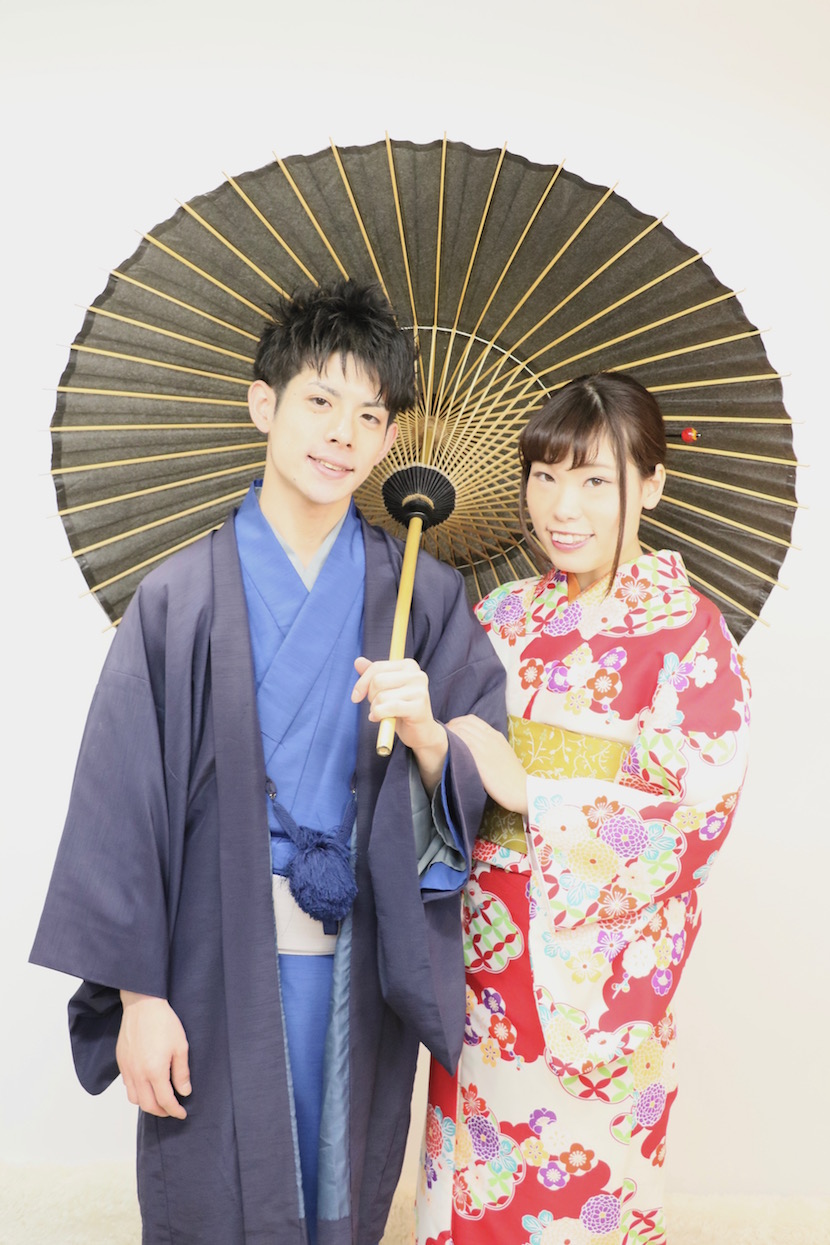 .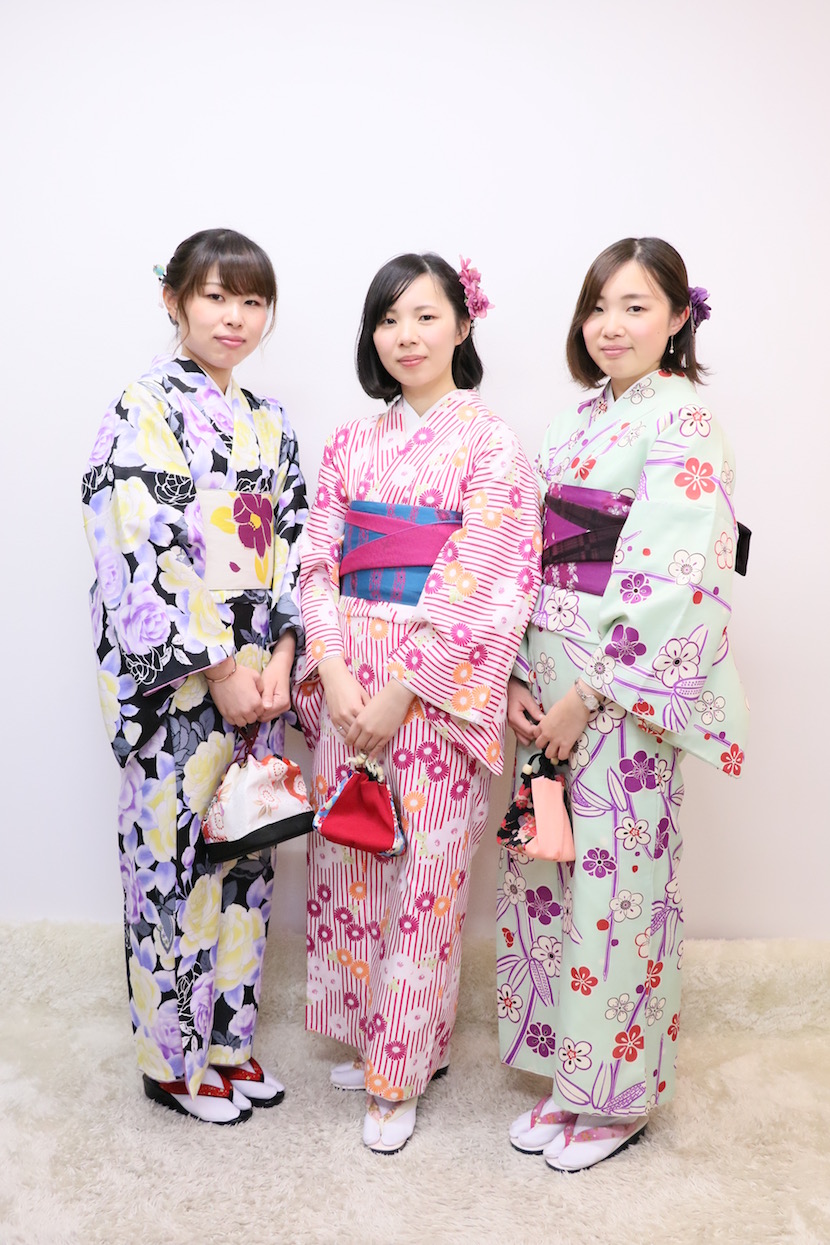 .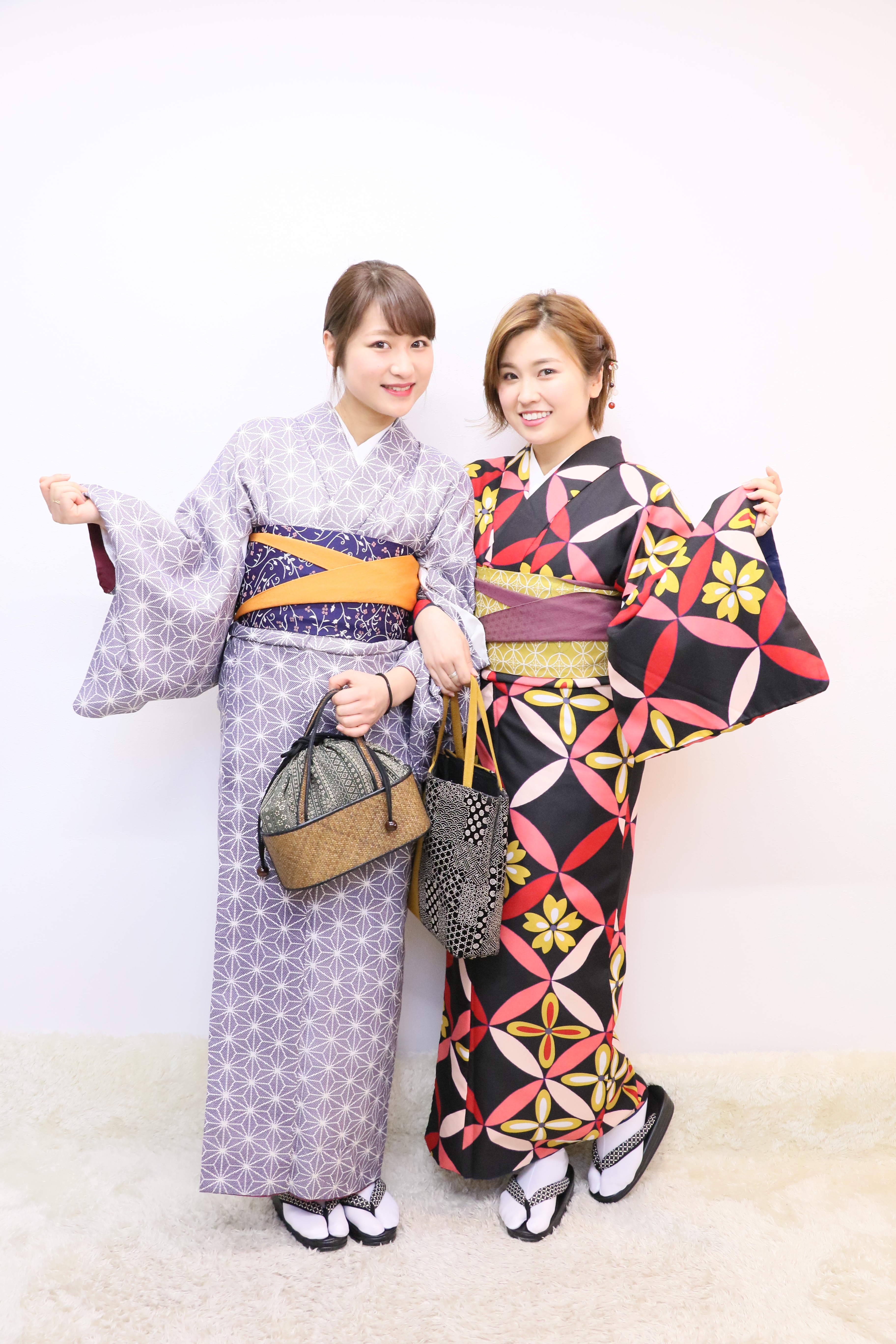 .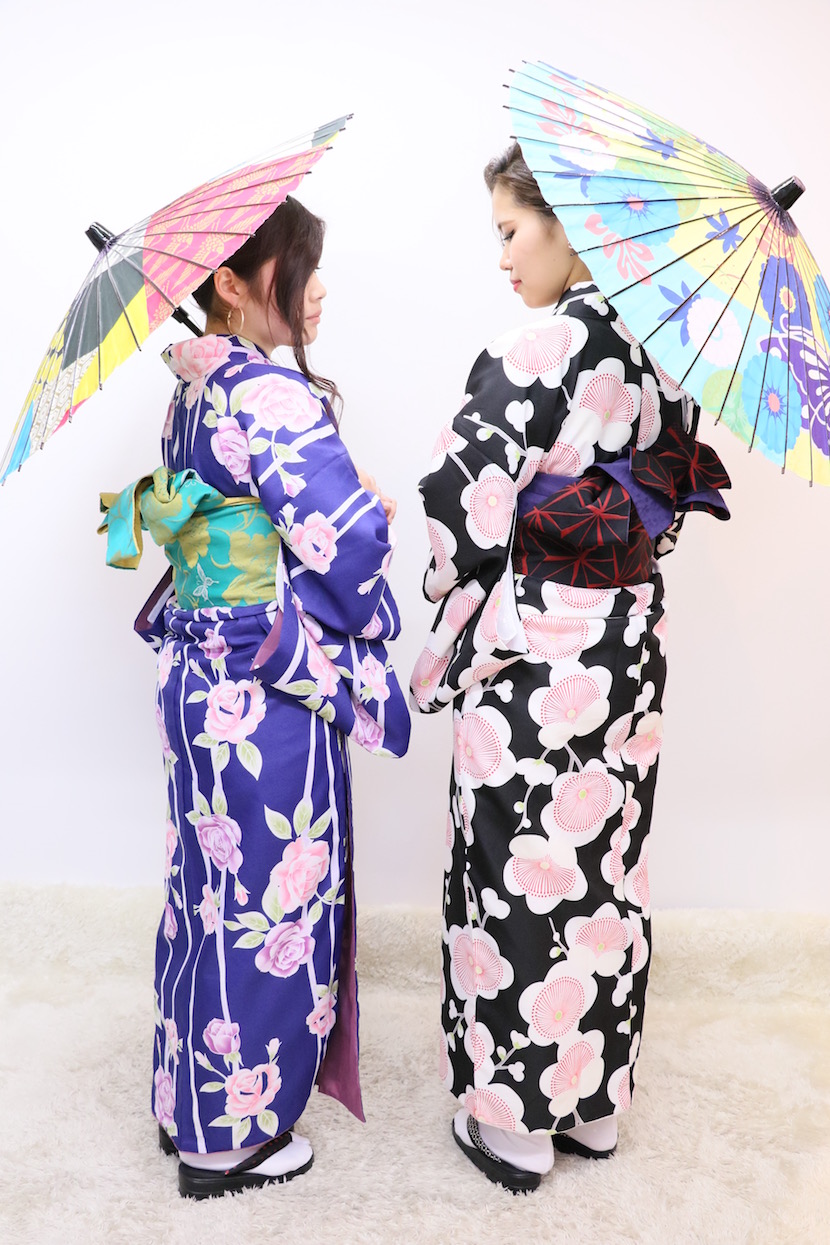 .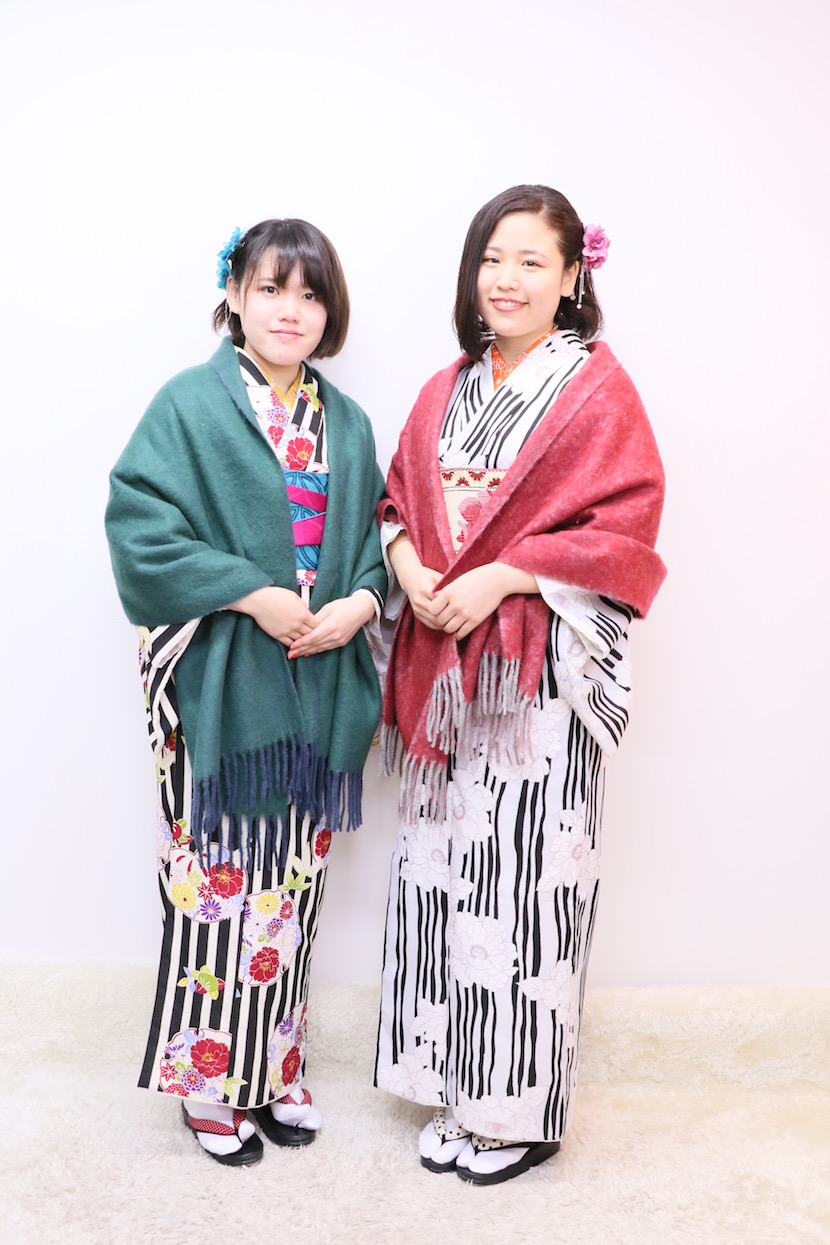 .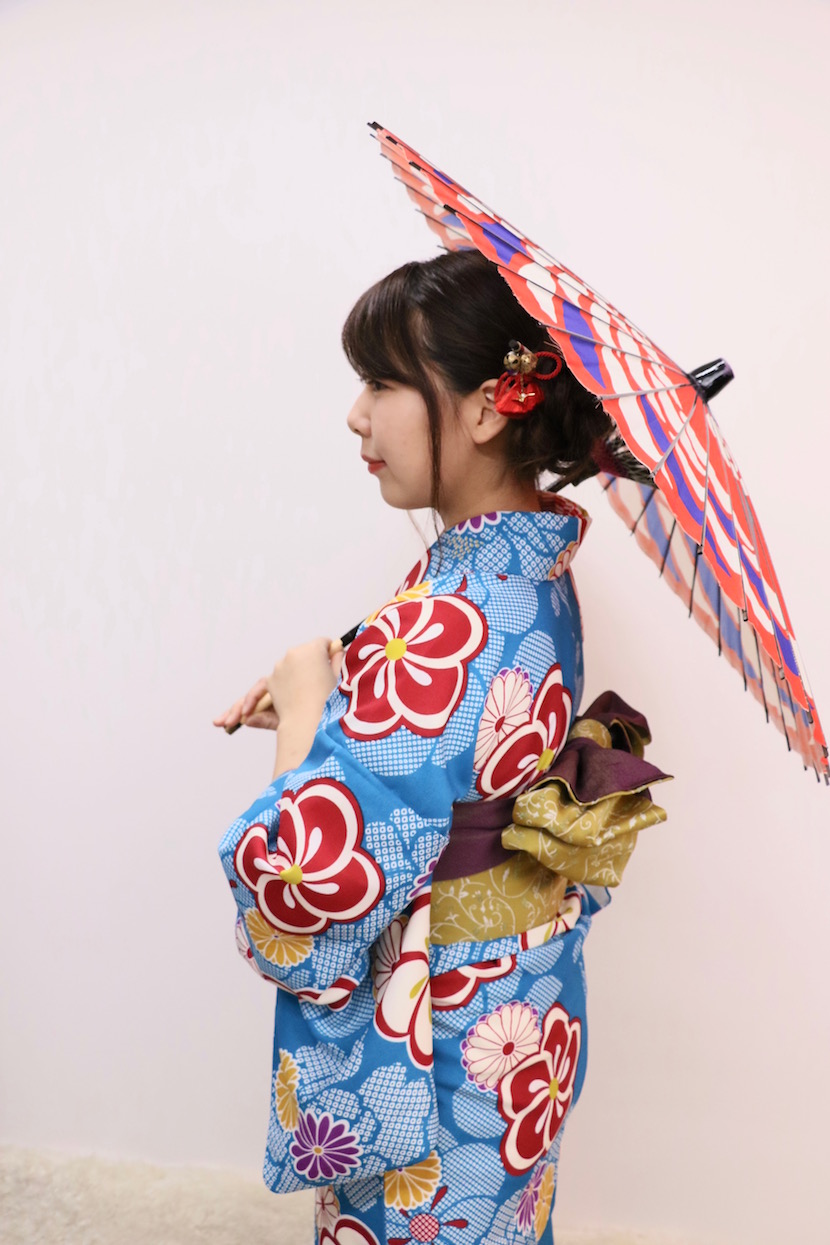 .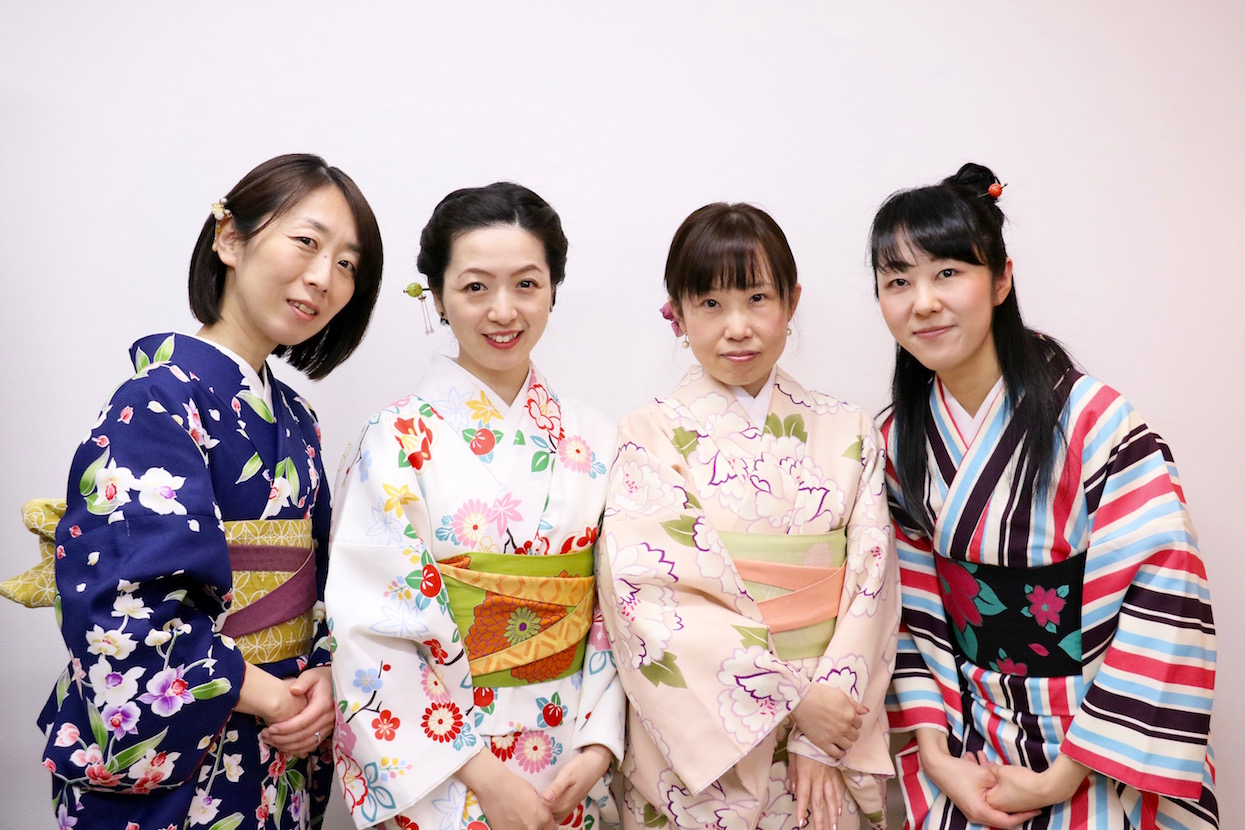 .
.
Thank you for visiting us !
Please tell your plan trip to Japan or ask us anything about kimonos, Do not be hesitate to contact us for more information from whenever you like :
Line@ lvv9152n
Instagram ID : @kyotokimonorental.id
Facebook account : @KyotoKimonoRentalWargo
(´。• ᵕ •。`) ♡