Hello everyone!
Finally the end of August soon will come. Means that the hot days and all the summer breeze, rain, or storm will pass us through., leaving the scent of summer in our mind and souls. Wait,, have you enjoy this summer by the way?
For those who haven't made enough memories in this summer, here's an event report that have been held in Kamakura from August 22th to 28th in Hase Gokurakuji Area. This light up event looked so enchantedly amazing with the purple-ish colour around the temple. Many customer came to Kyoto Kimono Wargo Store in Kamakura and wearing Yukata to have fun with their friends, couple or family.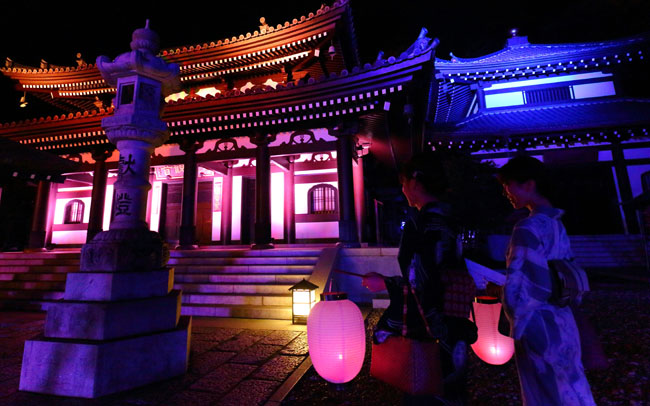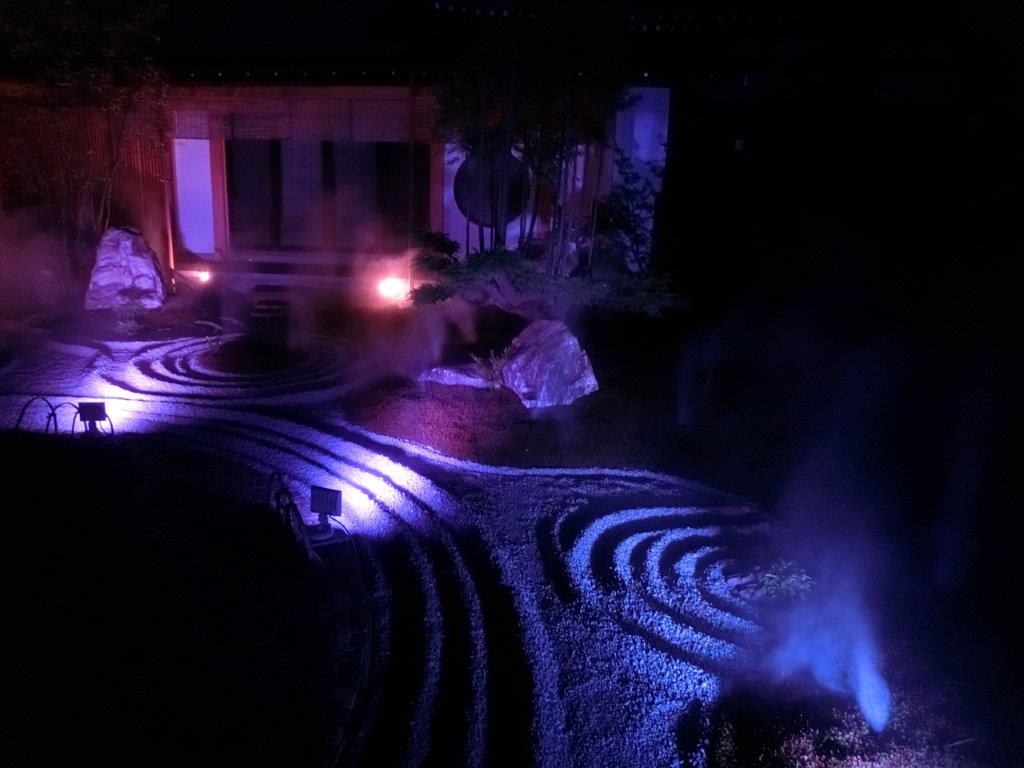 .
.
.
Our Kamakura store is very convenient and easy to access. Just 2 minutes walking from the station. Moreover, you can rent until the shop is being closed at 17.30. What are you waiting for? Hurry and come to have an  Kamakura's Date! Don't forget to make reservation before, many special campaigns are waiting for you!!