Hello everyone!
Kimono Rental Wargo Daimaru Shinsaibashi Store here!
The rainy season is going to be over soon, and summer will finally come.
The humidity is quite high right now, so it feels really hot!
Are you in good health?? Please take care.

This week there was Tenjin Festival and our shop was very busy!!
Thank you very much for visiting our store!
We were able to meet customers who have been using our service every year for fireworks display and festivals!
We were so happy to be able to talk to them.
Some of them said, "One year is quick!",
"I came again this year! I will come again next year!"
It's so nice to hear such comments.

Another fireworks display is coming next weekend!
"Minato Kobe Marine Fireworks Festival 2019" will be held on August 3!!
We have received many reservations for this day too!!
However, there are still some vacancies, so please make your reservation at Kimono Rental Wargo Daimaru Shinsabashi before it's too late!!

Then, let us introduce some of our customers this week!!
Thank you so much for coming!!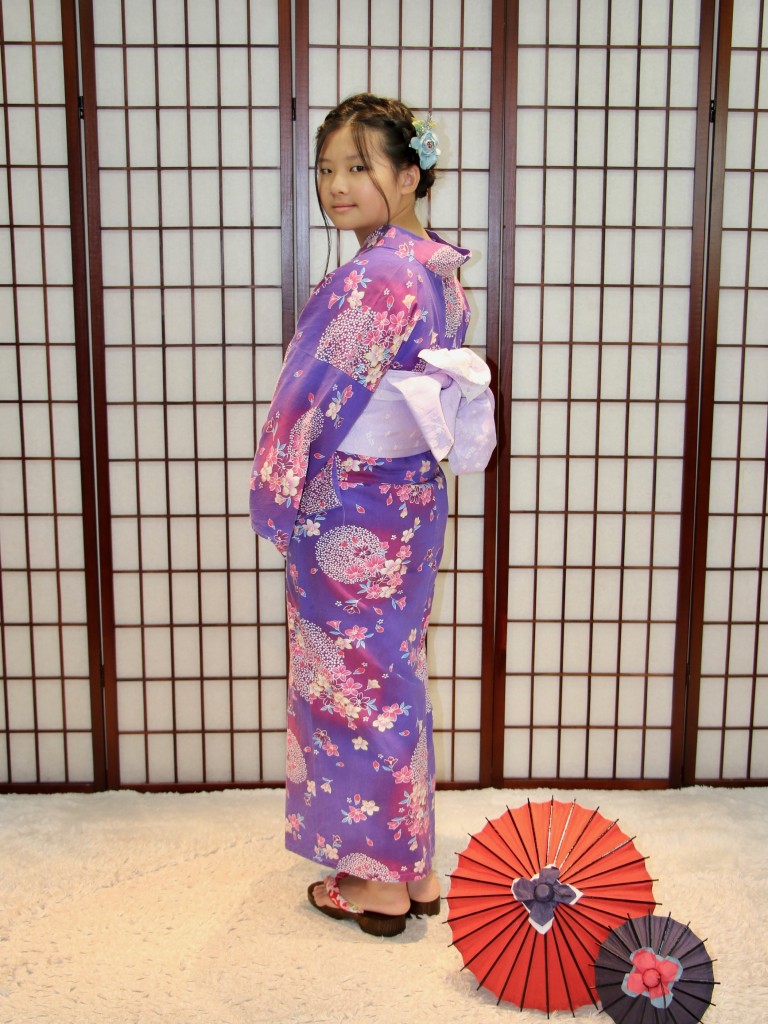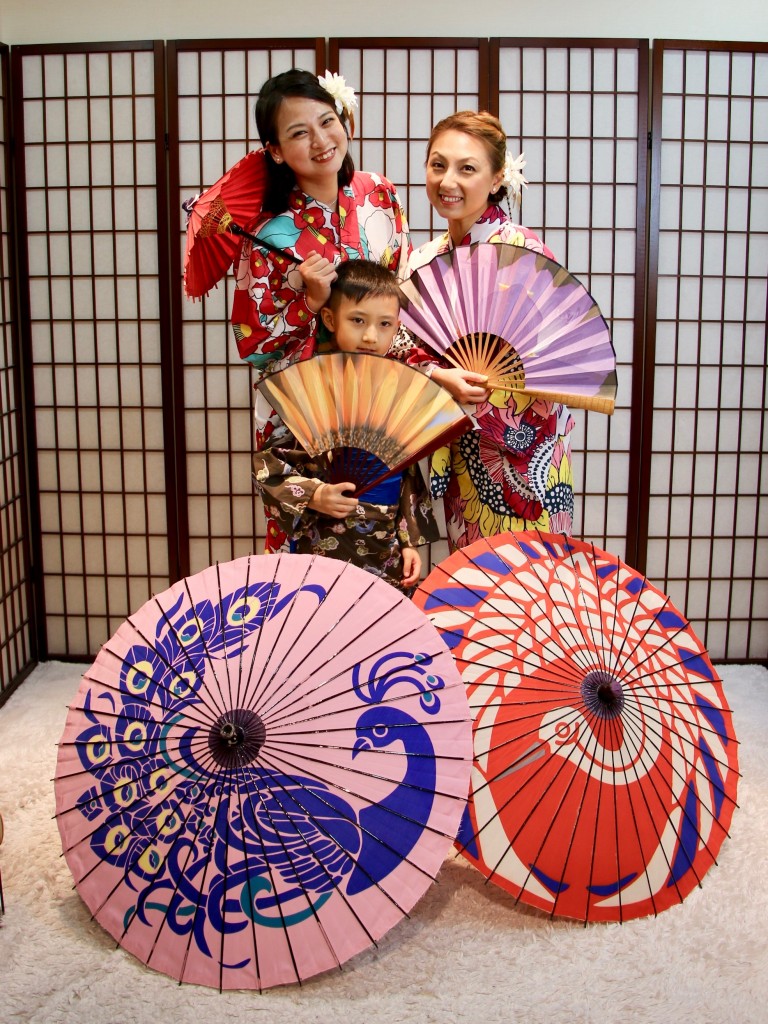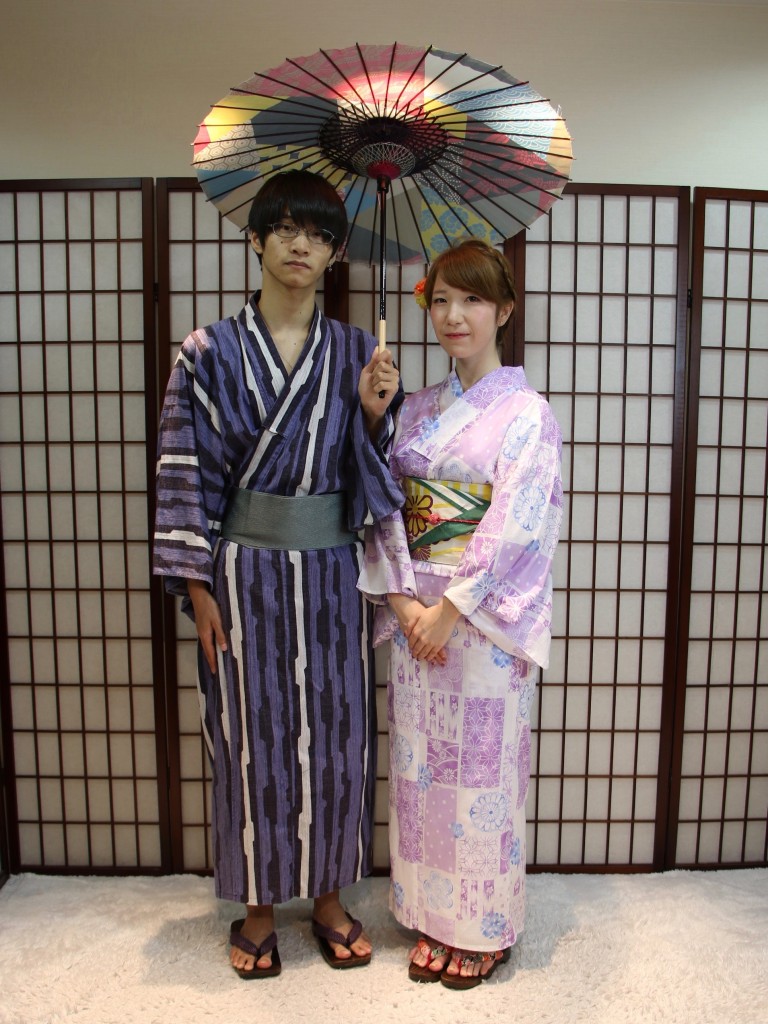 =============================

Do you need more information regarding our store?

Please contact us here~

📱 Line@ lvv9152n
📷 Instagram
https://www.instagram.com/kyotokimonorental.wargo
🏠 Store List

📨 Reservation ? Booking