Good day everyone ♪ ヽ(・´∀`・)ノ
Warm greeting from Kyoto Kimono Rental Wargo !
Today we want to share photos from customers who rent kimono in our store, and have a photography session outside… which is so wonderful!
Please look at this pic !
❥✧¸.•*¨*✧♡✧ ℒℴѵℯ ✧♡✧*¨*•.❥
.
.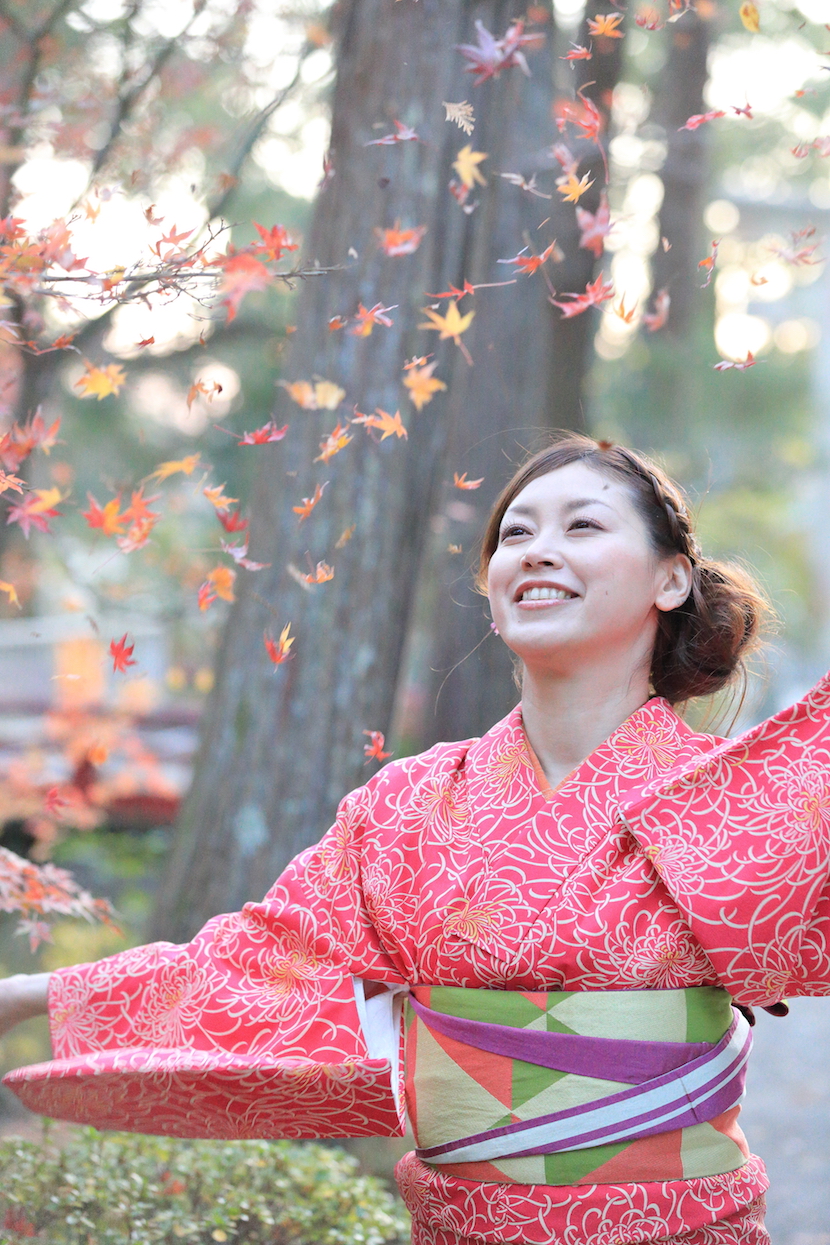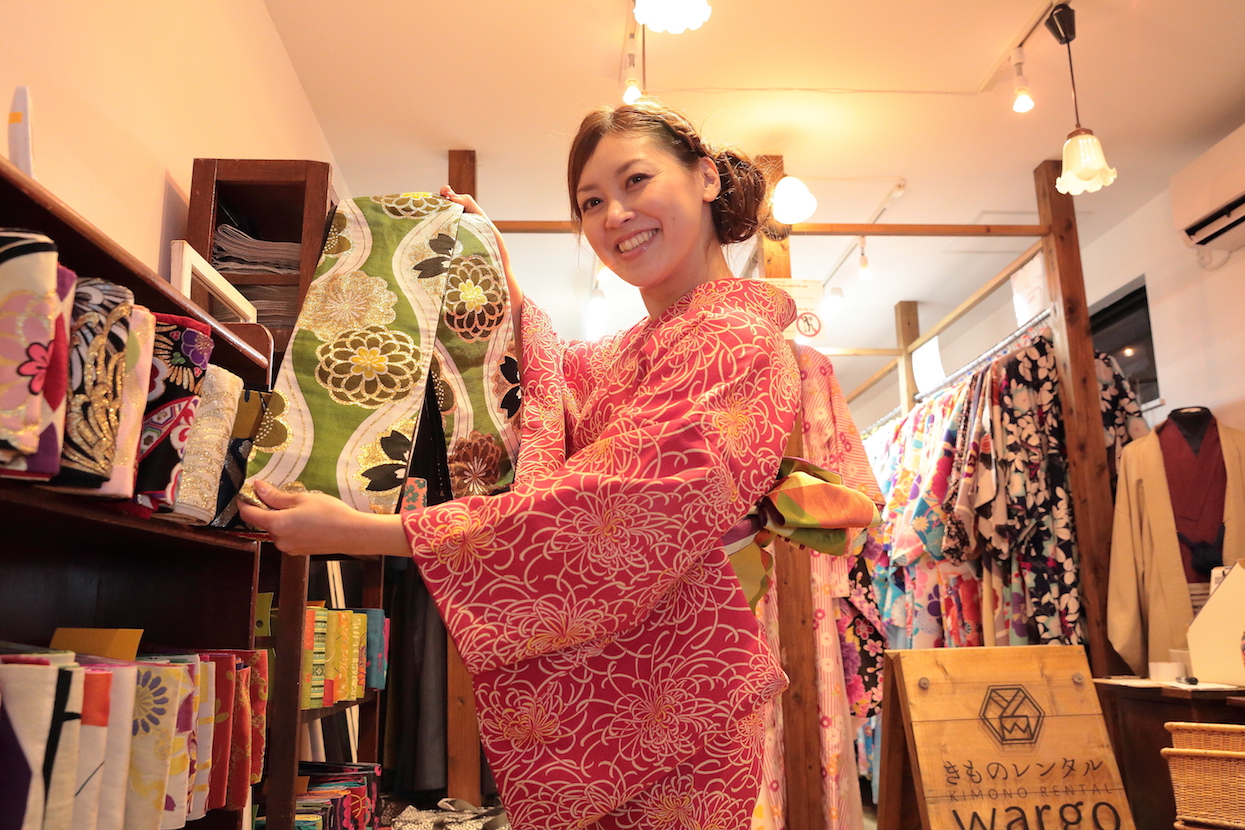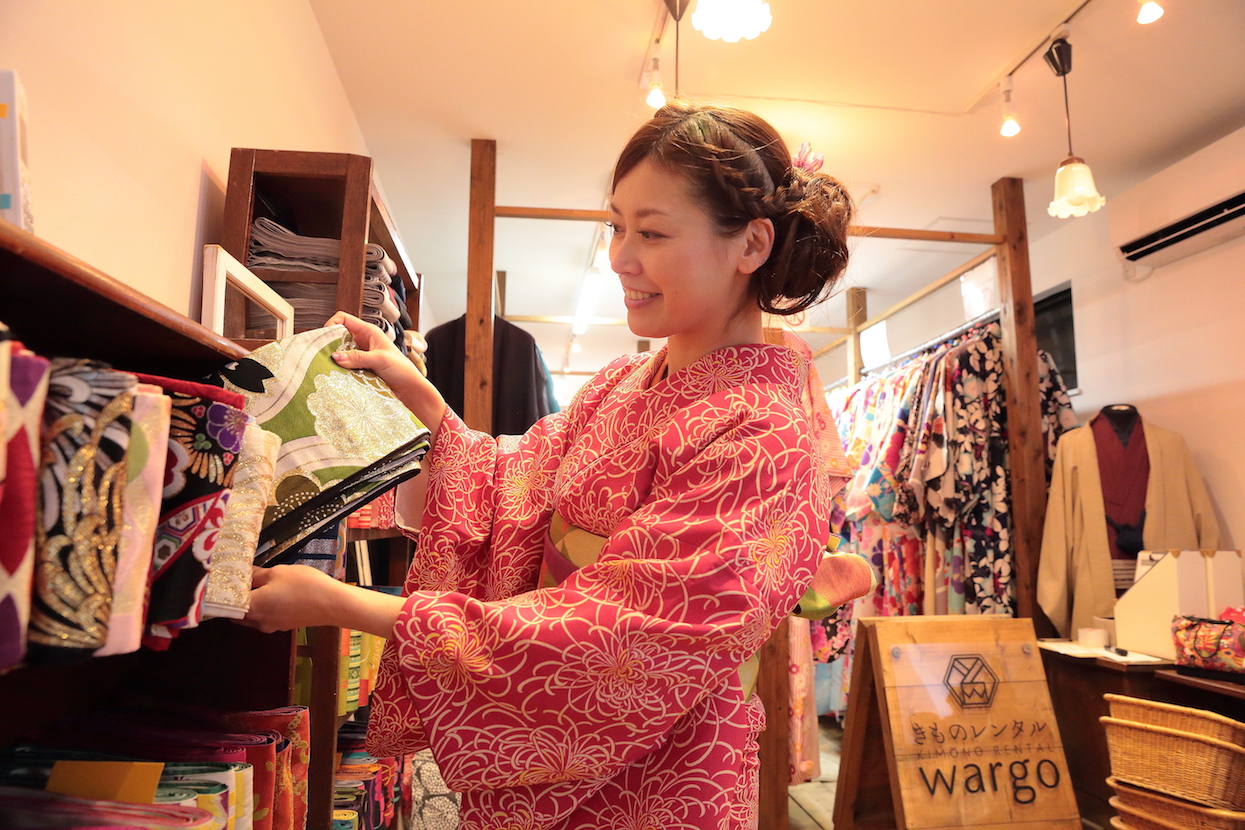 This picture is taken by a professional cameraman, who love to take smiles of people
so cute aren't they! ♡。゚.(*♡´◡` 人´◡` ♡*)♡ °・
Even our guest looked so beautiful when choosing kimono and obi that she want to wear, there are so many collections that made me confused!
Thank you so much for your photos ♬✧
If you want your photos to be in our website too, don't hesitate to contact us!
we will be happy to put your story and kimono pictures here ~(人´∀`)ー♪
See you soon on the next post!