Hello!!
Kimono Rental Wargo Kiyomizudera Chawanzaka store here!
With autumn coming near, the temperature is also getting cooler, it is a good season for a walk in kimono♪
Our recommended walking spot is [Kitano Tenmangu Shrine / Kamishichiken neighborhood] ♪

Kamishichiken is the oldest hanamachi in Kyoto.
Hanamachi is a Japanese geisha district. The word's literal meaning is "flower town."
There are many old Kyoto townhouses too, the atmosphere is very great.
There are many long-established Japanese confectionery shops, cafes, and restaurants, so how about finding a shop you like here?
If you are lucky, you might be able to meet Maiko or Geiko (Geisha) ♡

Kitano Tenmangu Shrine is located nearby Kamishichiken.
Kitano Tenmangu Shrine was founded in year 947, and is the headquarters of Tenjin Shrine and Tenmangu Shrine, which consist about 12,000 shrines nationwide.
Sugawara no Michizane, who was active as a scholar and politician during the Heian period, is nowadays known as the god of learning. Gohonden, a national treasure, was constructed by Hideyori Toyotomi, and is a gorgeous Momoyama architecture.

On the 25th of every month, the treasure hall is specially opened, and there are many street stalls (selling antiques, handmade accessories, plants, food, etc.) open in the area.
It is also famous as a place to see plum and autumn leaves.
There are a lot of cute zodiac Mikuji, maple garden, national treasure and other interesting spots.
If you are going to ride a bus from Wargo, go to the nearest bus stop called Gojozaka, take a city bus to Gion. From Gion, take city bus 203 and get off at Kitano Tenmangu Mae.

Then it is fime for kimono introduction.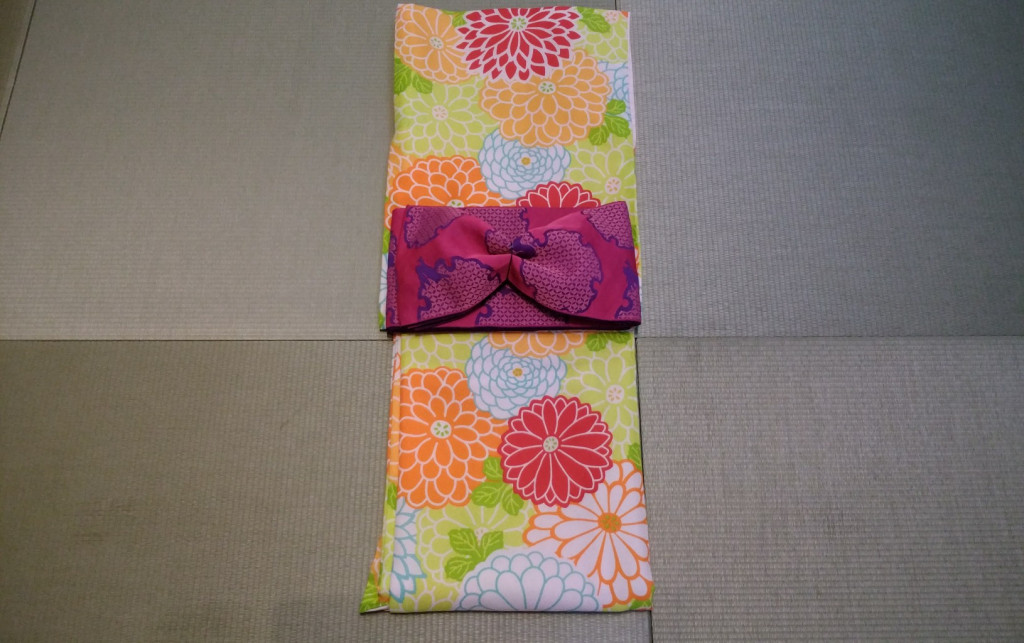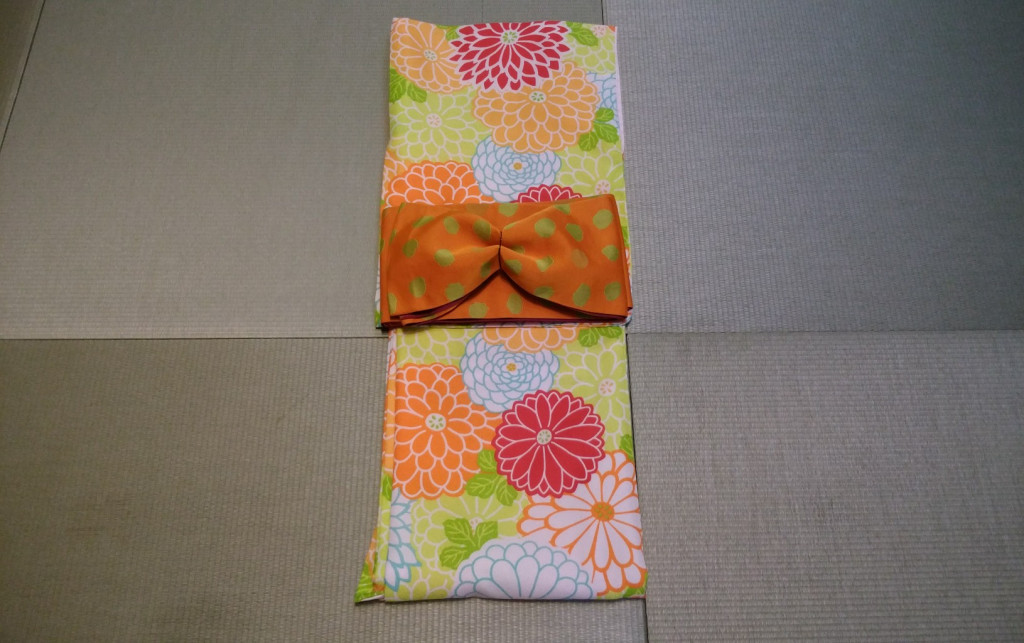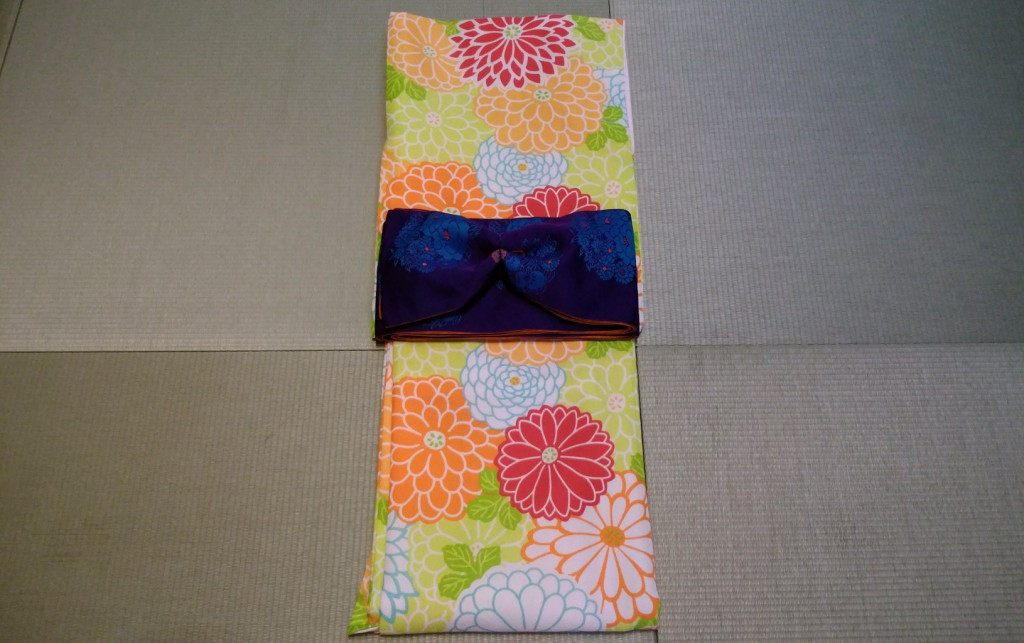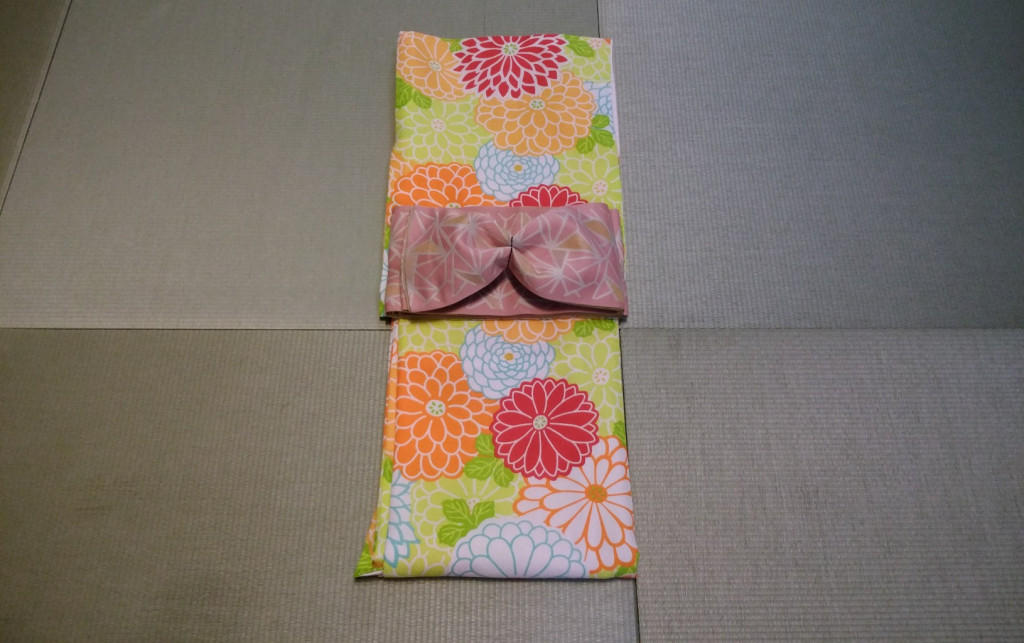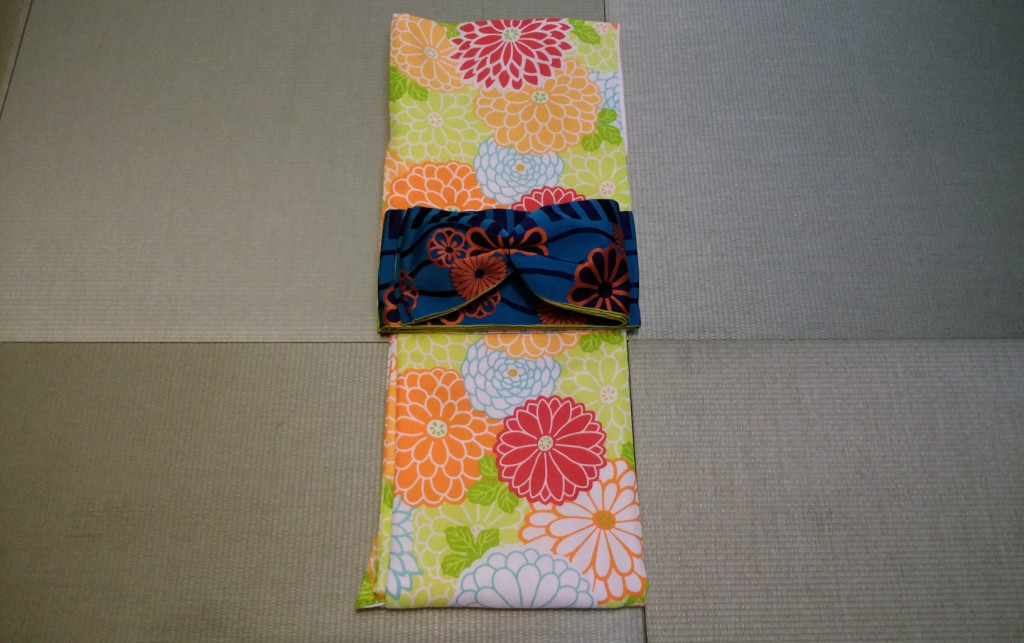 Thank you!

=============================

Do you need more information regarding our store?

Please contact us here~

📱 Line@ lvv9152n
📷 Instagram
https://www.instagram.com/kyotokimonorental.wargo
🏠 Store List

📨 Reservation ? Booking