Hello everyone〜〜
Still in new year spirit, how do you plan to make the best of this year?
One wise advise from #wargo is …
Don't ever forget to smile and be happy in any condition, don't be hesitate to share happiness with others, don't be afraid of trying something you have never done before, and lastly don't worry about tomorrow for you are living in this present !
Many of our customers are wearing kimono as their very first experience, included Japanese too! So we want to share their joyful expression with the kimono they had chosen themselves. May your smiles can be blended together here someday ~
ヽ(●´∀`)人(´∀`●)ノ
.
.
.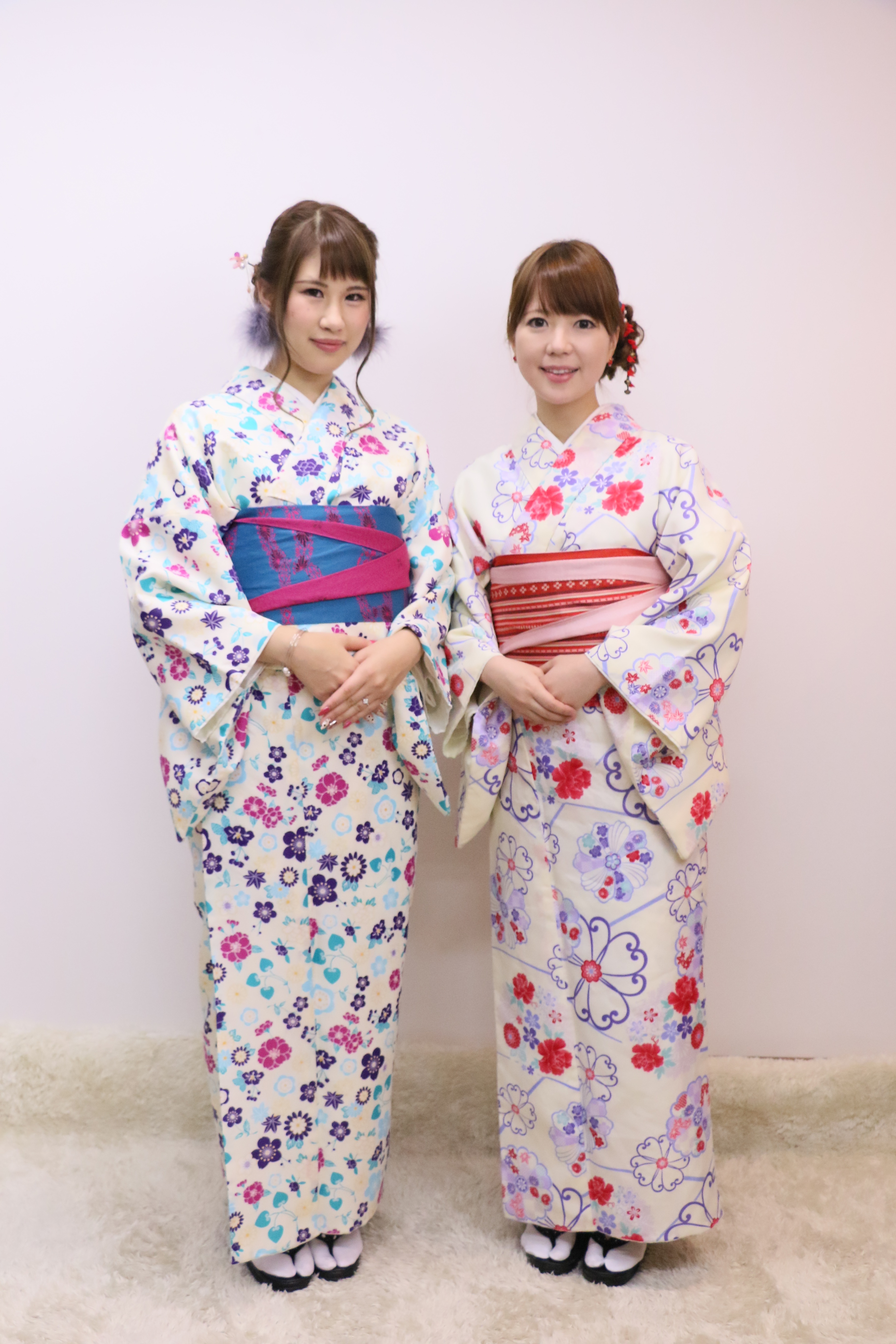 .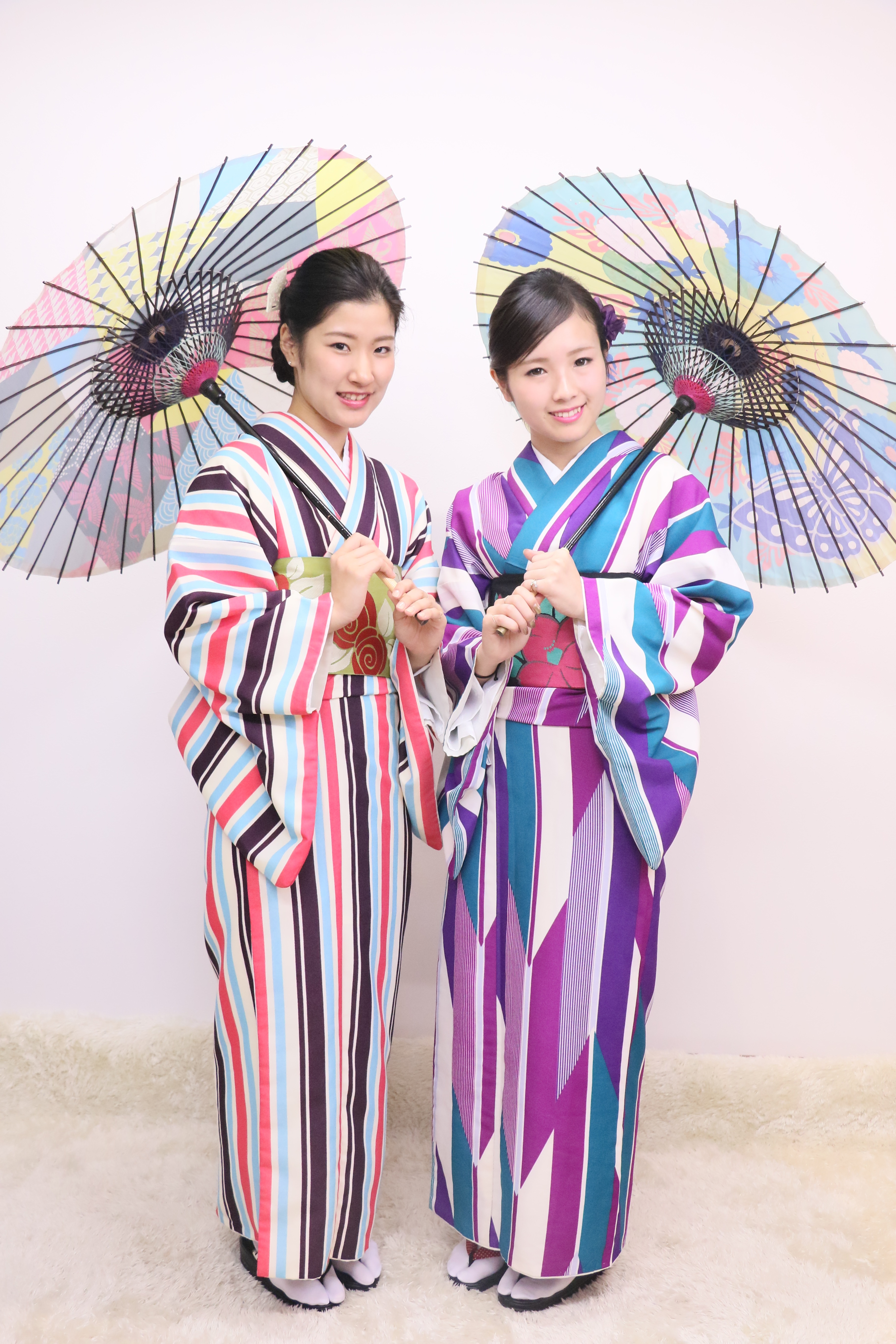 .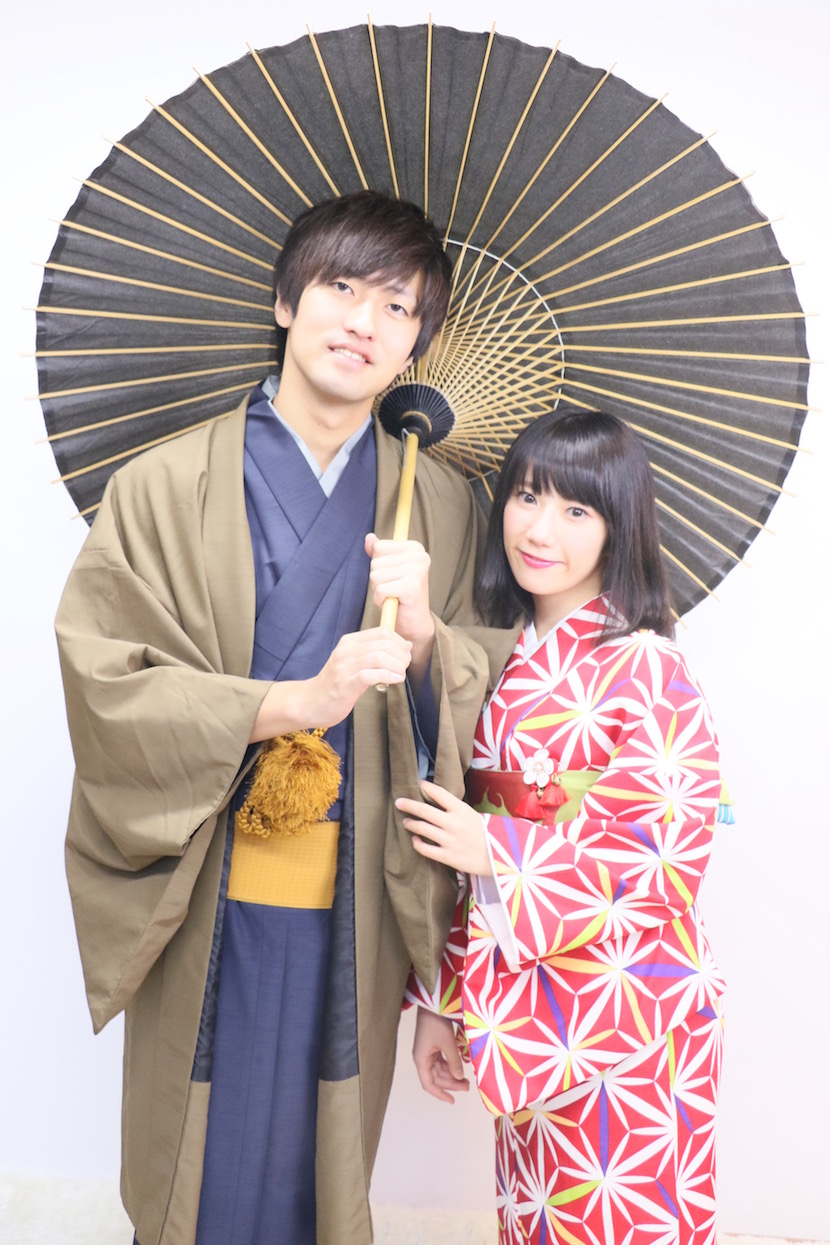 .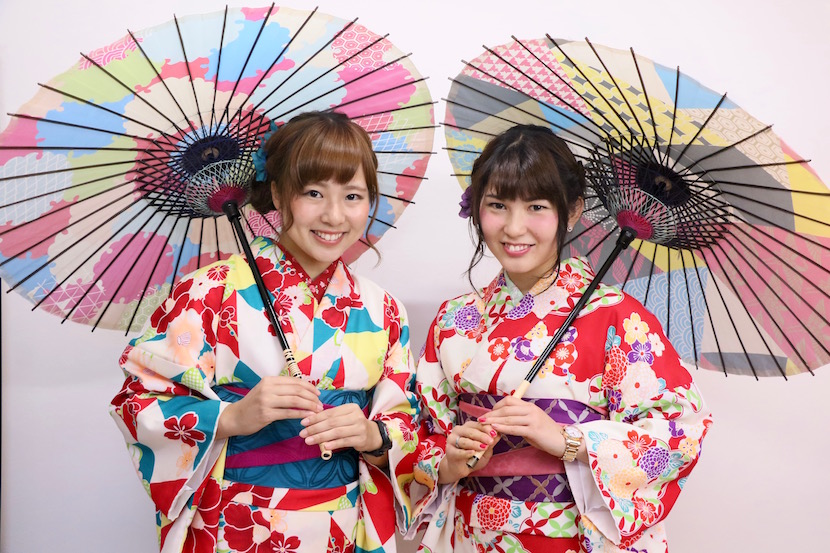 .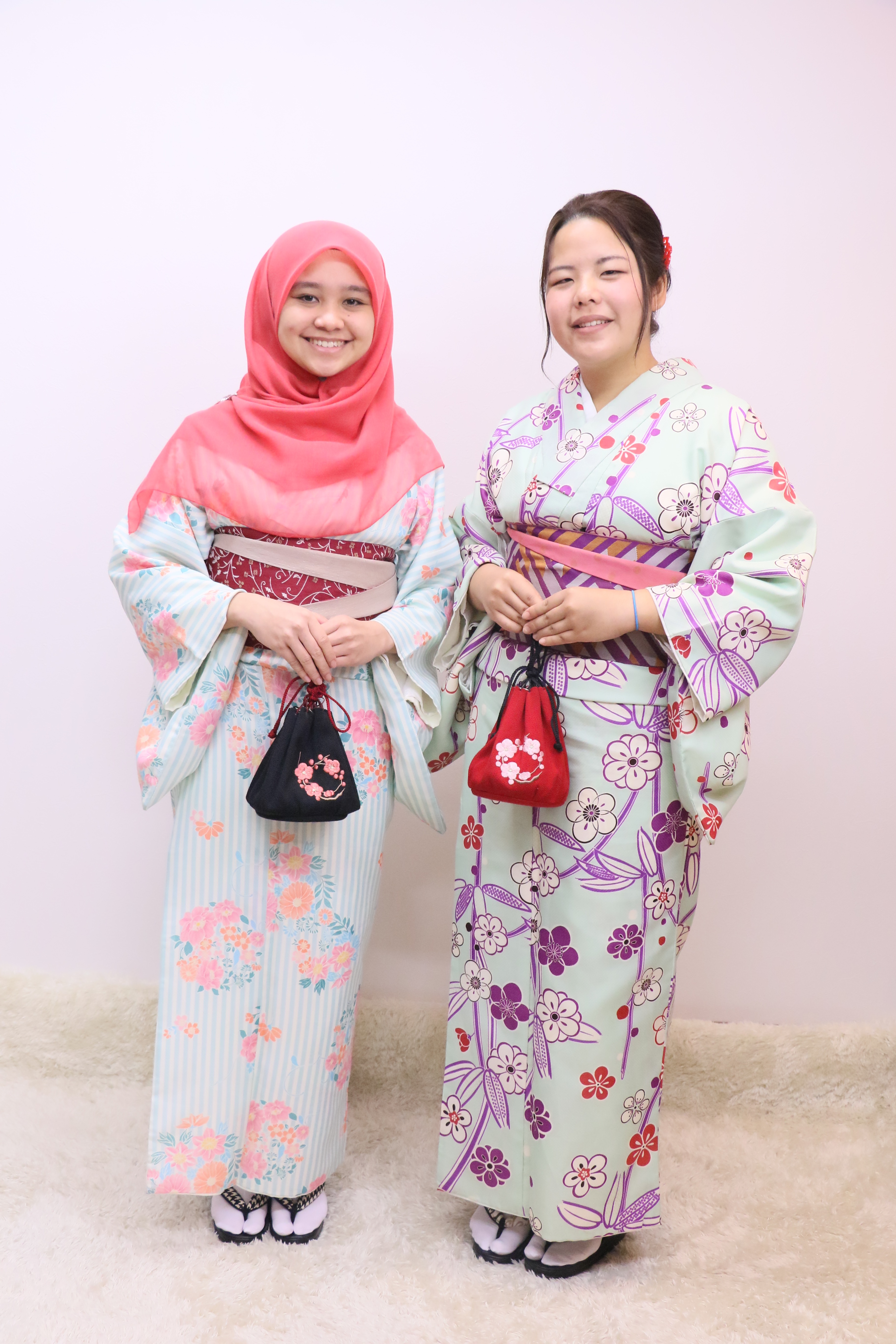 .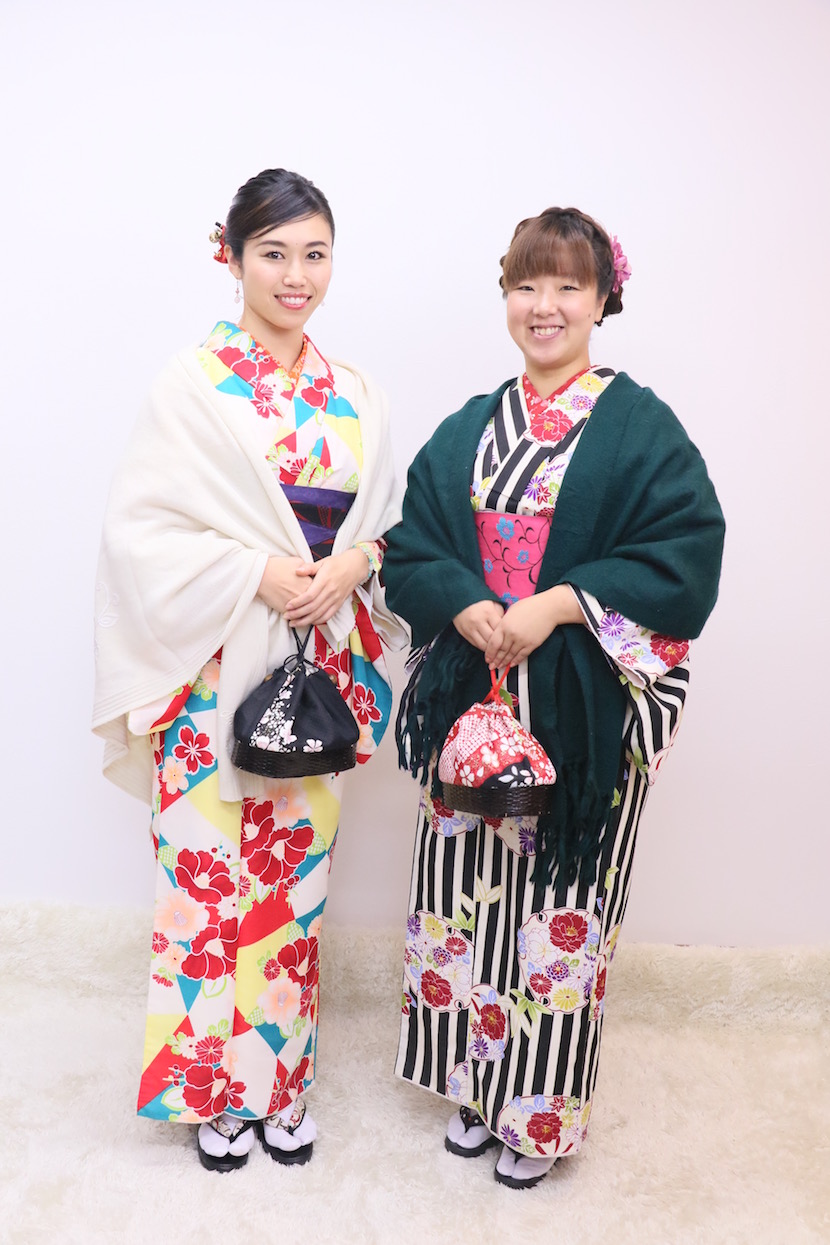 .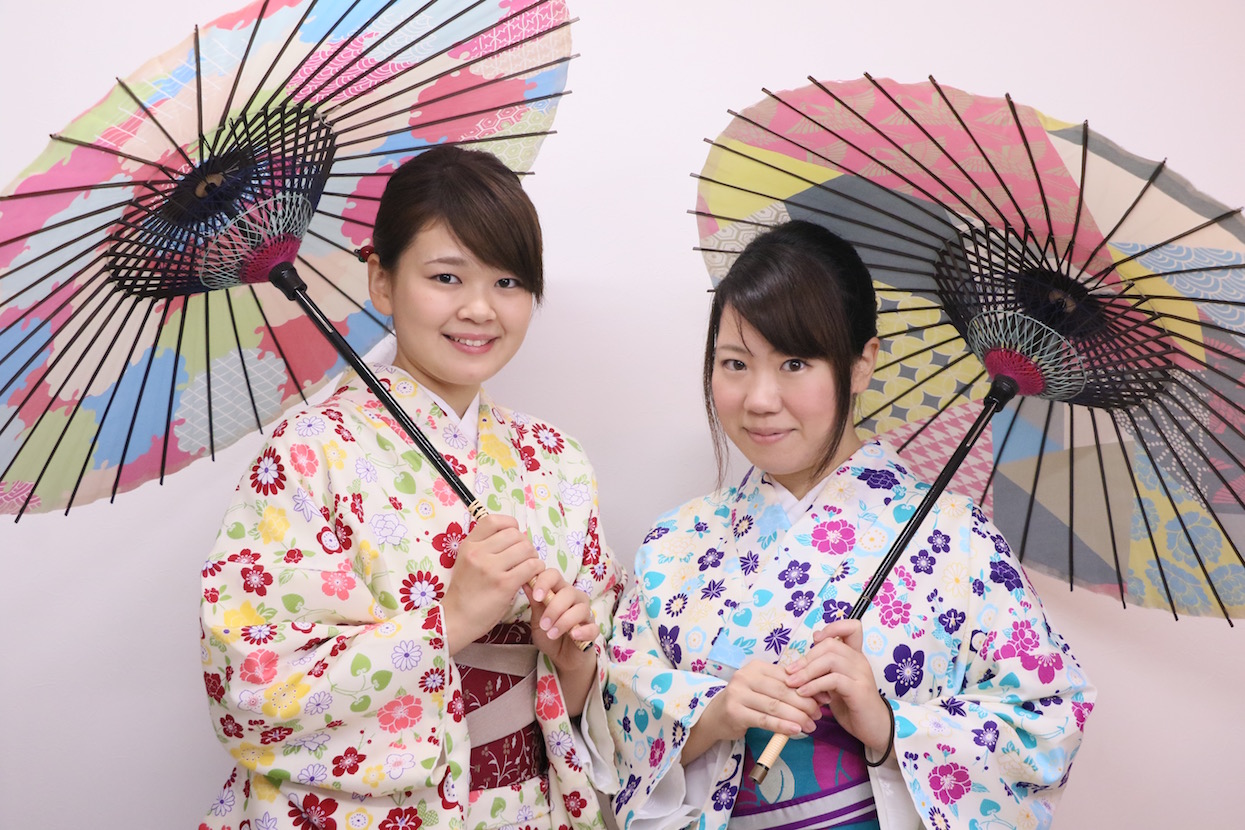 .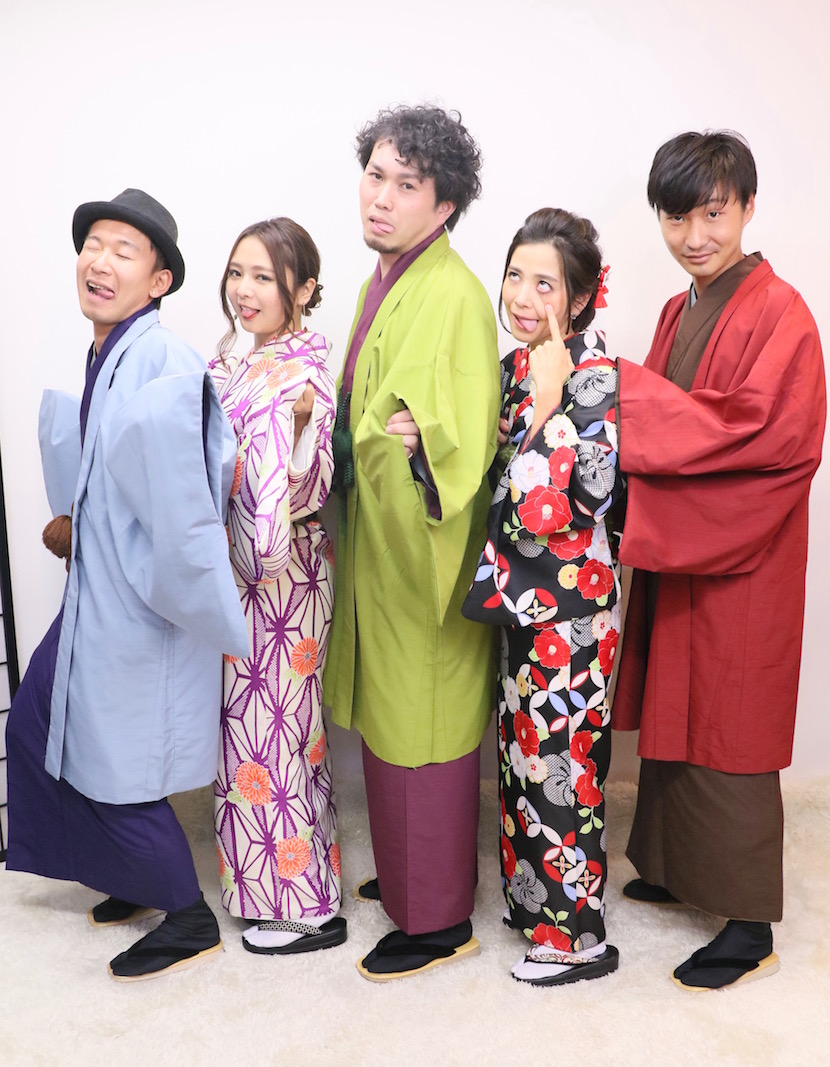 .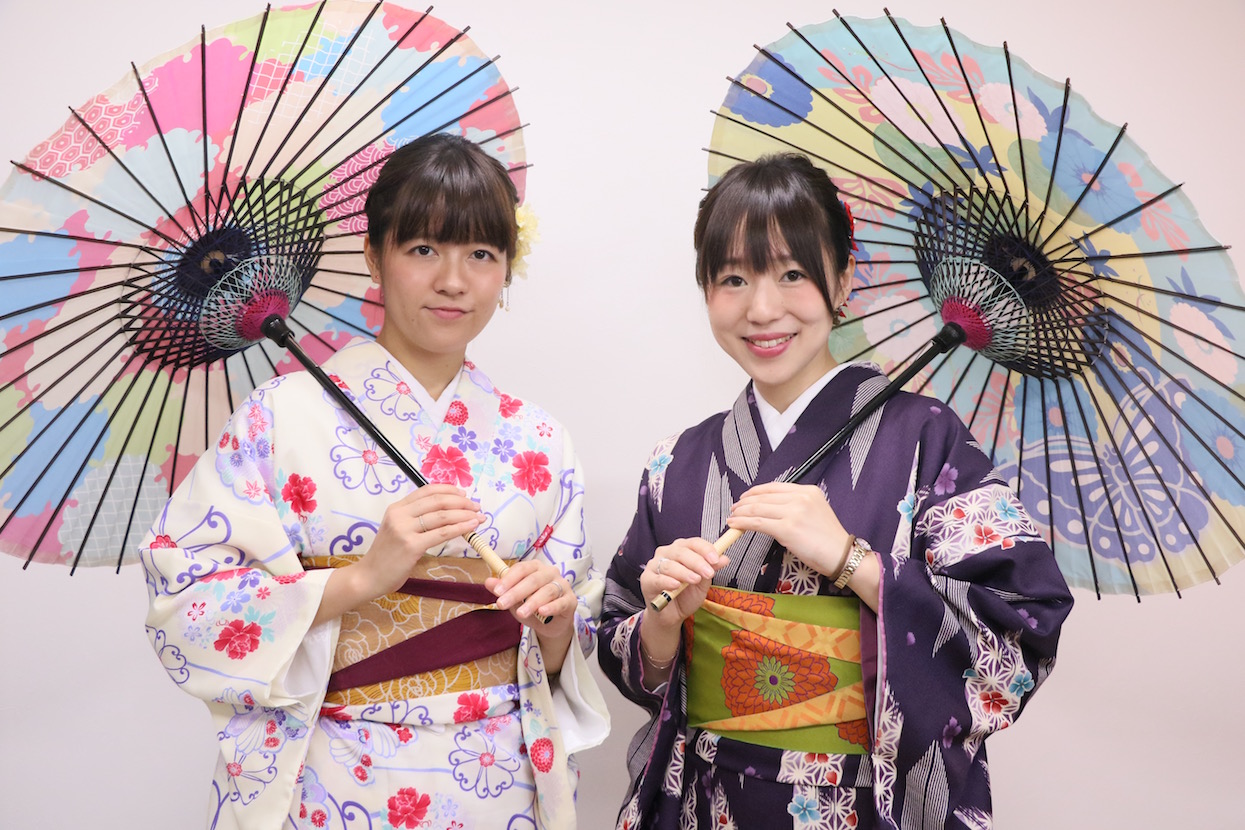 .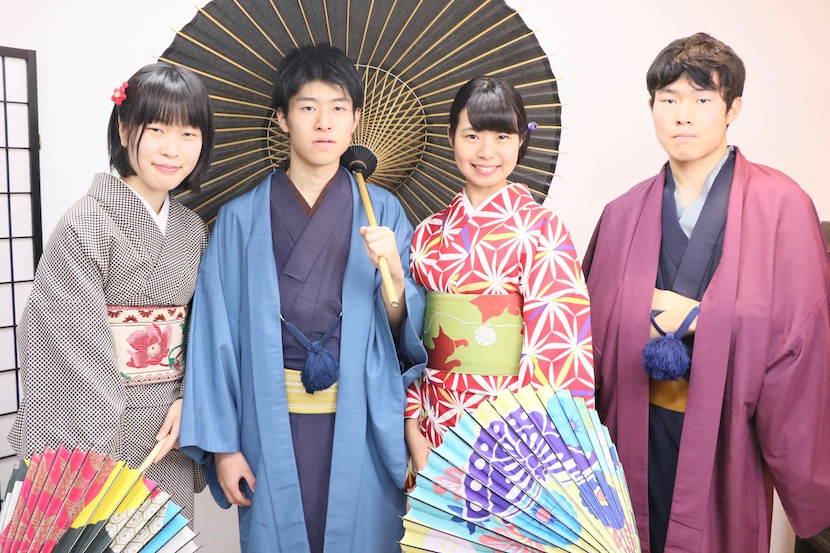 .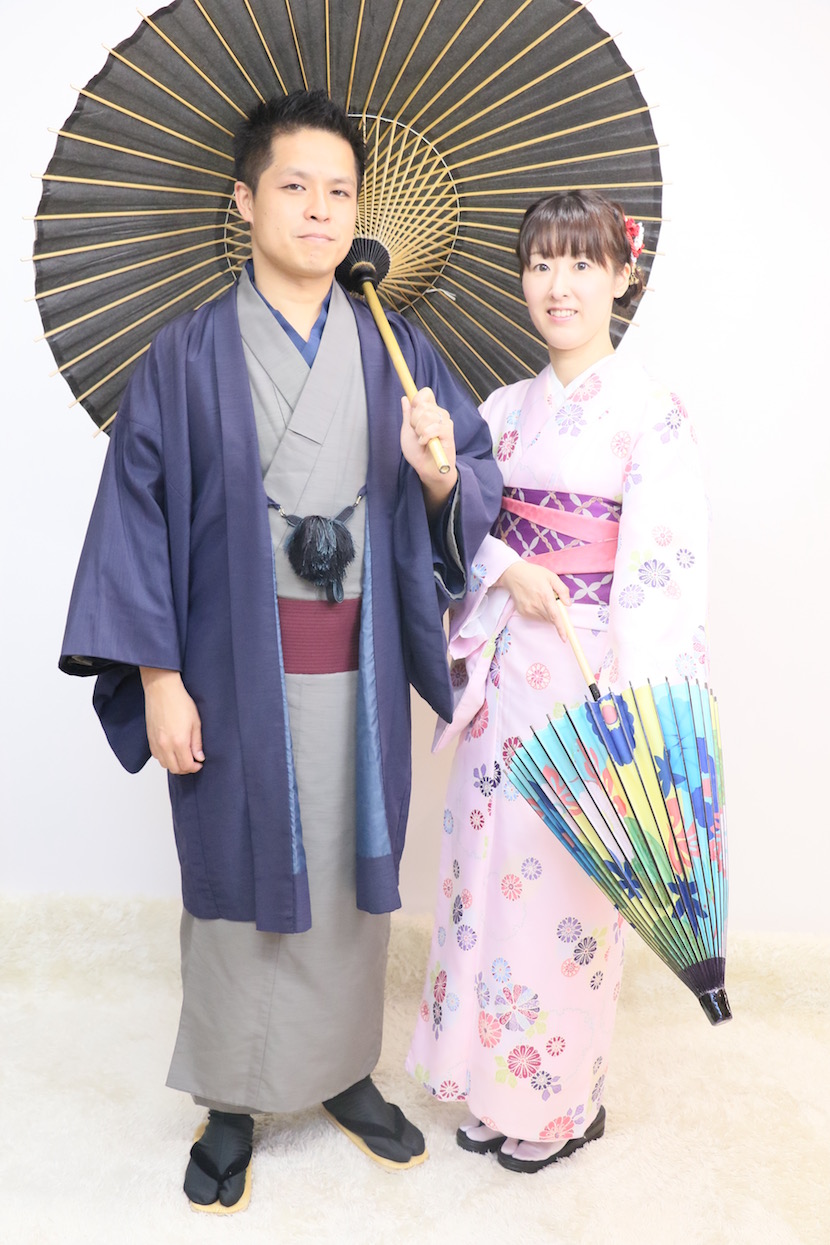 .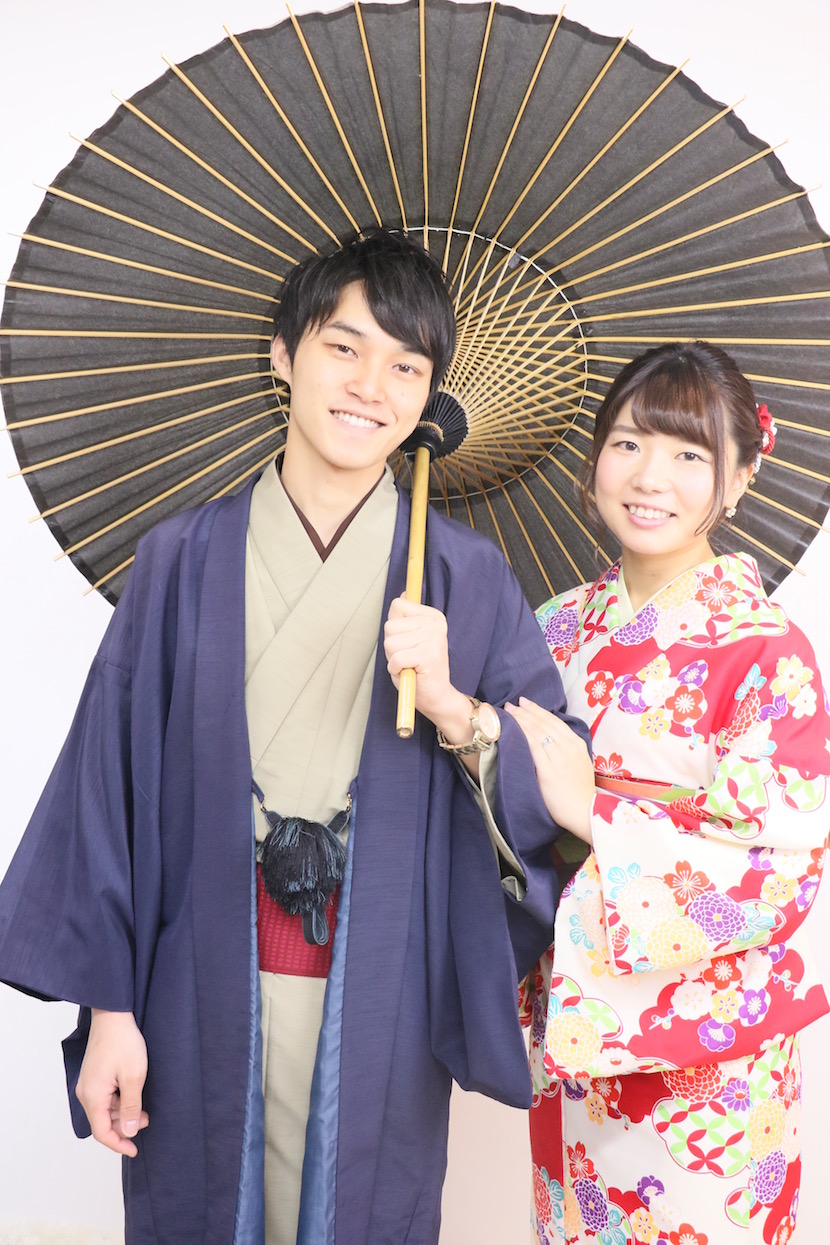 .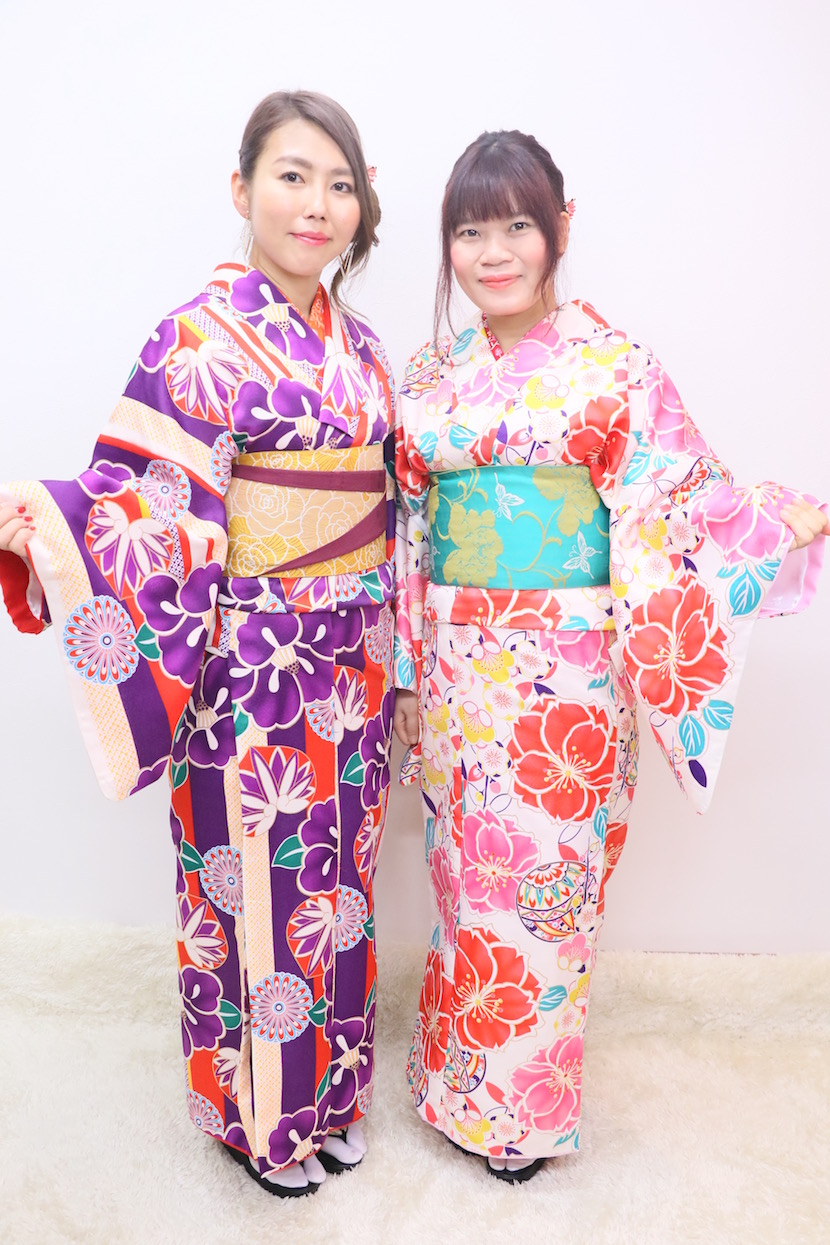 .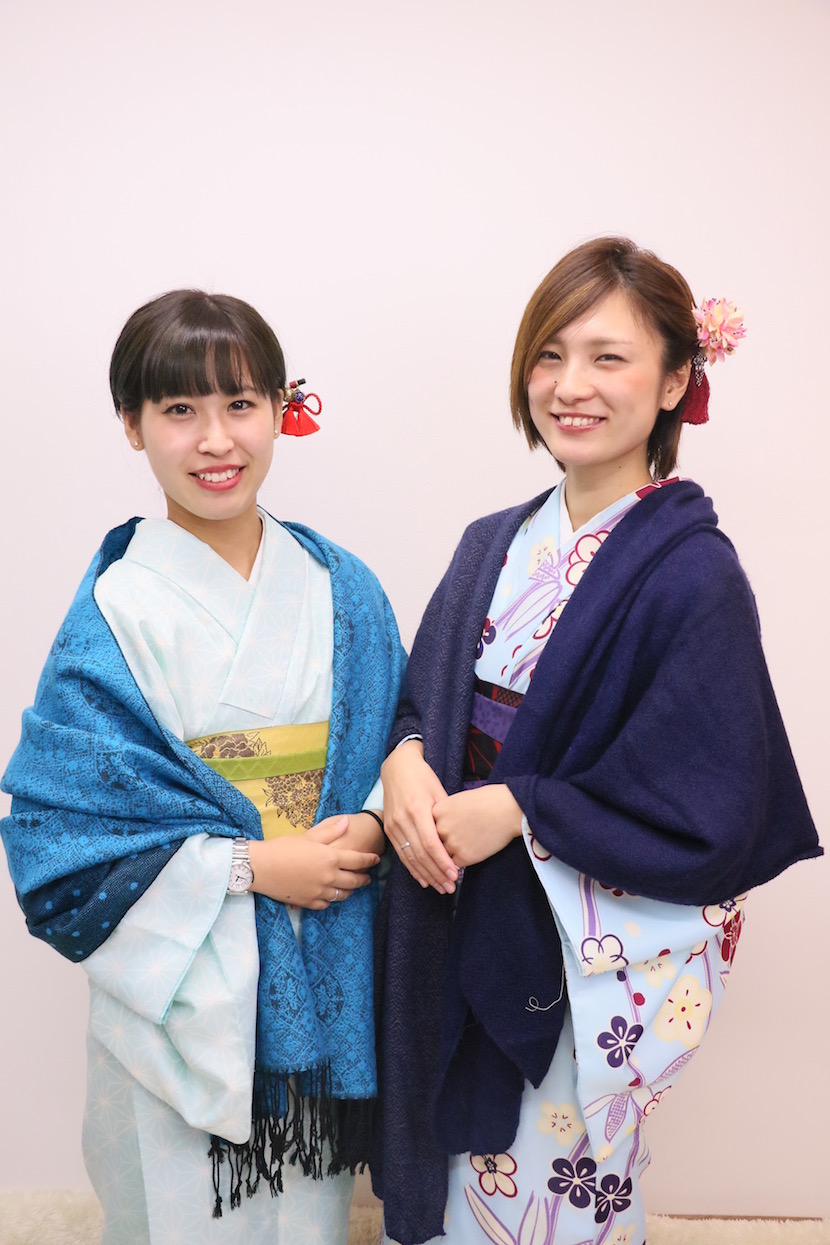 .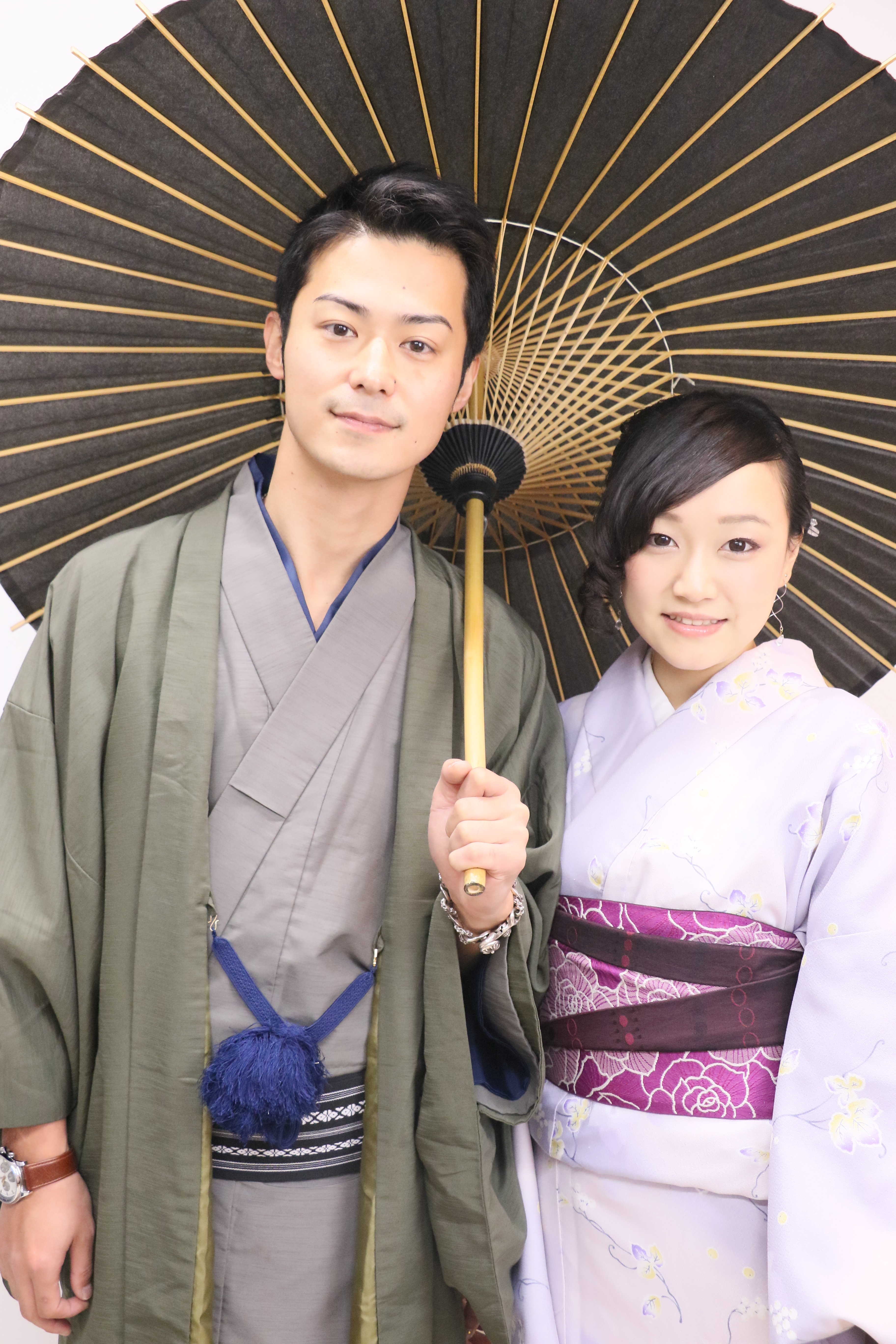 .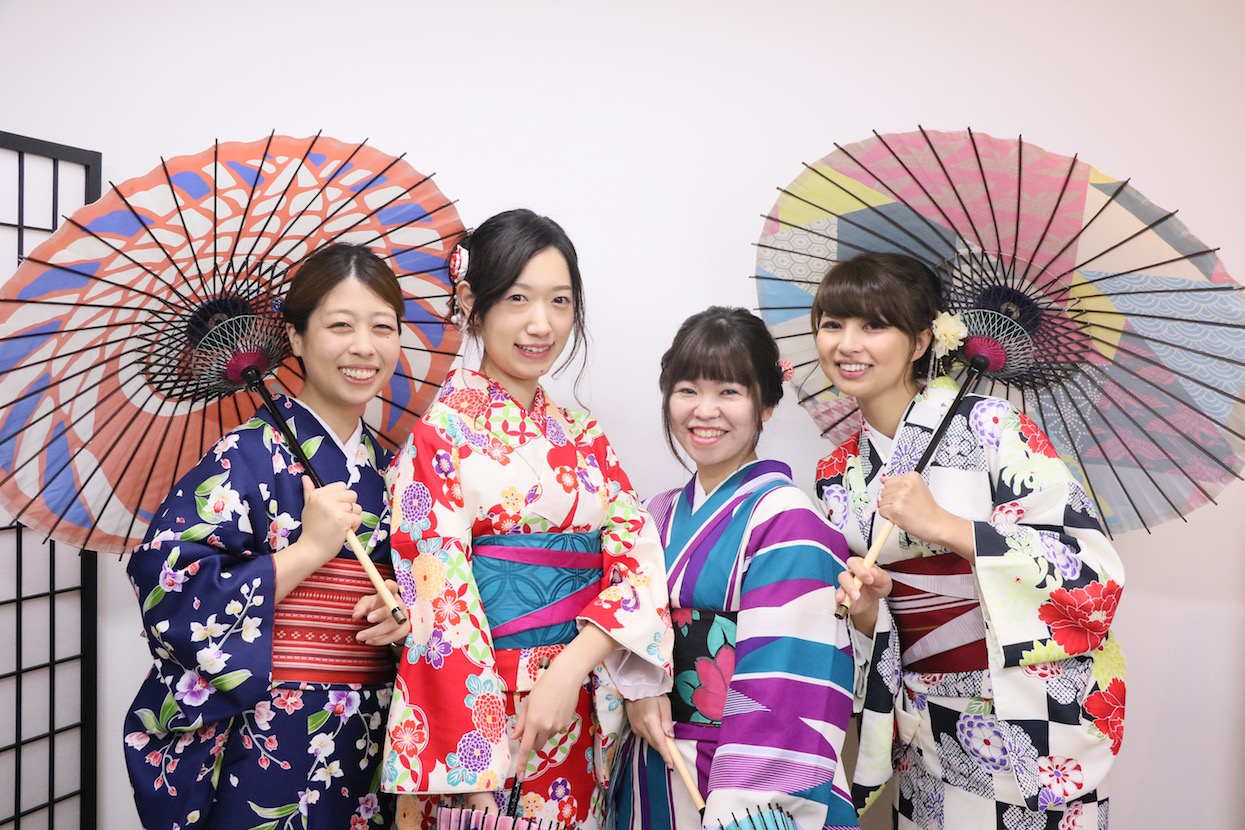 .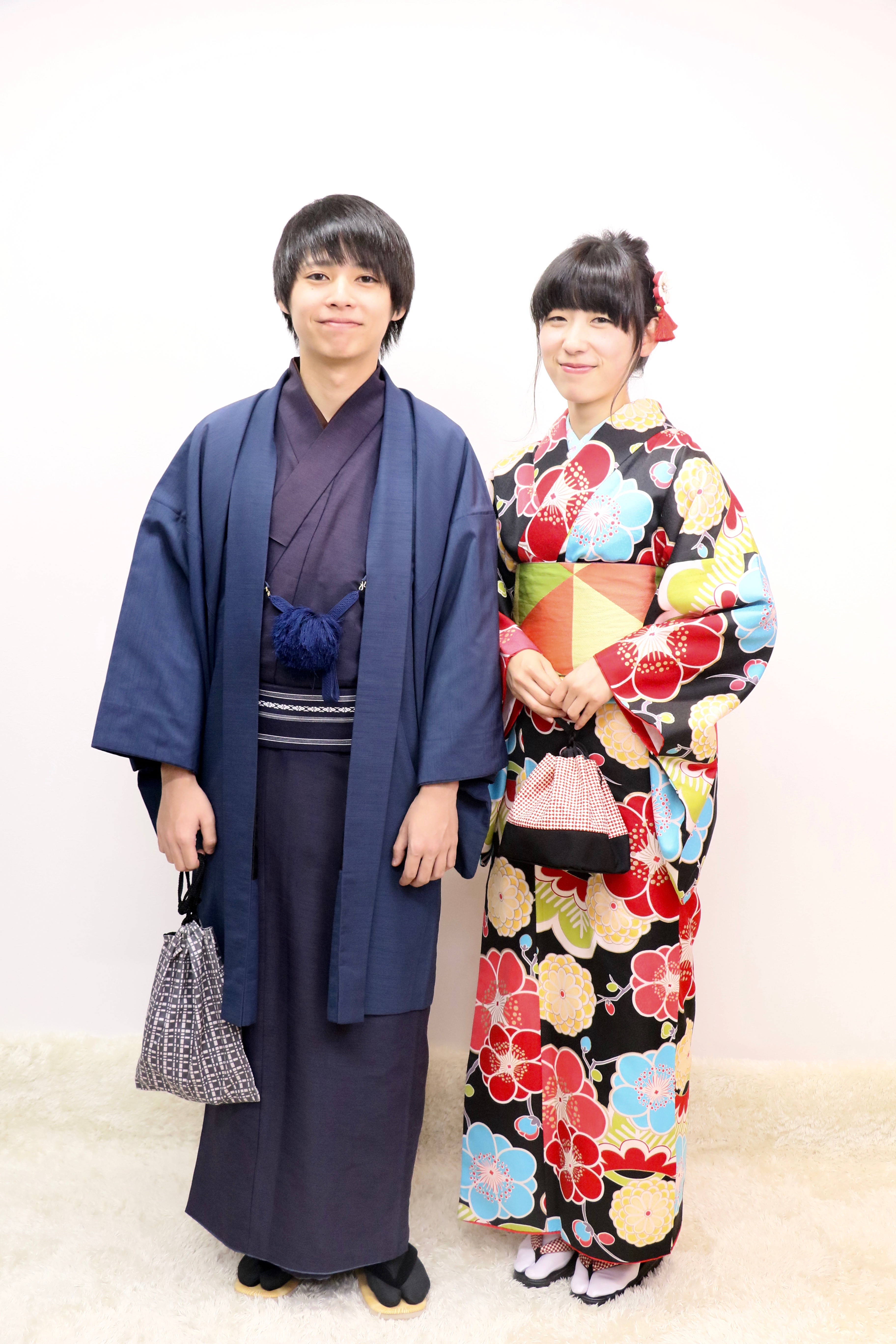 .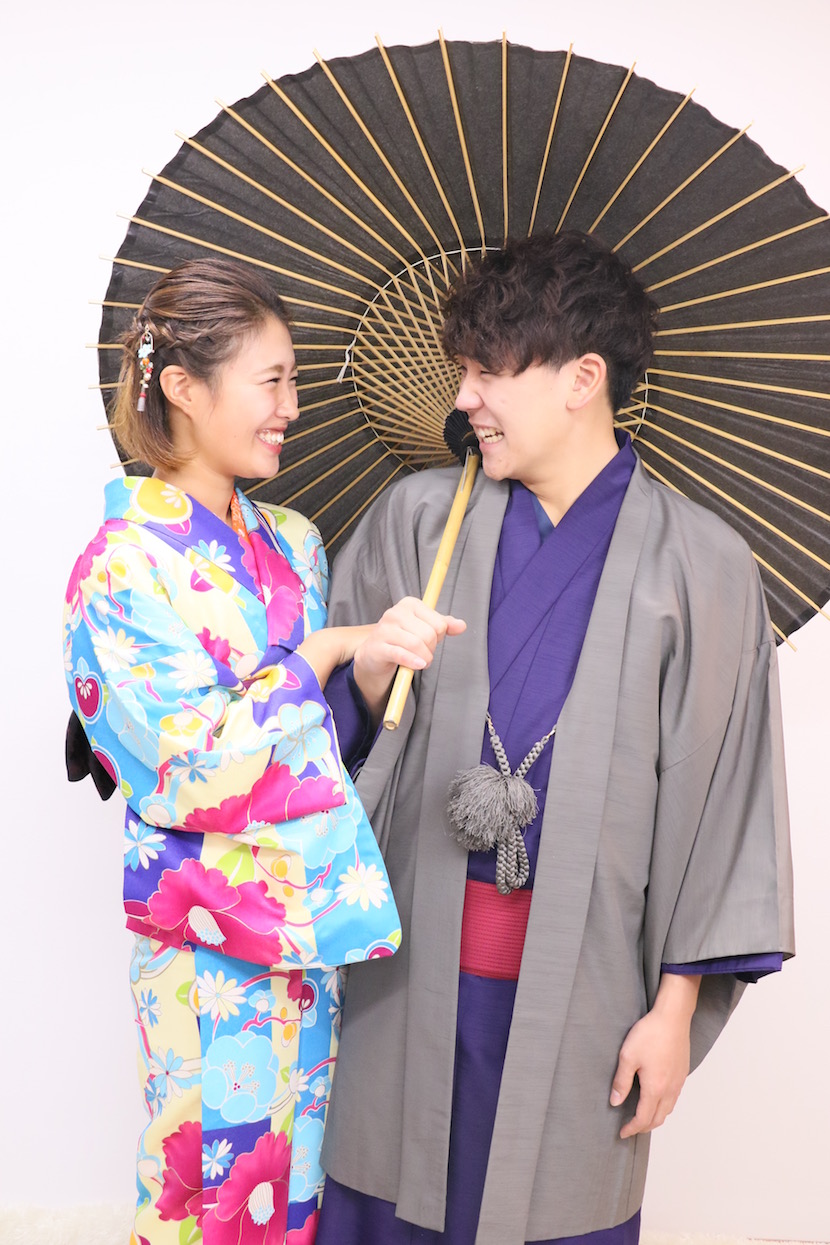 .
.
.
Thank you for all the smiles and rejoices in 2016!
We are looking forward for your next visit~
yoroshiku onegaishimasu ^^