Good morning ~ !!!
Kimono & Yukata Rental Wargo is back for another daily blog! (*'∀ `*)
Today we decided to show our beloved readers some pictures of our Kyoto Tower Branch ~ ☆
As it's the first thing we witness when we get out of  Kyoto Station, there is no way to miss that building! Kyoto Tower is one of the most iconic places in Kyoto!!
Our Kyoto Tower Store is the biggest kimono and yukata rental shop of our company, but also of the whole region of Kyoto ~~ !!
Already thousands of customers came visiting us · · ·
Can you just imagine how many yukatas and kimonos are stored there · · ·
Maybe for those reasons our store get coverage in TV shows and magazines. Even a popular manga in Japan made a reference to Wargo lately!!☆ (*'∀ `*)
Do not hesitate to come visit us if you pass by the area! ~ ☆
As we tend of having the perfect piece for each customer, we affirm without a doubt that you will like the kimono/yukata rental experience! ~ ☆
Please take a look at the following coordinates made by Wargo professional dressers. So many yukatas and obis to match!! Do not forget to put the cherry on the top of your cake by adding an adorable obidome to your obi to decorate it!★
We hope that the followings will inspire and give you some ideas ♪ (· ω <)
.
.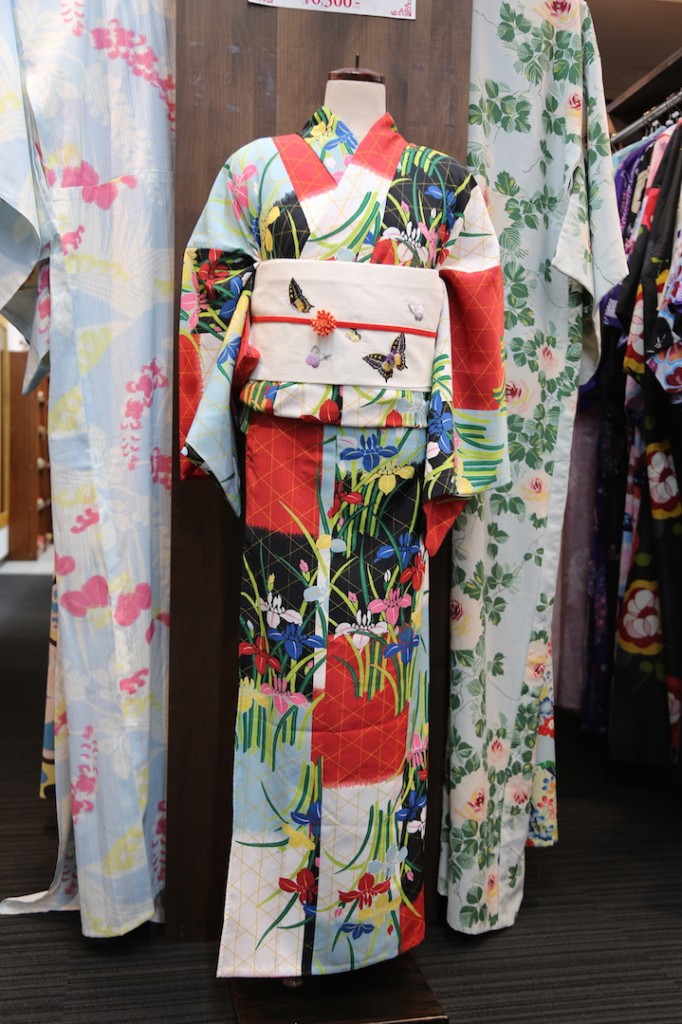 .
Butterflies & Flowers?
.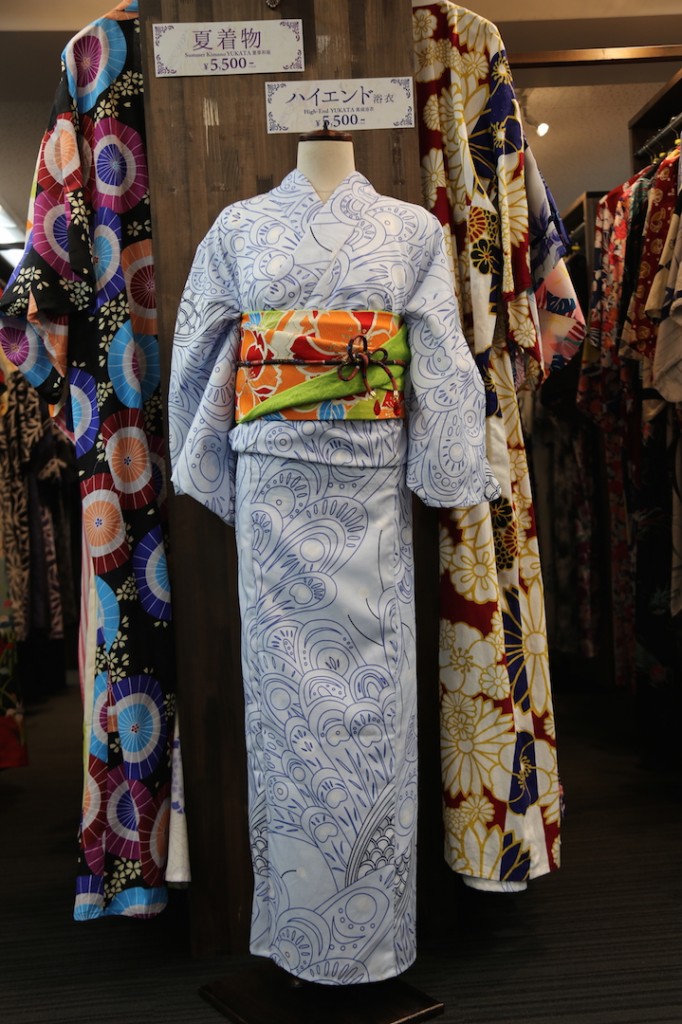 .
Paisley & Contrasting Obi?
.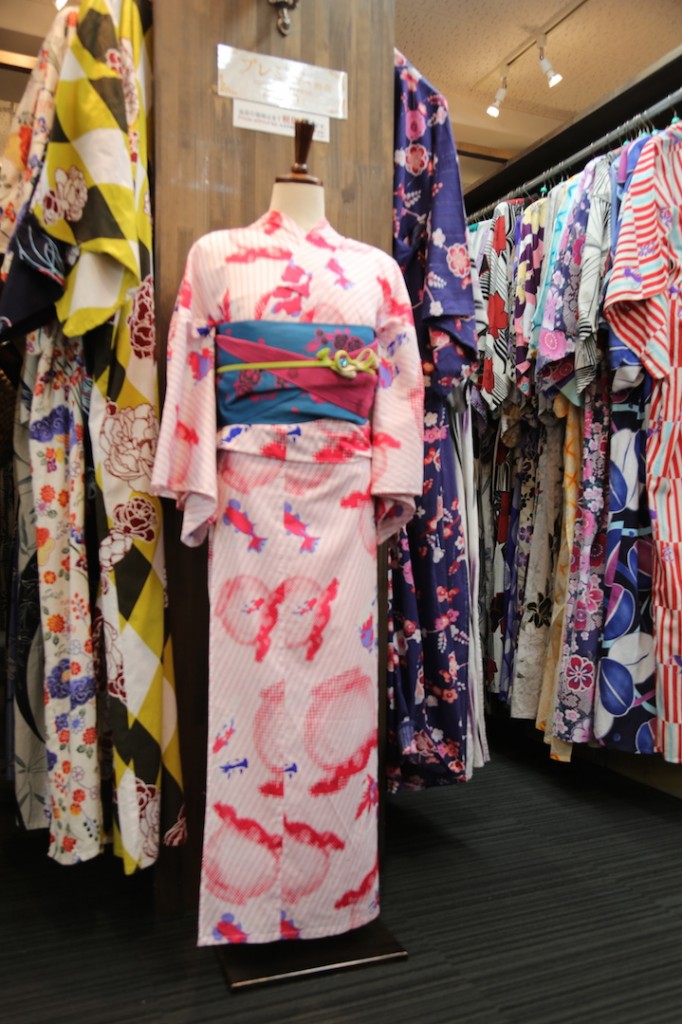 .
Goldfish? I mean, aren't they adorable!?
.
Which coordinate is your favorite one?
We always suggest to our customers to choose their yukata and outfit in store. There is so many choice available! It would be confusing to choose without seeing and touching all of them in real time!! (* '* `*)
Thank you for reading us today!!
We are looking forward hearing from you!!
Feel free to contact us on your favorite platform!! ^^