There are events that you should see if you're planning to visit Kyoto in February.
As soon as the Setsubun festival is over, you can feel the footsteps of spring coming near.
*Setsubun (節分): is the day before the beginning of spring in Japan.
The name literally means 'seasonal division', but usually the term refers to the spring Setsubun.

Let's talk about the Setsubun Festival in Kyoto.
In modern days, the most commonly performed setsubun ritual is the throwing of roasted beans around one's house to drive out demons.
When throwing the beans, you are supposed to shout "Oni wa soto! Fuku wa uchi!" ("Devils out, happiness in").

Kitano Tenmangu shrine is a famous spot for plum flowers viewing.
There are many types of plum flowers to see.
People in Japan are excited to see the fragrant plums flower to bloom.
Unlike cherry blossoms, plums have a long blooming period and have richer aroma.

Kitano Tenmangu Shrine in Kyoto is a shrine dedicated to Tenjin, the god of scholarship, learning and writing.
Part of Tenjin's mythology connects him to a famous plum tree which is said to have moved itself when it's master was unjustly exiled (around 903), it's said that the plum tree flew from Kyoto to Kyushu to honor him.

At Kitano Tenmangu Shrine, the plum garden will not be opened until the plum flowers starts to blossom, and it is predicted to fully bloom from mid-February.
If you want to visit Kitano Tenmangu Shrine to see plum flowers, we recommend you to go around other sights in the morning and visit Kitano Tenmangu later.
Because of the high altitude, the flower petals may not be open in the morning when the temperature is low.

Tenmangu Ume Matsuri (Tenmangu Plum Festival) is celebrated on February 25th.
During the festival, the precinct is lit up beautifully.
Street vendors and stalls would line up from sunset to 21:00 on this day.

Kyoto is still cold in February, so please be careful when choosing your outfits.
Remember to wear your coat, stall and gloves even when the sky is clear since the cold winds are still blowing.

Here are some shots of our customers last week.
Thank you for visiting Kimono Rental Wargo!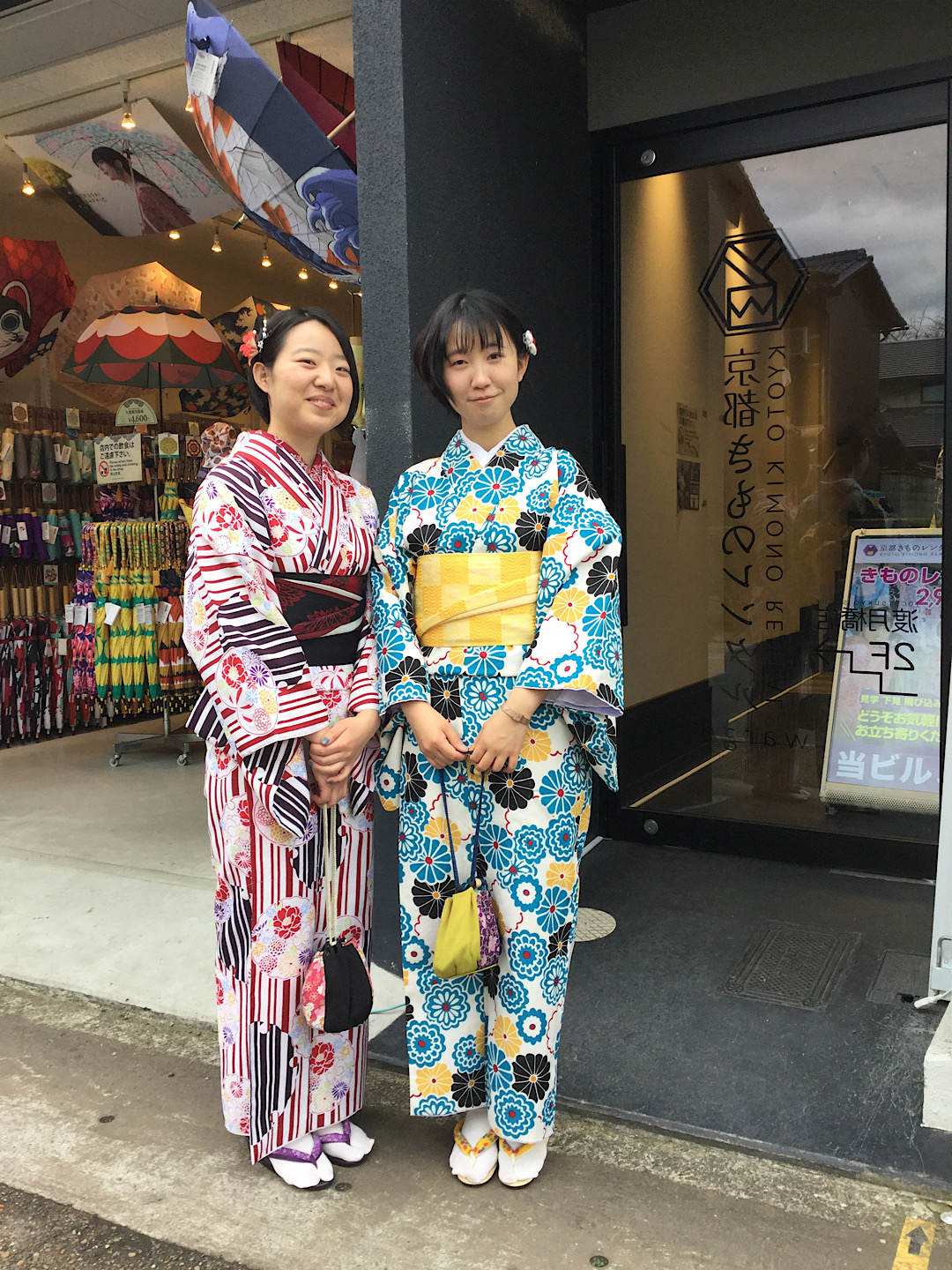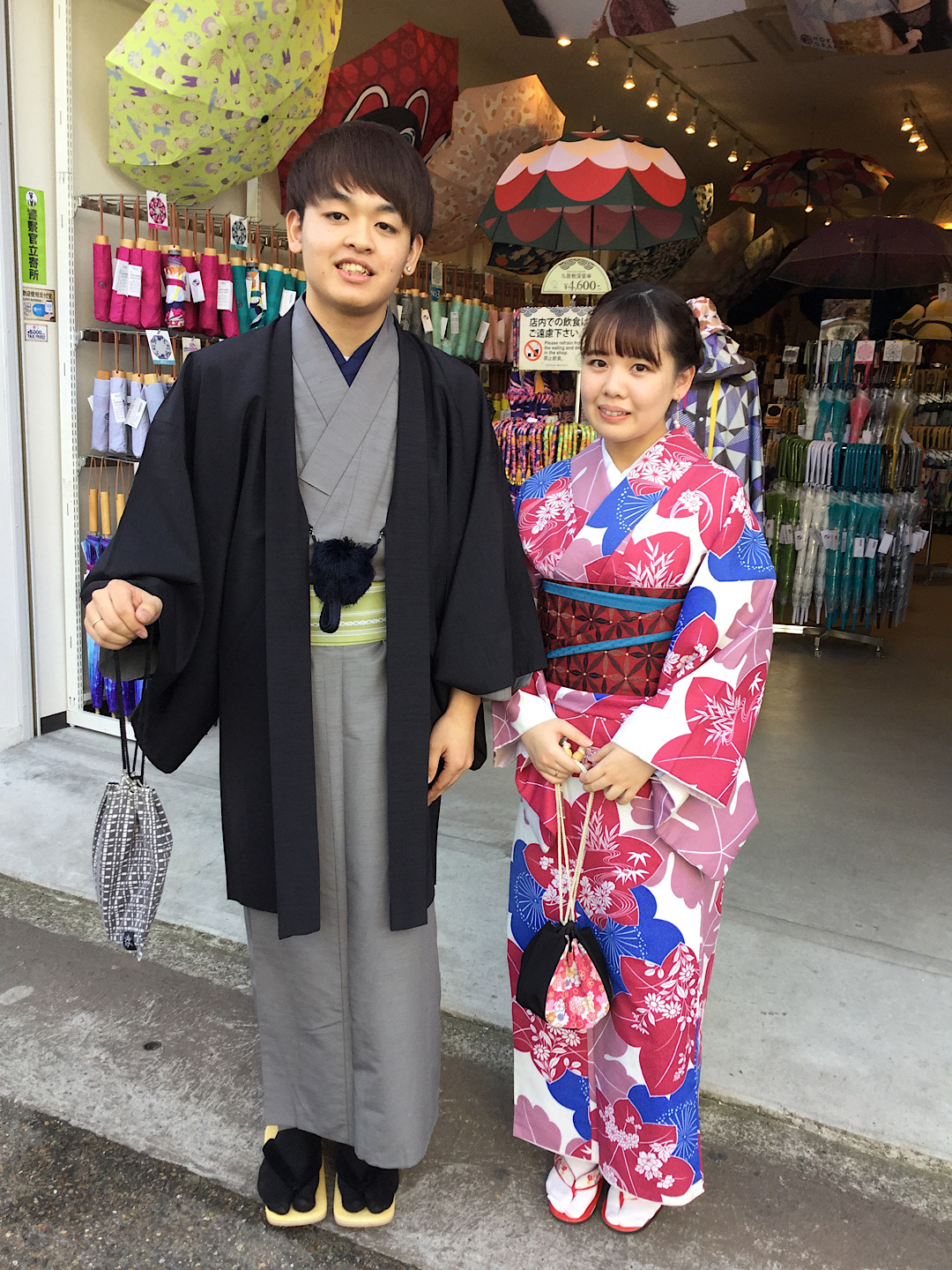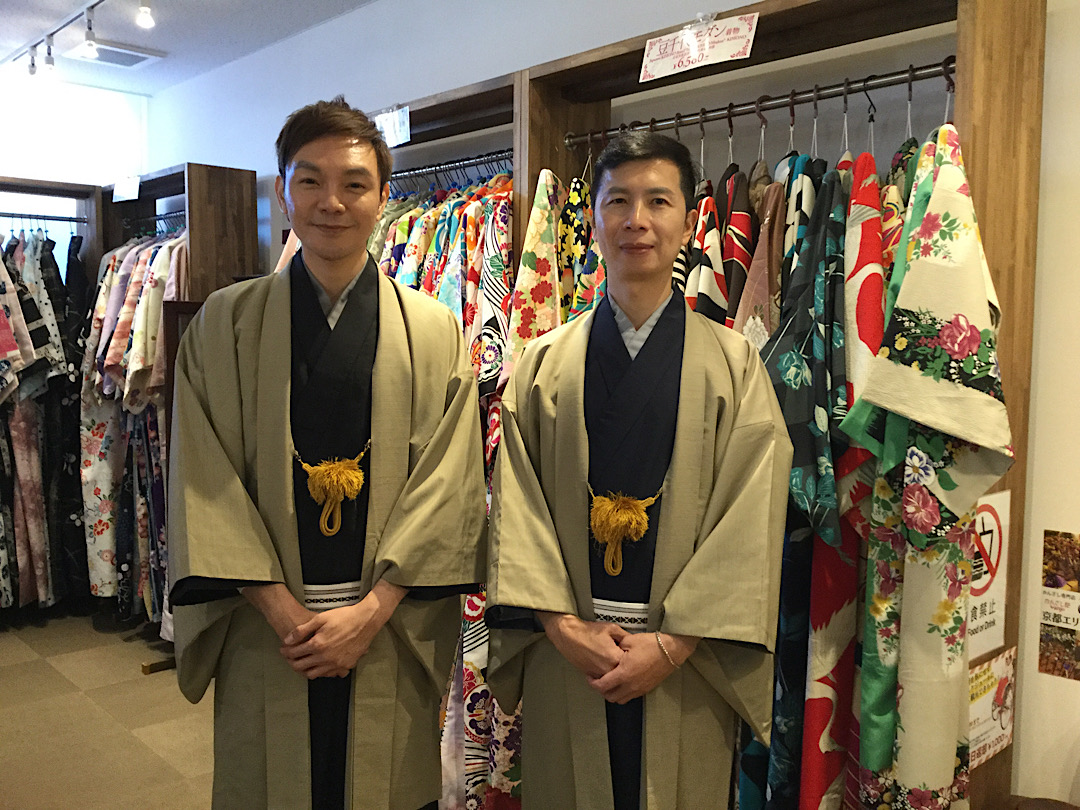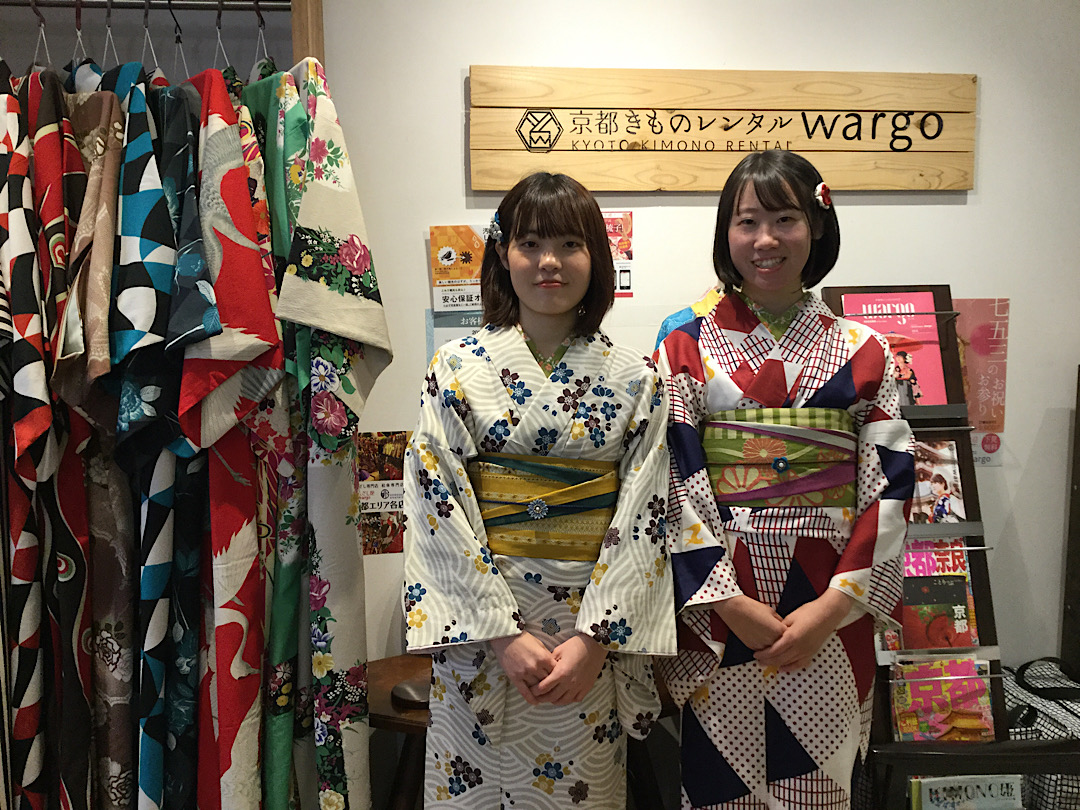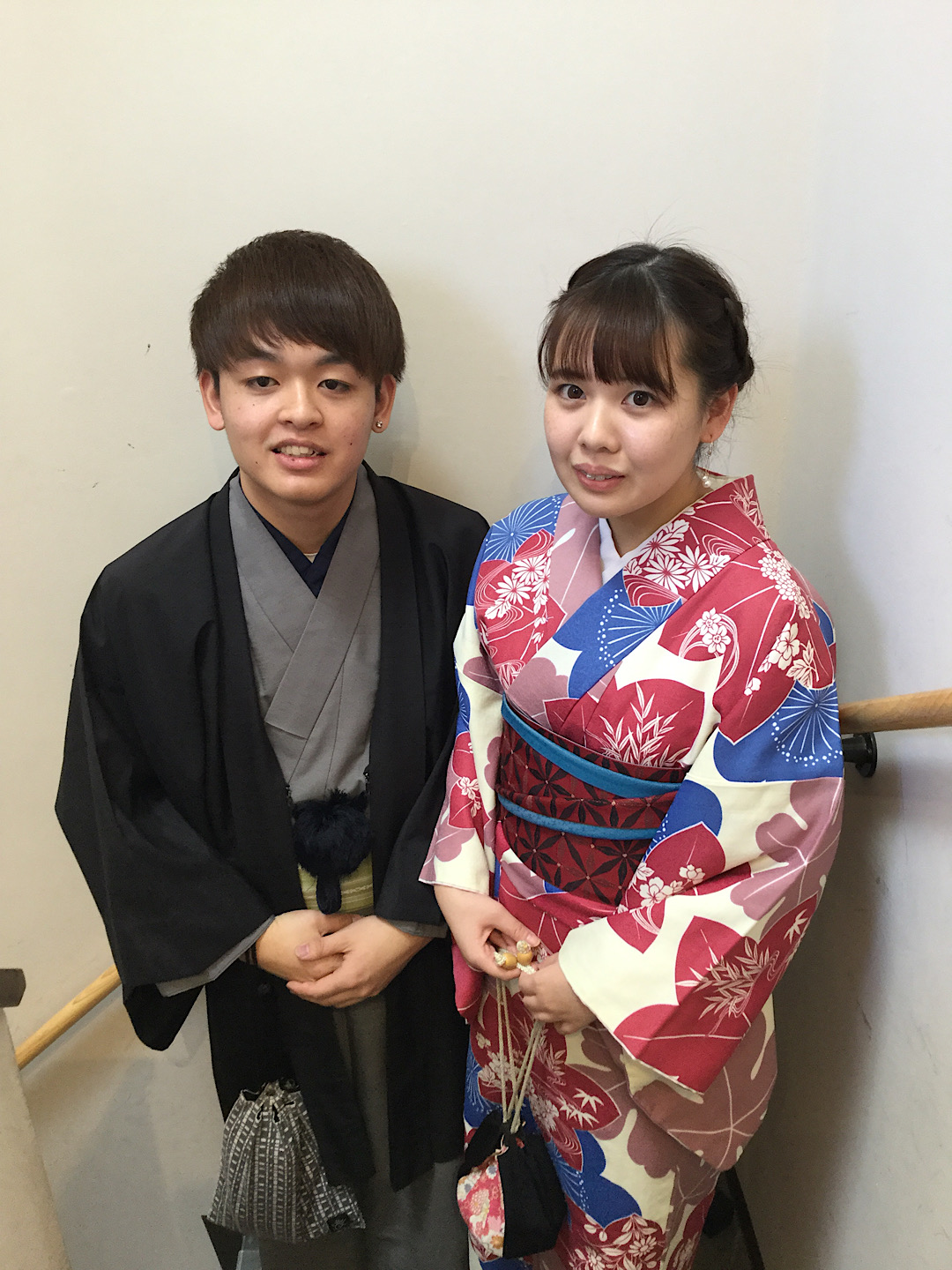 =============================

Do you need more information regarding our store?

Please contact us here~

📱 Line@ lvv9152n
📷 Instagram
https://www.instagram.com/kyotokimonorental.wargo
🏠 Store List

📨 Reservation ? Booking