Youkoso Kyoto e!
ようこそ京都へ!

.
.
Kyoto. one of the most visit place when you are going to Japan. The historical and beautiful city, lay in the Kansai Area which is not too far from Osaka, Kobe, or Nara. This city has a lot to offer; many temples and shrines, beautiful Japanese ladies, delicious foods and many more. Here are short review about place you need to visit when you're in Kyoto! Check Wargo stores near this travel spots too! ヾ(☆'∀'☆)
.
.
.
 Kyoto Tower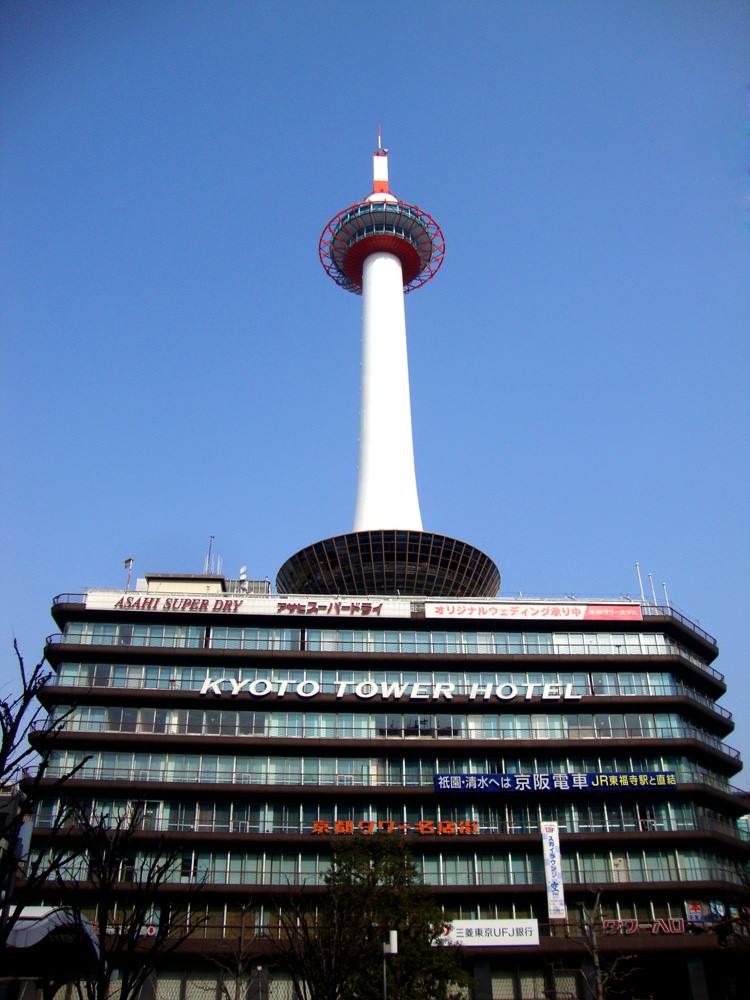 .
This tower has became an icon to Kyoto Station. Right in front of the station, everyone can find it easily and go there for buying souvenirs or watch a scenery from the upper deck. There's a kimono rental which is the biggest one in Kyoto city (up to 150 tsubo or 250 meters square) and you can keep your luggage while renting a kimono so it won't trouble your trip. On the same place, a praying place is always open for the muslim customers.
.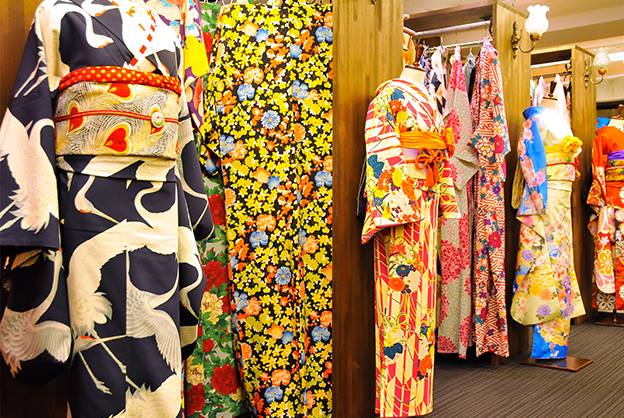 .
.
.
Arashiyama Bamboo Groove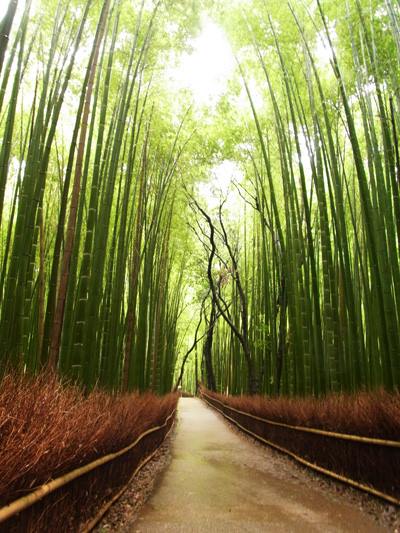 .
A little bit far from the station, this place is popular for everyone who wants to find energy from the nature, after being tired of the big and busy city life. inside this along street you can find a temple, park, and also Hozugawa (Hozu river) where you can rent a boat and enjoy cherry blossom along in the spring season. Make sure you visit the famous Togetsukyo Bridge too.
.
.
.
Gionshijo District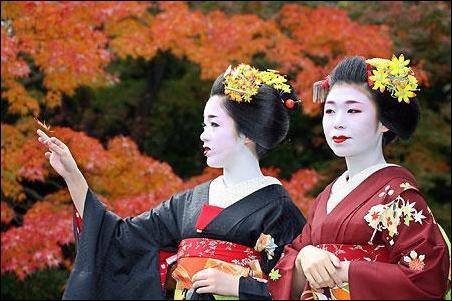 .
It's what you called of the main of Kyoto city and where you can find the perfect harmony of antique buildings on a prestigious district with elegant maiko/geisha often comes up, strolling in the town. Being a town for Yasaka Shrine, many Kyoto's crafts shops also being their main interesting points like kanzashi (Japanese ornamental hairpins), kimono accessories, etc. 
.
.
.
 Fushimi Inari Taisha Shrine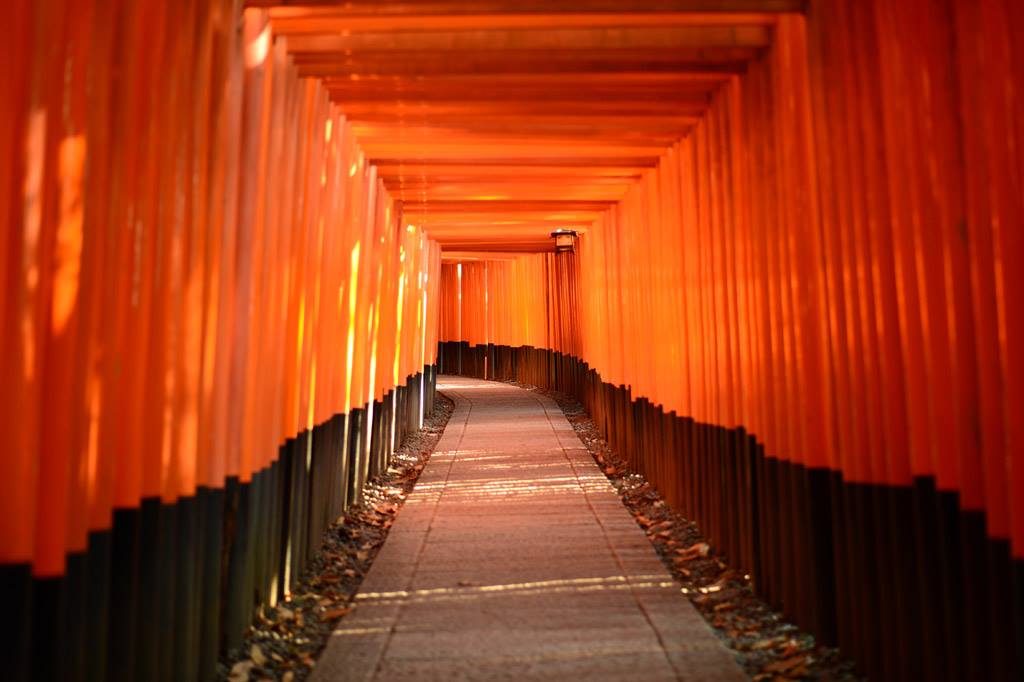 .
The legendary place that makes you want to go the most, moreover if you have watched the Japanese movie -The Memoirs of Geisha- that take a scene in this long splendid red gates called "senbon dorii" 千本鳥居 (thousands gate or torii). You can get the mysterious feeling after walking through this long track by thinking that the temple is house of the foxes (inari).
.
.
.
Kiyomizudera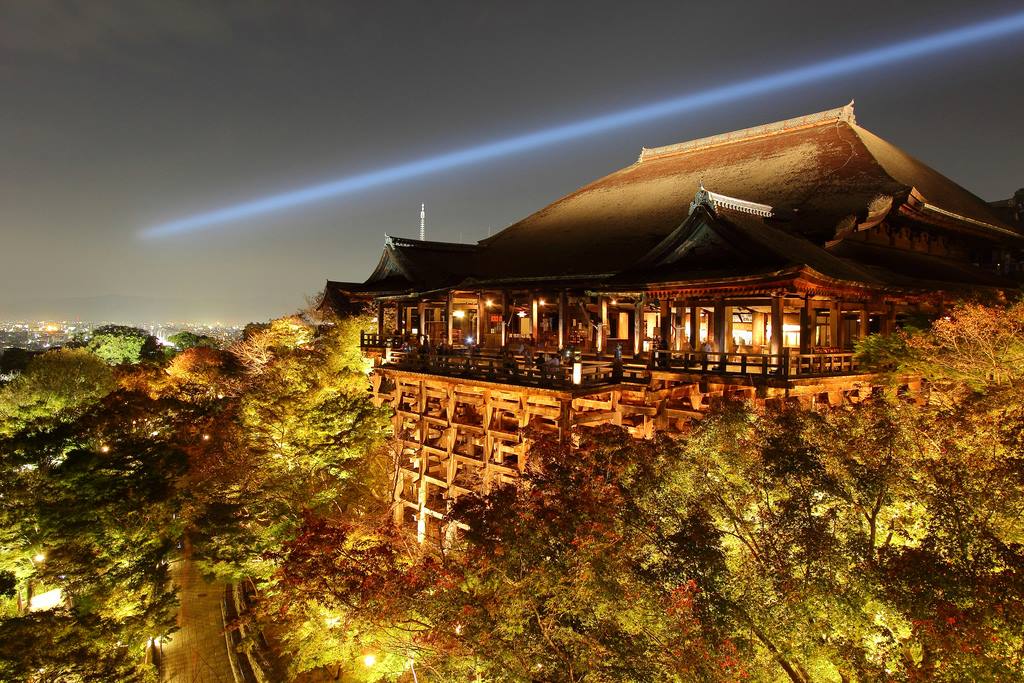 .
The temple that was built on the top of the hill, giving you a different and one of the best scenery in any season. After climbing for several minutes, you still have to pass the ticket gate to enter the main part of the temple. Many students in Japan had this place as their school trip destination. You can come across an antique shop along the way to the top of Kiyomizudera.
.
.
.
Kinkakuji Temple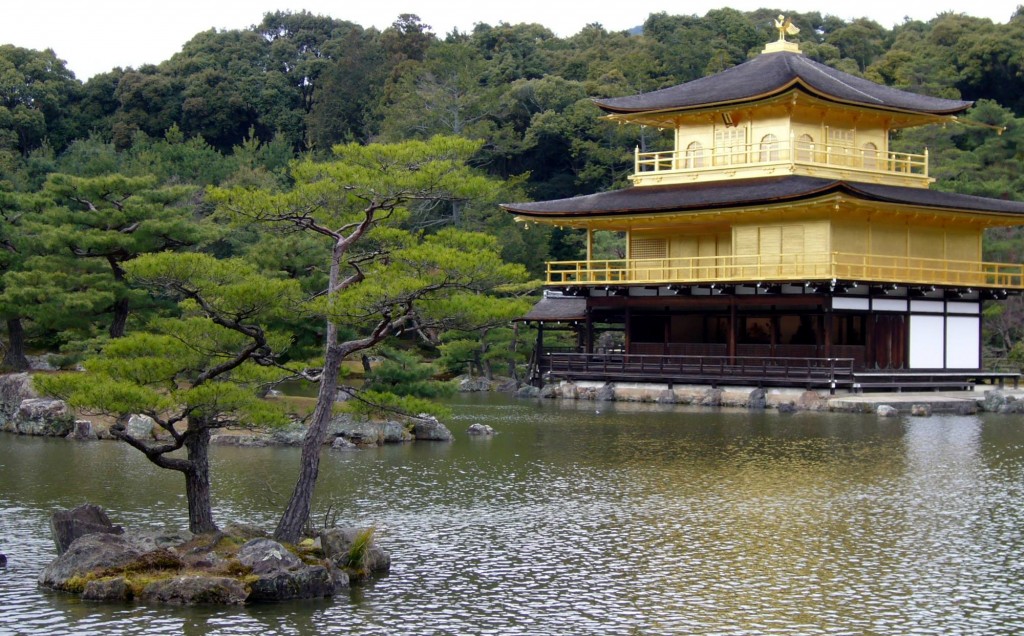 .
This "Golden Pavilion" placed in the middle of water pond, giving you a great picture and difference between summer and winter time. While it holds a deep and historical story, this temple has been burnt down many times but then was restored in 1955. Recognized by UNESCO, this place become World Cultural Heritage and one of the most representative place of Japan. 
.
.
.
.
So how is it?
If you feel like going to spend your day in Kyoto, we recommend you to come by our shop first so you can be like a true Japanese with yukata or kimono!!
Have a nice holiday!! (✿◠‿◠)
.
.
See more in Instagram : @kyotokimonorental.id