Good day ♪
This  is Sugiho from Kyoto Kimono Rental Wargo Kiyomizuzaka
Such a nice weather today at our store!!
Shining sun is nice but don't get tanned by its beam.
Come have a look at our umbrella for rent collections. Yes, they are for rent ! Just tell the store staff if you need one.
So, here is our cute customers today.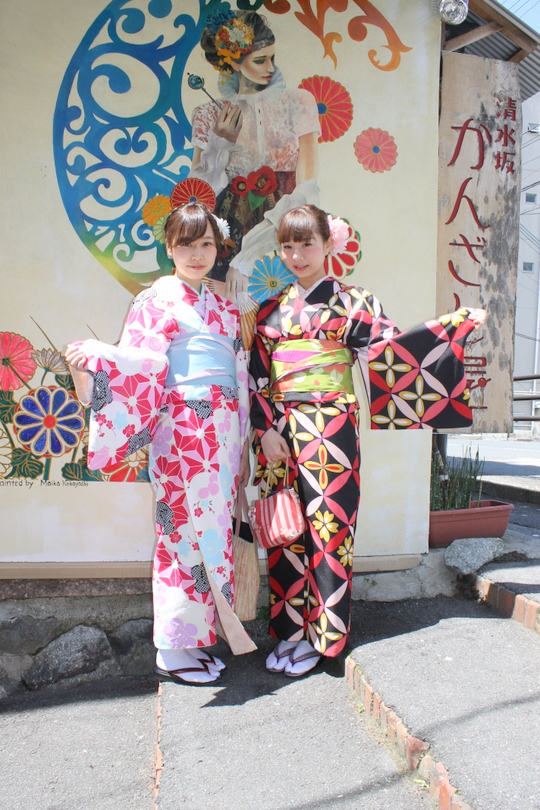 Thank you for visiting us today ♡
I'm looking forward to seeing you tomorrow.