Hello! Kimono Rental Wargo Sendai Eki-mae store here!

It is getting colder and colder, how are you spending your time in December?

Wargo Sendai store staff is planning to hold a year-end party (bounenkai / 忘年会), of course while wearing kimono!!

This time we will introduce some customers who used our service during Shichigosan period!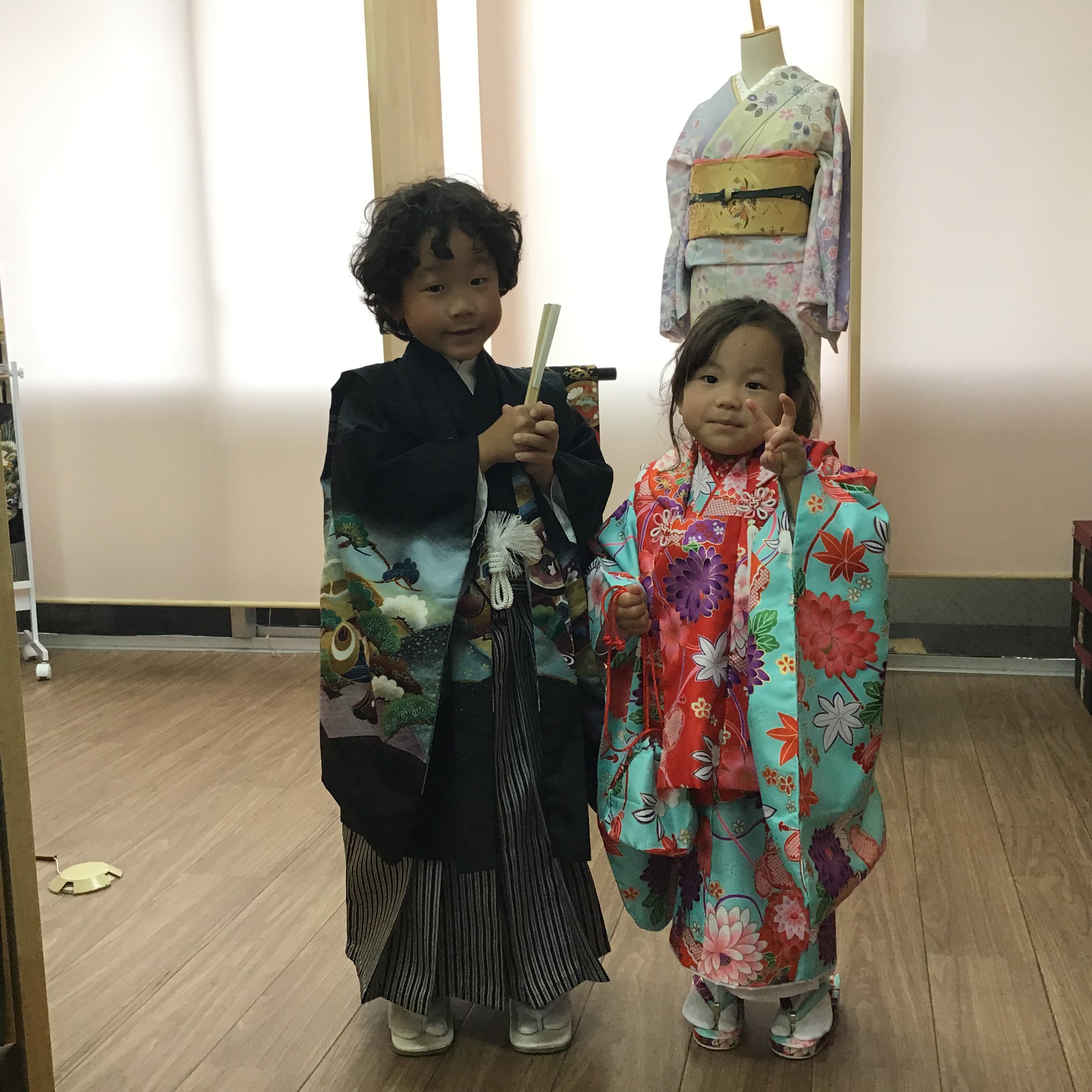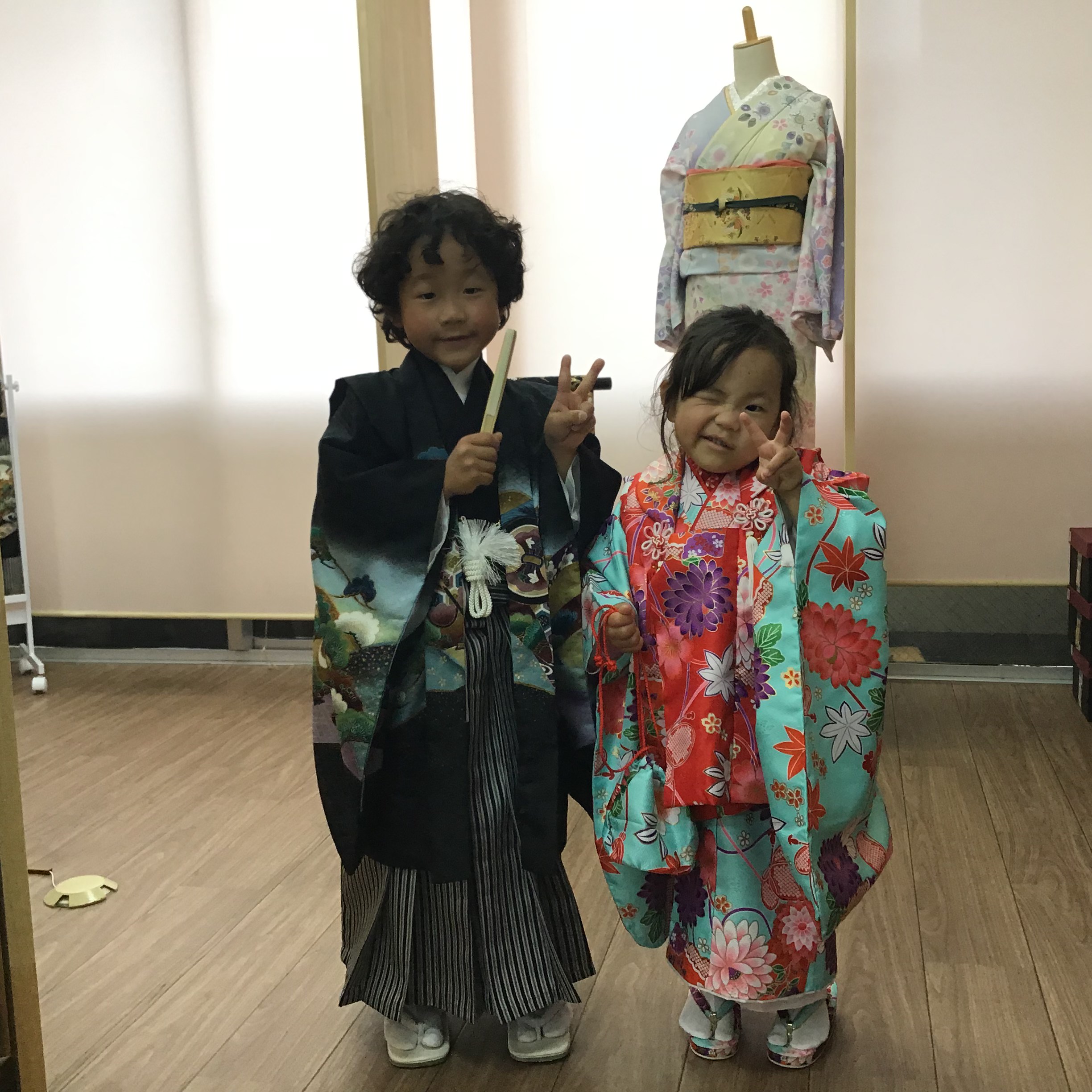 They look very cute, right?! ♡

He looks so handsome, but he's very shy >w<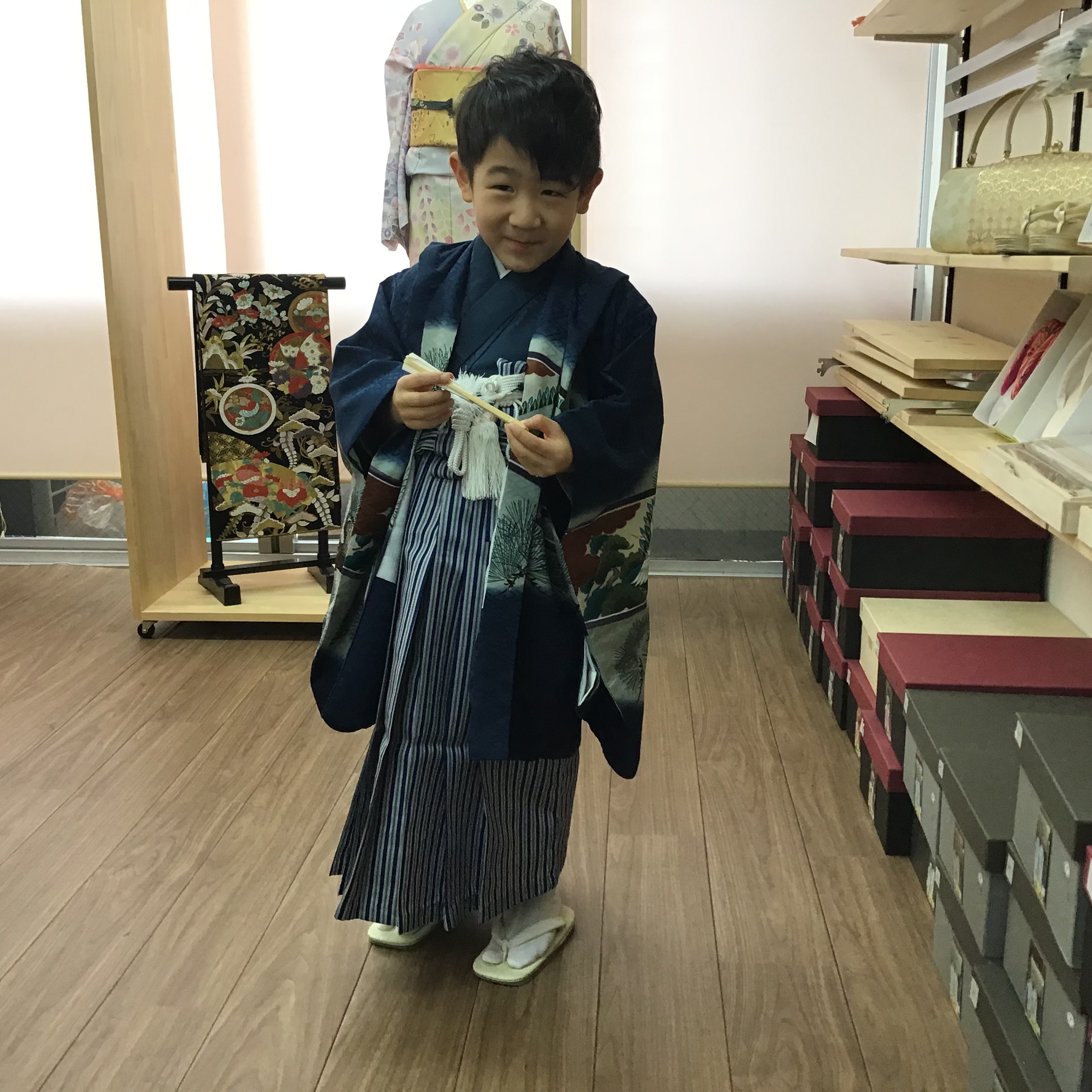 We will also introduce some customers who came to Wargo to wear kimono for attending wedding ceremonies.

These sisters wear furisode and houmongi. Both of them look amazing ♪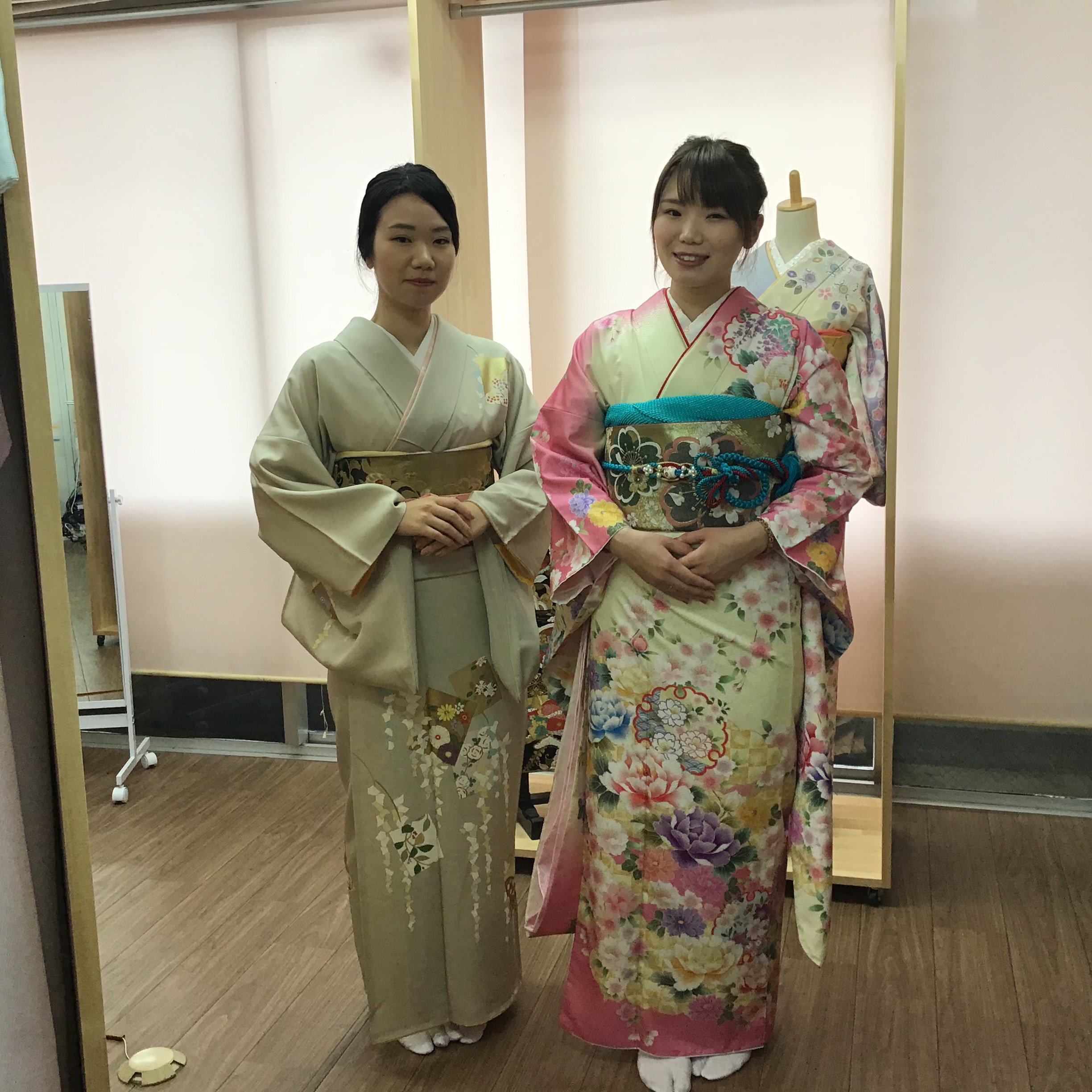 The next one is a family.
The gorgeous furisode looks very vibrant in the middle of two kuro-tomesode, adding more shine to the ceremony.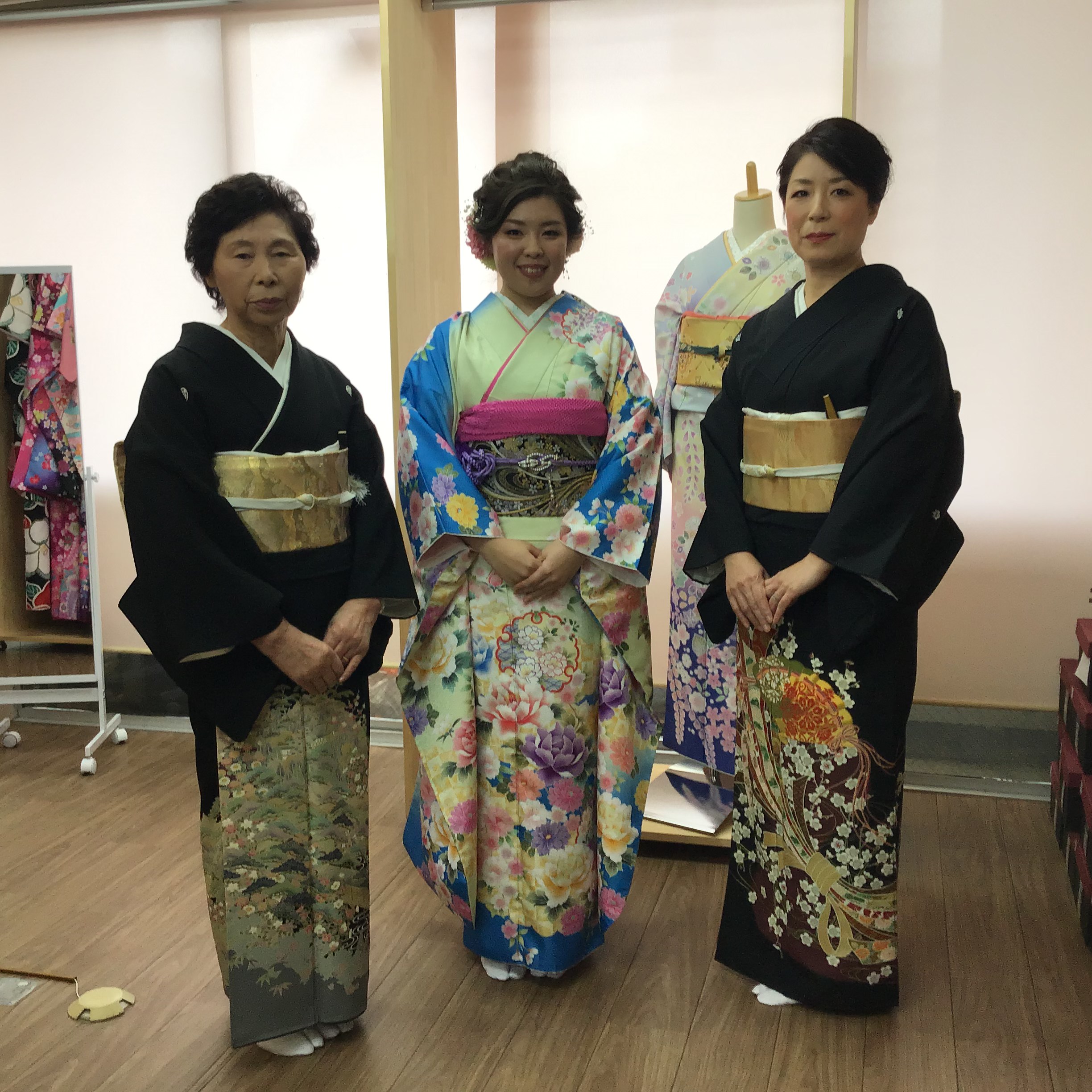 This customer wear furisode for her sister's wedding, she looks very gorgeous, right?!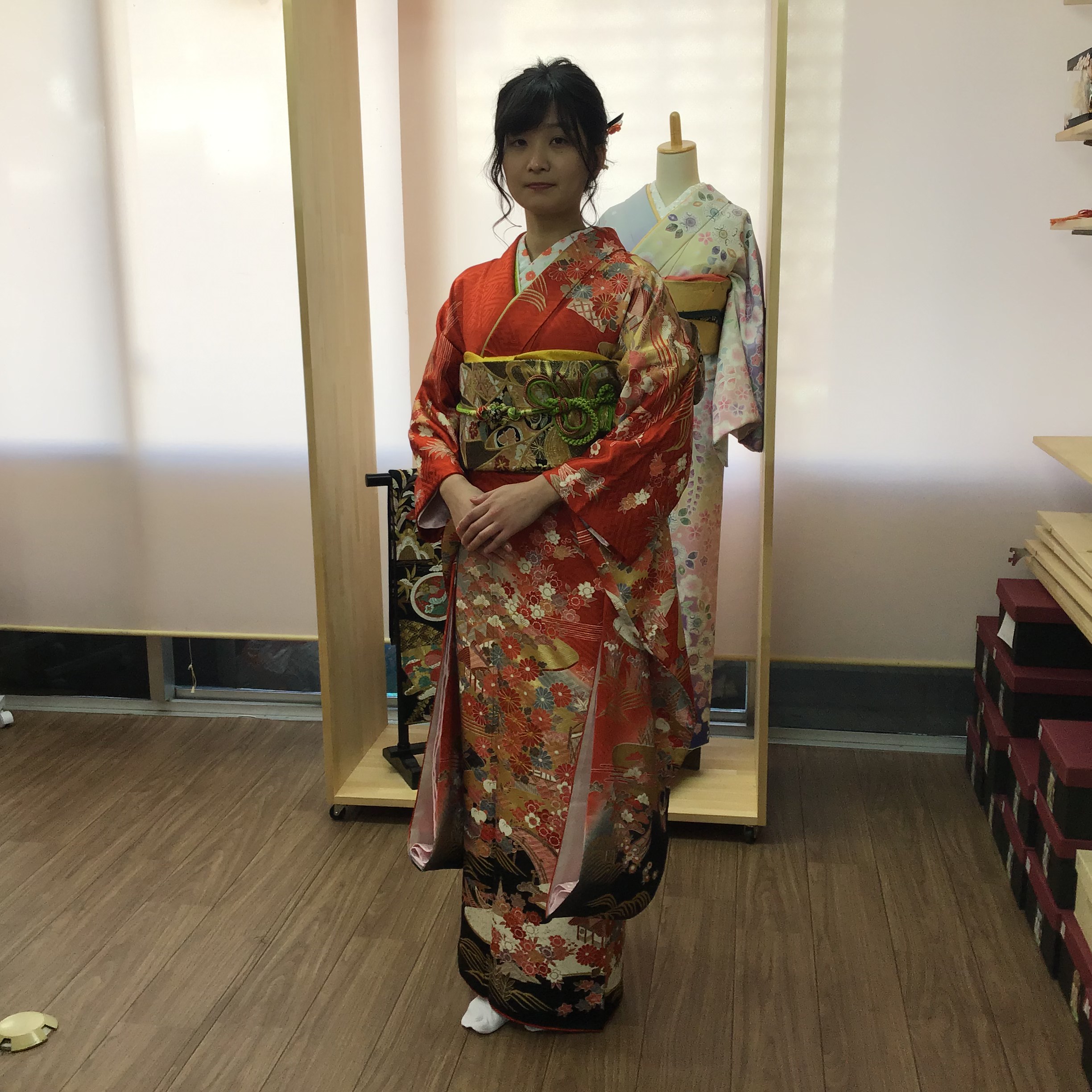 We are very happy that Wargo can help you create more beautiful memories.
Thank you very much for always using our service!

=============================

Do you need more information regarding our store?

Please contact us here~

📱 Line@ lvv9152n
📷 Instagram
https://www.instagram.com/kyotokimonorental.wargo
🏠 Store List

📨 Reservation ? Booking