Hello everyone!
Kimono Rental Wargo Kyoto Tower store here.

By the way, soon is the peak season of kimono rental, including for our store!
Around March, our stores get so many reservations from customers who are going on graduation trips, school trips, group girls trip and also group boys trip!

In our shop, other than women's kimonos, we also have many men's kimono collections!
The colors vary from chic, smart elegant piece to the ones that will make you stand out in the crowds.
We also offer men's kimono with interesting patterns although it's limited in quantity, please choose your favorite piece at Kimono Rental Wargo ♡
Our experienced staff will be happy to assist you, so take this opportunity to enjoy your trip in Kyoto in kimono!♪

Event information!!!
Now! Only at Kyoto Tower!!
Kyoto Tower Virtual Reality Bungee Jumping!
(VR Bungee Jumping)

A completely new interactive entertainment! Super realistic virtual experience!

Kyoto Tower is bringing a new VR bungee jumping experience as if you're at the top of the tower building, presenting to you a full 360° seamless view of the beautiful Kyoto City.

Limited until March 31 only ♥
Be sure to stop by to create an amazing memory of Kyoto ♡
And since it's VR bungee jumping, you surely can go there while wearing kimono ♡

And lastly, here are some of our customers this week!!
Thank you so much for visiting our store!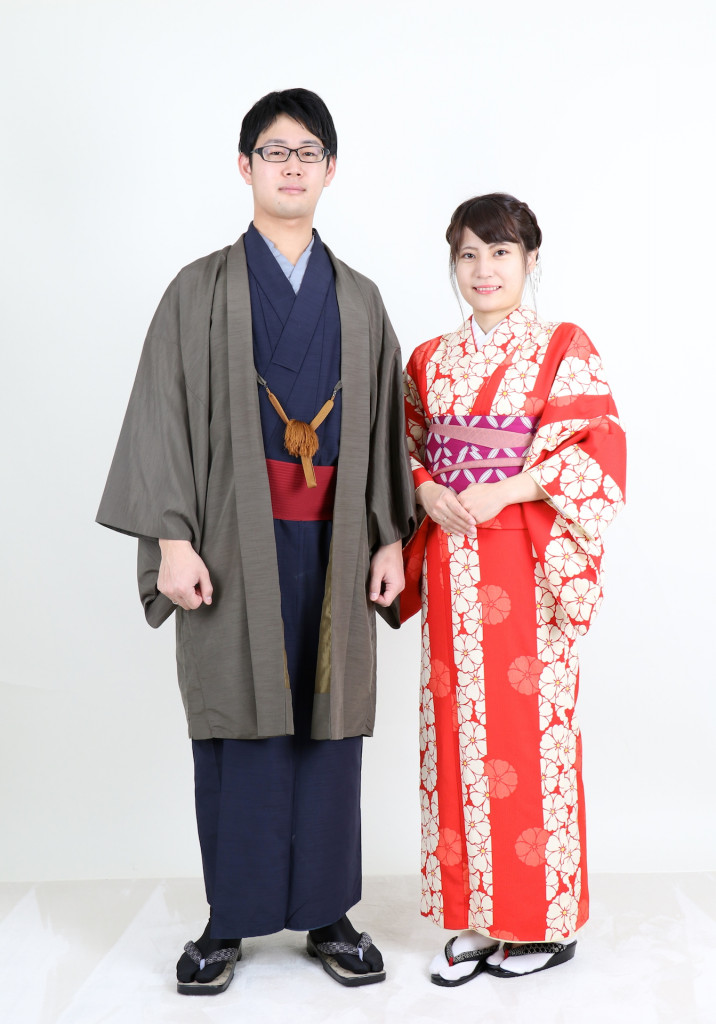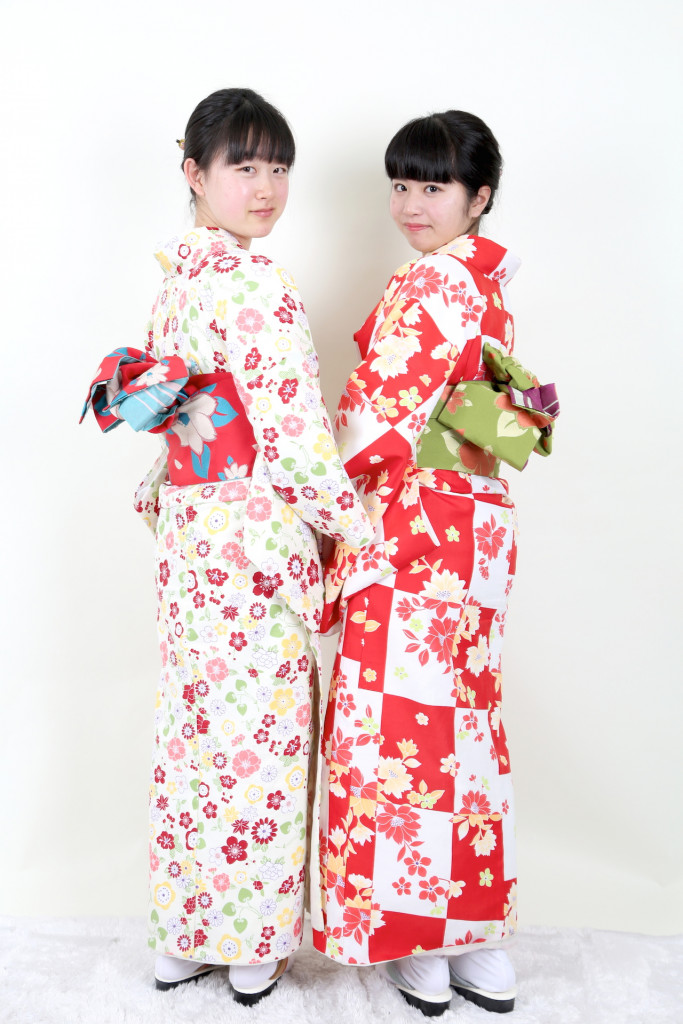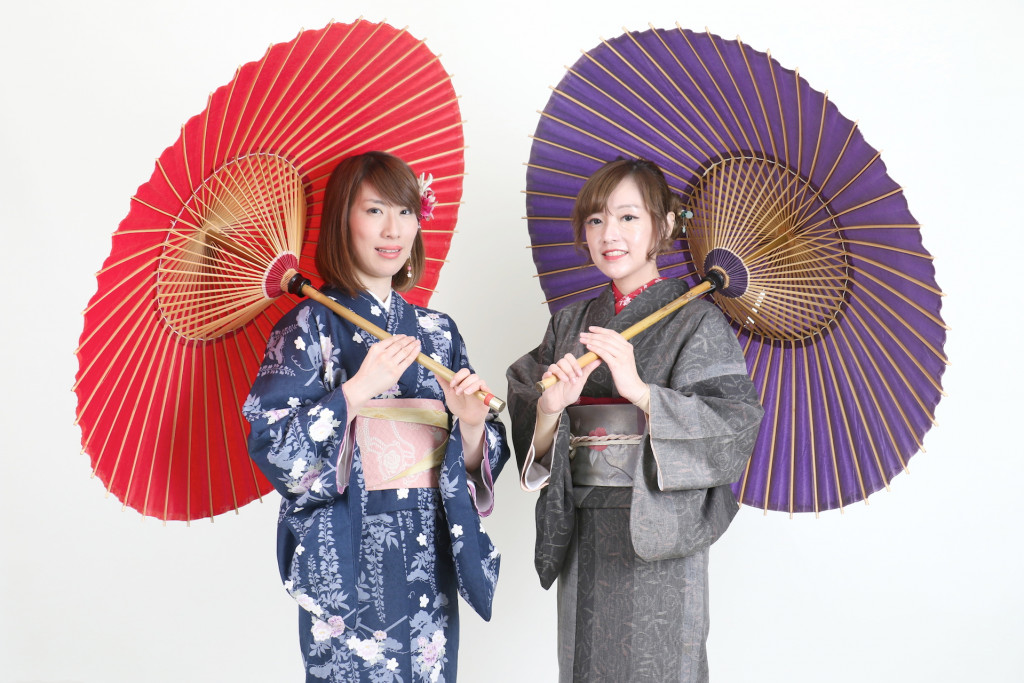 =============================

Do you need more information regarding our store?

Please contact us here~

📱 Line@ lvv9152n
📷 Instagram
https://www.instagram.com/kyotokimonorental.wargo
🏠 Store List

📨 Reservation ? Booking