Hello everyone, v (^ _ ^ v) ♪
Today's staff blog is from Kimono rental wargo Kanazawa Korinbo store~
(= '∀ `) (' ∀` =)
Entering November, in Kanazawa the leaves began to be changed to autumn colored pallet and it became the perfect season for foliage hunting! Of course, with warm outfit since the weather begin to chill a little bit. Kimono with three layers on, is a good choice to put on your trip!
Speaking about that…
the season when kimono match perfectly with kimono coat (haori) and warm scarf or stole is going to start soon ♪
There are also people who wear their own stylish outer to be mix and matched with our kimono coordination.  We provide women's haori for rent with additional price start from 500 yen to 2900 yen and stole/scarf for 500 yen in our store.
Put full pattern on pattern, is not it strange?
There are customers who are worried about the result, but actually the style pattern on pattern is better for photography and it is very recommended ! !
As for Men's haori, it is already included in the plan! (o '艸 `)
There was a feeling a bit lonesome for men 's kimono because it only has a single color and there are not so many pattern available.
Just with the addition of haori, it becomes more stylish and cool~
Every day, many couple of various age visit us,
Of course the women can show beautiful and pretty appearance,
But it is also a pleasure to see the cool appearance of her husband / boyfriend!
Escaping from the crowd in Kyoto and Kanto area,
Why do not you come and visit the artsy beautiful city of Kanazawa?
Lastly we will show you some photos of our customers who came to visit us in October ♪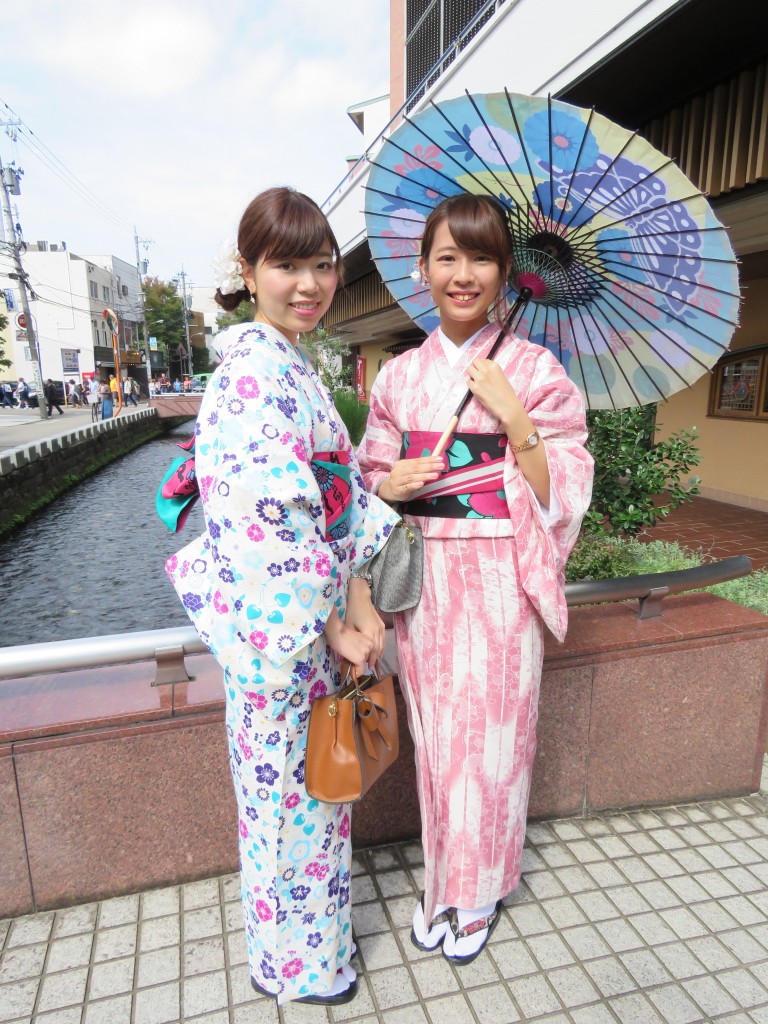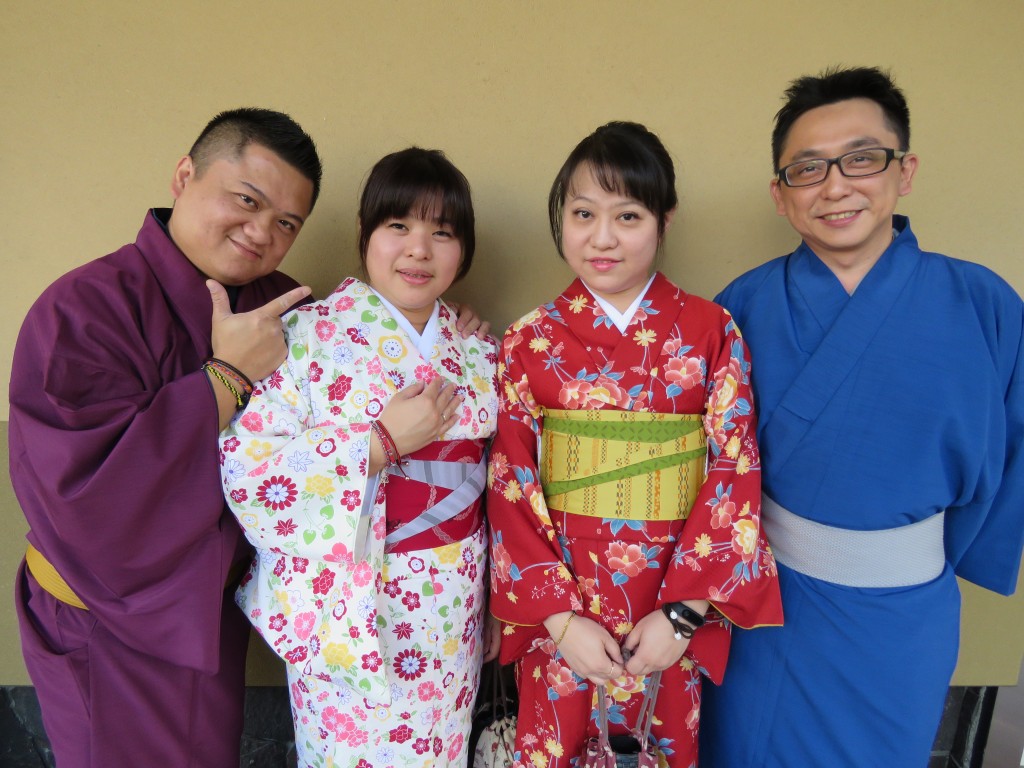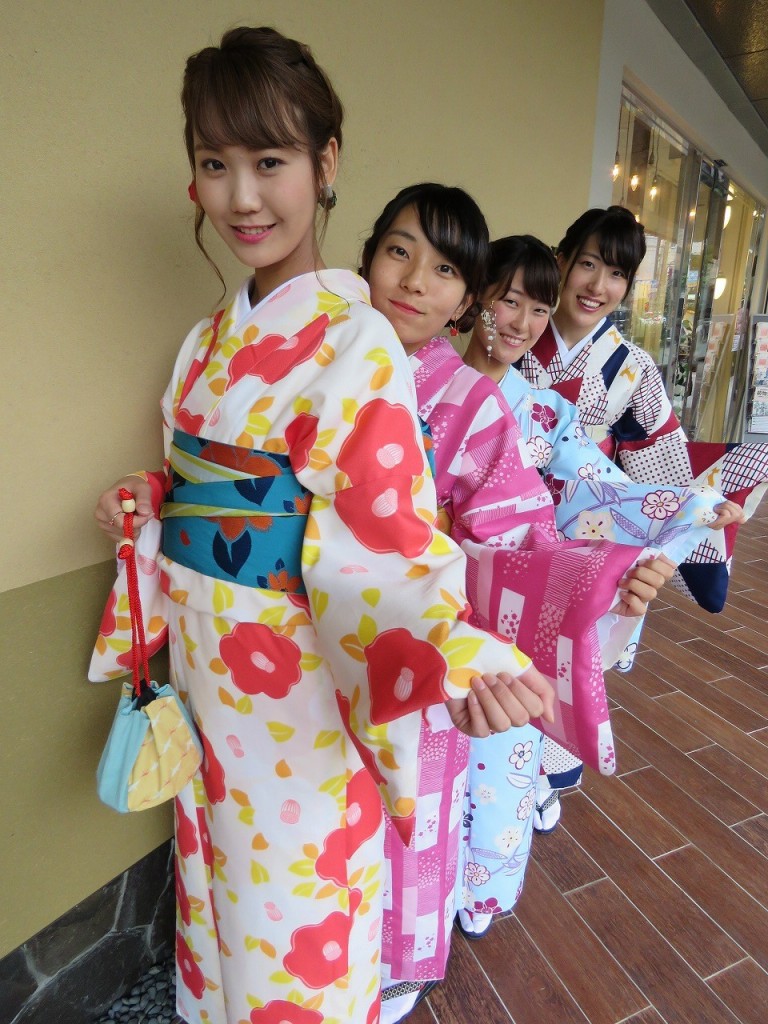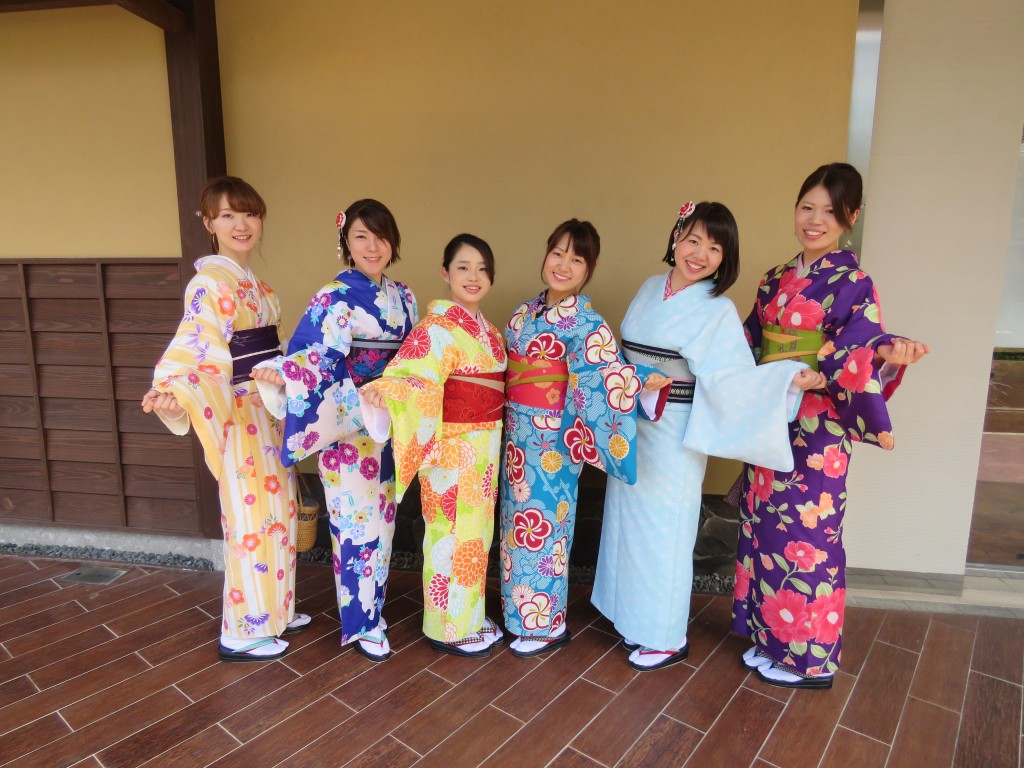 ✄­­–­­–­­–­­–­­–­­–­­–­­–­­–­­–­­–­­–­­–­­–­­–✄✄­­–­­–­­–­­–­­–­­–­­–­­–­­–­­–­­–­­–­­–­­–­­–✄✄­­–­­–­­–­­–­­–­­–­­–­­–­­–­­–­­–­­–­­–­­–­­–✄
Thank you very much for reading Wargo's blog again today!
We can't wait to hear from you ^^
Line@ lvv9152n
Instagram ID : @kyotokimonorental.wargo
Facebook account : @KyotoKimonoRentalWargo
♡◟(●˙▾˙●)◞♡
✄­­–­­–­­–­­–­­–­­–­­–­­–­­–­­–­­–­­–­­–­­–­­–✄✄­­–­­–­­–­­–­­–­­–­­–­­–­­–­­–­­–­­–­­–­­–­­–✄✄­­–­­–­­–­­–­­–­­–­­–­­–­­–­­–­­–­­–­­–­­–­­–✄