For those who didn't know, Kyoto Kimono Rental Wargo is run by a company called Wagokoro.
Wagokoro is a pretty wide company working hard to promote the Japanese culture in many ways as possible.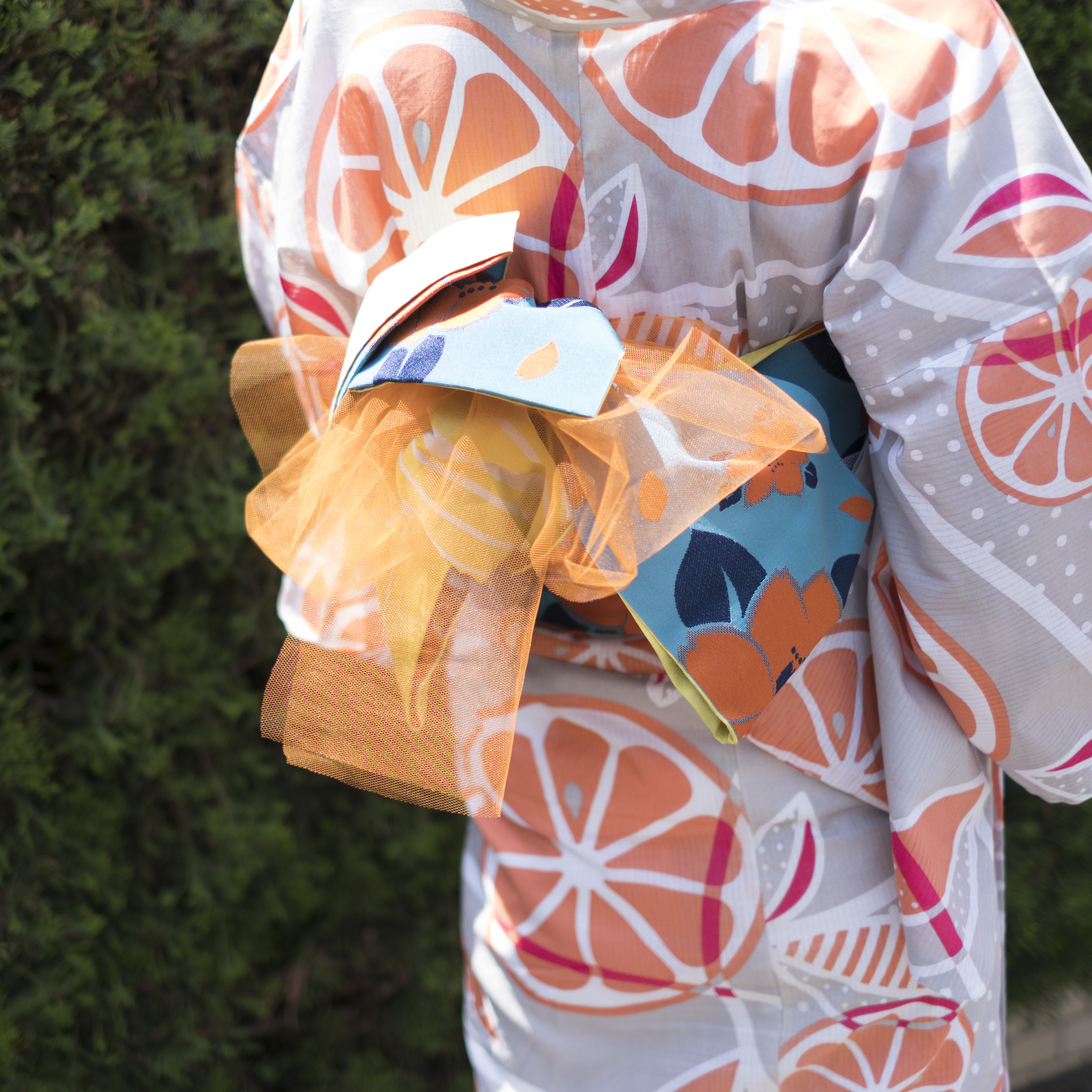 Besides Kimono Rental, Wagokoro produce several originals products such as kanzashi (traditional hair ornaments), Japanese style umbrella, silver jewelry, yukata, obidome (obi decorations), several OEM products, etc, etc, etc!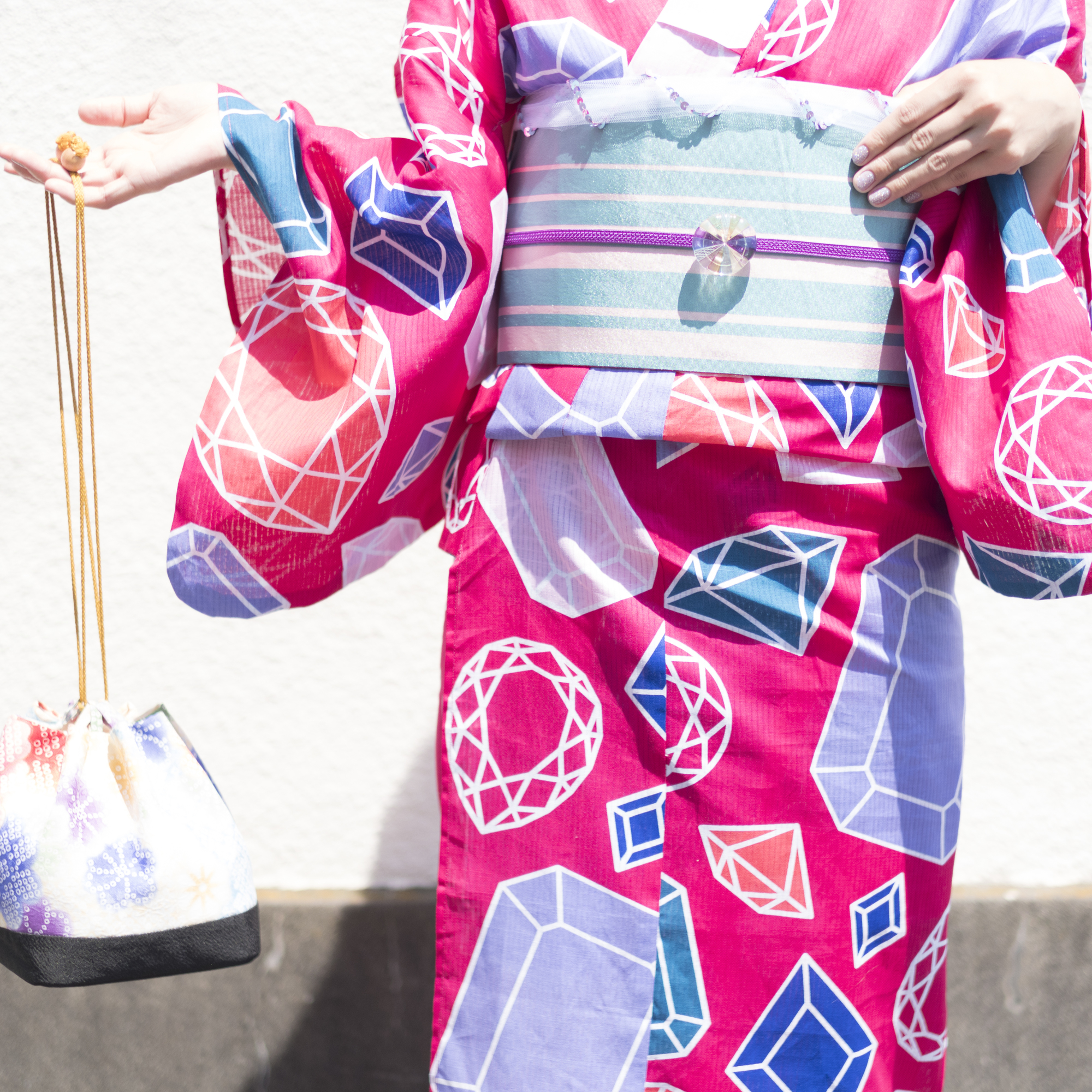 This week, Wagokoro is proud to release the official Wargo Instagram account. We invite you to follow it now and stay updated about all new Wagokoro products!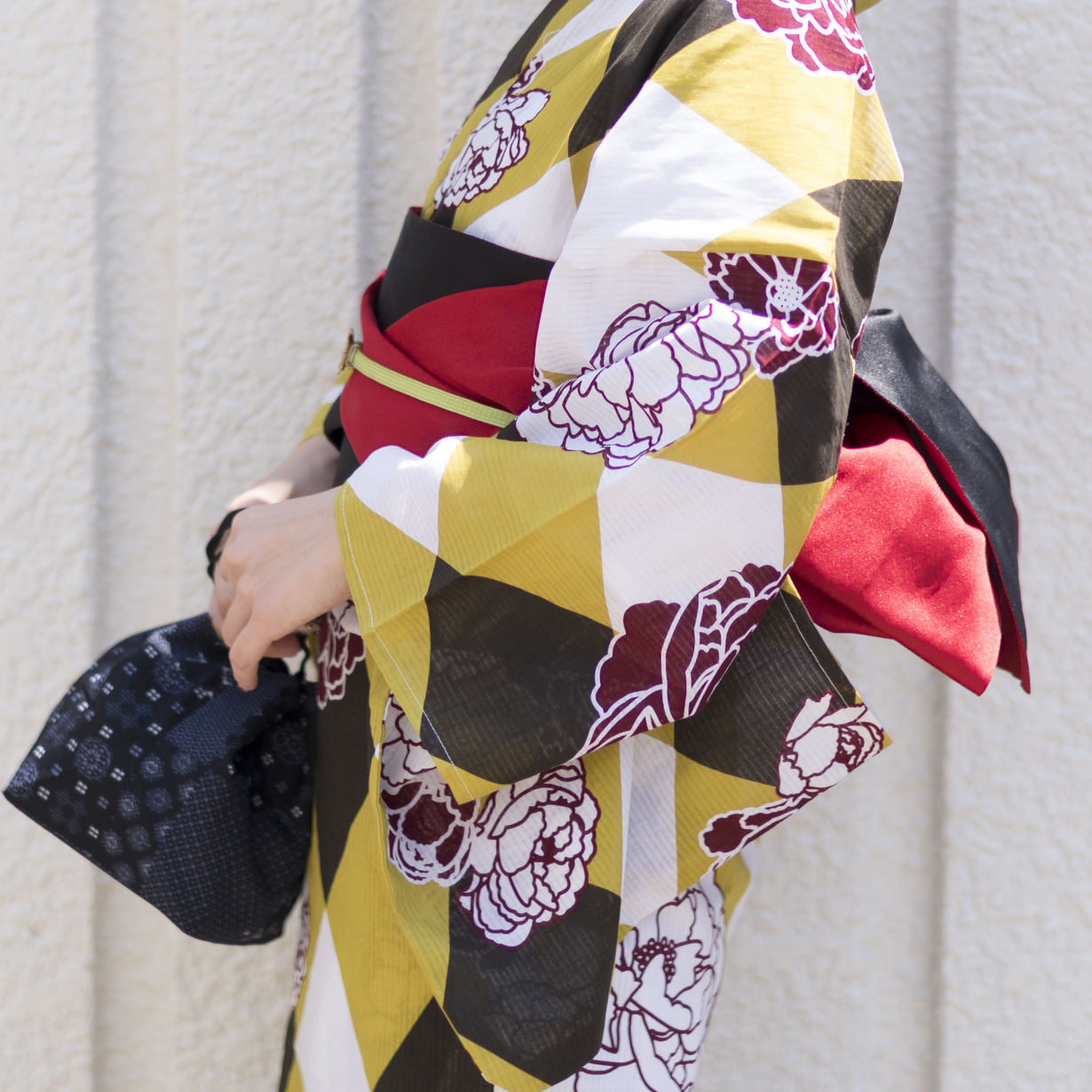 The account might be in Japanese, but the pictures themselves speak a global language, so do not let it bother you joining us now!