Hello everyone.
Kimono Rental Wargo Gion Shijo store here ☆

The autumn leaves season has ended, but Kyoto is still crowded with many tourists!

Recently, the number of students who wear kimono for school excursions has increased, and we are happy to see their excitement when choosing a kimono, and also when they're getting dressed up while chatting with the staff.

We always welcome younger generations to know more about the charm of kimono, and we welcome group reservations, such as schools, students clubs, recreation groups, year-end parties, and others!

Please feel free to contact us if you have any questions regarding our kimono rental service, we are very happy to help you create more wonderful memories!

There will be a big illumination event in Arashiyama soon, it's called Arashiyama Hanatouro (December 13 to December 22).

The entire area of Arashiyama would be lit up, and you can see a very fantastic sight on the path of the famous bamboo forest being decorated with various lights.

The light up starts at 5 pm, and if you think that there isn't enough time to return your kimono to Wargo, you can use "Return on The Next Day Option"!
You can enjoy the light up slowly without having to worry about the kimono return time~

The kimono rental reservation will be crowded from now on until Christmas and also new year, so please make a reservation as soon as possible!

Then, it is time for customer introduction. Thank you for using our service!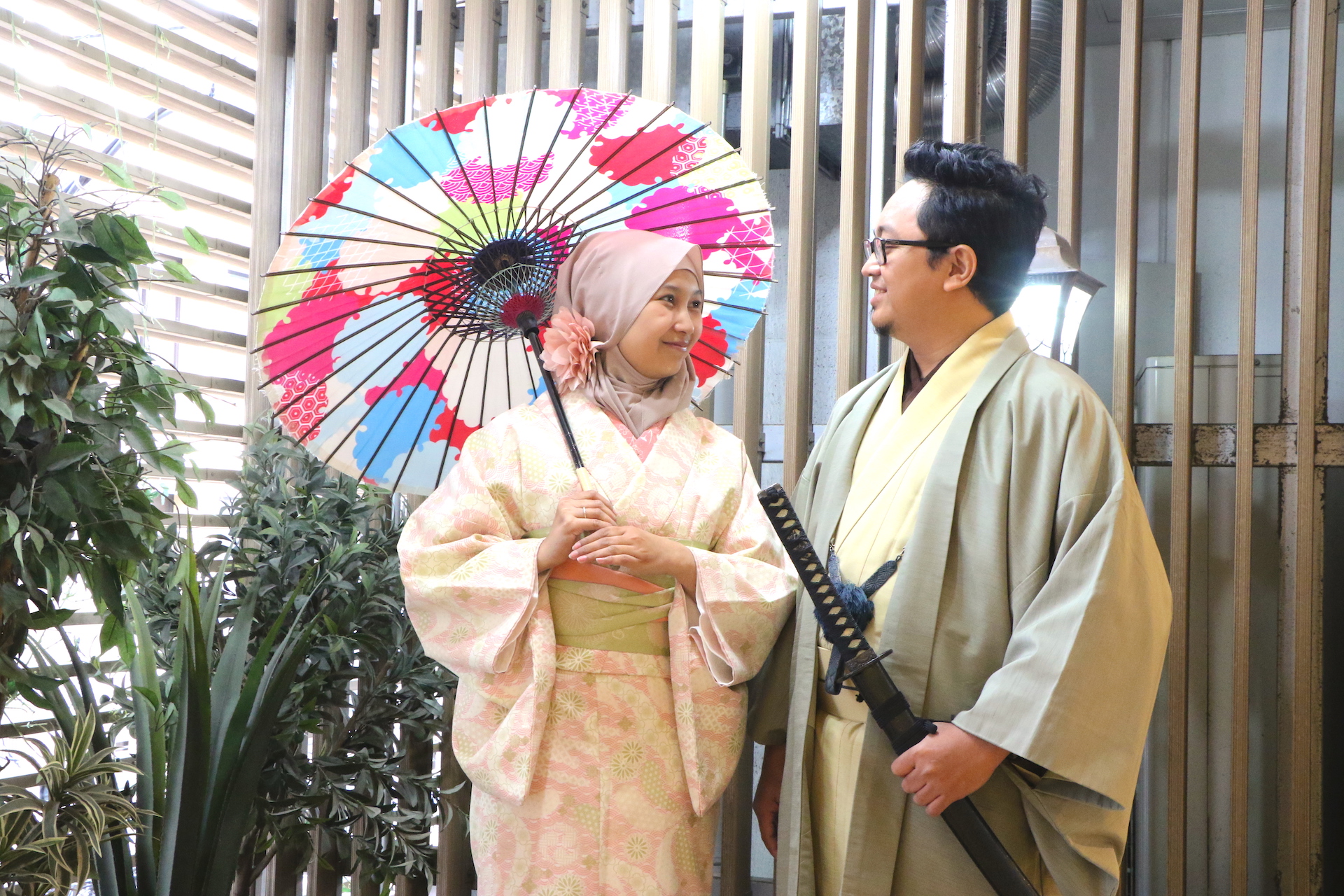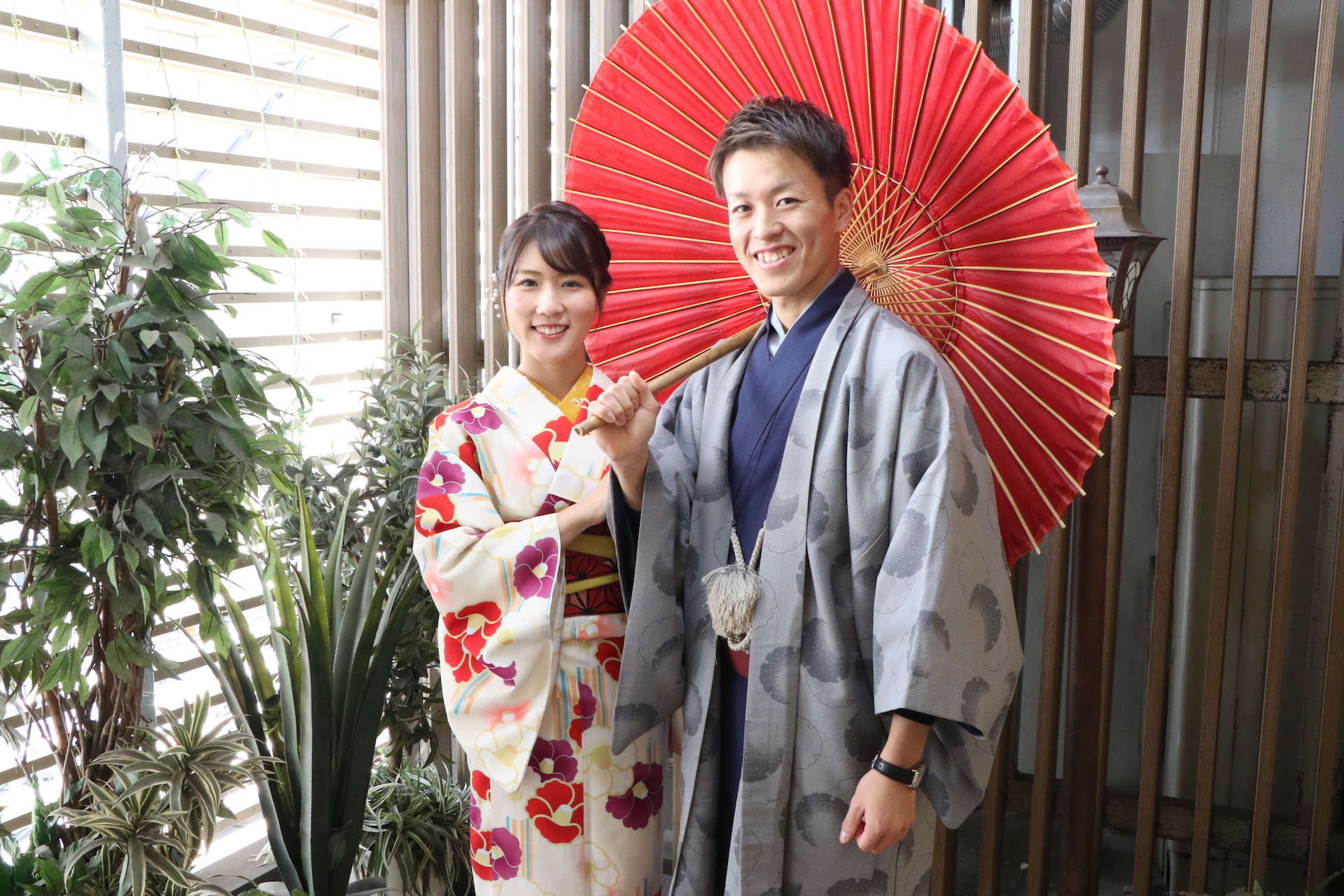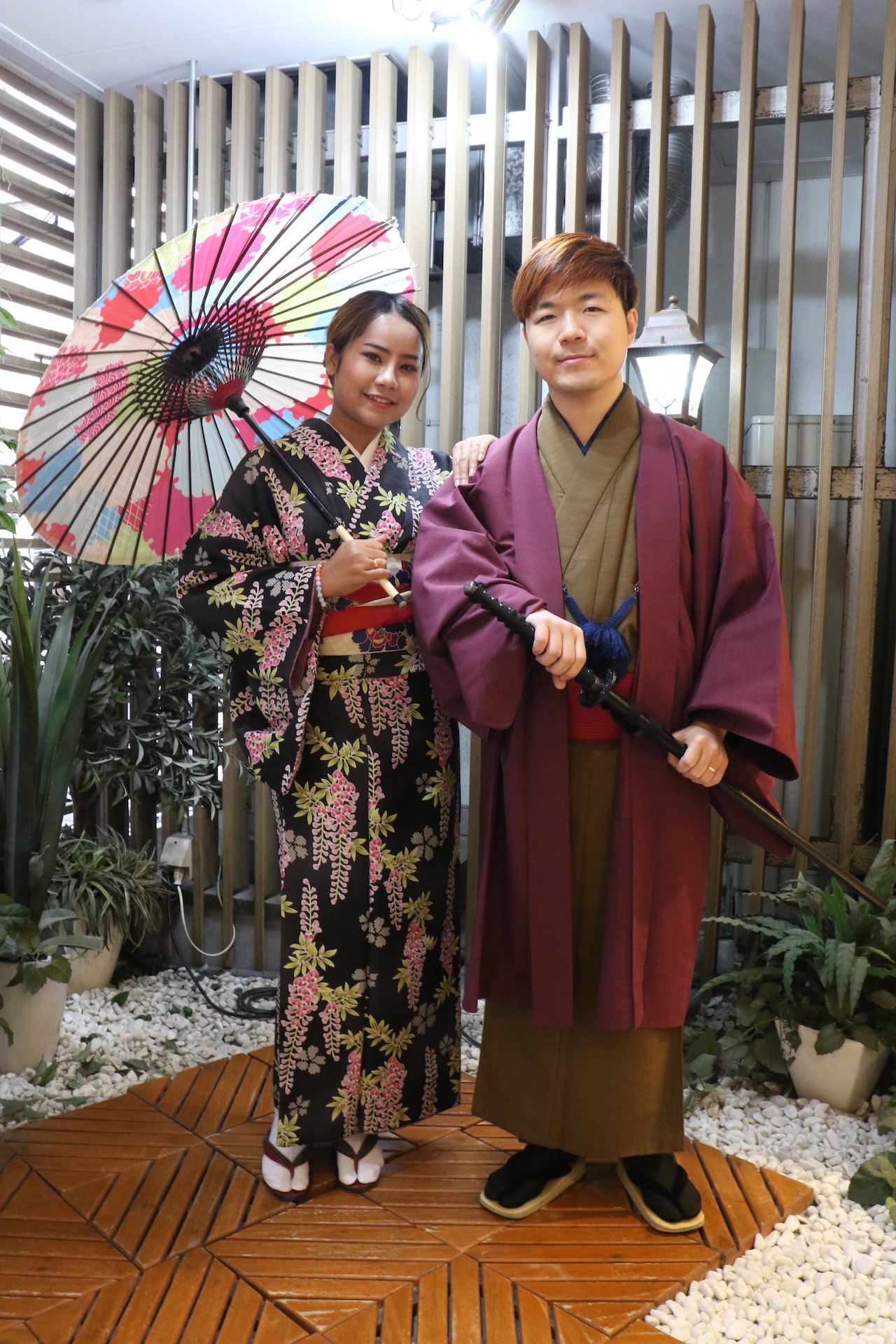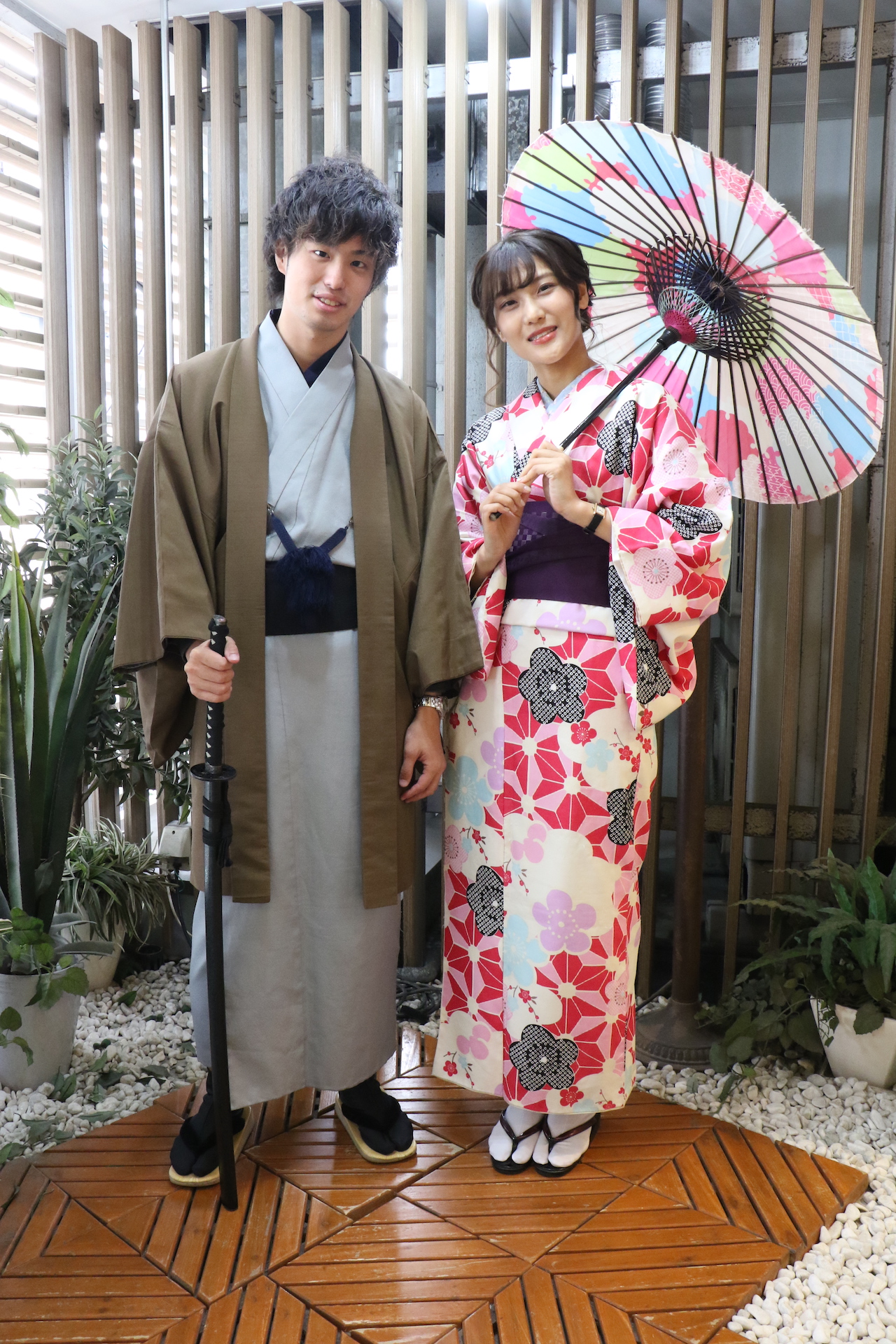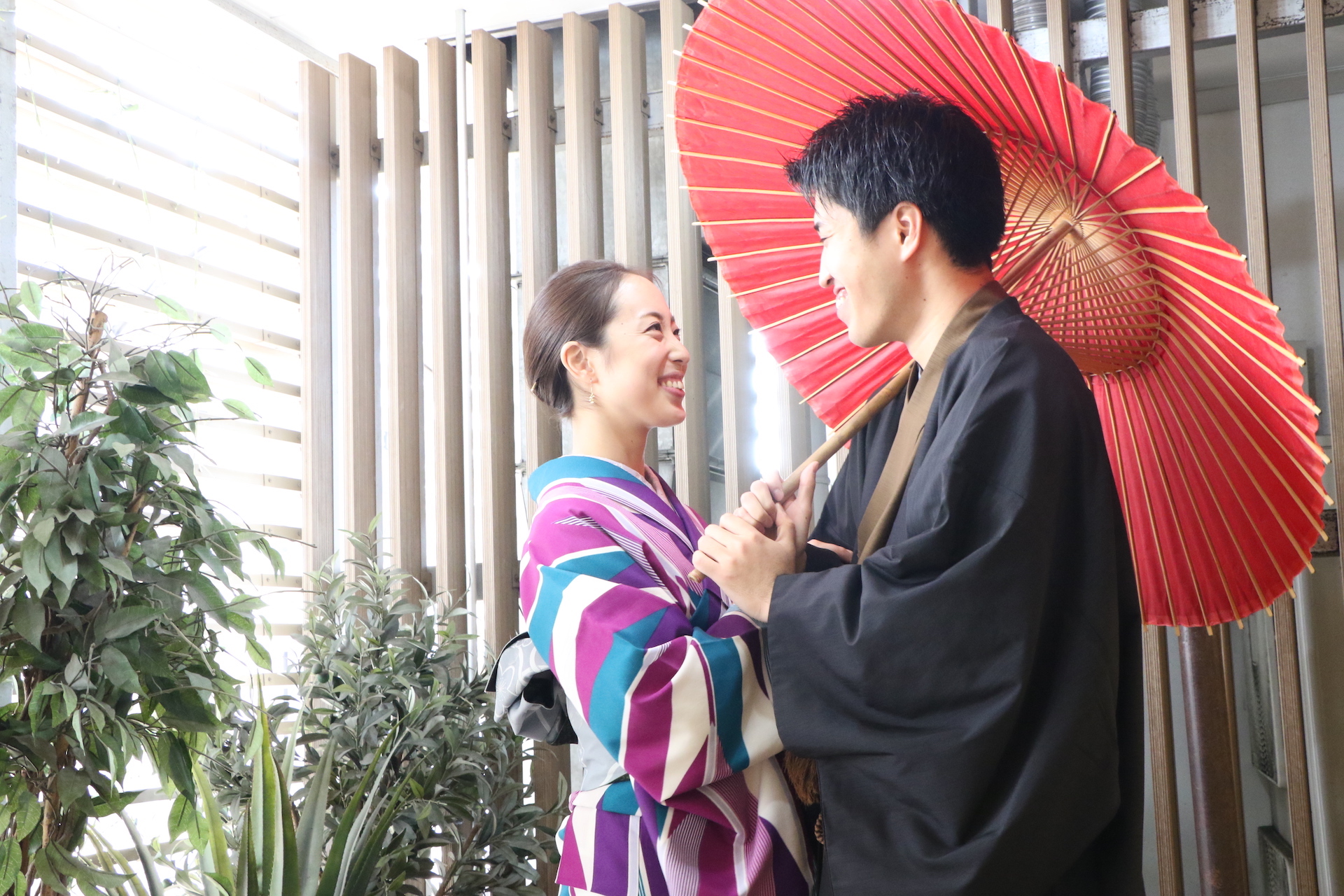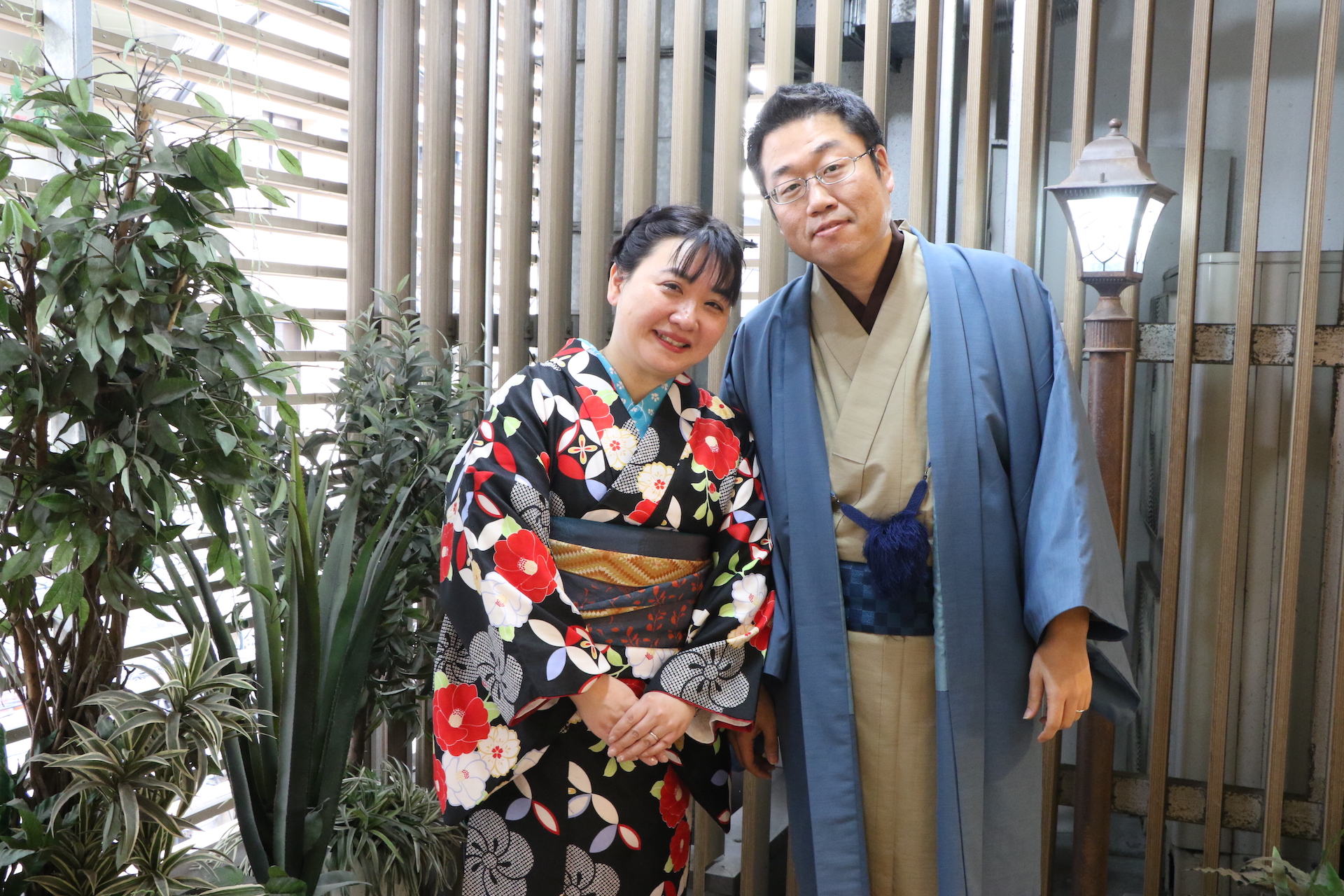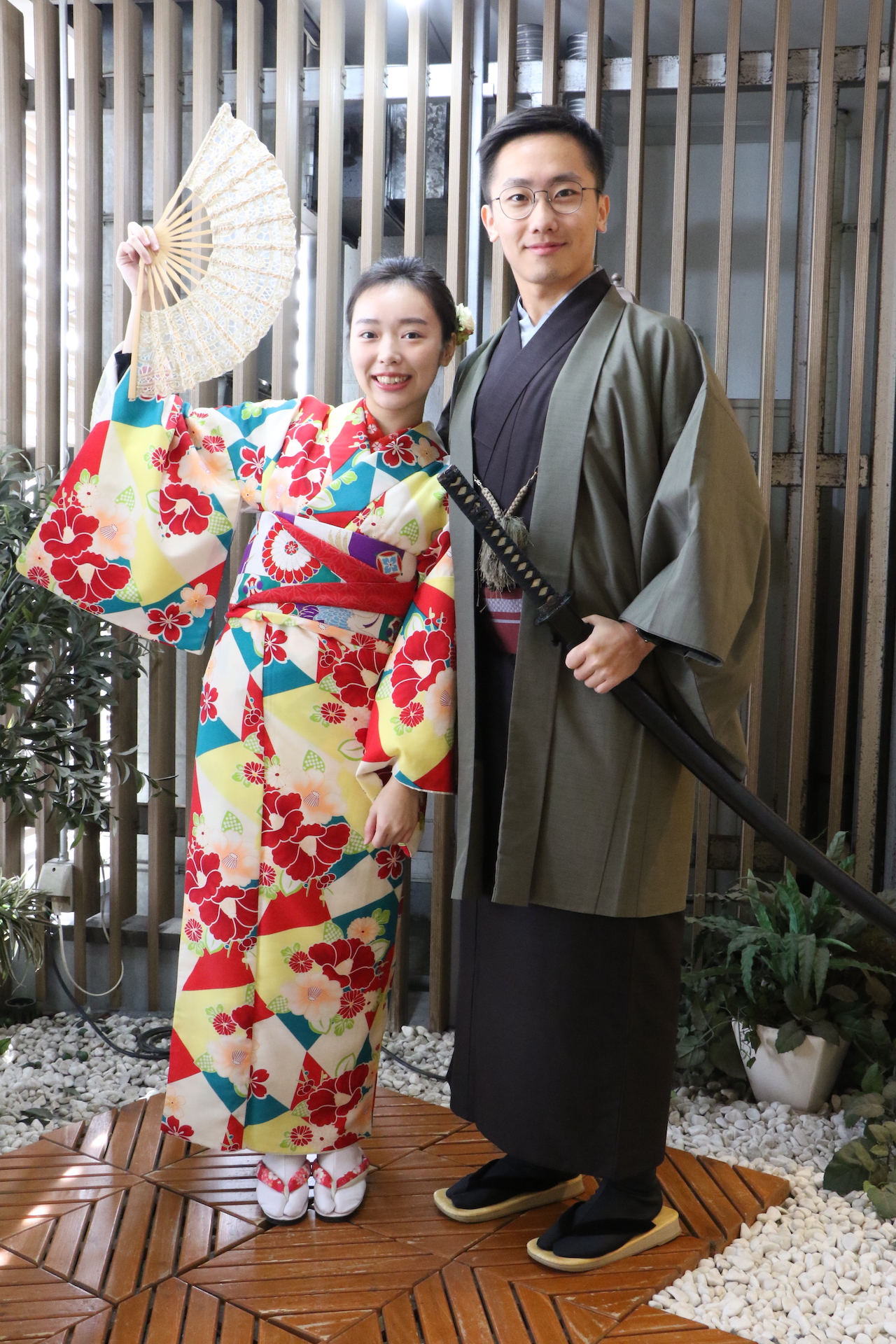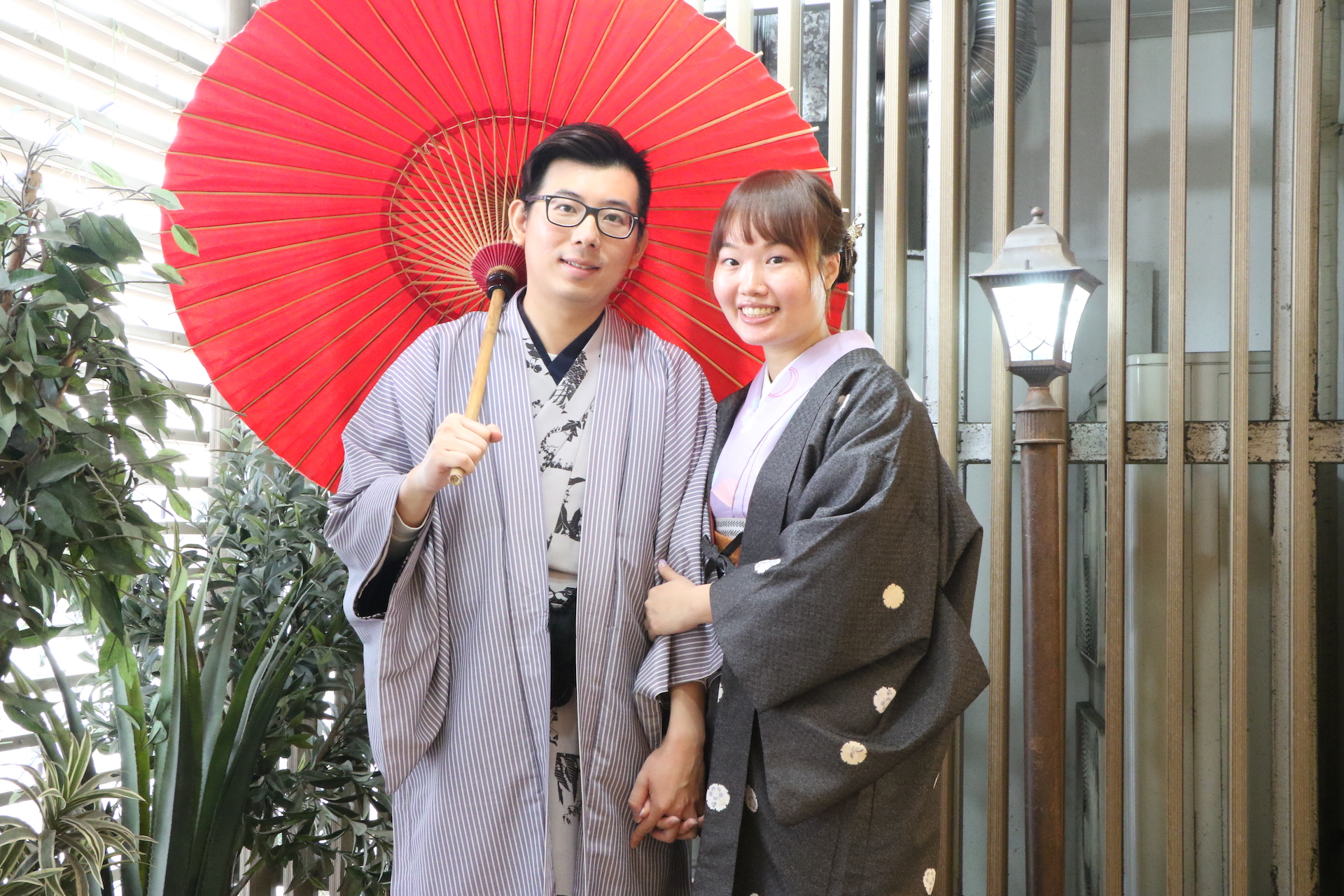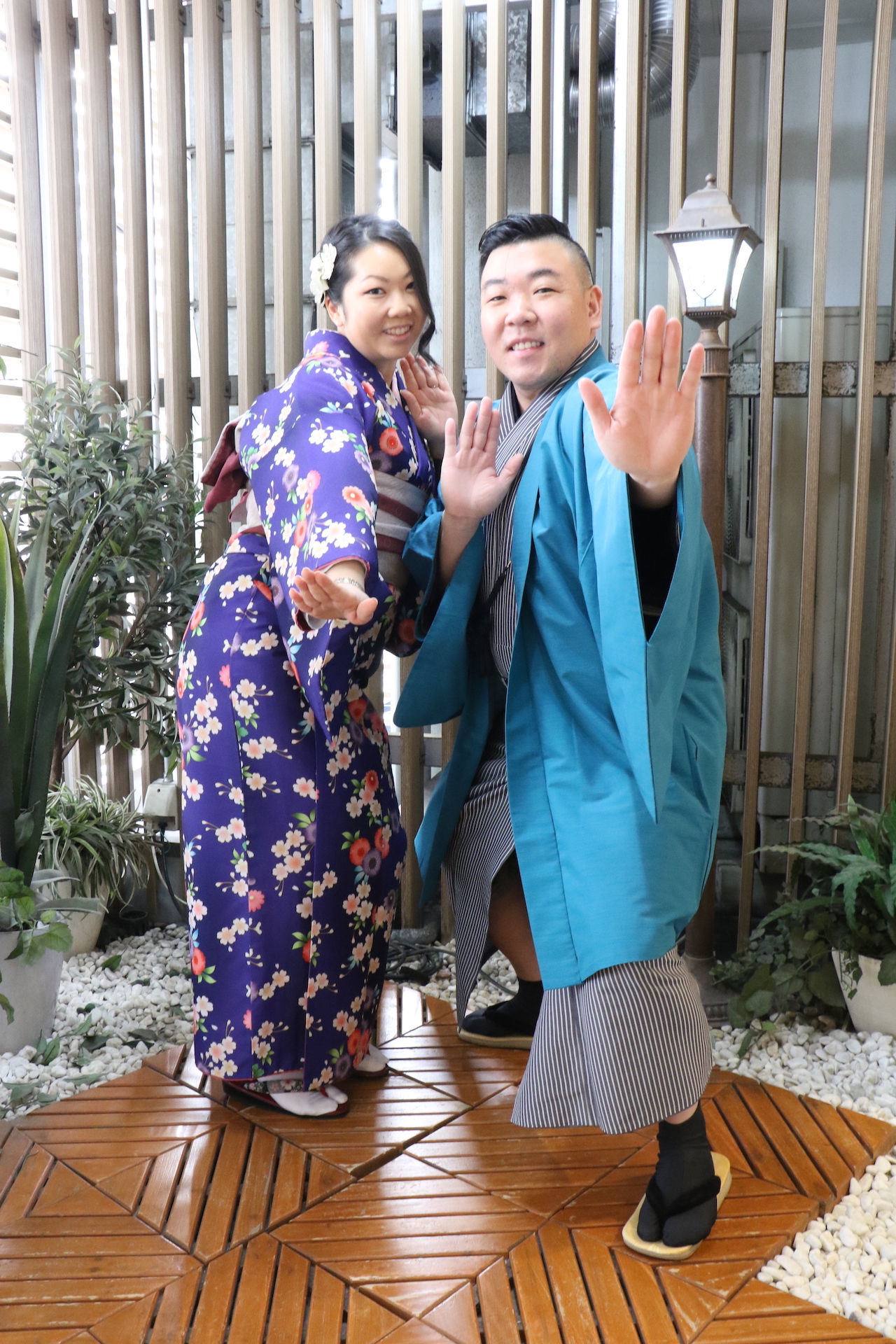 Thank you for your time!

=============================

Do you need more information regarding our store?

Please contact us here~

📱 Line@ lvv9152n
📷 Instagram
https://www.instagram.com/kyotokimonorental.wargo
🏠 Store List

📨 Reservation ? Booking