Hello! Kimono Rental Wargo here!
Kimono Rental Wargo accepts kimono reservations not only for private customers, but also for corporates and groups!
This time, we will introduce our customers from Sakura Jyuji Hospital, which used our service for employee trips in August and September this year.

Sakura Jyuji Hospital is based in Kumamoto Prefecture, and it has many hospitals throughout Japan. The employees that joined this trip came from many different areas, and was divided into some groups. They visited Wargo Kyoto Tower store which is convenient for transportation, and the Gion Shijo store and Kiyomizuzaka store which are close to tourist attractions.

Everyone seemed to have so much fun when choosing which kimono to wear.
After getting dressed in gorgeous kimonos, the employees headed out for the corporate party.
After having fun at the party, they continued the day by doing some sightseeing around Kyoto!

We received very nice photos of the group, so we will introduce some of them here ♪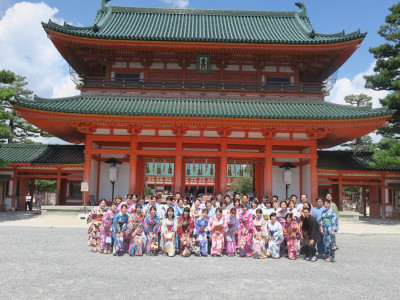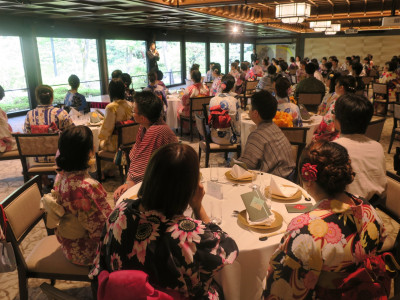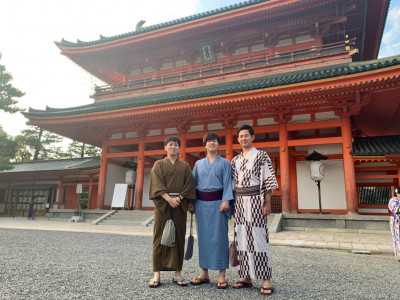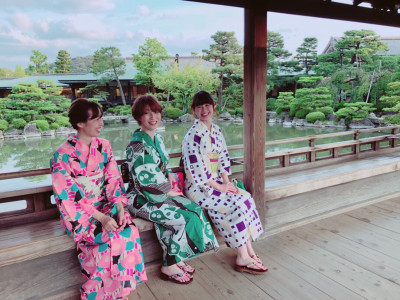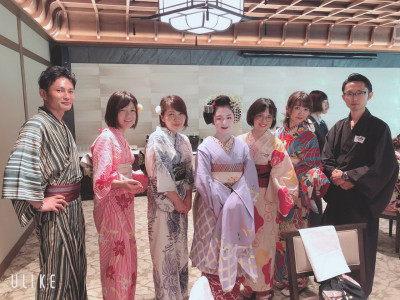 Everyone seems to have enjoyed the trip while wearing kimono! We are so happy to see those beautiful smiles!
Thank you very much for using our service.
We look forward to seeing you again ♪

=============================

Do you need more information regarding our store?

Please contact us here~

📱 Line@ lvv9152n
📷 Instagram
https://www.instagram.com/kyotokimonorental.wargo
🏠 Store List

📨 Reservation ? Booking