Hello, konnichiwa!
Kimono Rental Wargo Arashiyama Eki-mae store here.

In February, after Setsubun festival is over, everyone is excited as Valentine's Day is approaching!

In Japan, the Valentine's day is the day with the biggest sales of chocolate every year.
Every year on 14 February people celebrate this day by sending messages of love and affection to partners, family and friends.
Many people in Japan express their love for the people they care about by giving chocolate as a present.
What kind of chocolate will you give to your loved ones this year?

By the way, do you know the origin of Valentine's Day?
"Valentinus" was a Christian priest who tried to capture the love of young people.
At the time of Valentine's life, many Romans were converting to Christianity, but the Emperor Claudius II was a pagan therefore he made some restrictions for Christians.
Claudius believed that Roman soldiers should be completely devoted to Rome and therefore passed a law preventing them from marrying.
Valentine began to marry these soldiers in secret Christian ceremonies and this was the beginning of his reputation for believing in the importance of love.
Today, Valentinus is widely known as Saint Valentine.

Various department stores in Kyoto also hold various events to celebrate the upcoming Valentine's day.
For example there will be an event called "Salon du Chocolat" held at Isetan Department Store.
Salon du Chocolat is a festival of chocolate from Paris that will host chefs from all over the world.

For those who want to give her boyfriend a surprise on Valentine's day, going on a date in kimono might be a good idea!
Our shop has a wide variety of kimono, from the cute ones and to the elegant ones, it is up to you to decide!
Of course, it's great to ask him to wear a kimono as well!
How lovely!

Walking around Arashiyama with your favorite person in kimono would definitely be so fun♪
We're looking forward to seeing you!

Let us introduce some of our customers!
There are lots of wonderful photos this week.
Thank you so much for visiting Kimono Rental Wargo!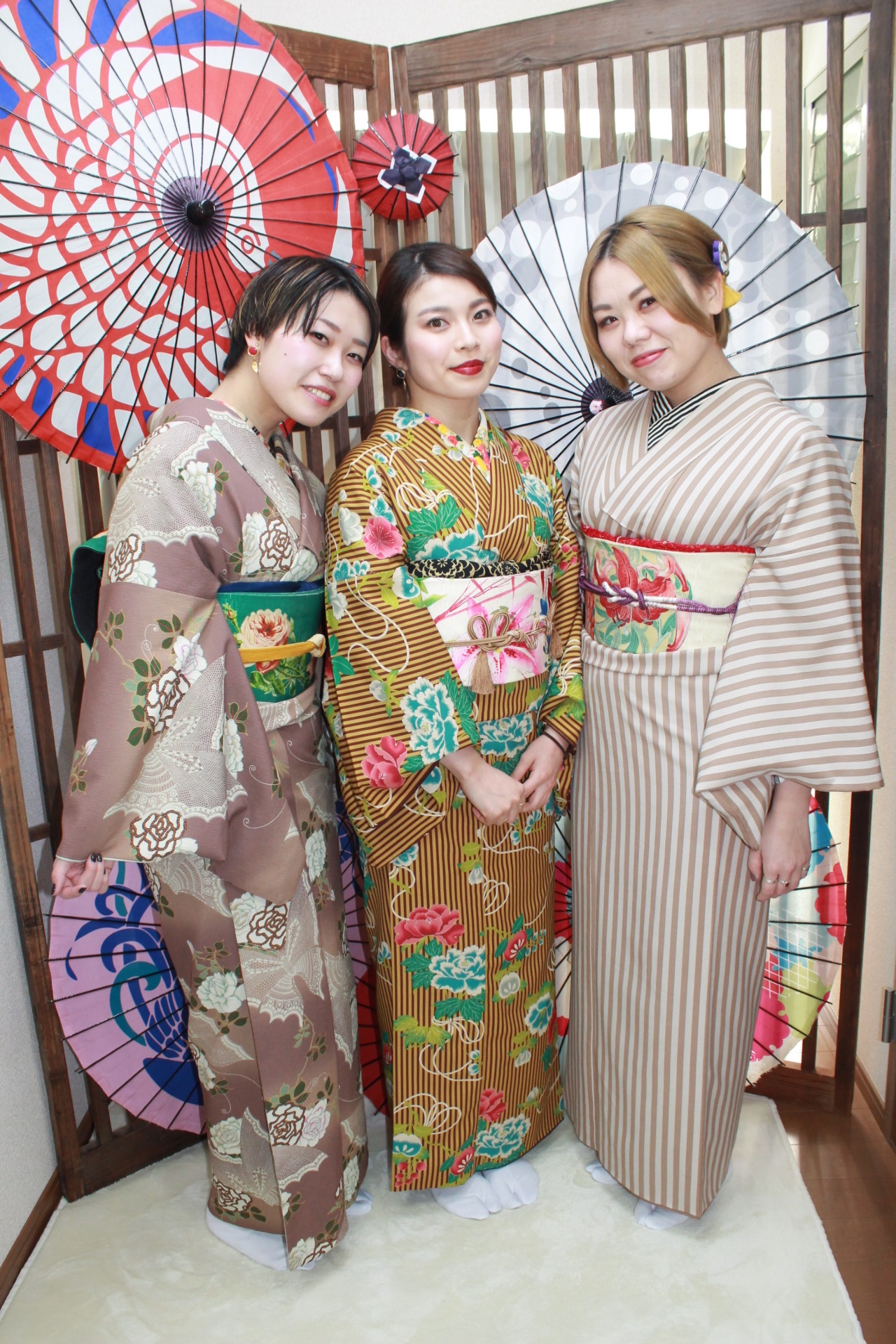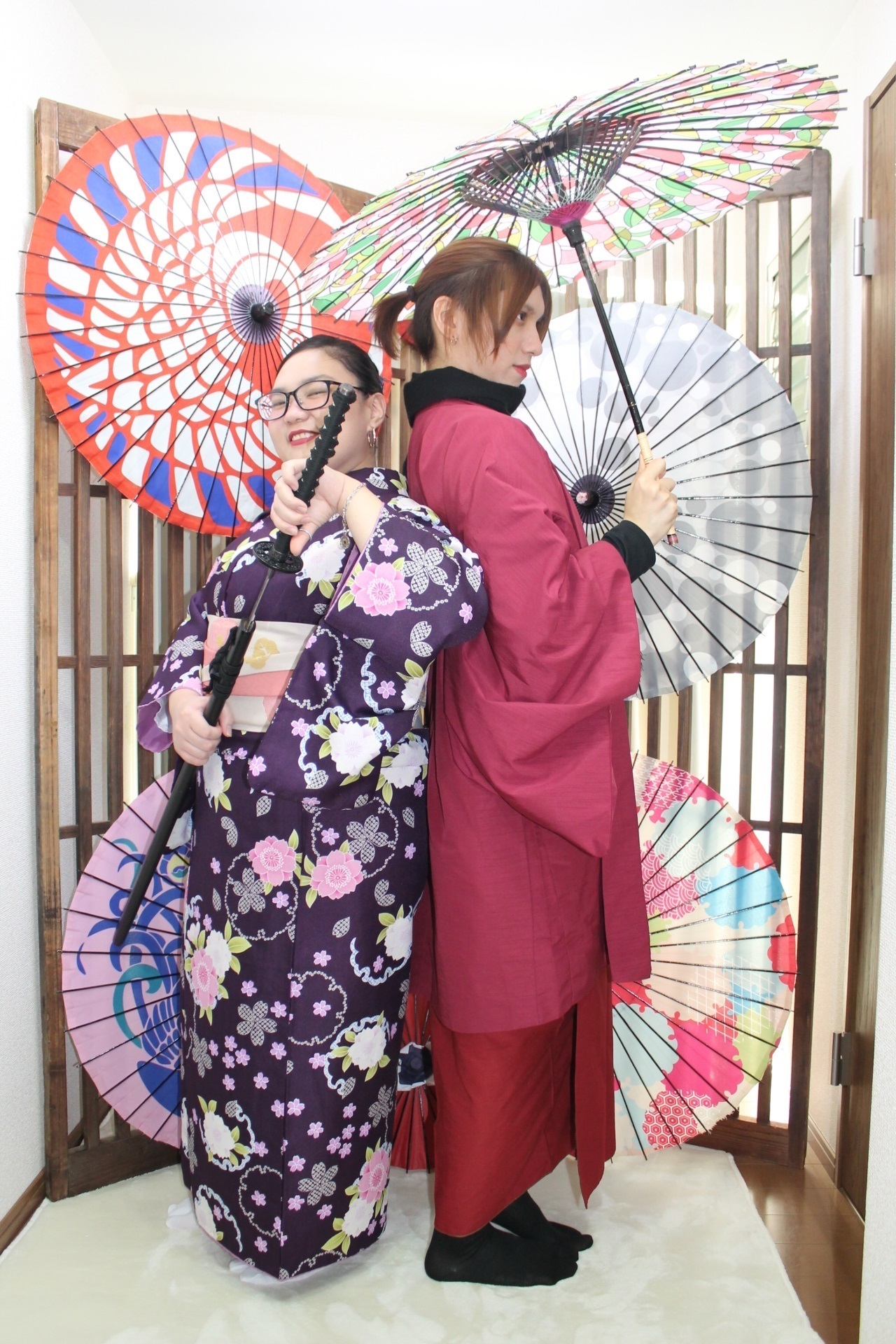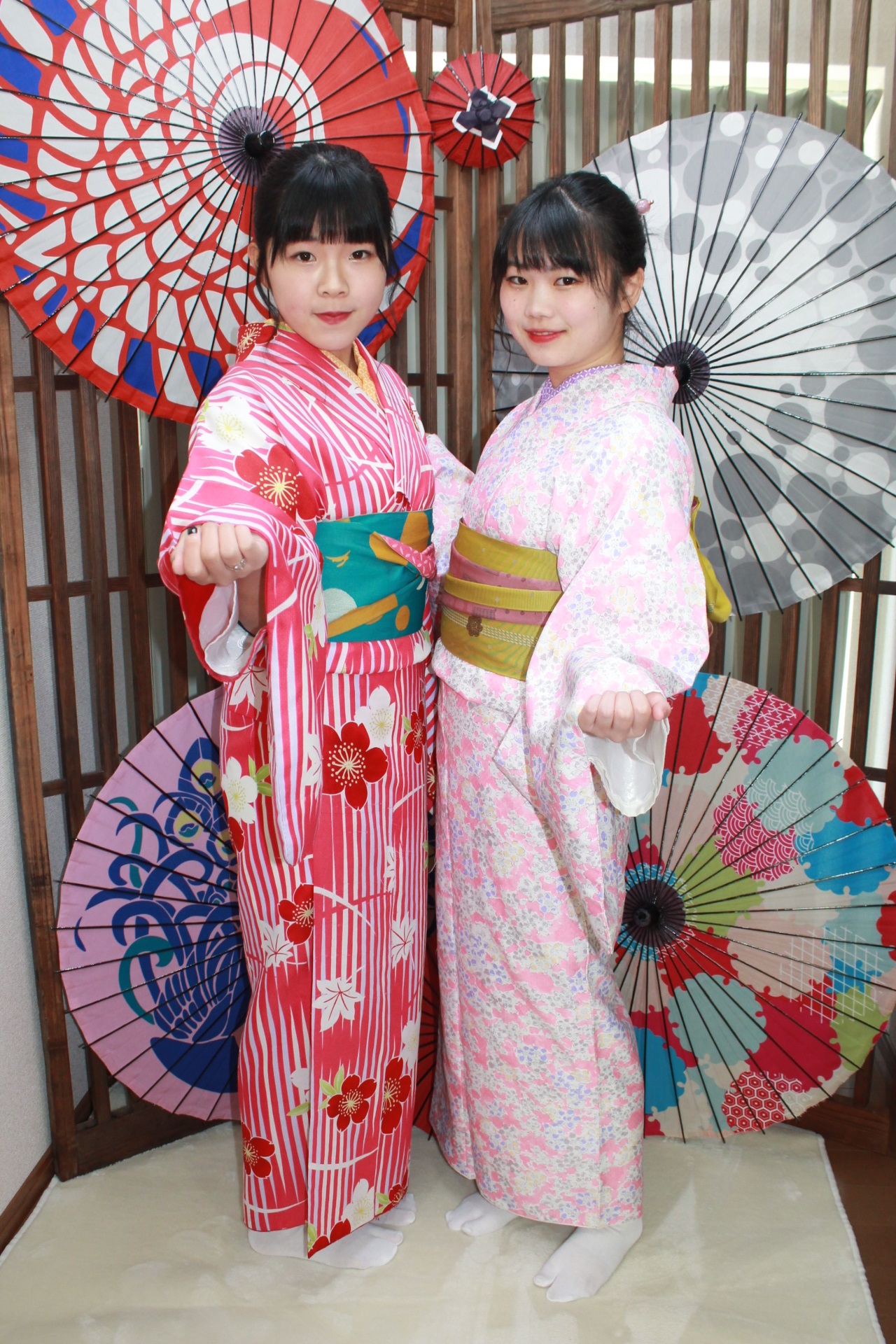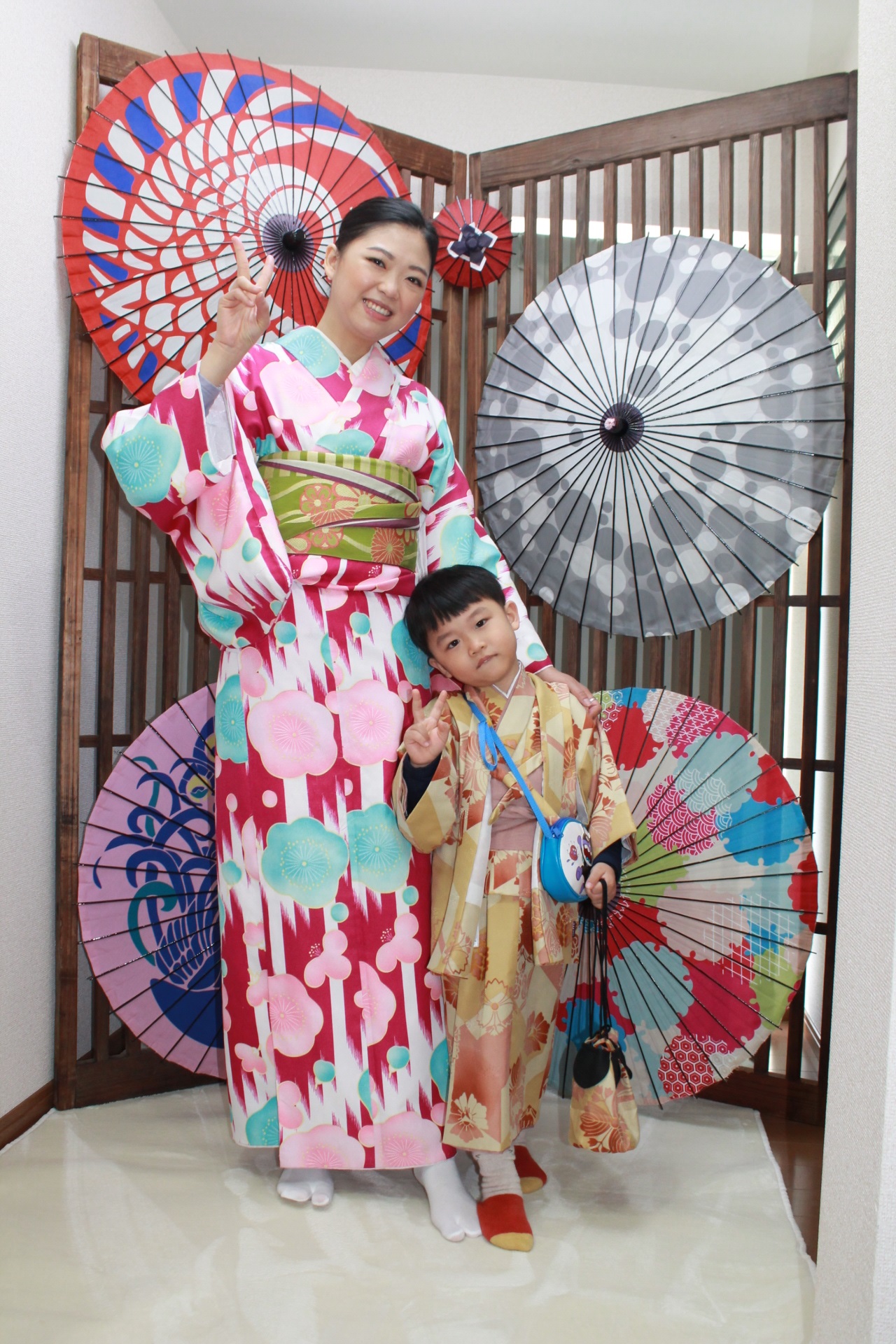 =============================

Do you need more information regarding our store?

Please contact us here~

📱 Line@ lvv9152n
📷 Instagram
https://www.instagram.com/kyotokimonorental.wargo
🏠 Store List

📨 Reservation ? Booking