Hello everyone, today's blog is from kimono Rental Wargo Kyoto Tower Store!
Can you believe it's September already?
The heat has calmed down a little.
The morning and evening are cooler and more comfortable♪
But it's still hot during the day!
This year seems a little hotter than usual, so be careful with your physical condition!

Just like what write in our blog last week, kimono has finally made its appearance at Wargo from yesterday!
I think everyone agrees that kimono is cute ♡
Limited now! During September, you can choose between yukata and kimono, depending on your preference ☆
** Strolling around temples in yukata made from cooling fabrics during the day **
** Enjoy Nouryou-Yuka Riverside Dining in kimono on a cool night **
It's only now that you can enjoy both of those two on the same day!
Please enjoy the season changing day by day♪
Please stop by when you come to Kyoto ♪
We are looking forward to seeing you.
Then it is time for customer introduction!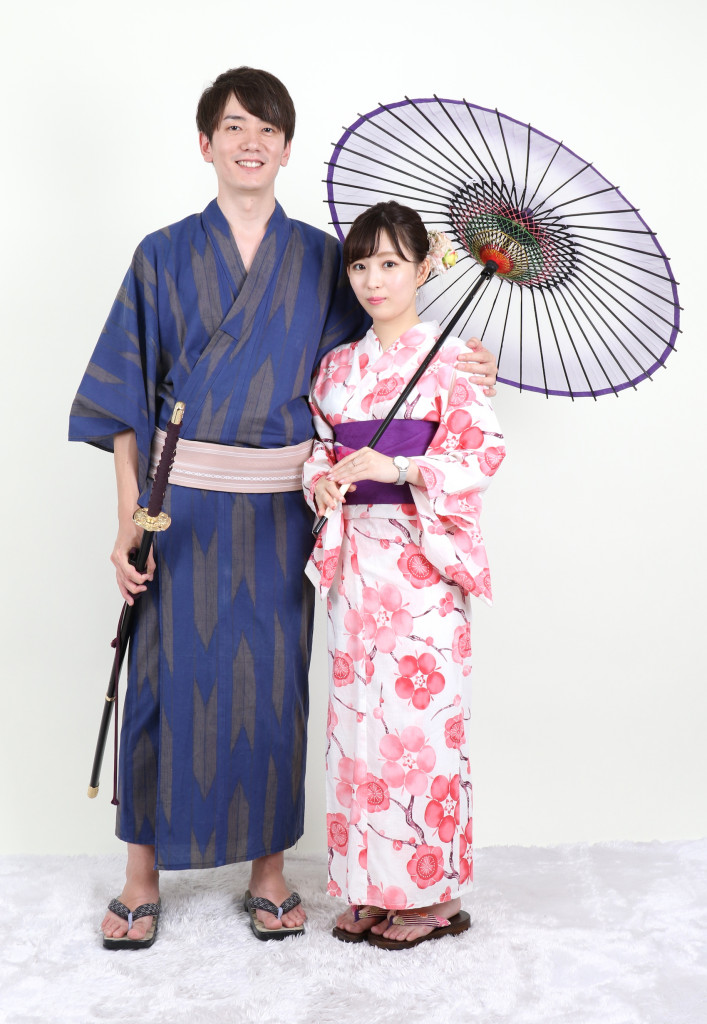 The first group is a couple.
The yukata with red flower pattern looks very gorgeous on her.
Its combination with the purple obi belt is also wonderful!
Thank you for visiting us ♪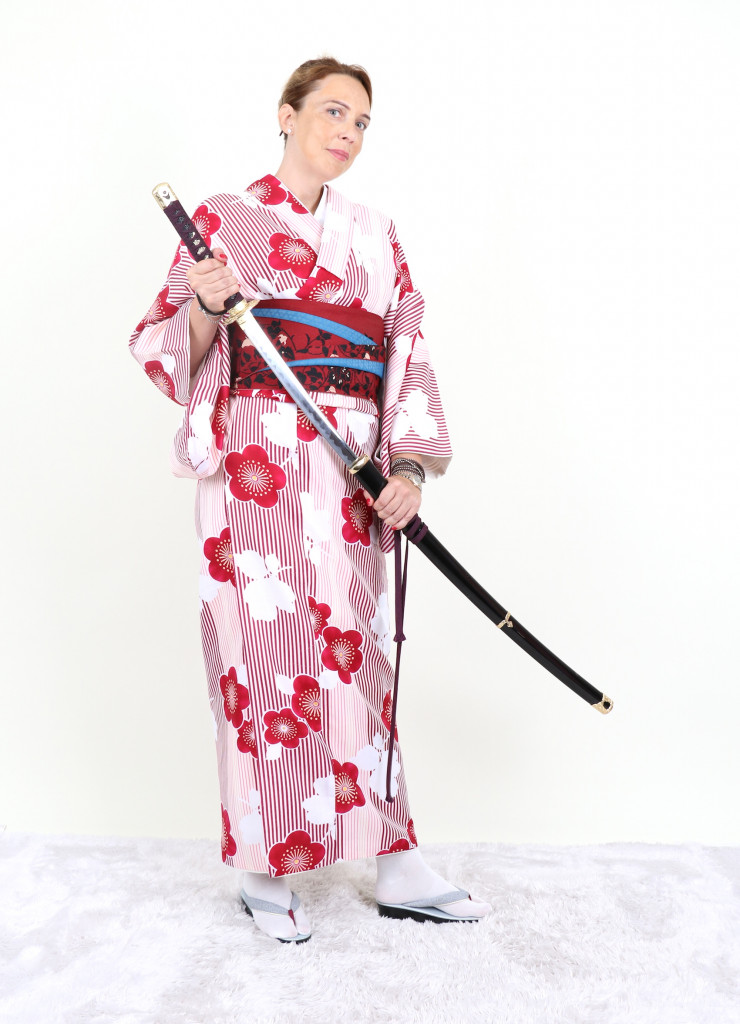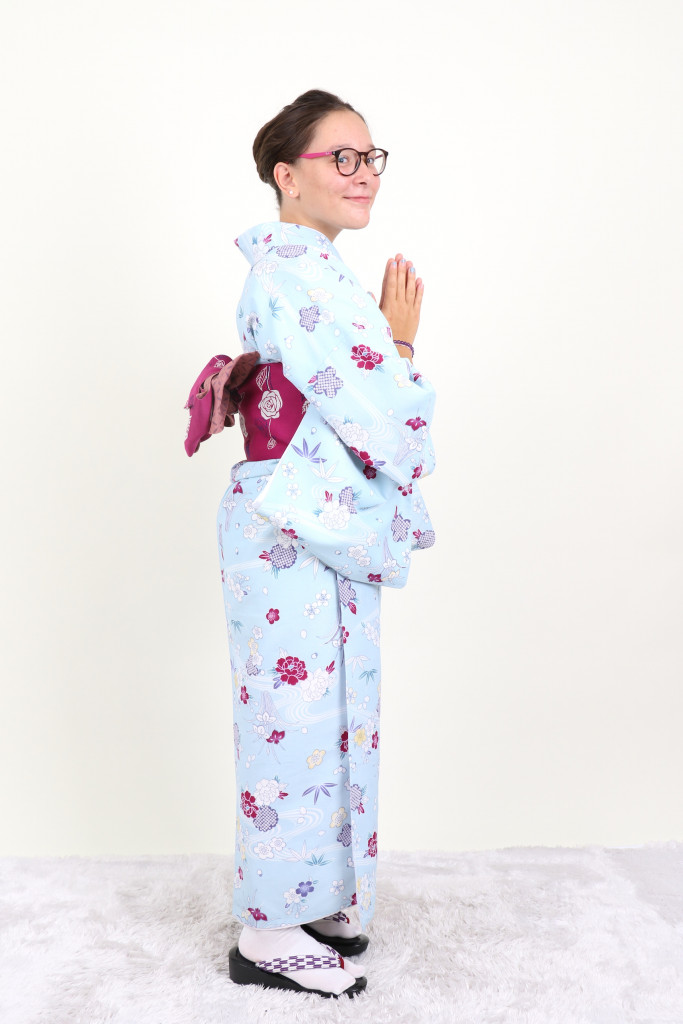 The 2nd group is 3 women from overseas.
The customers came to the store in the evening to wear kimono.
All three had chosen colorful kimonos, all the kimono look great on them ♡
From Japanese swords, masks, and worship poses, the customers seem to enjoy Japanese culture very much ♪
It was nice to see them enjoying Japanese culture ♡

There will also be Silver Week in September!
Please stop by when you come to Kyoto.
We look forward to your visit♪
=============================

Do you need more information regarding our store?

Please contact us here~

📱 Line@ lvv9152n
📷 Instagram
https://www.instagram.com/kyotokimonorental.wargo
🏠 Store List

📨 Reservation ? Booking