Hello!

Kimono Rental Wargo Sendai Parco 2 store here.

So many customers came to our store last month especially to wear yukata.

Thank you for always trusting our service.

So many people were worried that the weather wouldn't be good on the day of the last fireworks display in Sendai on August 31st, but it turned out to be very sunny and people went out wearing yukata and saw the fireworks happily.

Here are some of the customers that came to Wargo to wear yukata for the fireworks display.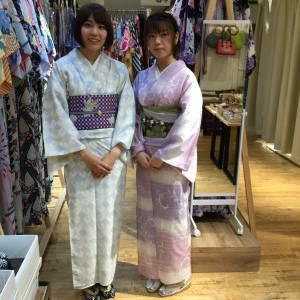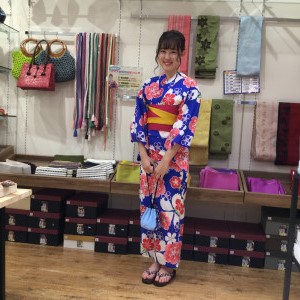 From September, we will be operating mainly for formal kimono, so why don't you dress in kimono when attending wedding party and other ceremonies?

We have many reservations for October already, so if you are planning to book a formal kimono for an upcoming event, please come to our store and make a reservation as early as possible!

We're looking forward for your visit to Kimono Rental Wargo Sendai Parco 2 store!

=============================

Do you need more information regarding our store?

Please contact us here~

📱 Line@ lvv9152n
📷 Instagram
https://www.instagram.com/kyotokimonorental.wargo
🏠 Store List

📨 Reservation ? Booking