Hello! Kimono Rental Wargo Osaka Shinsaibashi Store!
In Osaka, following the Tenjin Festival the other day, another big event of summer in Osaka, Yodogawa Fireworks Festival was held on August 10!!
Yodogawa has been really important for the development of Osaka since olden times.
The river is very meaningful to the people of Osaka.
Yodogawa Fireworks Festival is made possible by the donations from local people and from the help of the volunteers.
It is a big event with around 600,000 visitors every year!
So many customers came to Wargo to get dressed in yukata before going to see the fireworks ~
Thank you for trusting Wargo to provide yukata rental service for you!
Let us introduce you to the customers that visited Kimono Rental Wargo Shinsaibashi Store last week. See you!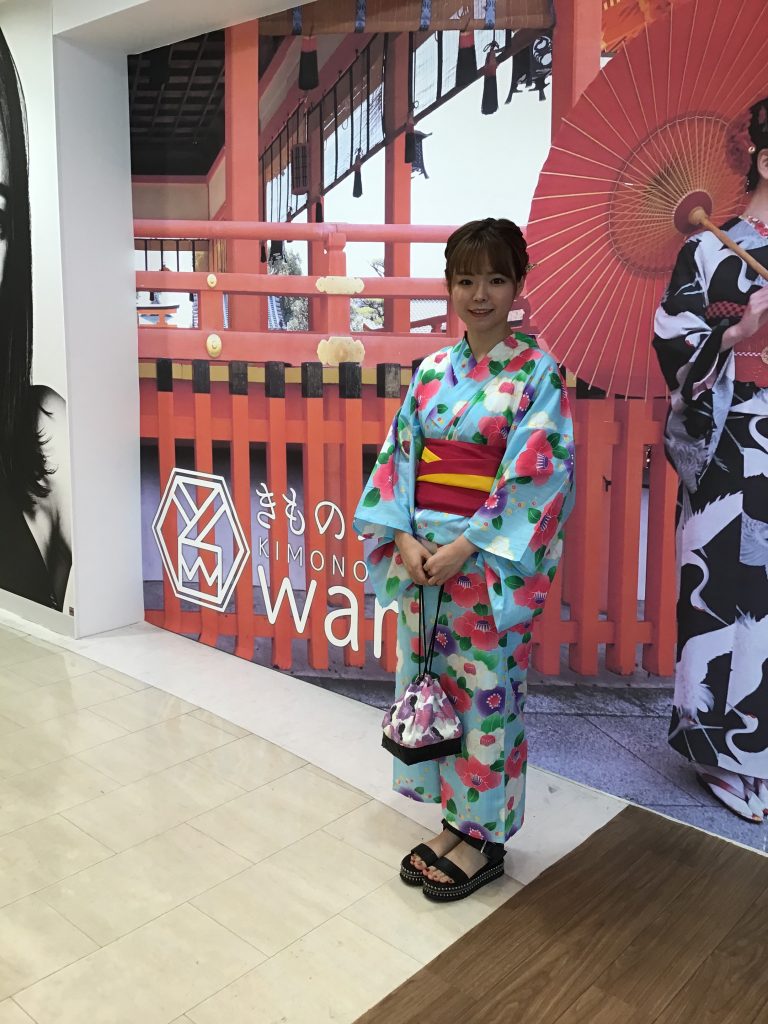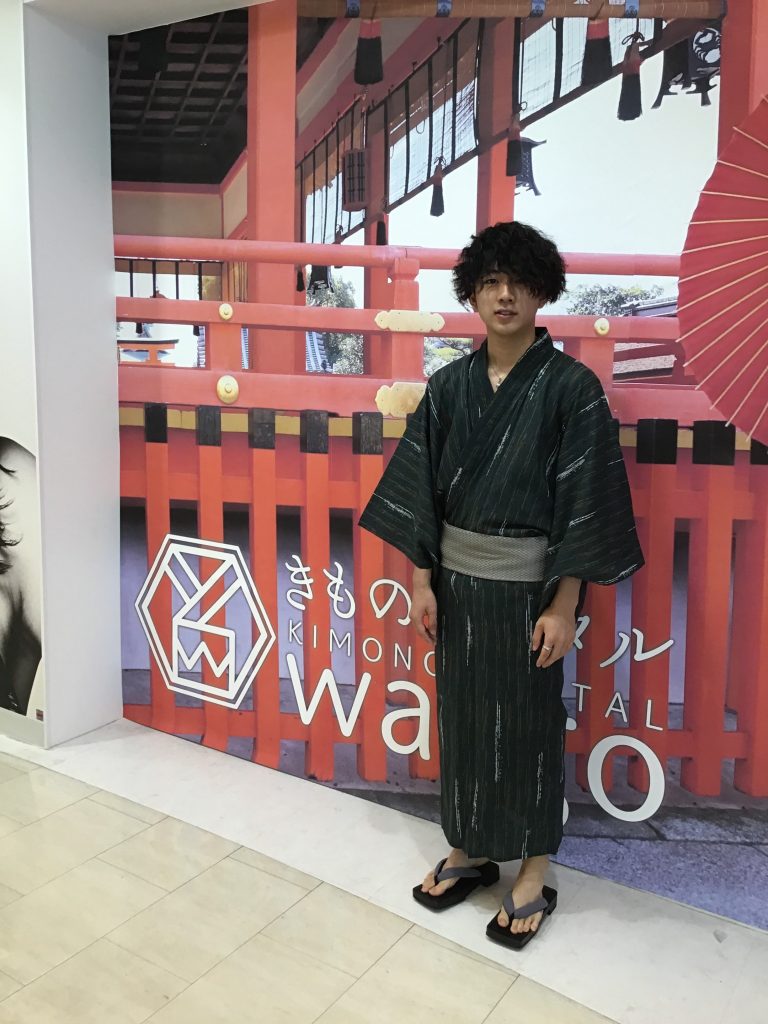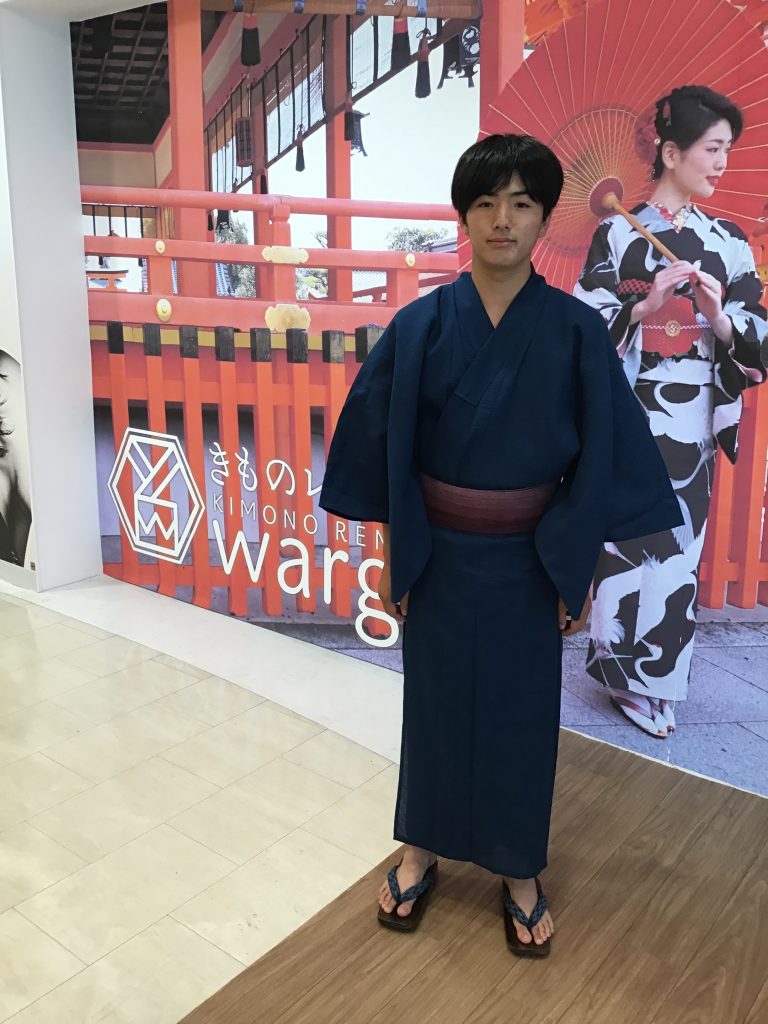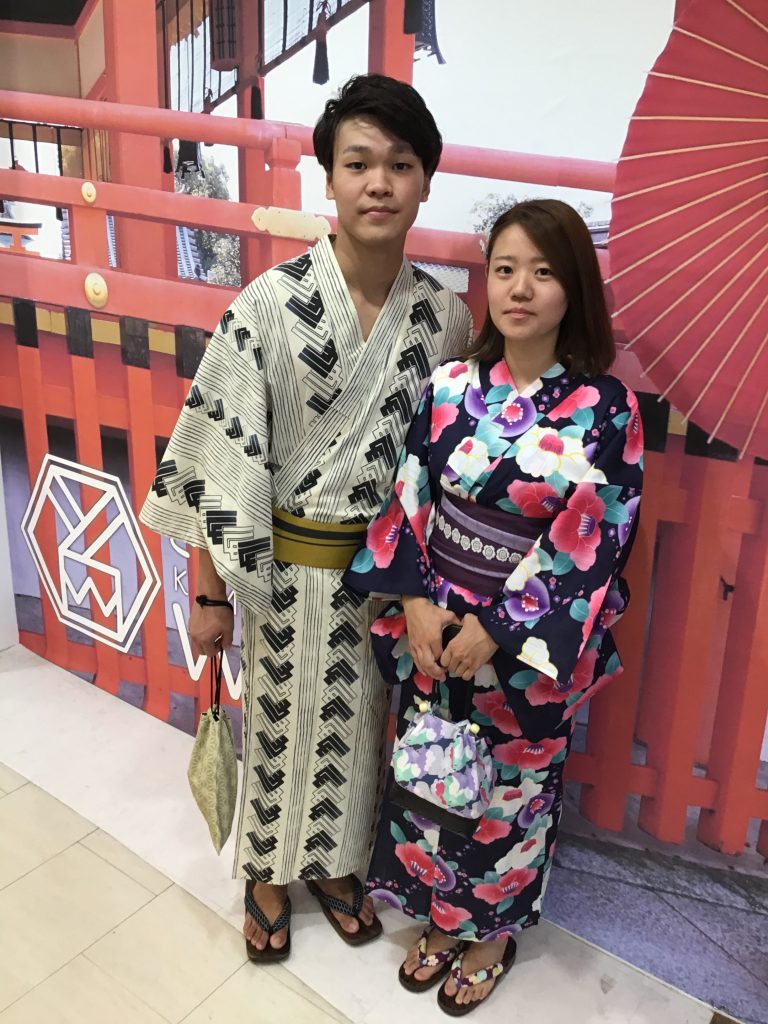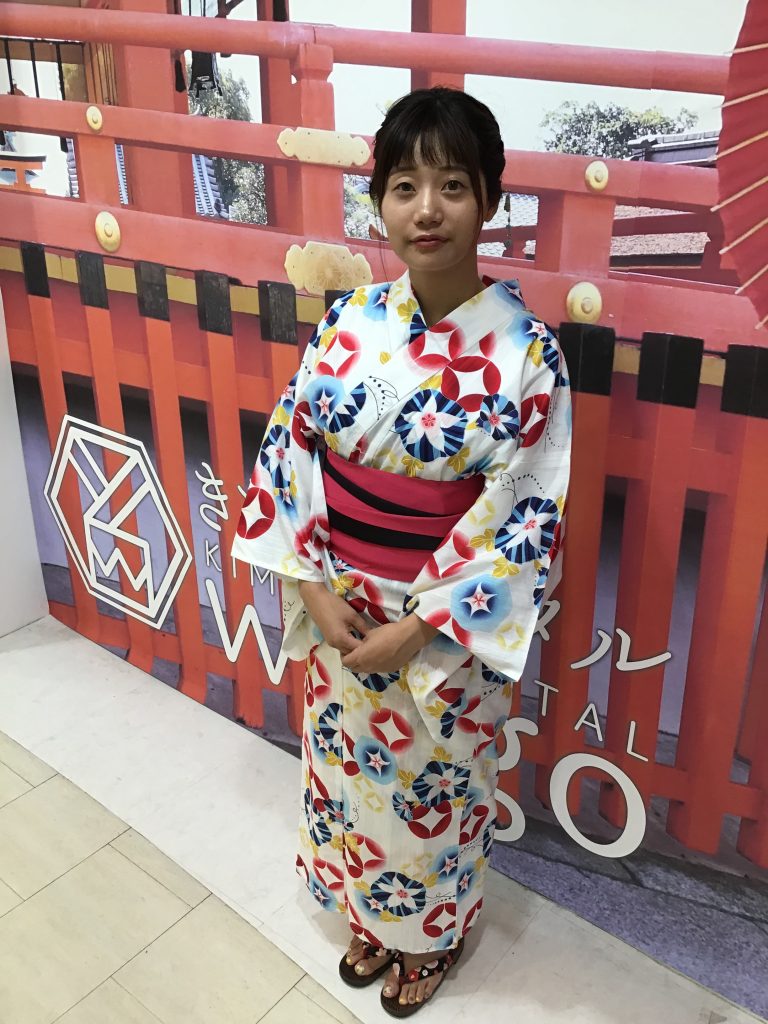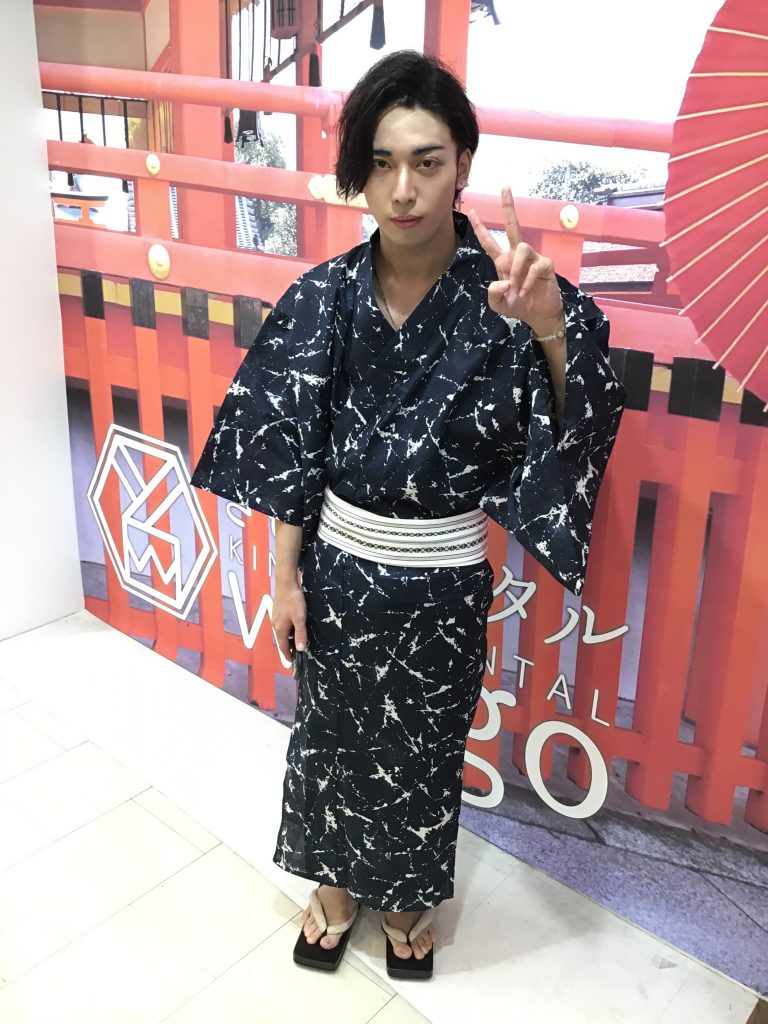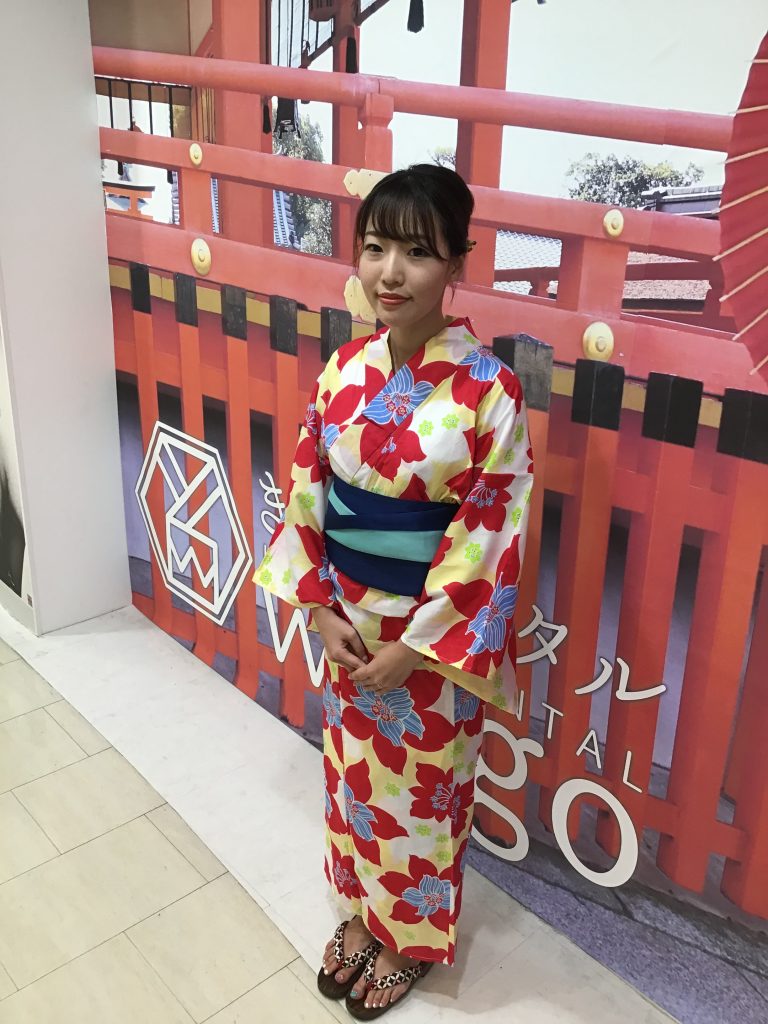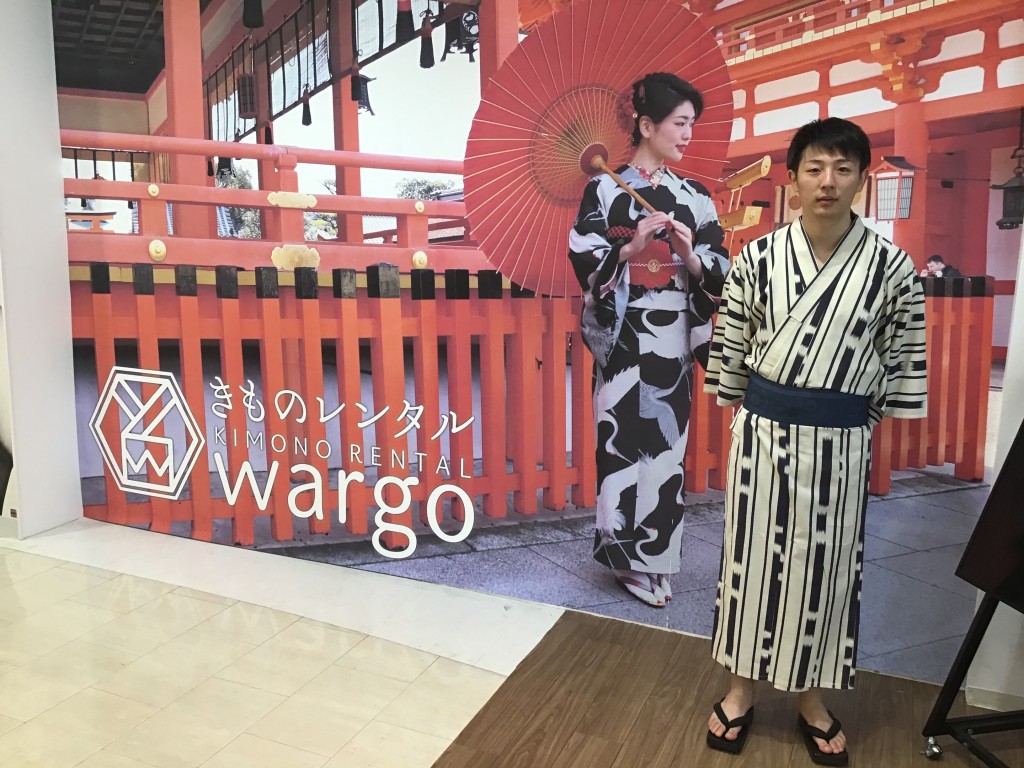 =============================
Do you need more information regarding our store?
Please contact us here~
📱 Line@ lvv9152n
📷 Instagram
https://www.instagram.com/kyotokimonorental.wargo
🏠 Store List

📨 Reservation ? Booking