Konnichiwa !
Kimono Rental Wargo is back again in :
Experience Japanese culture blog session!! ヾ(´▽`)
.
.
      Today we would like to cover up a photo-session of a sweet couple from Malaysia who rented kimono in Wargo Kyoto Tower Store last 4th October! They came early in the morning at 9am. Normally, Wargo start from 10am so kimono reservation in 9am to 9.30 will cost additional fee +500yen per person, but they are so lucky because at this moment we have "Weekday Campaign" which mean every weekdays we don't charge this additional early fee ! (⌒▽⌒)
.
.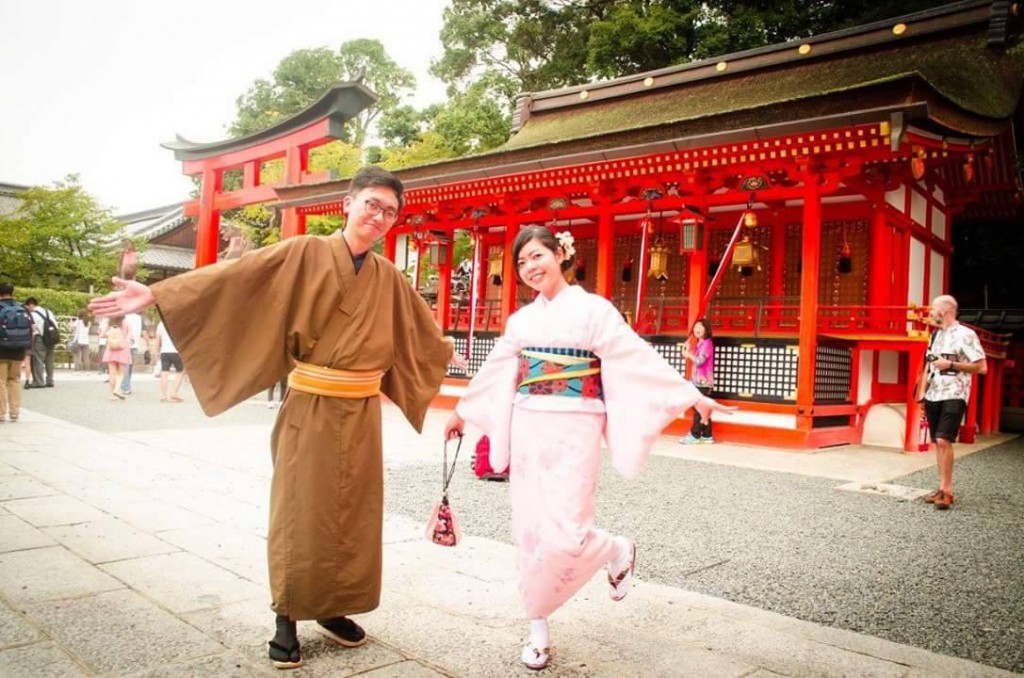 .
.
      They choose "Kimono Couple Plan" , a plan that fit perfectly for a man and woman! Of course it's cheaper than reserve individually, and the customers got the chance to start and finish kimono dressing at the same time. It's a nice opportunity too for you and your beloved one to choose and coordinate the kimono that you would like to wear. With Japanese hair arrangement + accessories 'kanzashi' you will have the feeling of Japanese girl in kimono outfit~
      And here are the other photos we've got from our kind-hearted customers! They took so many cute photos and willingly to share it with Wargo. We are so thankful and happy to see they enjoyed this wearing kimono experience ! We have just know that this cool person had his birthday the day before it! Otanjoubi omedetou, happy birthday~ it's really an honour for us, thank you for celebrating your special day with Wargo.
      So, if you want to be like them, hurry up make your trip plan to Kyoto, Asakusa, Osaka, Kamakura or Kanazawa and reserve #wargo in advance. We'll be waiting for your visit! Enjoy photos from our lovely customers (*´︶`*) ♡
.
.
.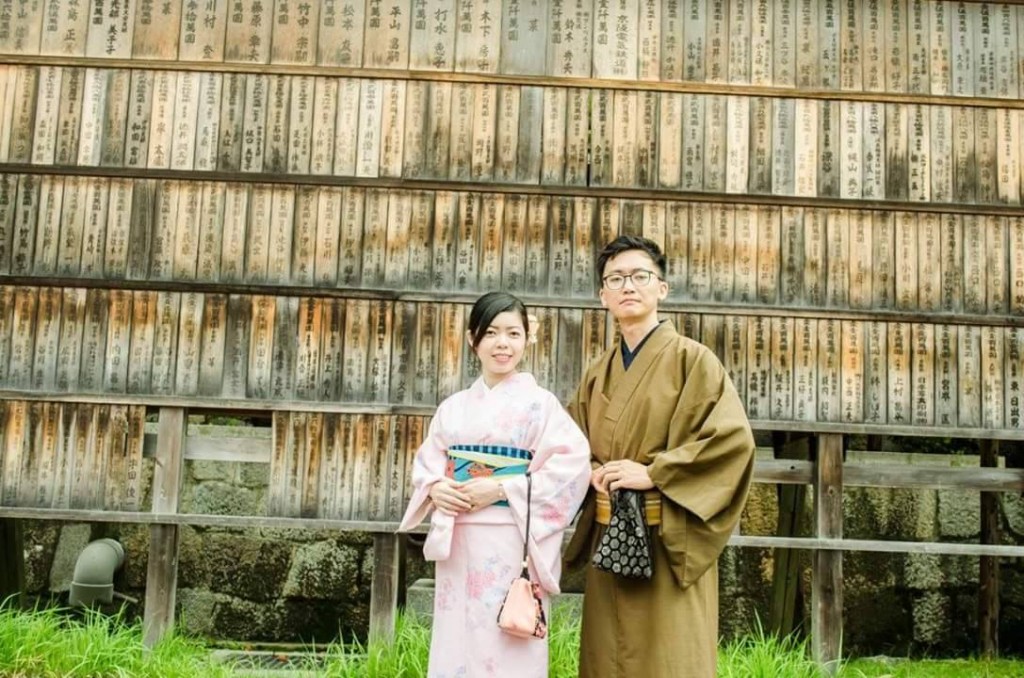 .
.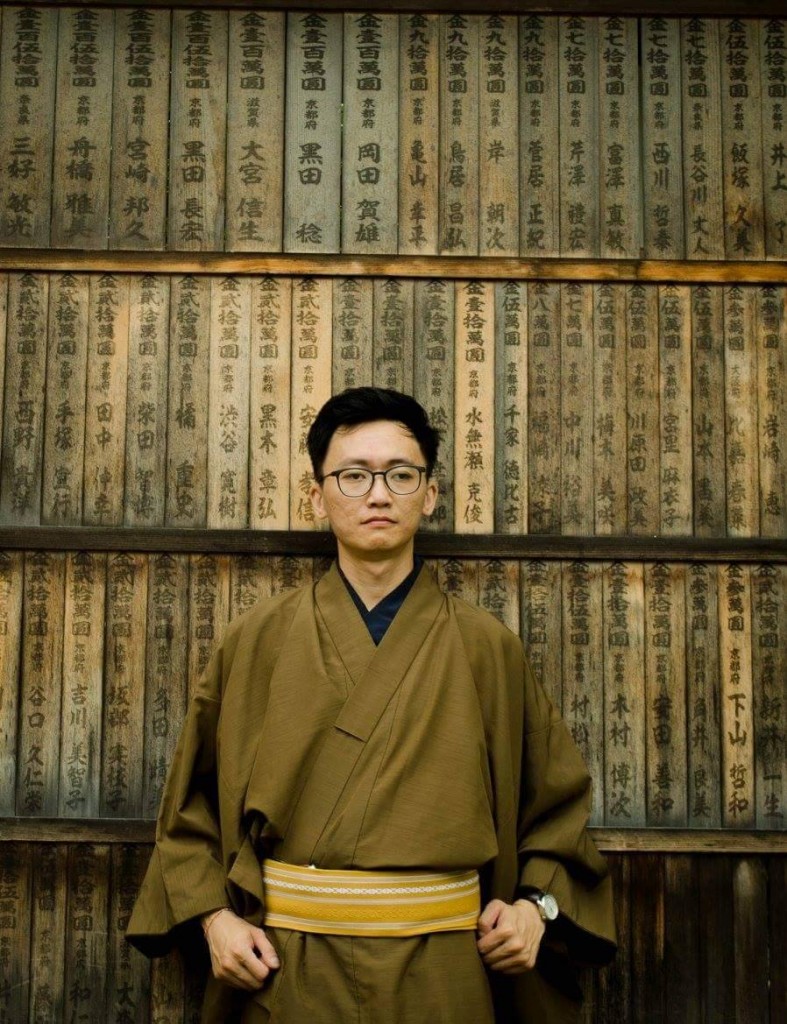 .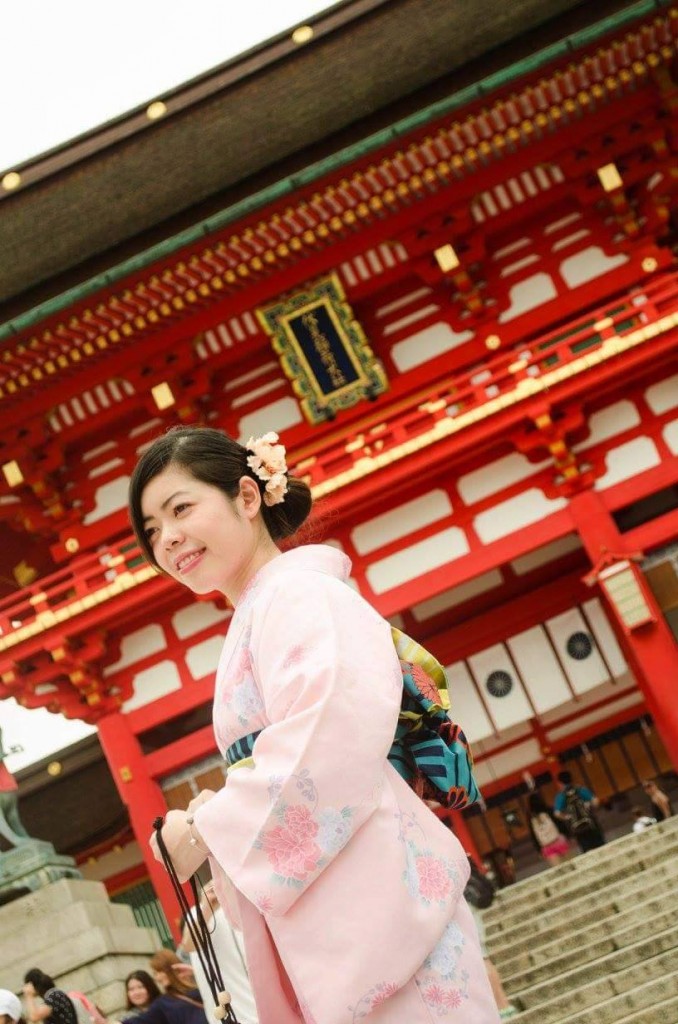 .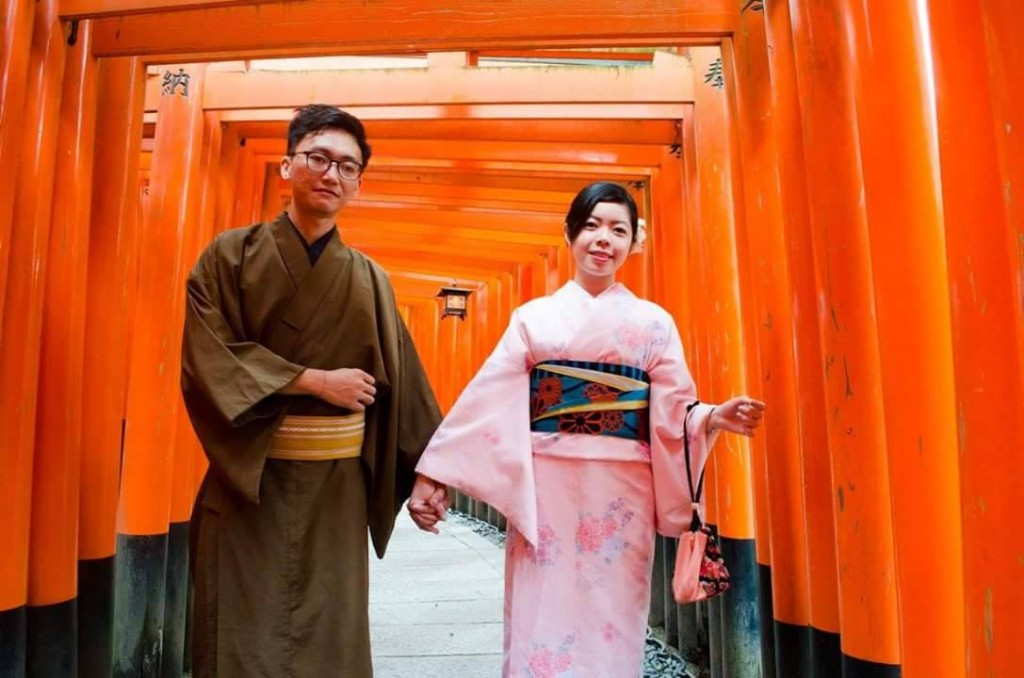 .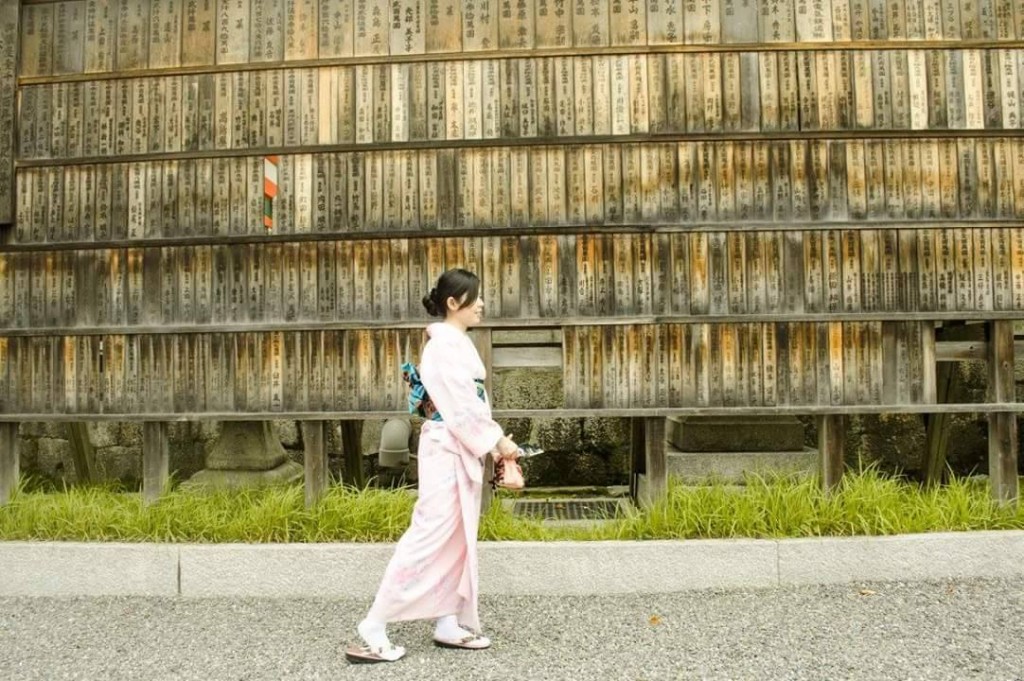 .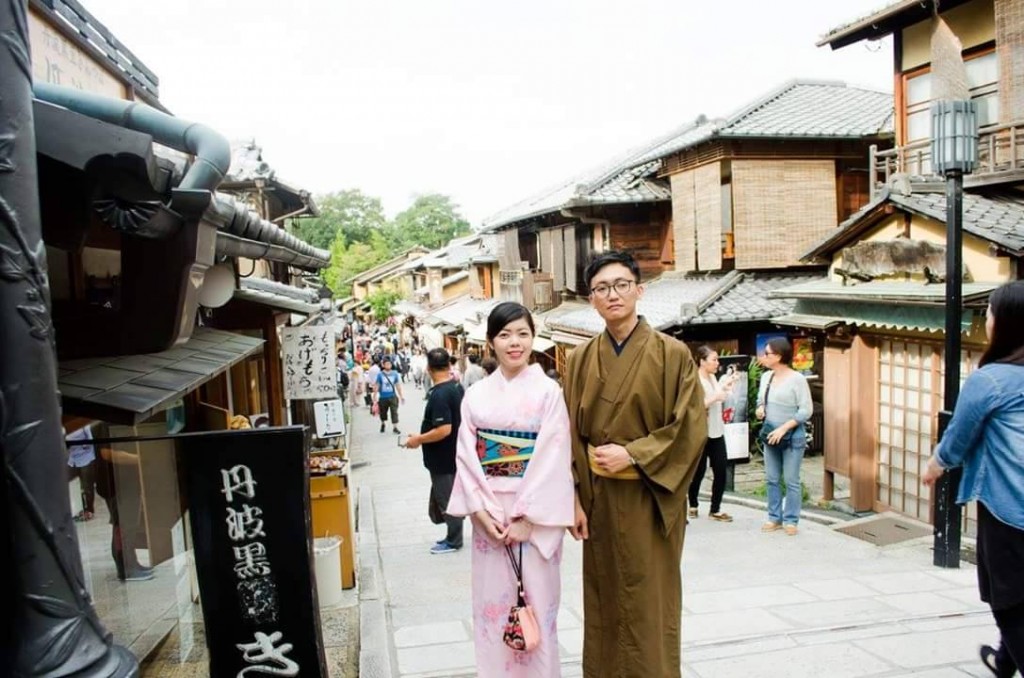 .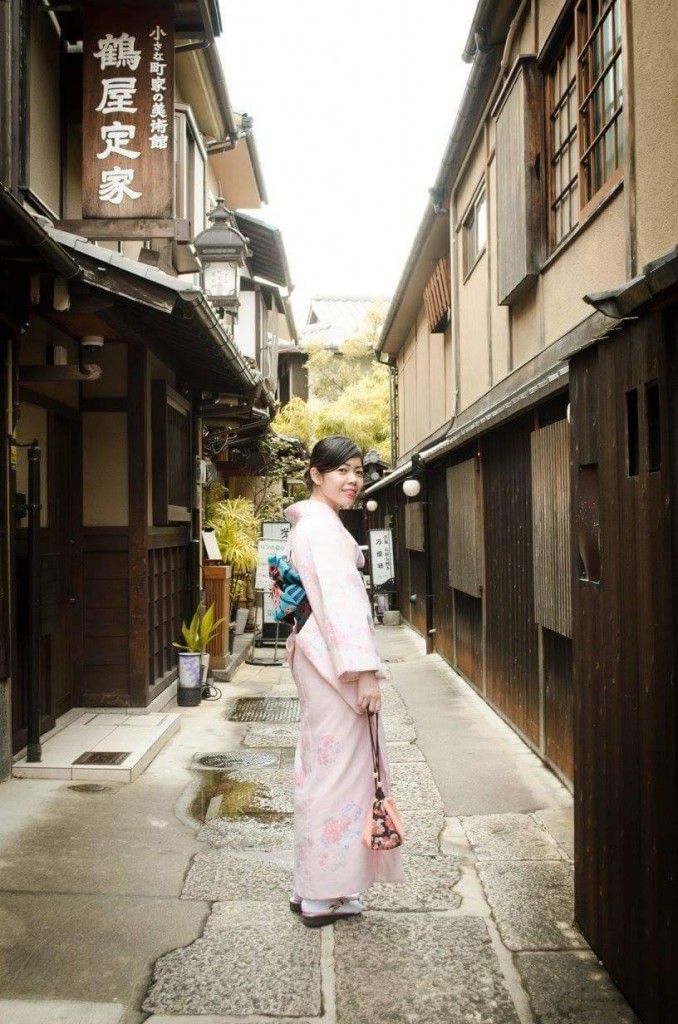 (c) all photos credits to the owner
.
.
Kimono Rental Wargo Store list (◕‿◕)
❀Kyoto Tower
https://kyotokimono-rental.com/en/access/kyotostation
❀Kyoto – Kiyomizuzaka
https://kyotokimono-rental.com/en/access/kiyomizuzaka
❀Kyoto – Gionshijo
https://kyotokimono-rental.com/en/access/gion-shijo
❀Kyoto – Shinkyogoku
https://kyotokimono-rental.com/en/access/shinkyogoku
❀Osaka Shinsaibashi
https://kyotokimono-rental.com/en/osaka/osaka-access/osaka-shinsaibashi
❀Tokyo Sensoji Asakusa
https://kyotokimono-rental.com/en/asakusa/asakusa-access/asakusa
❀Kamakura Komachi
https://kyotokimono-rental.com/en/access/kamakura
❀Kanazawa Korinbo